Iconic as a Tropical Rainforest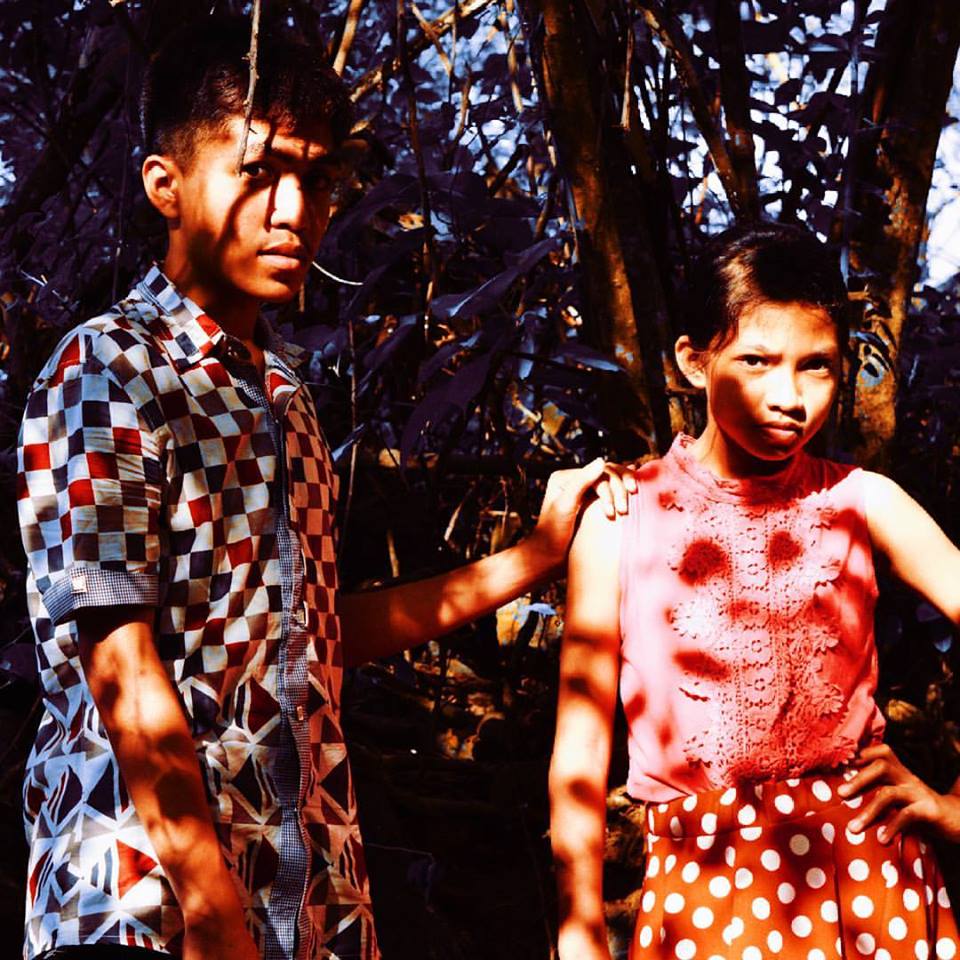 TROPICAL PINK IS WILD
Ola Steemians!
There's the weather—the rain, of course…but also the humidity and unbearable heat. There's the dangerous wildlife (snakes, bugs, and bigger threats like crocodiles) and the equally intimidating flora, both dense and often riddled with thorns and other things that can wreak havoc on a simple day out. But don't give into the fear. Here's how to edge your way into becoming your own intrepid jungle explorer.
P.S. My siblings
Follow me @charles16 so that I can continually share my unique shots...
With the use of Nikon D3400 and VSCO Cam
I'm open for suggestions and improvement of my work.