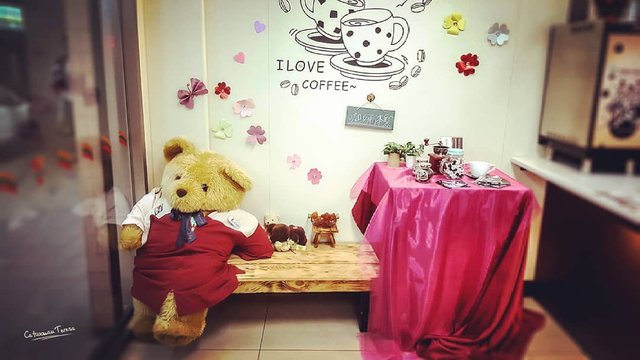 The 7-11 convenient store does not actually open from 7 am to 11 pm in Taiwan. It opens 24 hrs. It's a magical place. I can almost buy anything there, and the quality is getting better and better.
I found a lovely corner in 7-11 today. It showed "Try some coffee here" on the board. Actually, I would rather take a picture with the Teddy bear staff. It's fun to wander in 7-11 sometimes.
台灣的便利商店真是個神奇的地方,販售商品的多樣性不說,品質也急追直上。可別跟我說咖啡跟星X客不能比,價格也不成正比呀!
今天看到這個可愛的小角落,泰迪熊旁邊的位子是要讓客人體驗咖啡的嗎?我其實比較想坐在熊店員旁邊拍照。裝什麼可愛?
網路購物越來越發達的今天,逛街的機會慢慢變少,三不五時可以挖到寶的便利商店反倒成了另類的閒逛處……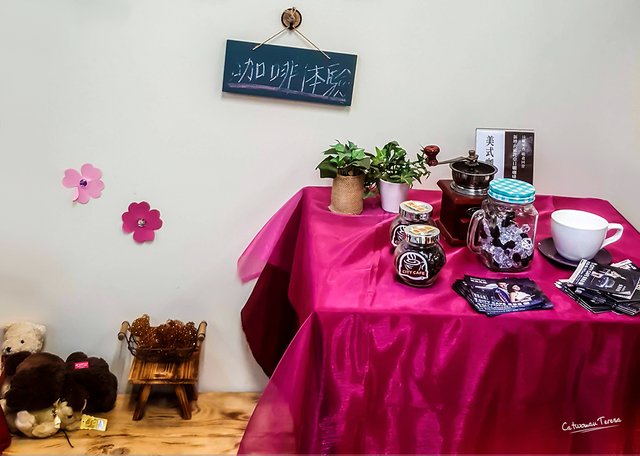 Hi, Teddy! Who are you waiting for?
熊熊店員,你在等什麼人呢?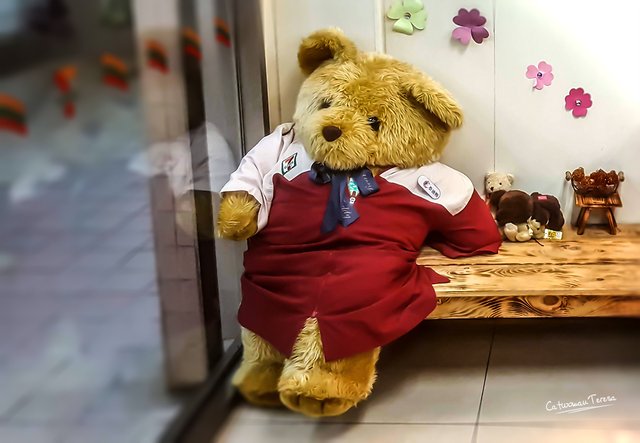 #我想帶你回家
#多佈置幾個小角落就可以媲美咖啡廳了


Share2steem is a convenient tool to auto-post from Instagram to Steemit. Have you tried it?
If you don't, you should check out the Share2steem!
share2steem是個將你的社群文章同步到steemit上的工具,你試過了嗎?
如果還沒試過,可以去Share2steem看看喔!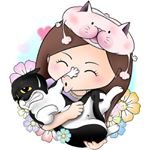 catwoman_teresa

❤️My recent posts❤️
---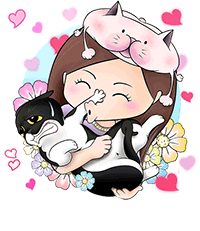 ❤️@catwomanteresa on Steemit | dPet team | Fundition ambassador❤️
If you would like to learn more about me, please read my self-intro.



If you like my post, please follow, comment and upvote me. There will be more exciting posts. See you next time~

---
如果你想要更了解我,請看我的自我介紹


喜歡我分享的內容的話,歡迎關注、點讚、轉發,接下來還有更多精彩的內容,我們下次見!

© Copyright 所有照片與文字皆為原創 All photos were taken by the author. All rights reserved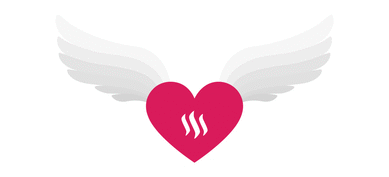 Join a community with heart based giving at its core
Posted from Instagram via Share2Steem