...: : Looking Up : :......
I like looking up and taking photos some times while strolling down town. The weather can be nice and work with you. Sometimes it can not be nice and work against you. Really these photos happened in reverse while I walked around but I felt it looked better showing them backwards. From the ones I liked best to the ones I liked less. Mainly because the weather went from good to bad but it worked out better for me once the bad weather came oddly enough. If there is any take away from this is that you can never waste a bad time because it can still become a good time.
.
..
...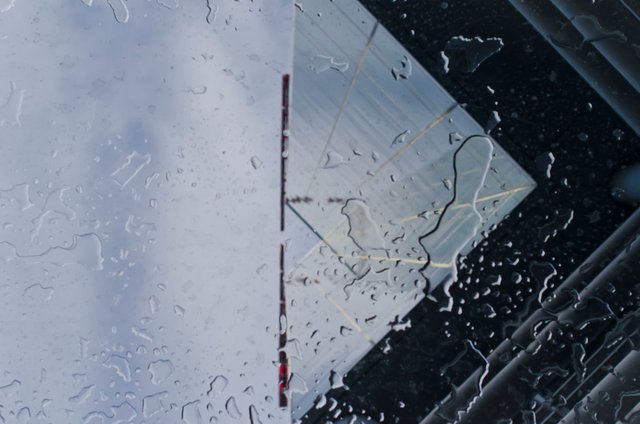 .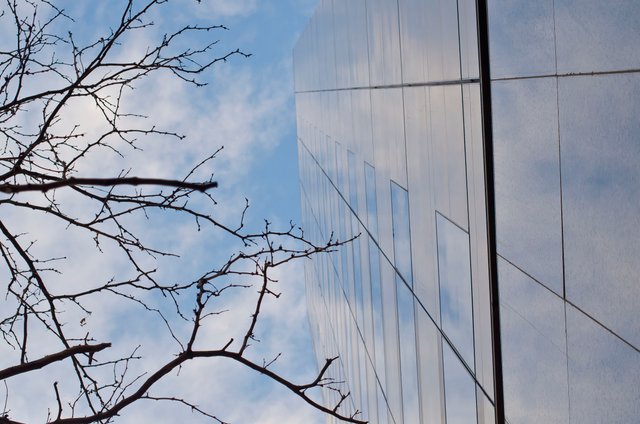 .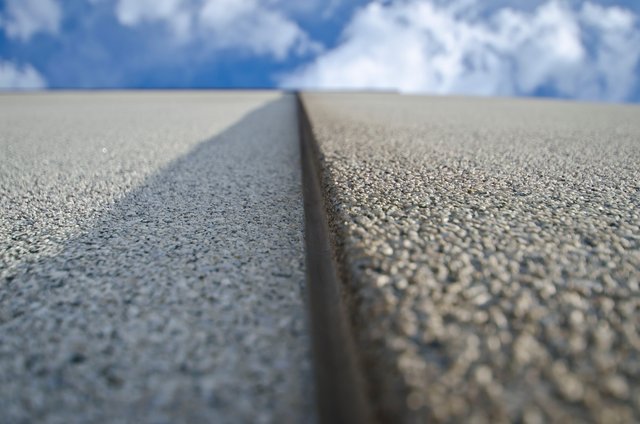 ...
..
.
Photos shot on my Nikon d7000 , 50mm || @ slc, utah
.
.
.
....... the drive home ........................

Thanks for stopping by :D