It might seem like there are plenty of seabirds around us, but the ugly truth is that their populations are dropping heavily.
You can probably guess who's to blame.
Yes, you're right! It's because of us, humans! What a surprise!
Climate change, marine litter and the fishing industry are the main causes.
Hopefully we can do something about it before it's too late.
---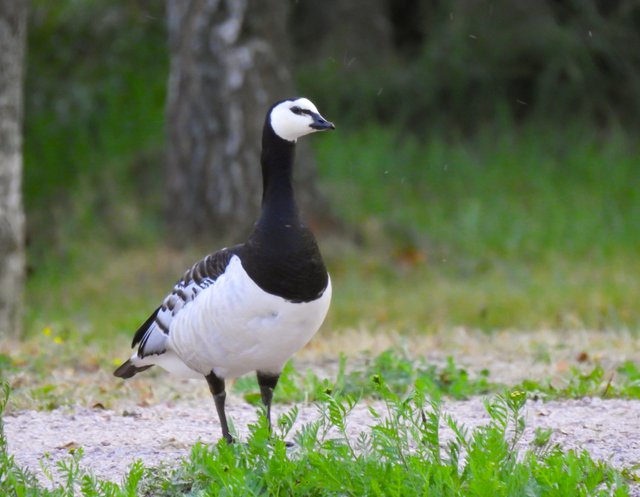 | | |
| --- | --- |
| Aperture | f/6.3 |
| Shutter Speed | 1/130 sec |
| ISO | 800 |
| | |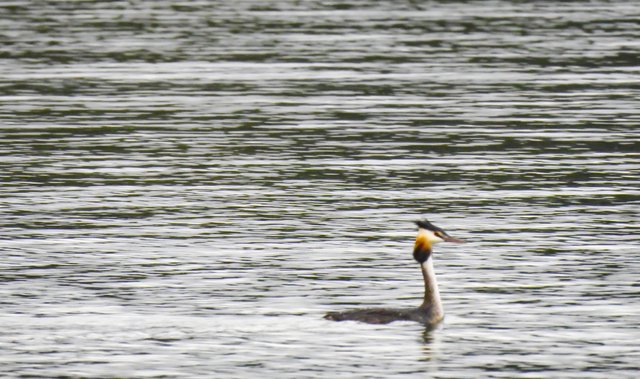 | | |
| --- | --- |
| Aperture | f/6.3 |
| Shutter Speed | 1/125 sec |
| ISO | 800 |
| | |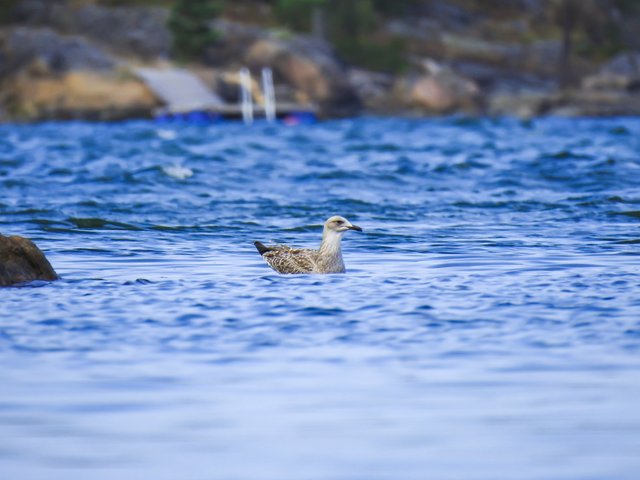 | | |
| --- | --- |
| Aperture | f/6.5 |
| Shutter Speed | 1/400 sec |
| ISO | 100 |
| | |
---