Borran's Nature Photography: Cuckoo! Cuckoo! Common Cuckoo!
I was lucky to see the Common Cuckoo the other day. You hear them quite often but it's not so often you see them because they are very shy.
But it's more likely to see them now in August or September when they are moving southward to Africa.
Cuckoos are very strange birds, here are some amazing facts about them:
- In Europe, hearing the call of the common cuckoo is regarded as a sign that spring has arrived.
- The cuckoo is a brood parasite; it lays its eggs in the nests of other birds. At the appropriate moment, the hen cuckoo flies down to the host's nest, pushes one egg out of the nest, lays an egg and flies off. Then it leaves the offspring to be hatched and fed by the 'foster parents'.
- When the chick hatches, it will roll the other eggs out of the nest by pushing them over the edge. If the host's eggs hatch before the cuckoo's, the cuckoo chick will push the other chicks out of the nest in a similar way.
- A cuckoo chick's call can be so loud and demanding when it's hungry that it can persuade other birds to feed it.
Quite selfish and evil bird isn't it?
---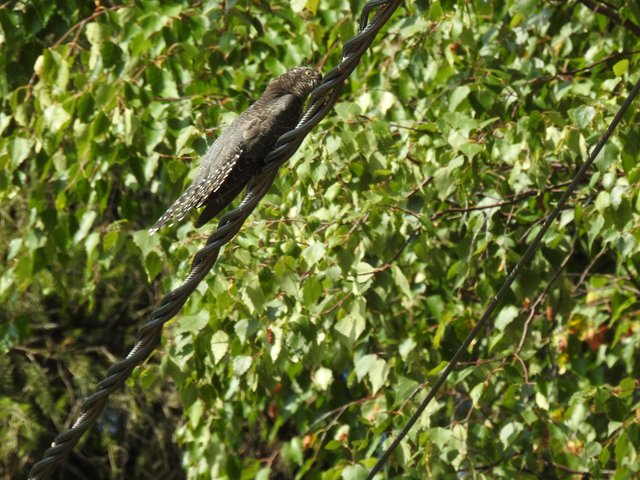 | | |
| --- | --- |
| Aperture | f/8 |
| Shutter Speed | 1/160 sec |
| ISO | 100 |
| | |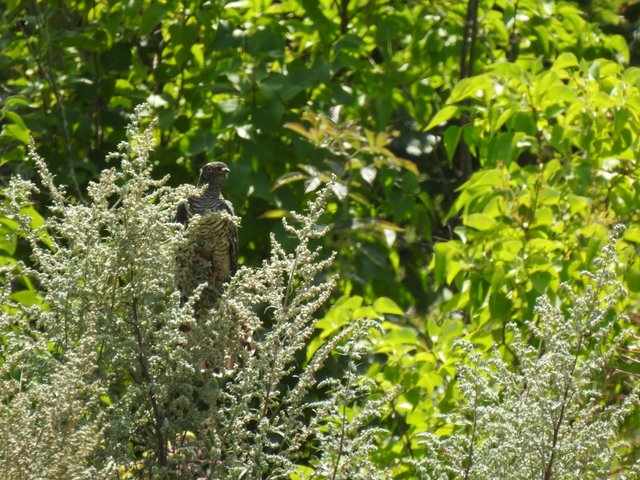 | | |
| --- | --- |
| Aperture | f/6.5 |
| Shutter Speed | 1/160 sec |
| ISO | 100 |
| | |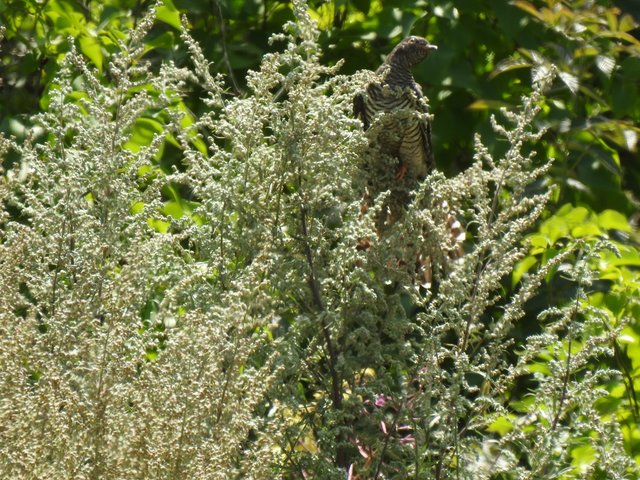 | | |
| --- | --- |
| Aperture | f/6.5 |
| Shutter Speed | 1/160 sec |
| ISO | 100 |
| | |
---