Hi all!
I went on a bike ride at dusk to hopefully see some wild animals, and of course I brought my camera with me.
I was quite lucky that evening, in total I saw three moose, two common cranes and at least six white-tailed deer.
Unfortunately, I managed only to get fairly good pictures of the white-tailed deer.
I'm not so used to my camera yet and usually the wild animal manages to run away before I have my camera ready.
Anyway, here are the pictures I took!
---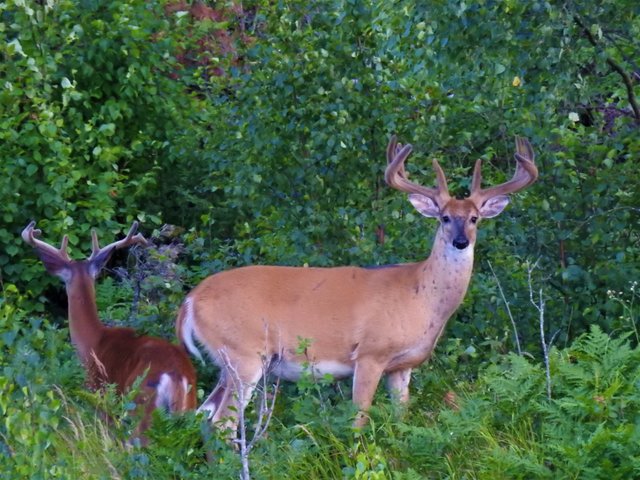 White-tailed deer, Odocoileus virginianus.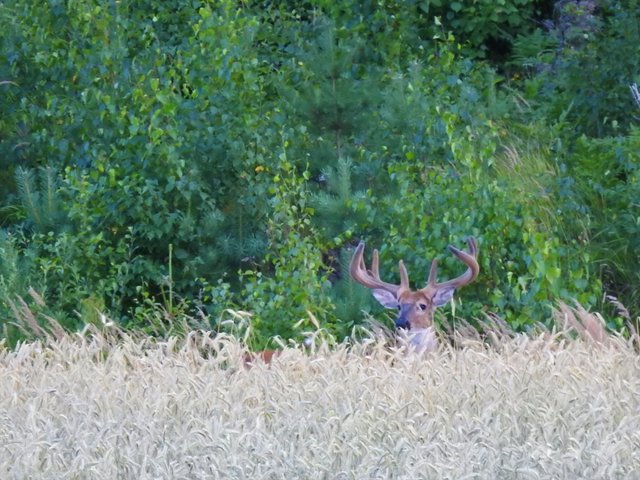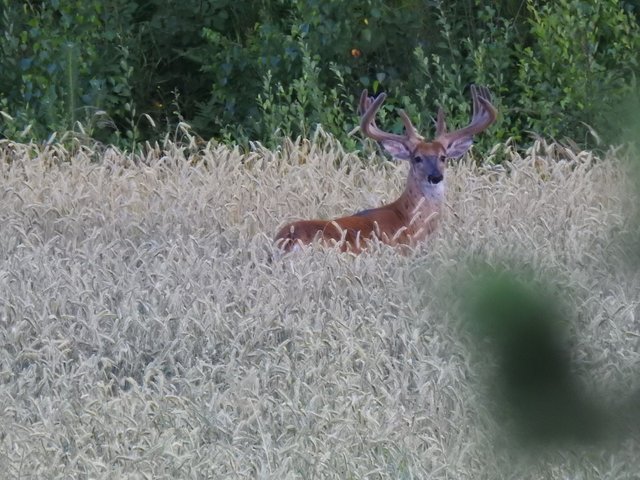 ---