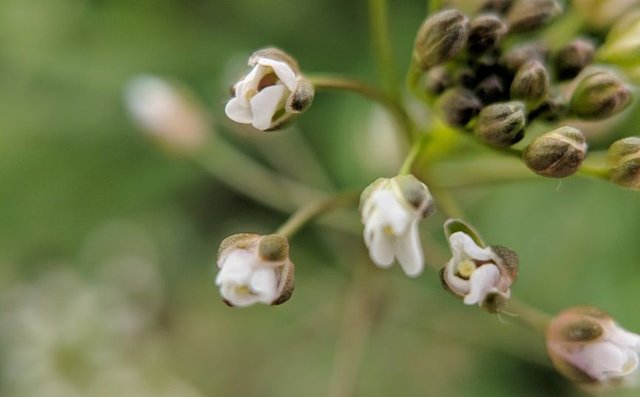 A macro photo of a Chickweed just beginning to flower in my garden. Often called bindweed here in the area I live, this ubiquitous weed seems to grow everywhere in my yard. While obnoxious in the extreme, the small, white flowers are quite pretty.
Here is the full length photo: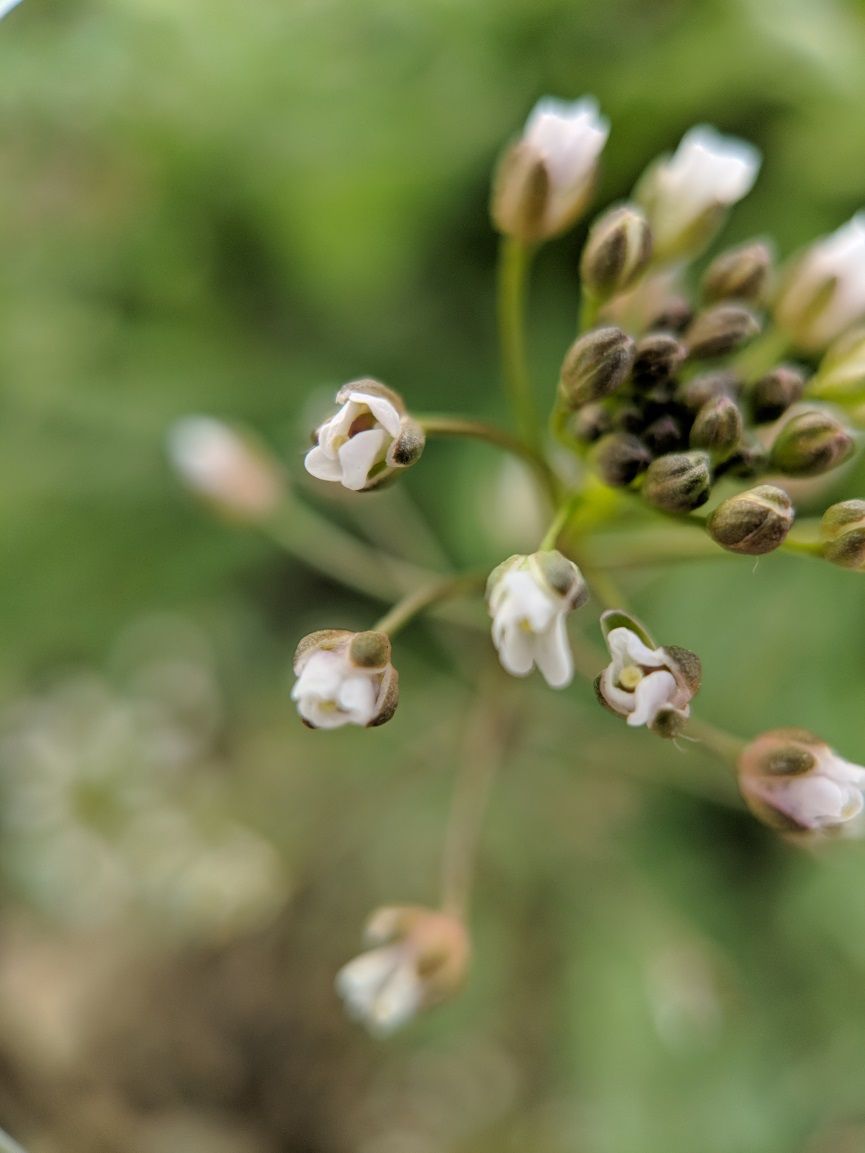 Photo Take by @bigpanda
Photo Taken with: Pixel 2 Phone with a Moment Macro Lens attached
Photo Taken on: March 10th, 2018
**Picture taken by me with my phone. All rights reserved. You may not use these images without express written permission from @bigpanda.
Resteems much appreciated.
Follow @bigpanda for more flash fiction, book reviews, contests, and even a bit of crypto.