After knowing these 10 benefits of laughter, you will always smile!
Neurotransmitters called endorphins are released when we smile.

Endorphins make us feel happier and less stressed.

With the increase in endorphins cortisol, known as stress hormone, is reduced.

Laughter expands the lungs, stretches and relaxes the muscles of the body and stimulates homeostasis.

Laughter helps to release emotions.

Smiling makes you more attractive.

A happy expression and a positive attitude will improve your life.

It is a great exercise.

Increase confidence.

people who smile live longer
Español:
¡Después de conocer estos 10 beneficios de la risa, siempre sonreirás!
Neurotransmisores llamados endorfinas se liberan cuando sonreímos.

Las endorfinas nos hacen sentir más felices y menos estresados.

Con el aumento de endorfinas, se reduce el cortisol, conocido como hormona del estrés.

La risa expande los pulmones, estira y relaja los músculos del cuerpo y estimula la homeostasis.

Reír ayuda a liberar emociones.

Sonreír te hace más atractivo.

Una expresión feliz y una actitud positiva mejorarán tu vida.

Es un gran ejercicio.

Incrementa la confianza.

Los que rien viven más.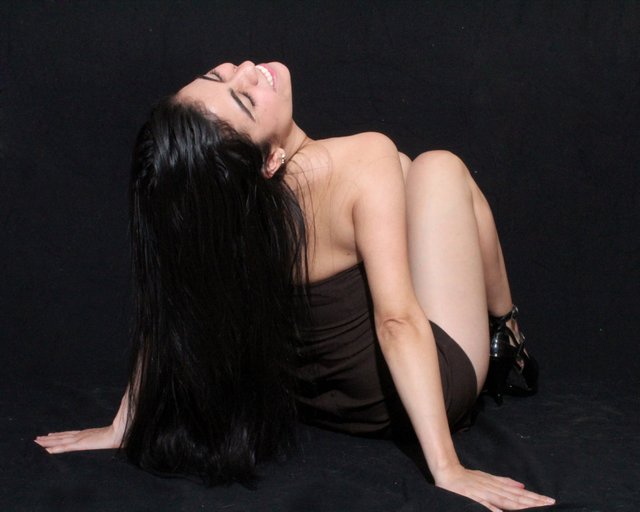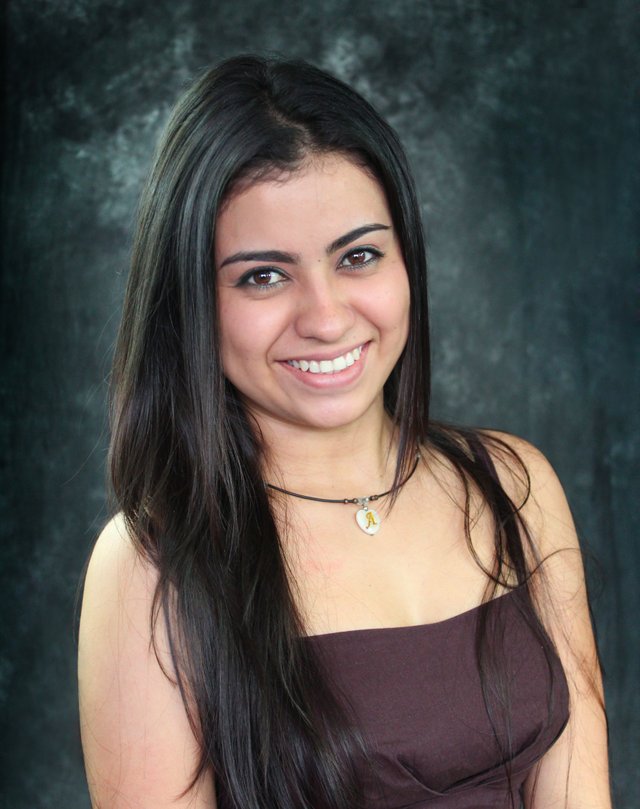 Smile and laugh regularly. Laughing more often will not only make us feel better, but it will also make us more likely to smile and laugh more spontaneously.
We must surround ourselves with people who love fun, optimism and who are happy. and Unconsciously, we will imitate your joy and positivism.
Smile more!
Español:
Sonríe y ríe regularmente. Reír más a menudo no solo nos hará sentir mejor, sino que también nos hará más propensos a sonreír y a reír más espontáneamente.
Debemos rodearnos de personas que aman la diversión, el optimismo y que son felices. e Inconscientemente, imitaremos tu alegría y positivismo.
¡A reír! ¡Se ha dicho!
instagram: Anyisolx