That's the advert you are greeted in some stations. Intrigued ? Curious about the secret details?
Take a look below !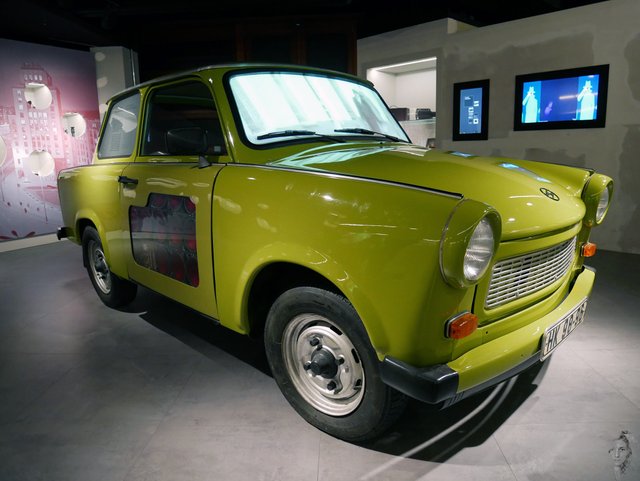 This reconstruction of the Spy Trabi is fitted with a hidden infrared flashlight which could pass through the plexiglass cladding of the passenger door. The invisible flashlight was used to mark objects which would be photographed by an infrared auto-focus camera.
The camera object cost 215 000 marks...and I was complaining of 300$ lens.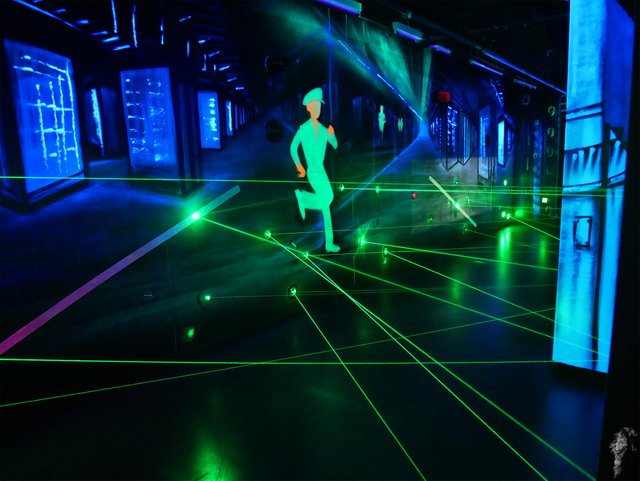 Spies in training - pass without activating the bomb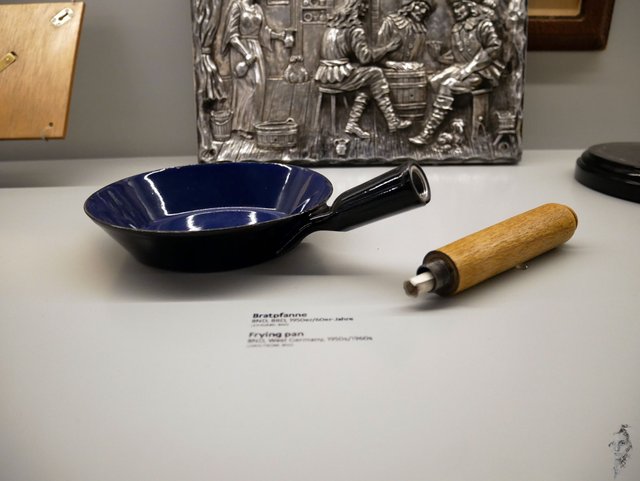 Too many frying pans ? be careful ! That could be a sign of hidden secrets.
He's thinking of scuba diving classes ?! That is suspicious..
- The Proton diving scooter - served as an underwater vehicle for Soviet Military Intelligence, the GRU. ( No, not the one from Minions)
The top speed was 6,5 km/h and had a range of 24 km.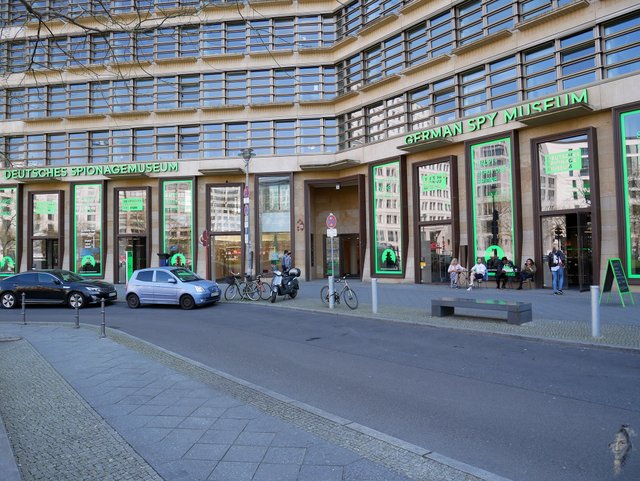 All of this, and more in Berlin.
 All photos are mine, taken with Panasonic Lumix GX80, 1232 lens. 
Want to see the Little people ? Go here.