The title might be a bit confusing, but I'm talking about the Little Big City Berlin, an unusual display of the cornerstone moments in Berlin history. I guess this would be more entertaining for kids, but I went any way. 
I got the free entry bonus after buying online any two attractions deal from AquaDom; so a nice surprise from Sea life.
The party begins...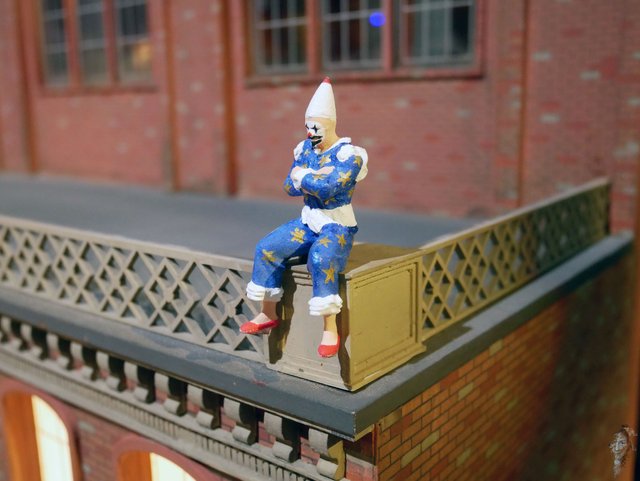 A murder mystery has occured..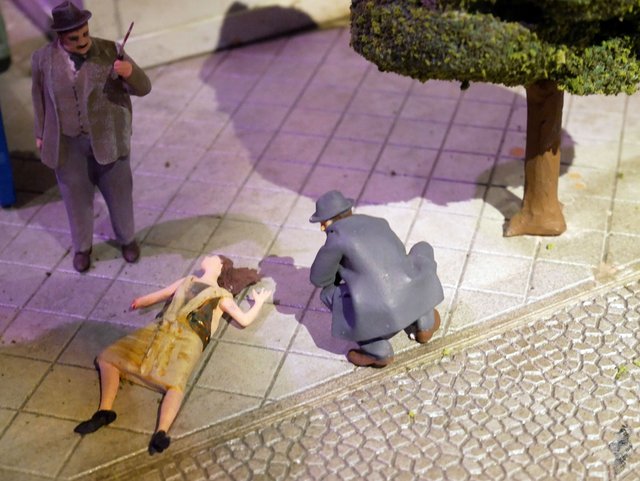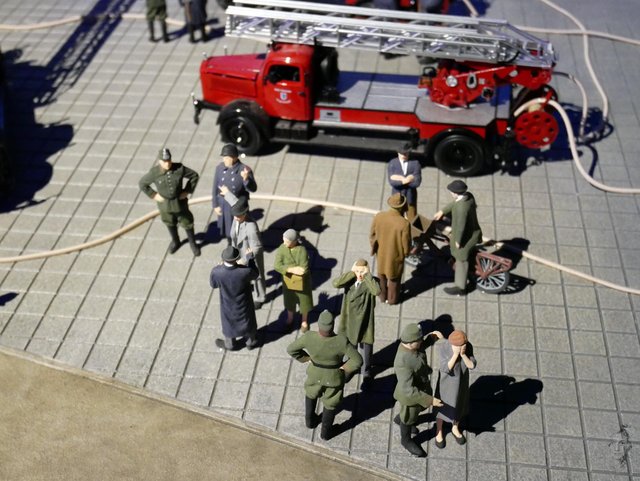 A student riot like nowadays..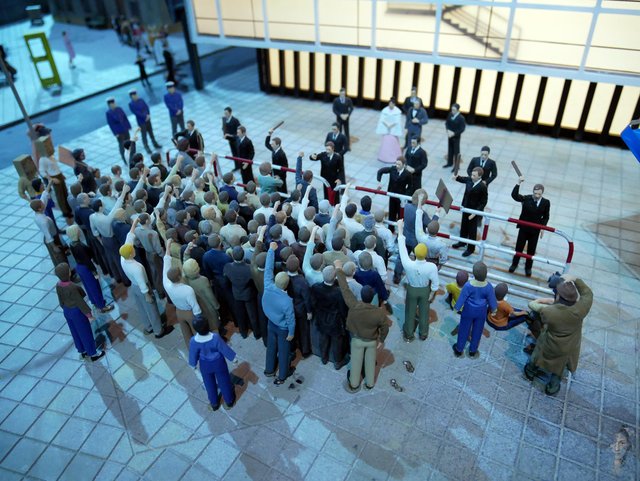 And celebrating in the end..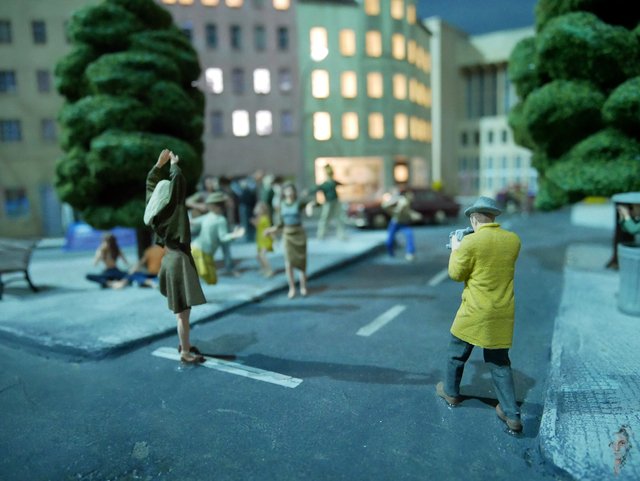 All photos are mine, taken with Panasonic Lumix GX80, 1232 lens.
Berlin series  Museum für Naturkunde