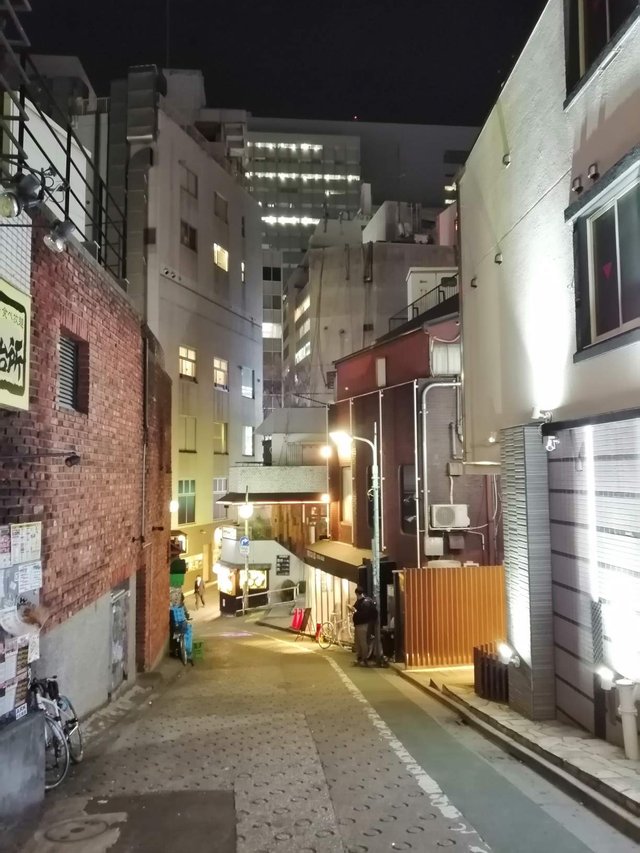 A view from one the small streets around Love hotel hill (so called) in Shibuya . Tokyo.
I like the contrast between the tiny alleys and the huge concrete monoliths that surrounds them.
In a sort of urban planning dystopia the buildings seem to chase and conquer each other's space.
What do you think?
Shot with my phone this time I'm afraid!
@onepagex @automation @cleverbot
Posted using Partiko Android