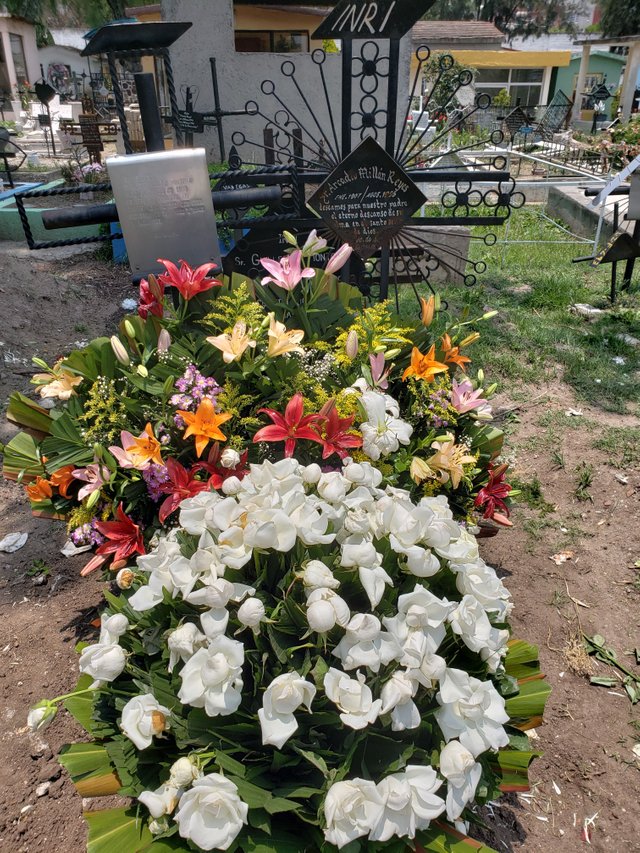 With the permission of the Father Samaniego, the local Christian priest, I was able to take some great pics within my neighborhood's graveyard at Mexico City.
I had to explain the artistic purposes to Father Samaniego of this post, as well as what Steemit is...he was very exhaustive with his questions on the blockchain social network, believe me!
Español--Scroll Down--
Con el permiso del Padre Samaniego, pude tomar unas excelentes fotografías dentro del cementerio de mi vecindario en la Ciudad de México.
Le tuve que explicar al padre el motivo artístico de mi post, y hasta tuve que explicarle qué es Steemit...¡creánme que fue muuuy exhaustivo con todas sus preguntas!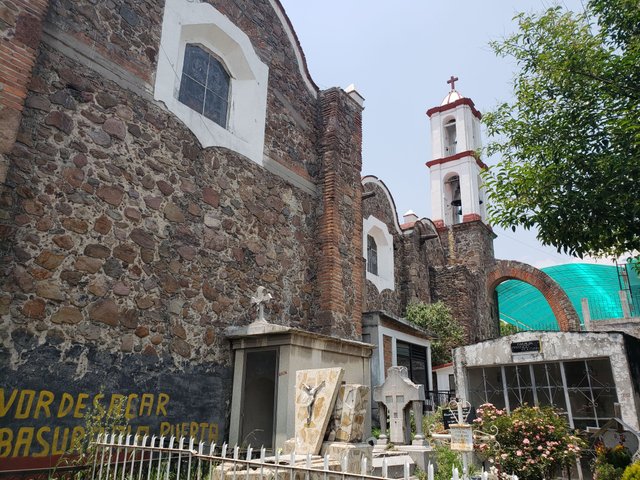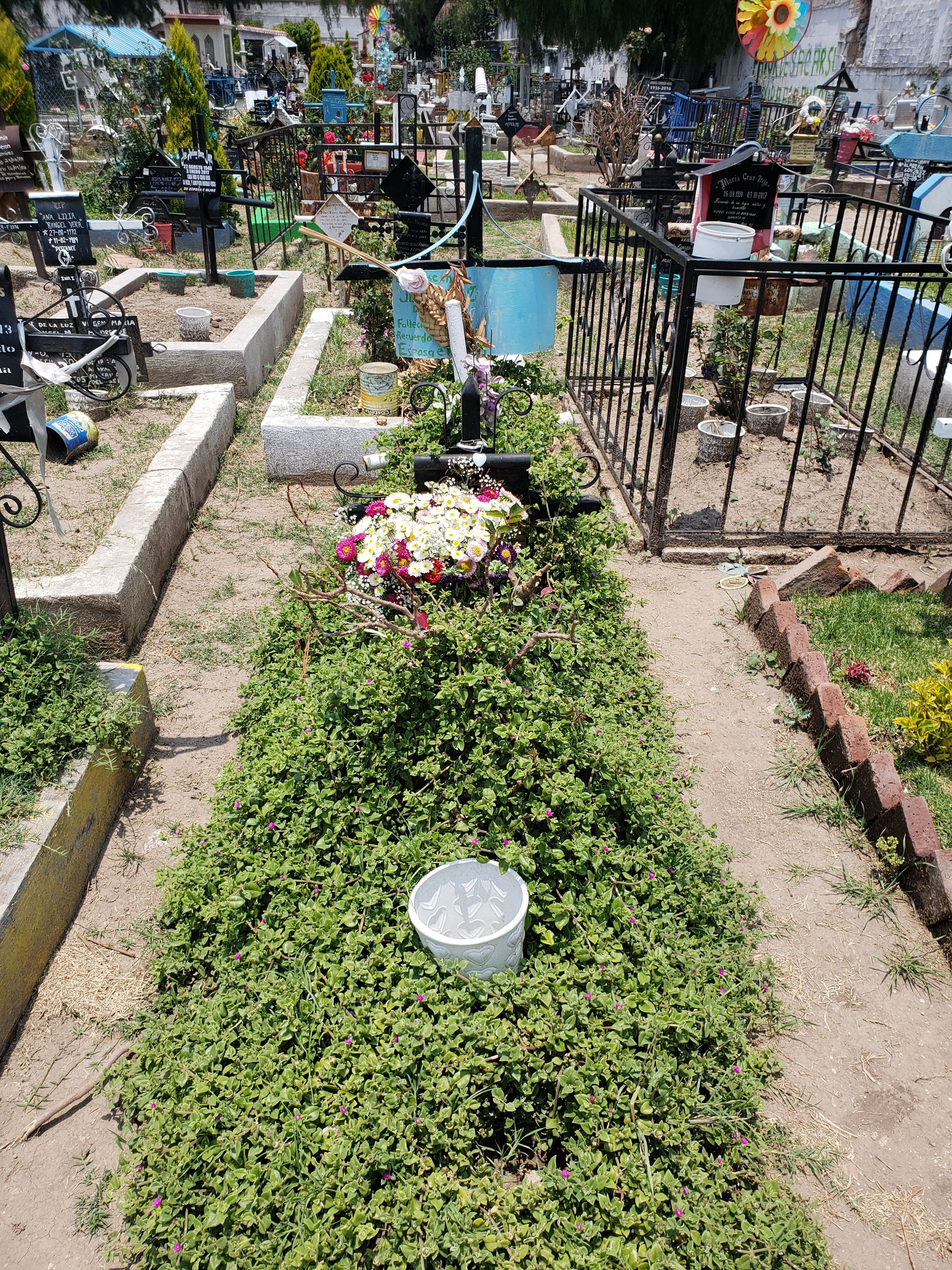 I was very excited for this post! I live very close from an 19th Century Christian Church, The Saint Francis of Asis Church, and I knew I wanted to share with you the great architectural monument.
After I explained to Father Samaniego why I wanted to take some pics inside the Church, he told me that he had the visit from a historian and archeologist from the UNAM, the most prestigious Mexican university, who were doing a research of the local franciscans' churches.
Español--Scroll Down--
¡Estaba muy emocionado por este post! Vivo muy cerca de una iglesia del siglo XIX (a parroquia de San Francisco de Asís), y estaba muy emocionado por compartir con todos ustedes este monumento arquitectónico.
Cuando concluí mis explicaciones con el Padre, me dijo que tenía la visita de una arqueológa y un historiador de la UNAM, la universidad mexicana más prestigiosa mexicana, quienes estaban realizando una investigación de las iglesias locales franciscanas.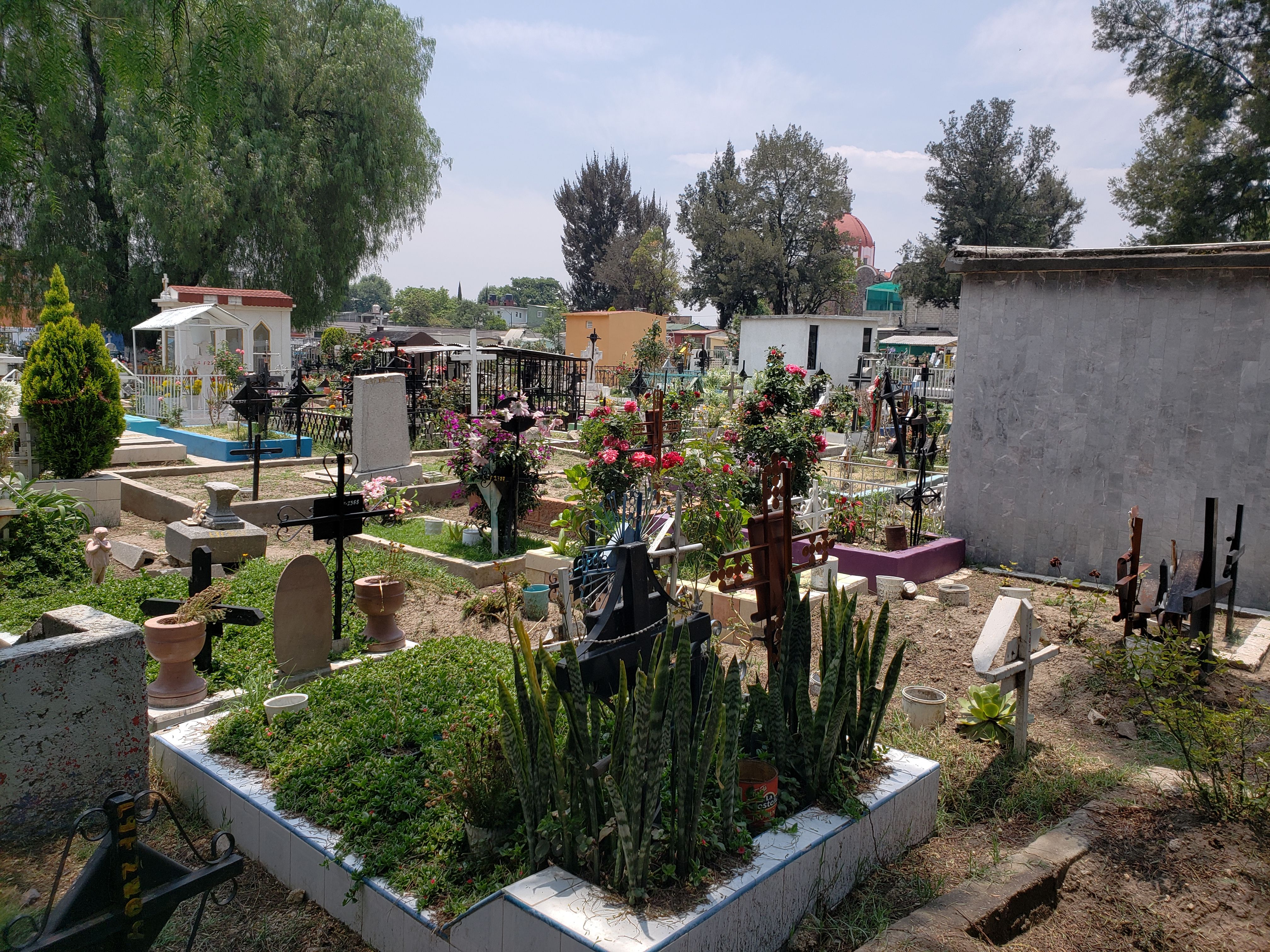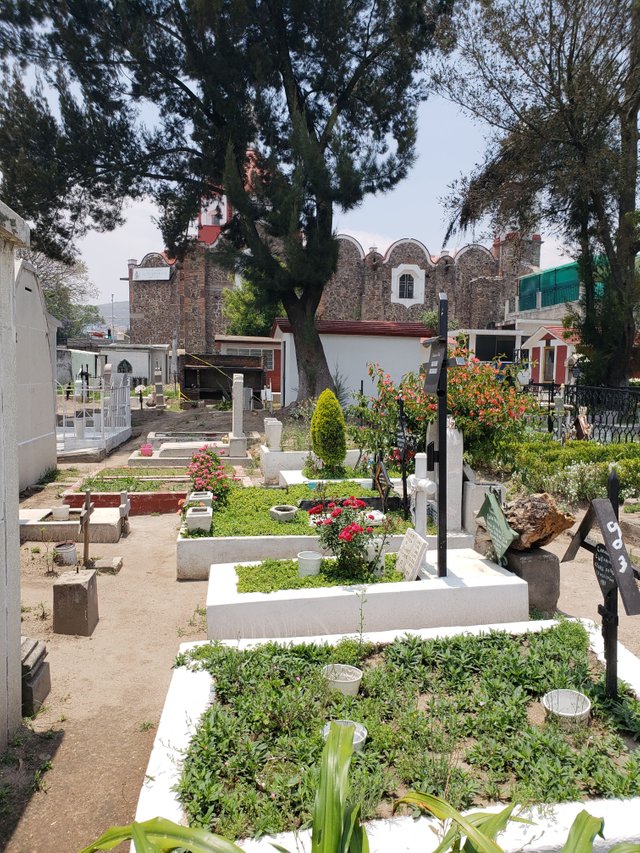 He told that the professors were there because they were looking for both a very ancient tomb and cross.
He told me to join to the excursion of the graveyard! He said: 'if you want to take pictures, go ahead, do not worry'...and I took his word as granted :)
Español--Scroll Down--
Me dijo que los profesores estaban ahí para buscar en el cementerio una cruz y tumba muy antiguas.
Me pidió que me uniera a la excursión :) Me dijo: "si quieres tomar fotos dentro del cementerio, adelante, no te preocupes".

And yes, we found both pieces...
Y sí, hallamos ambas piezas.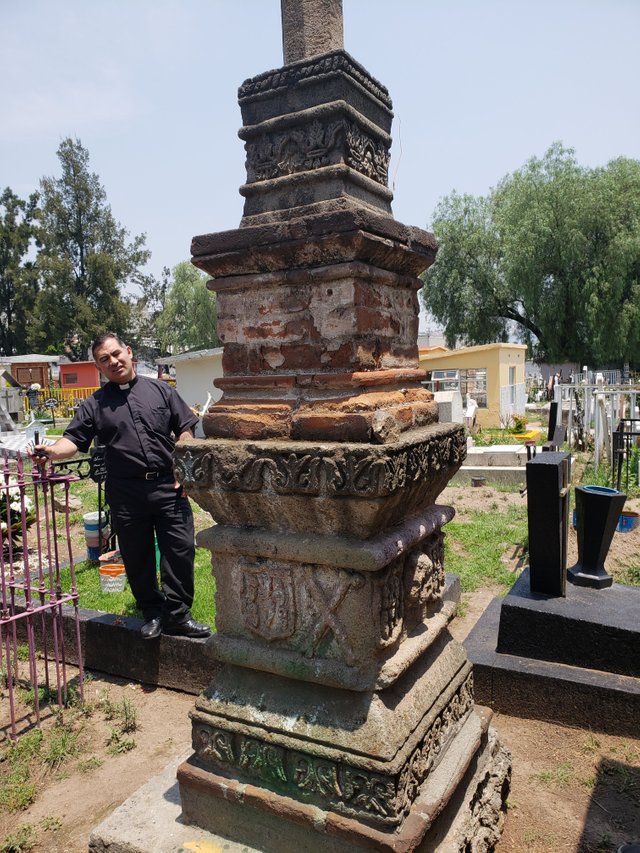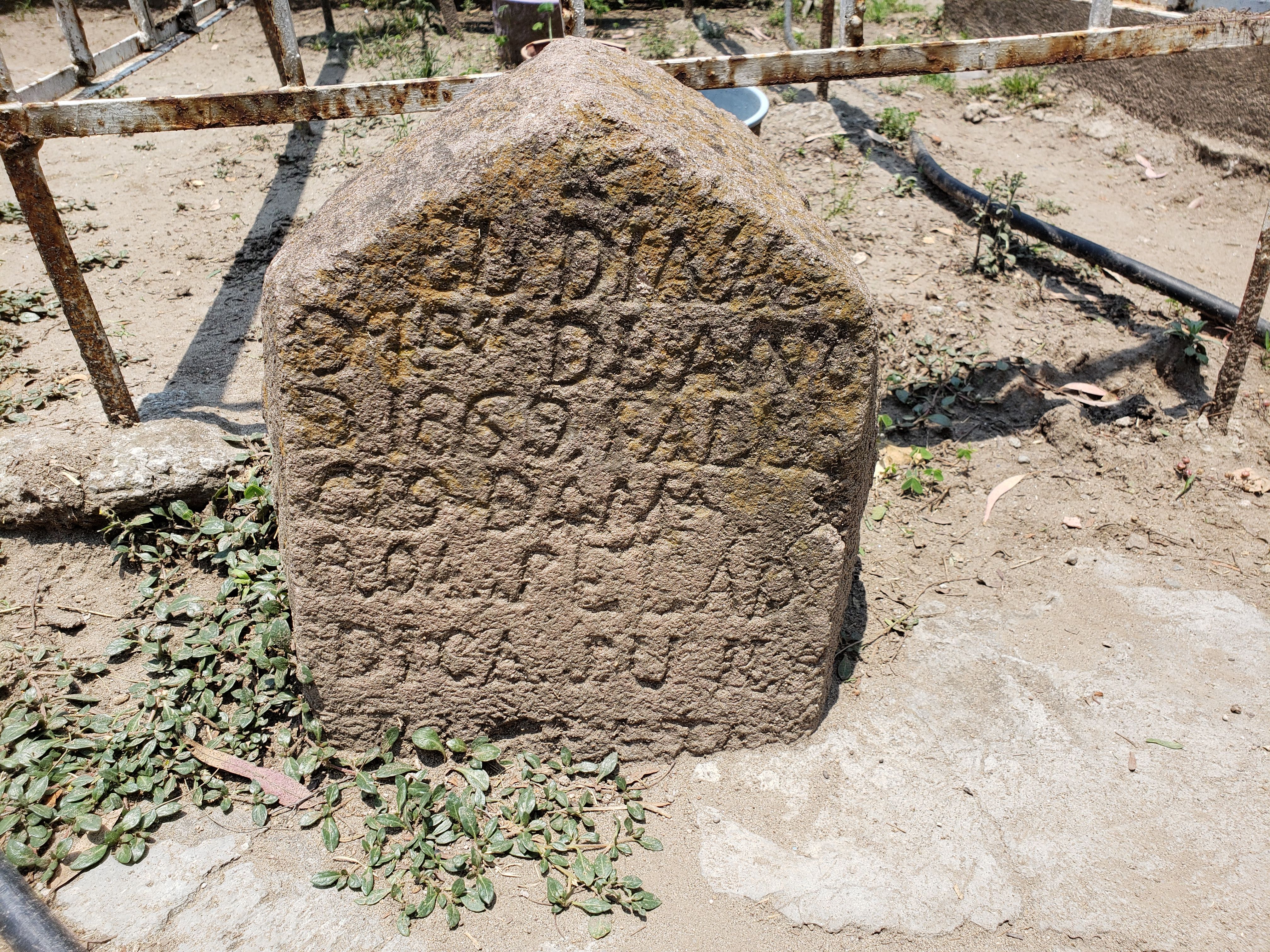 If you want to see the pics inside the Church, please follow me! Don't forget to leave a comment and your very precious upvote. Cheers!
Si quieres ver las fotos del interior de la iglesia, dame follow! no olvides dejarme un comentario, y tu muy precioso upvote.
¡Saludos!