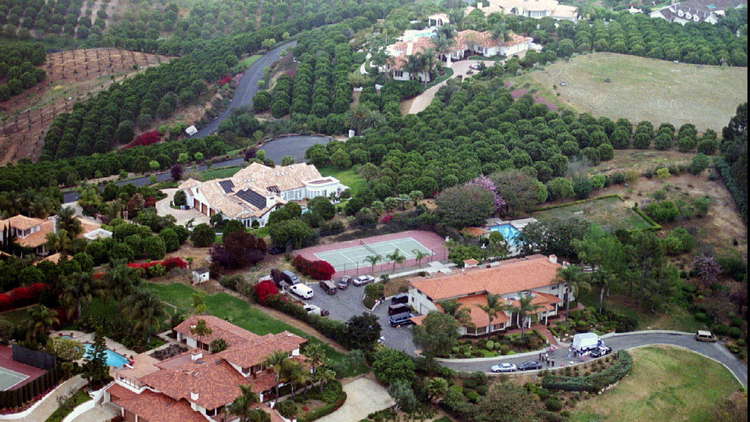 A palace owned by Saudi Foreign Minister Prince Saud al-Faisal in Los Angeles is for sale for $ 110 million, the Wall Street Journal reported. The Palace of the late Prince is located in the prestigious Beverly Hills area, favored by the wealthy and Hollywood stars, and occupies 14 acres, and includes outdoor areas and parks decorated with trees, tennis court and swimming pool, as well as supplements for guests and employees.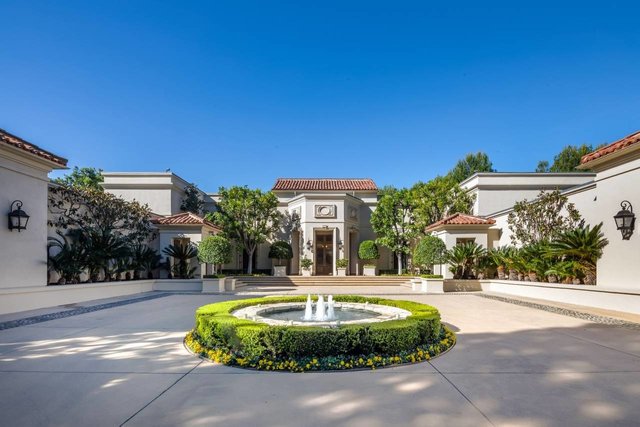 The real estate company, which offered the palace for sale, said it was a great haven for anyone who wanted to get out of the limelight. There is a stunning motorway at the end of which you can enjoy the ocean view all the way to Catalina Island.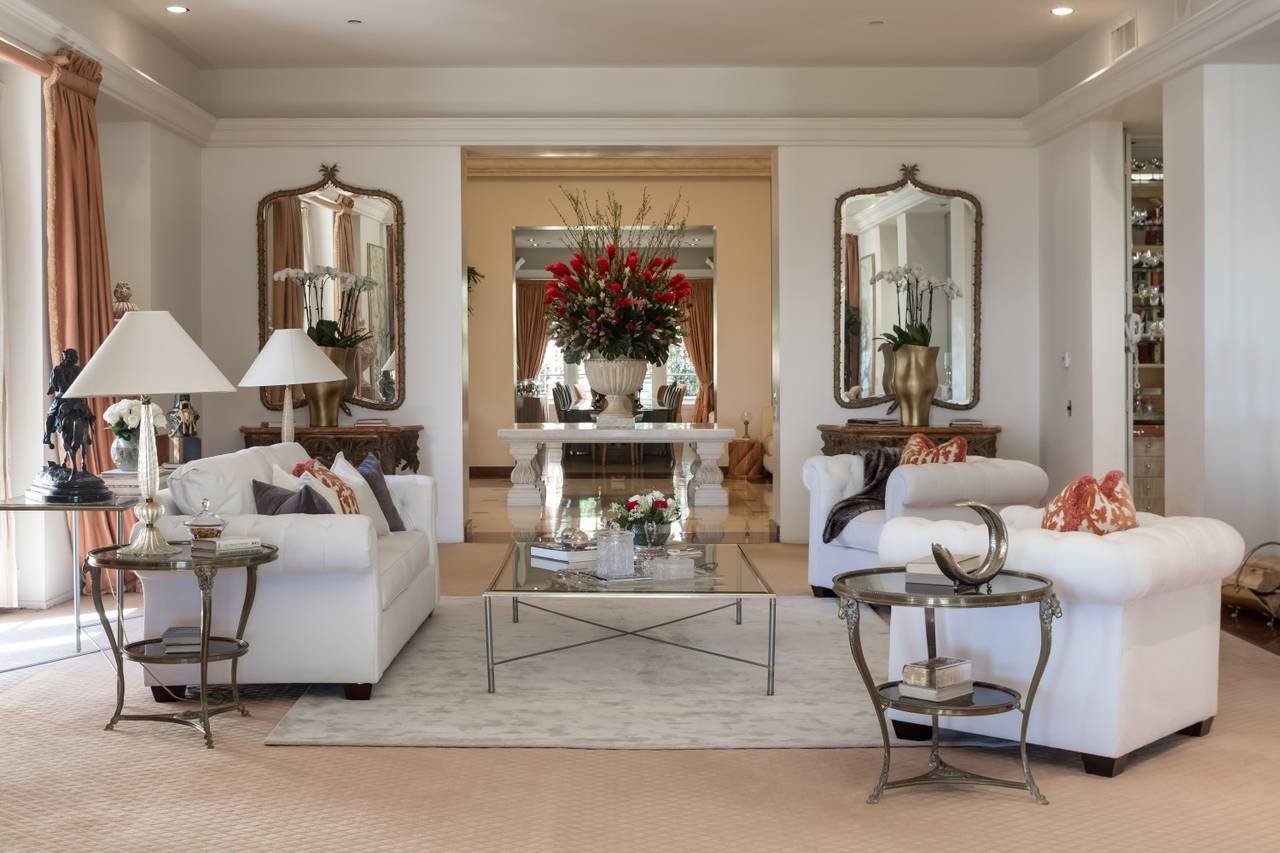 The owner of the property is Kanisa Investments, the commercial entity of the late Saudi prince who died in 2015, and his wife, Princess Johara bint Faisal, according to property records and legal deposits.