DreamWorld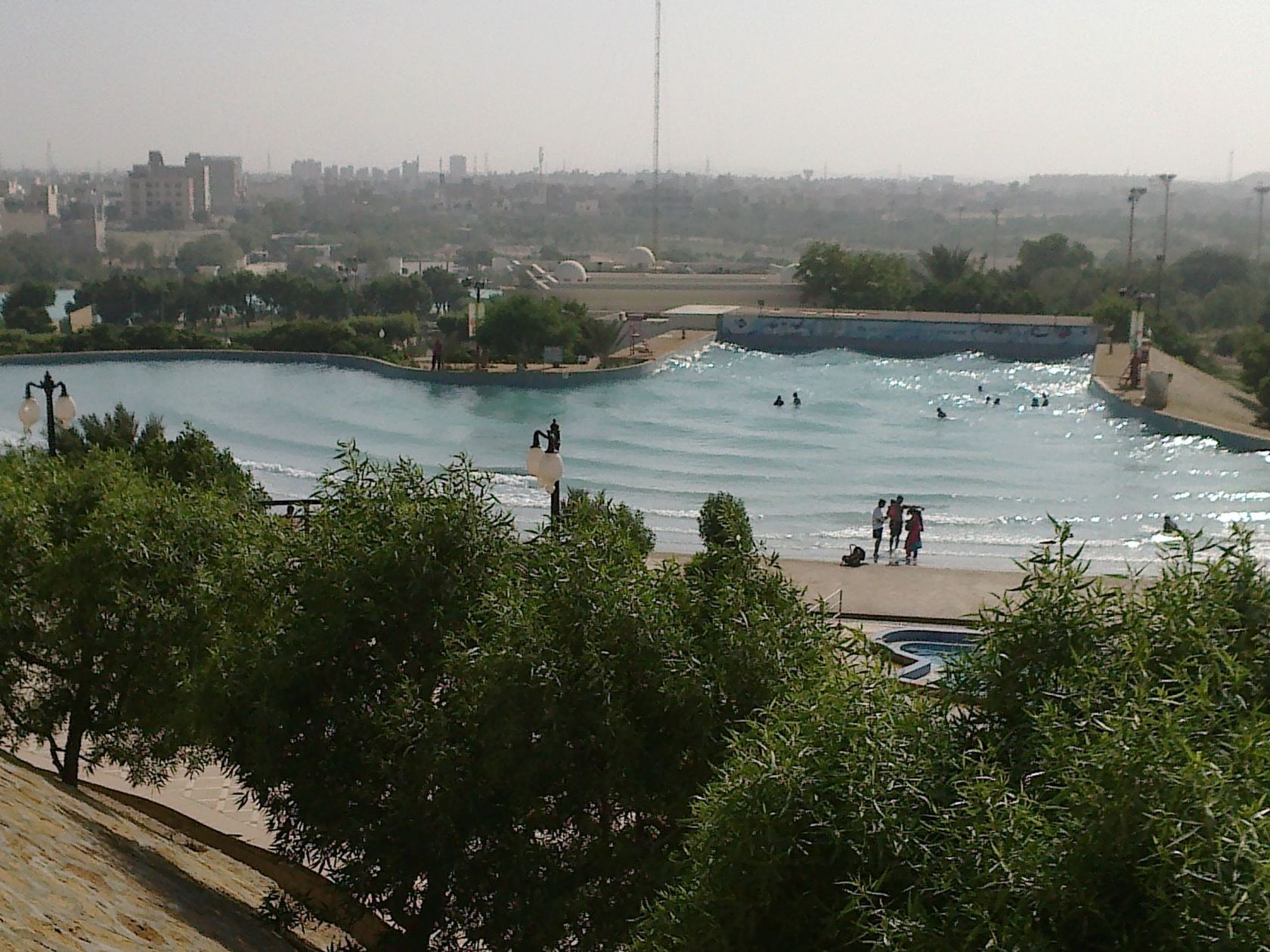 Today I would like to introduce you to Dreamworld, a family resort for picnic and refreshment in Karachi, Pakistan.
I went there with office colleagues, it is bit expensive but if you are going on official picnic, it is worth it :)
We booked five rooms at Dreamworld, all rooms are like five star hotel rooms [Neat & Clean] and room services were excellent. We booked the executive rooms with 2 master beds, 2 washrooms, 2 LEDs, 2 Splits and go on :D
We can book rooms for 22 hours from 2PM to 12 PM next day. We reached there around 3 PM and checked in to our rooms. Some room pictures ;)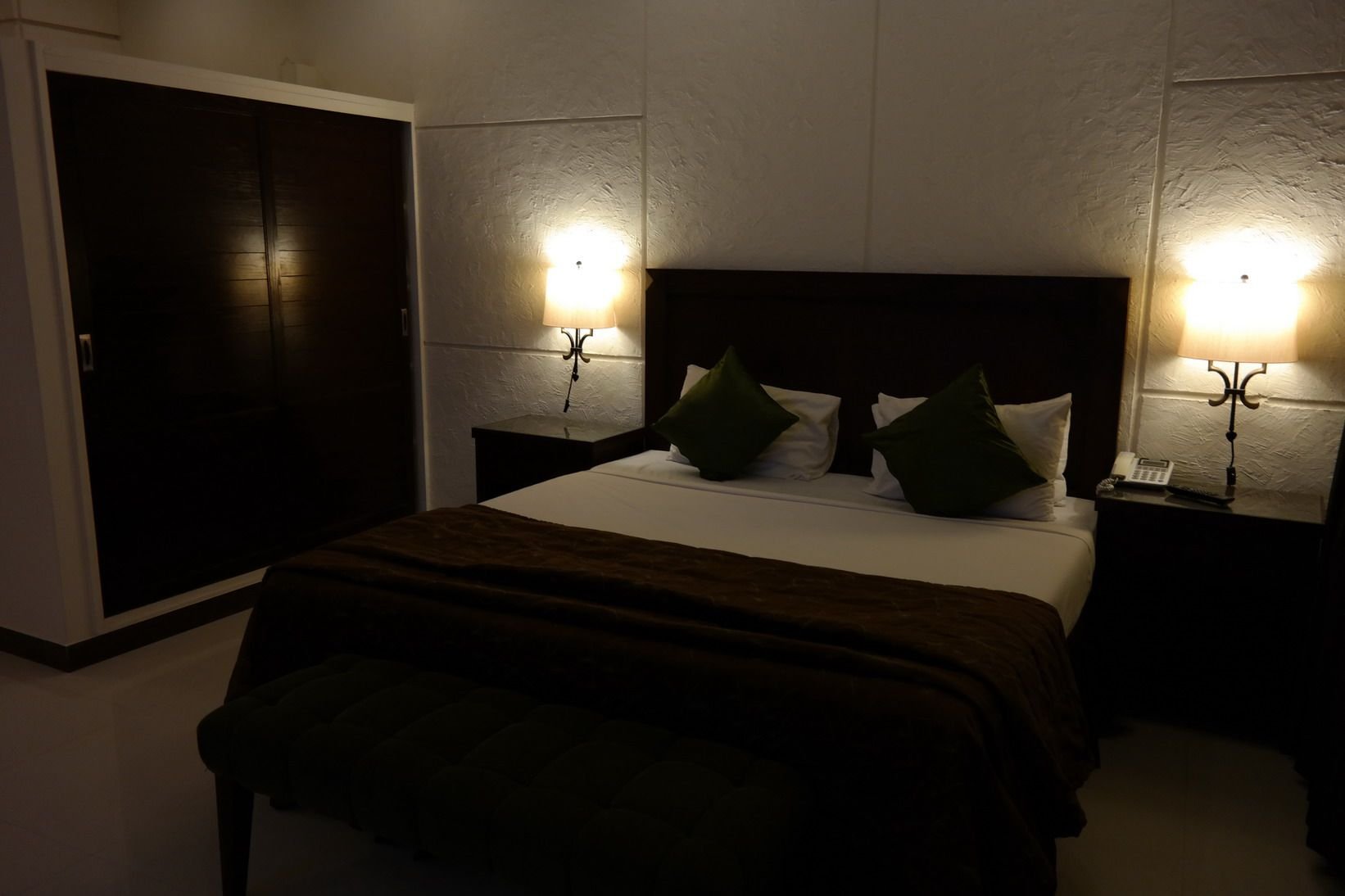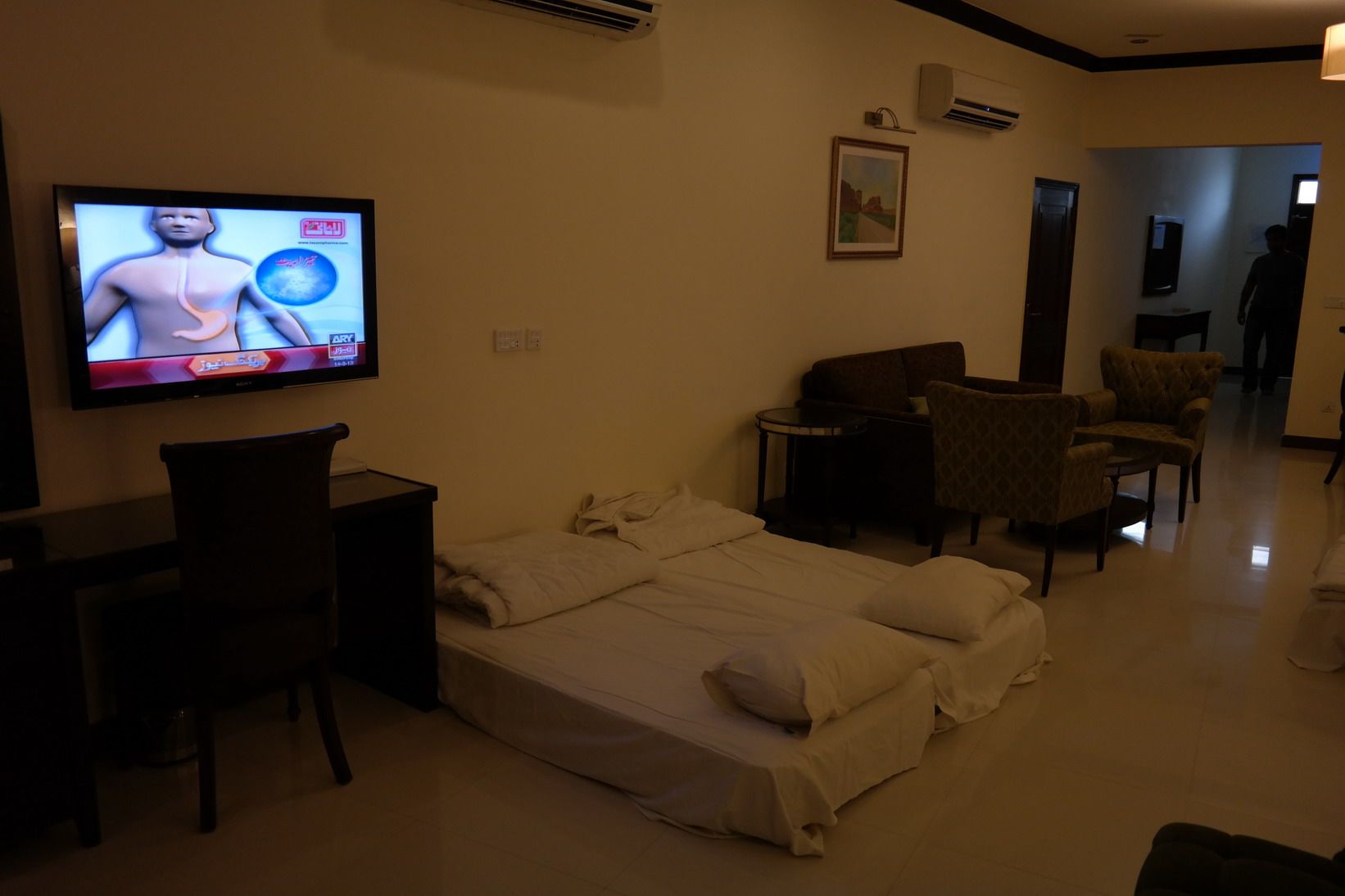 Outside view from rooms were excellent ;)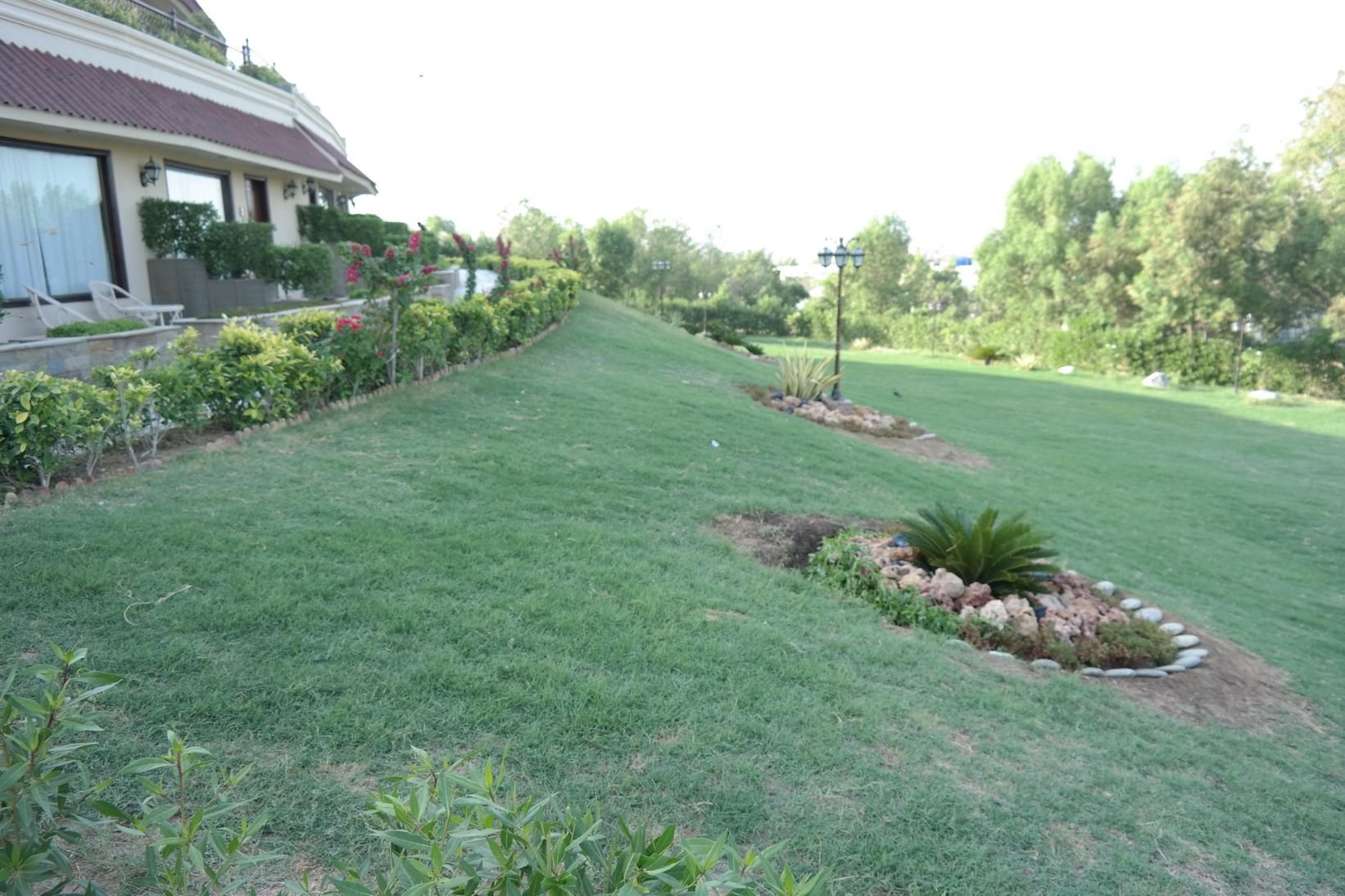 After resting for half hour, we started our activities, first one was fuel rides, those were only for members, even though my collegues took pictures for their memories :D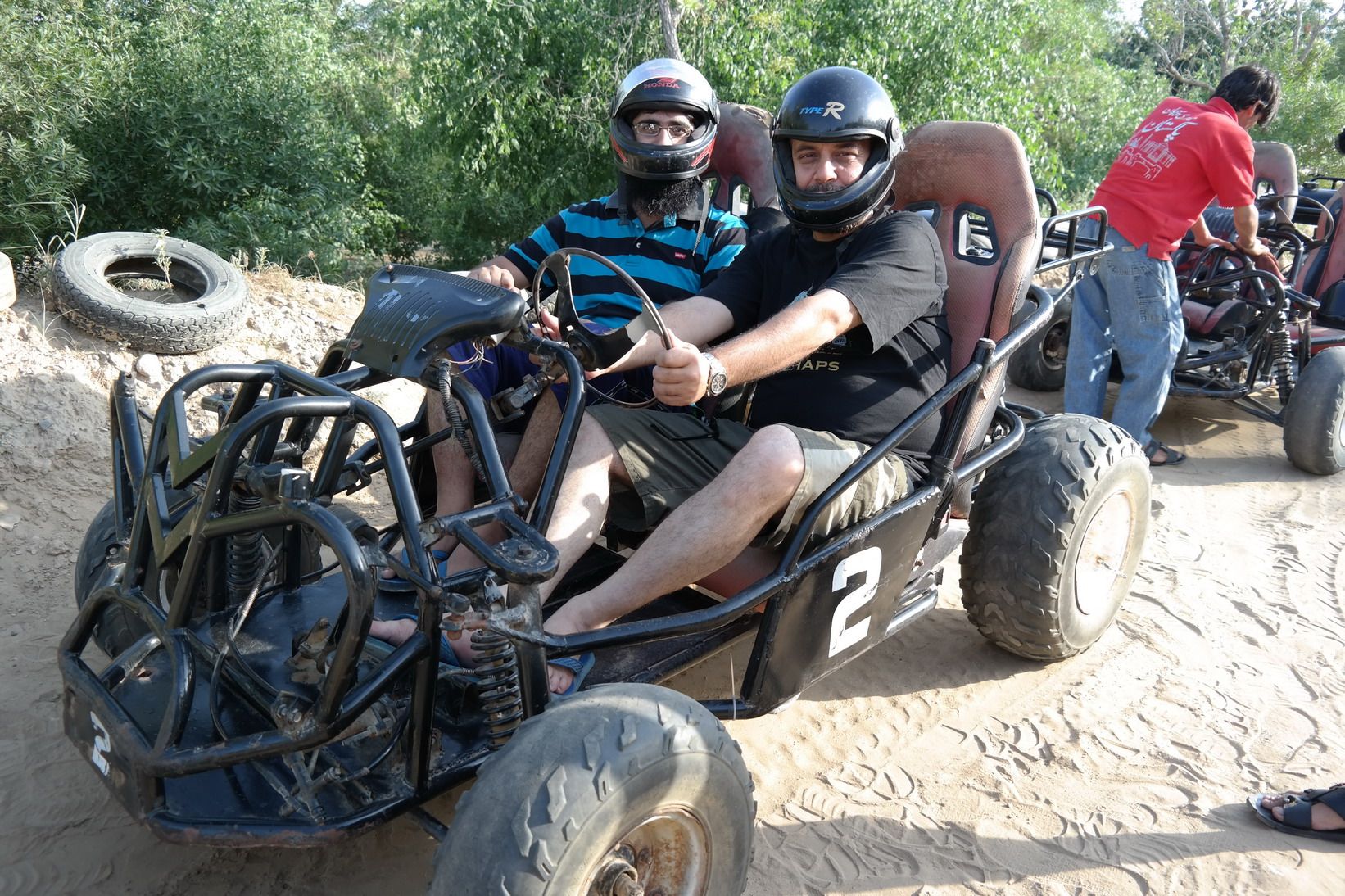 After that we went for horse riding, it was my first attempt and i enjoyed it a lot :)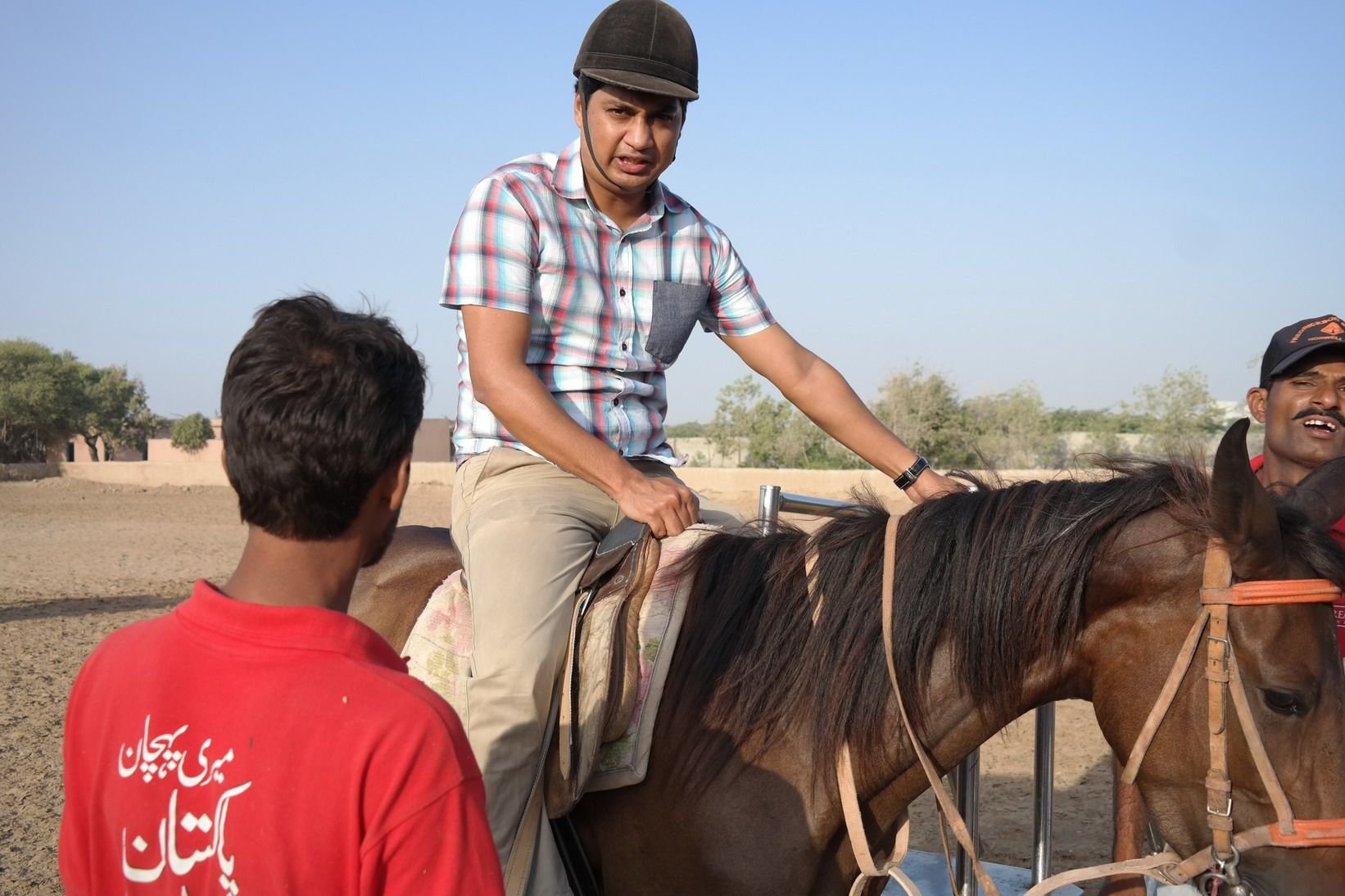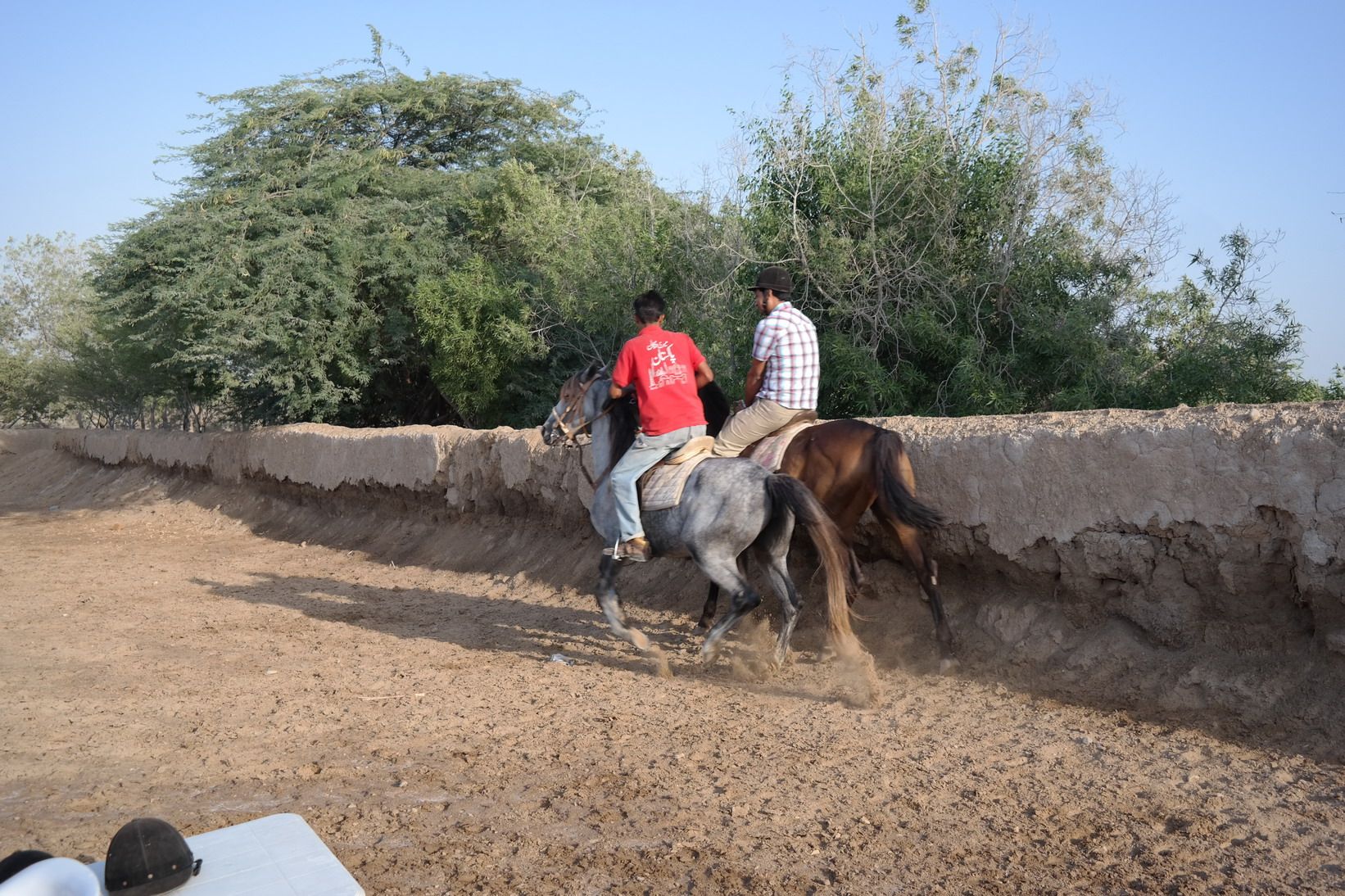 There were too many horses and not too many people at that time, we all collegues waited for our turns and enjoyed it thoroughly :)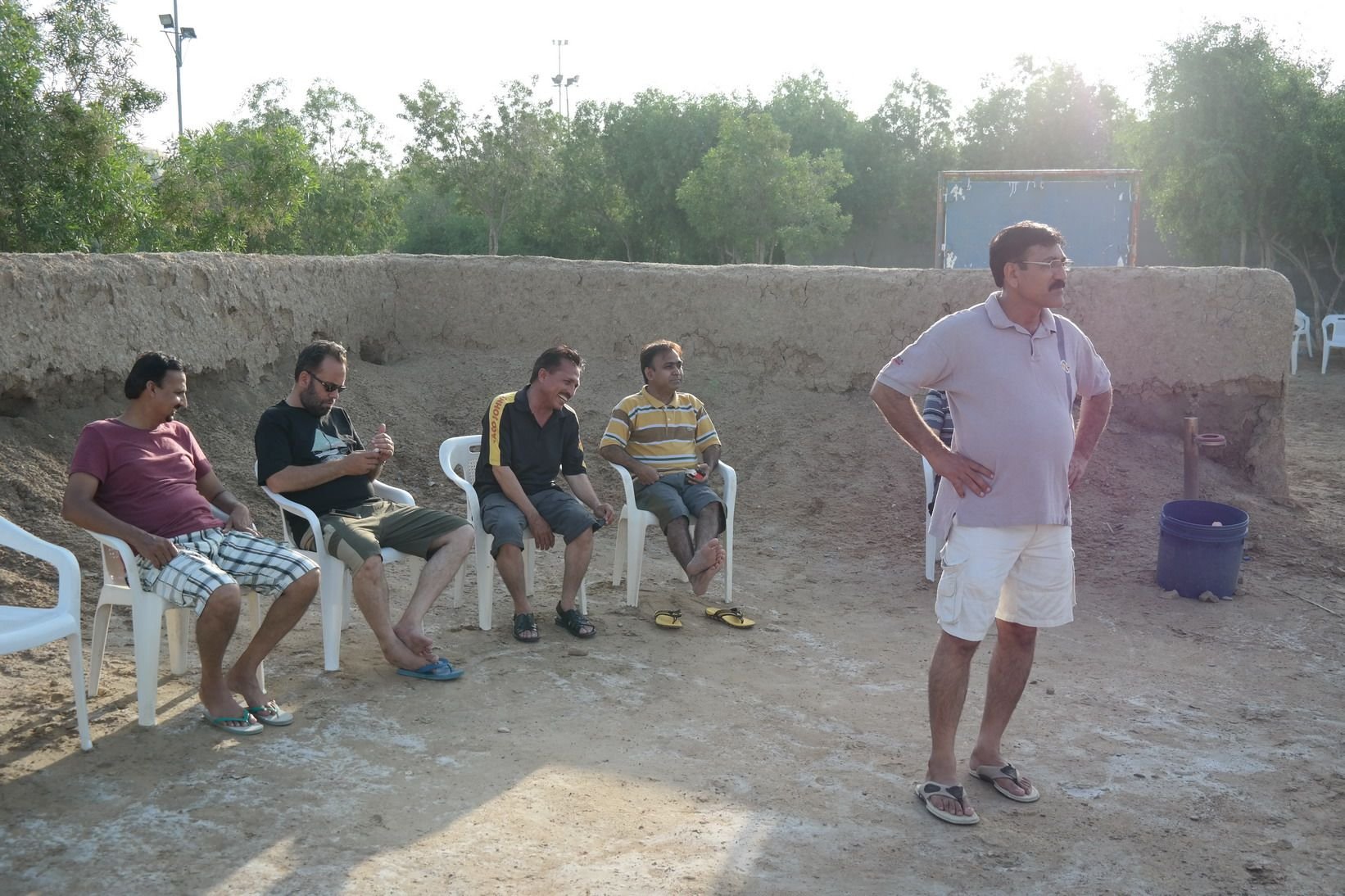 Now after that, time was for Archery :)
you can see the focus and determination of my collegues :D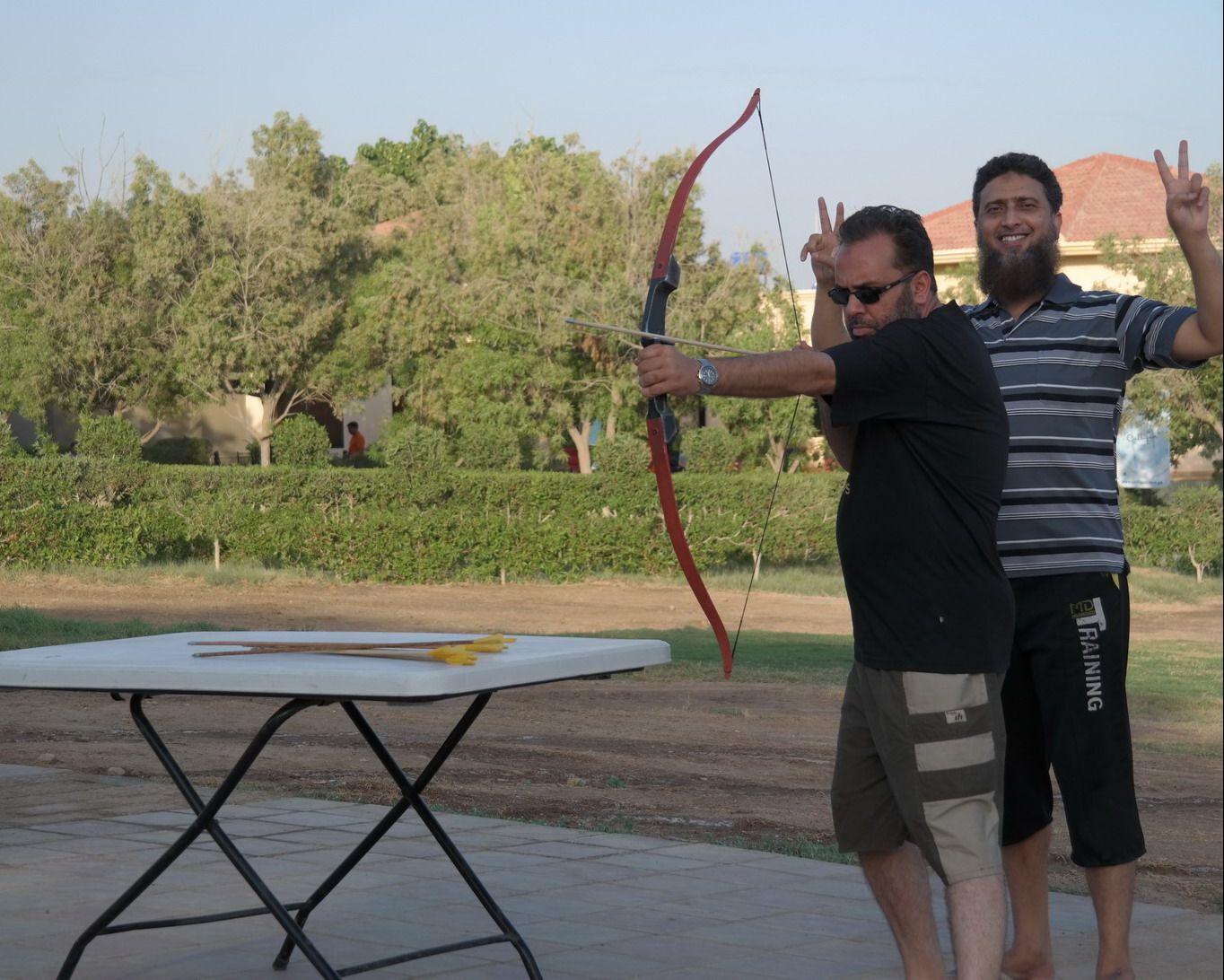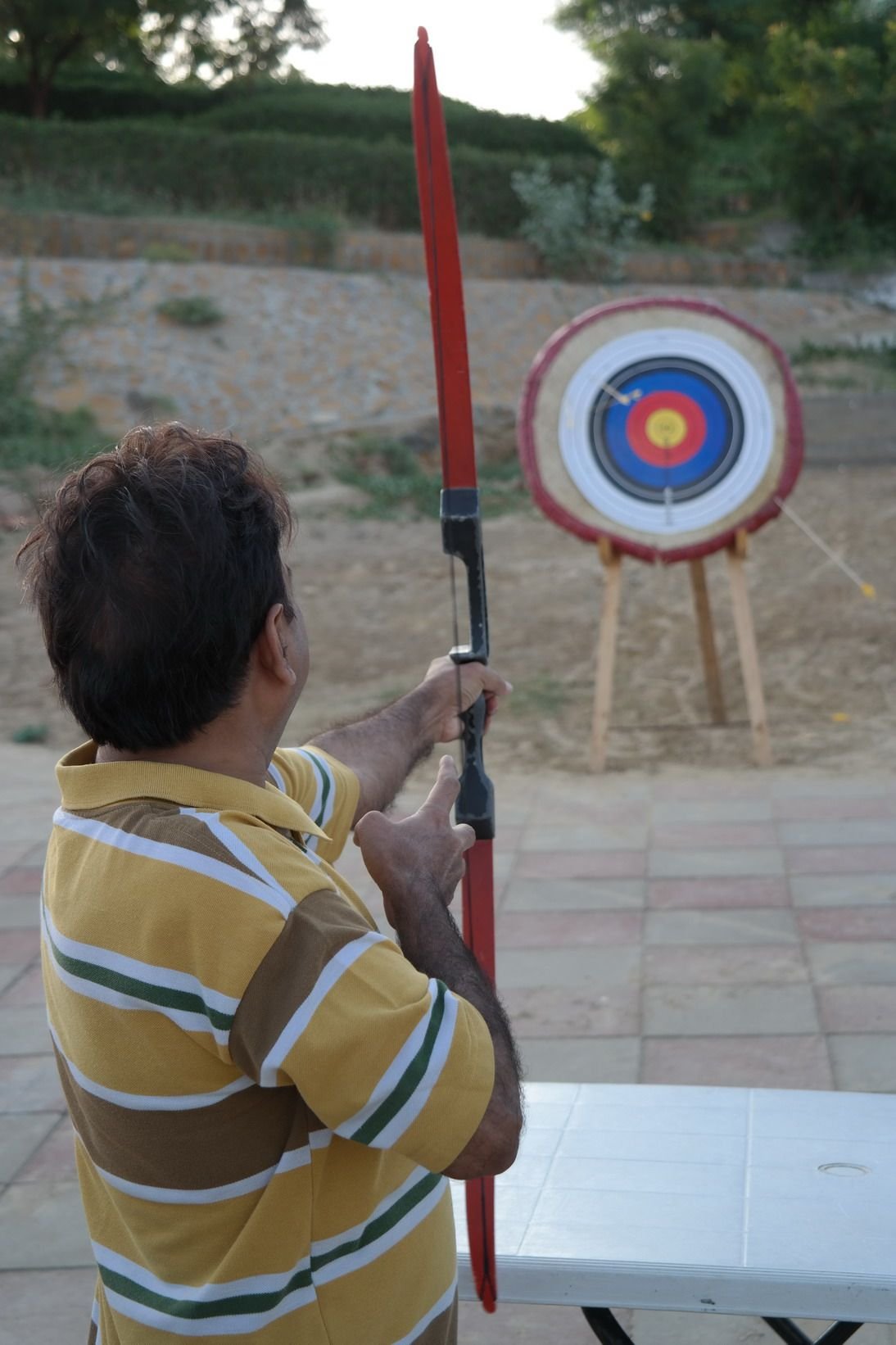 After that close to it , it was shooting game. It was also so much fun, no body able to hit any :)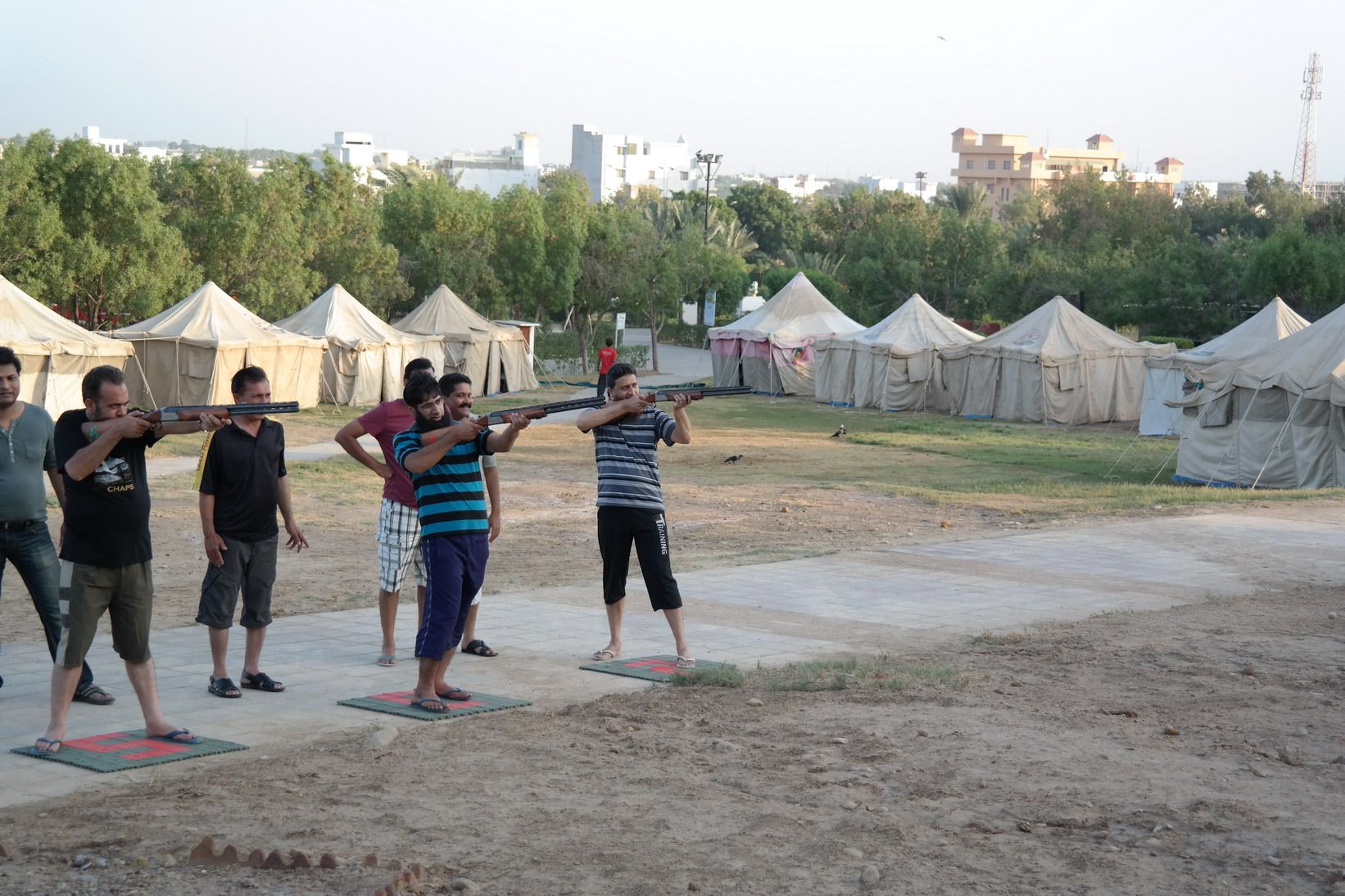 Also there were very big pool for children and families, it was very big and huge with water rides and all that :)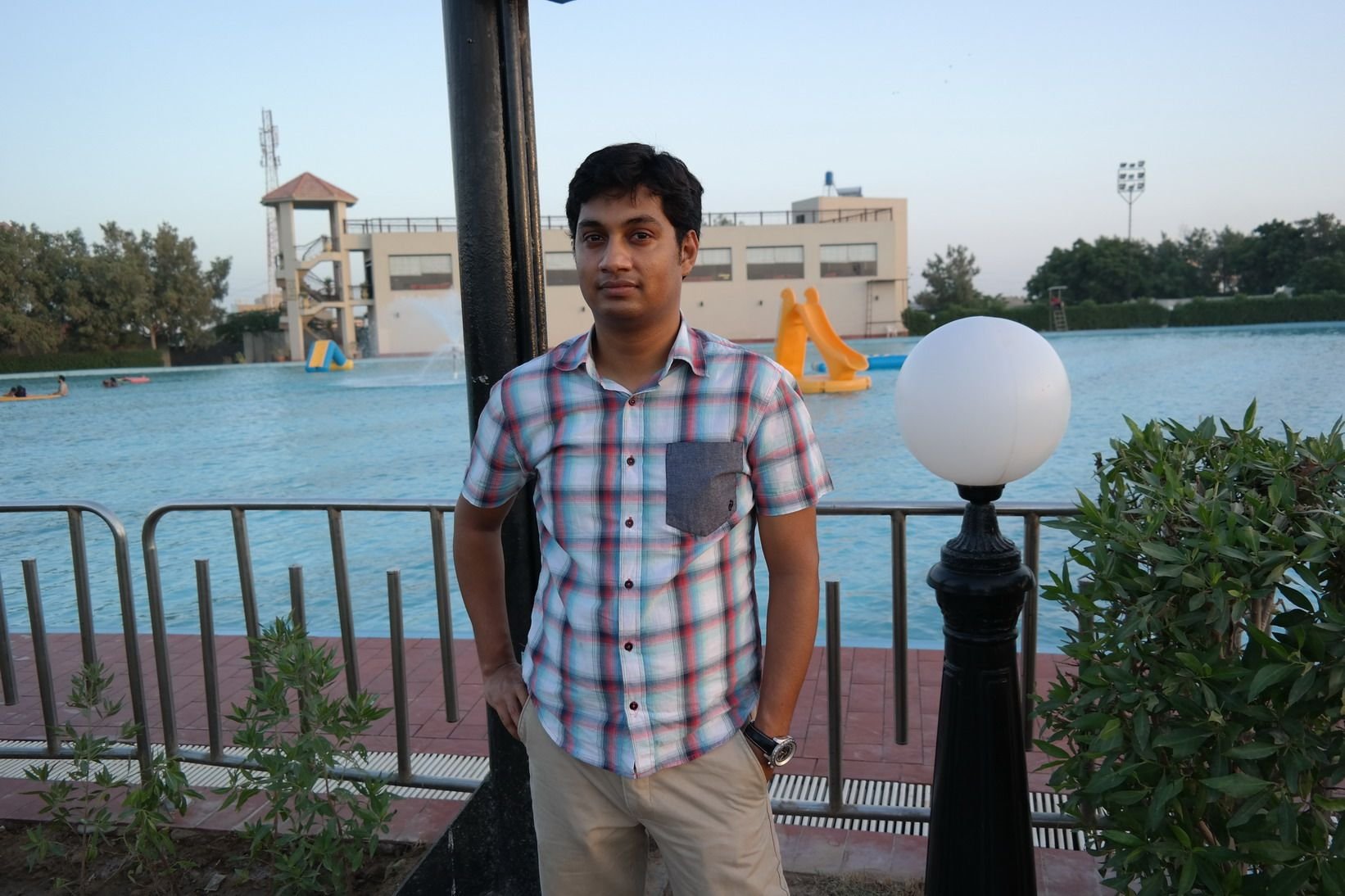 After that it was time for boating :) :D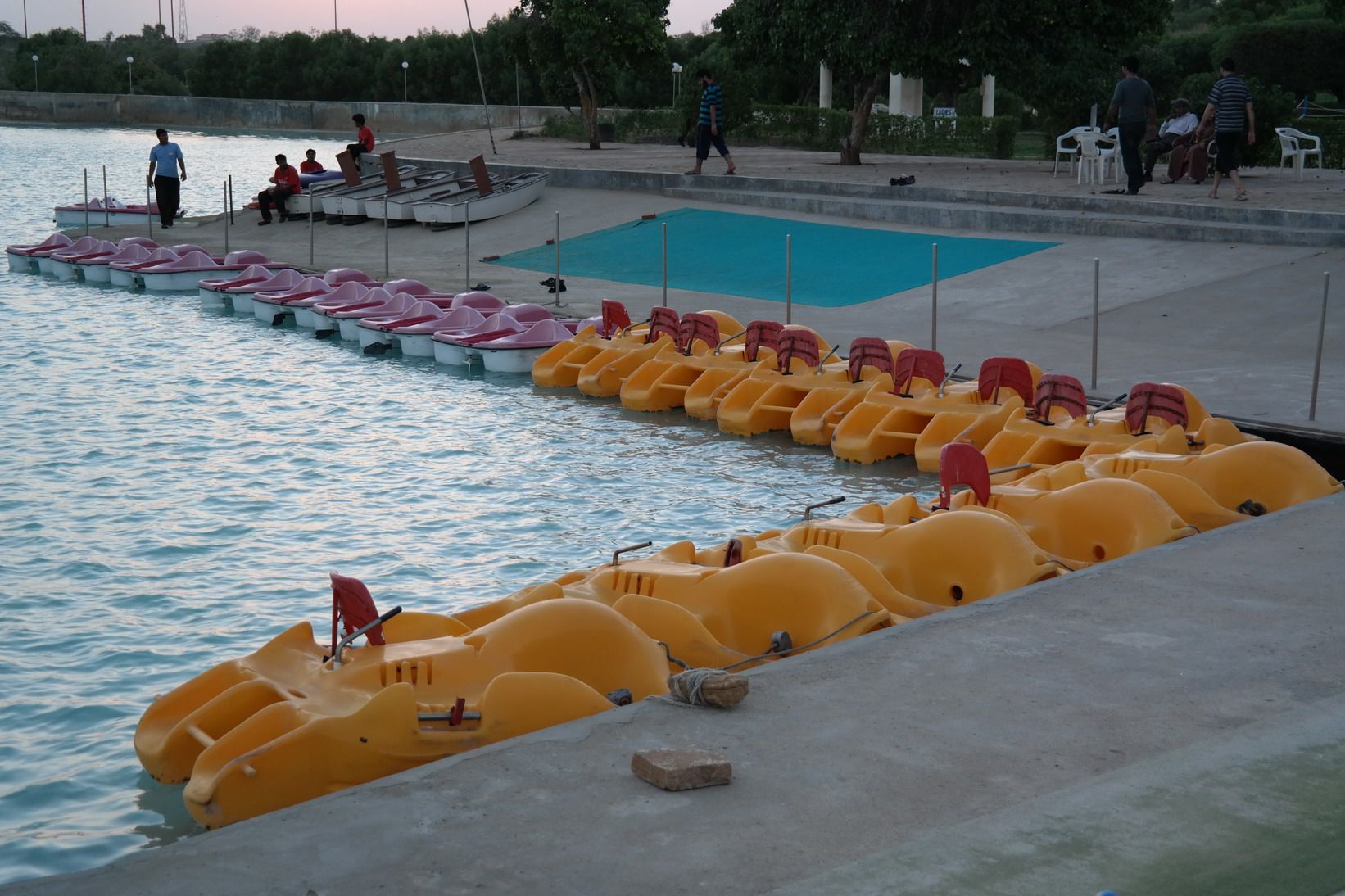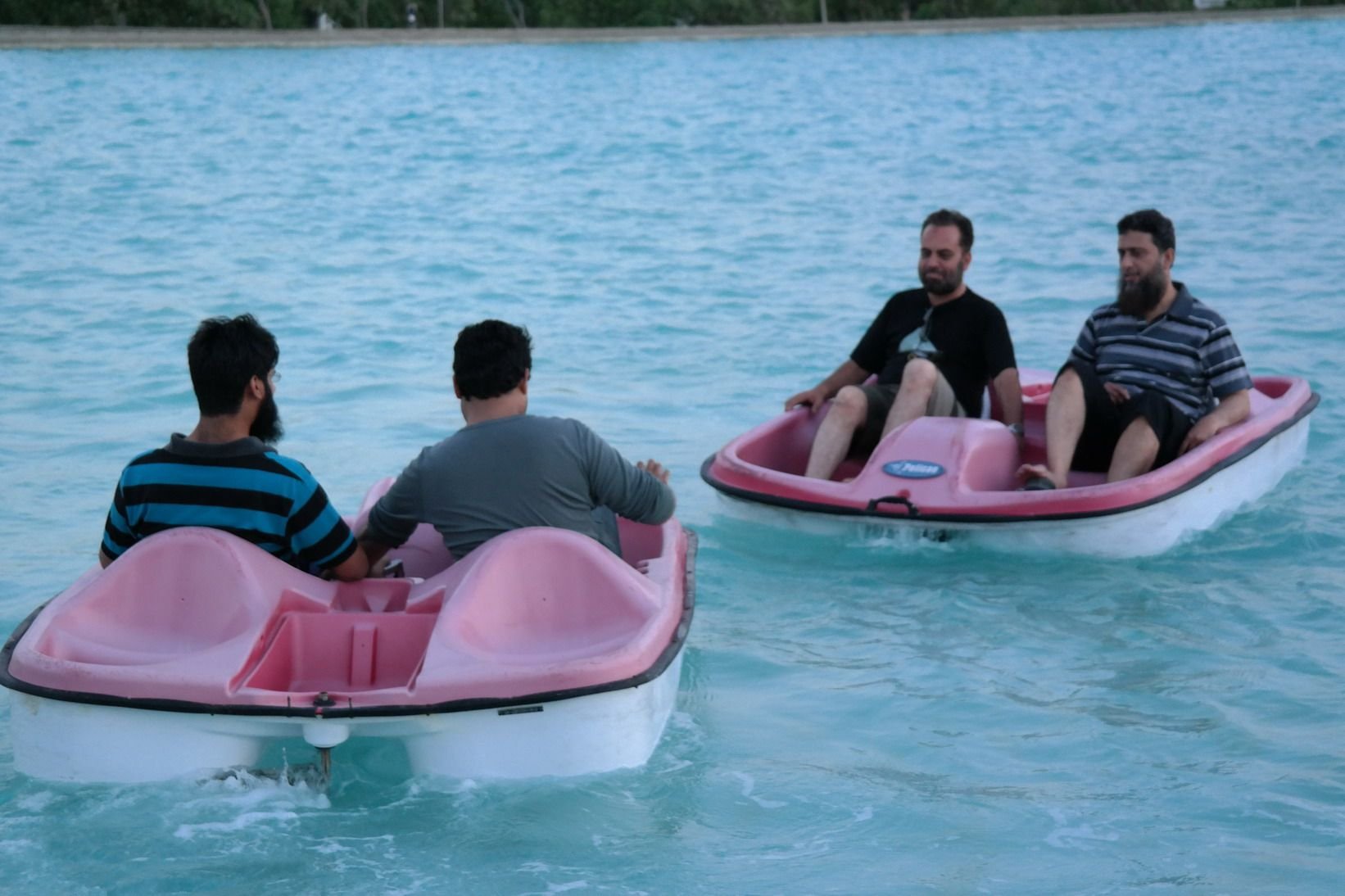 After enjoying so much, it was time for dinner and they had many restaurants available for that :)
We choose buffet arrangement so every one can enjoy their own choices :)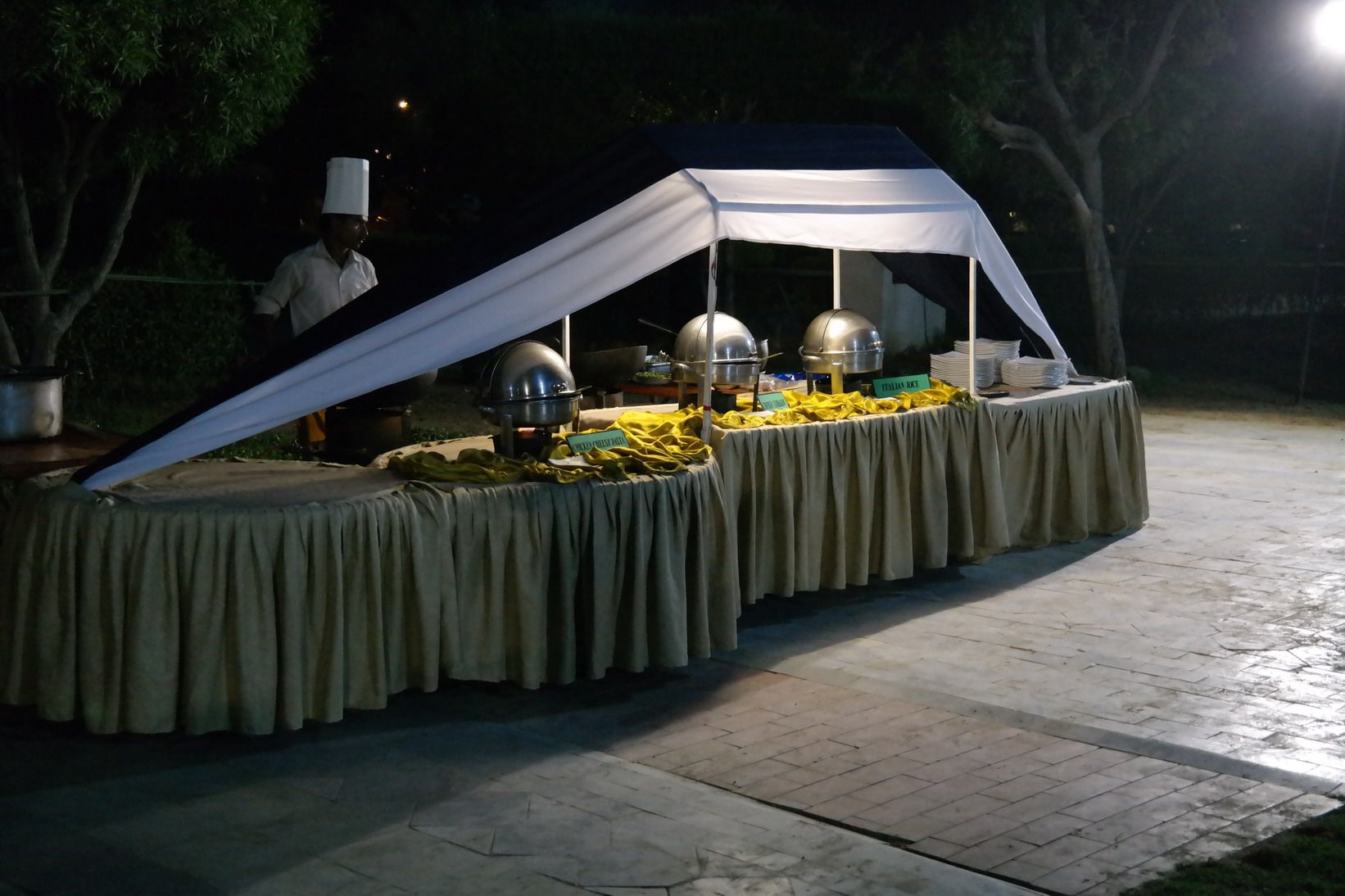 You must be thinking we get tired after so much acitivies but no, there were still two things remaining... one was bowling .. which available in DreamWorld for people who stay there and book rooms so it was available to us and we enjoyed it as well and played games for free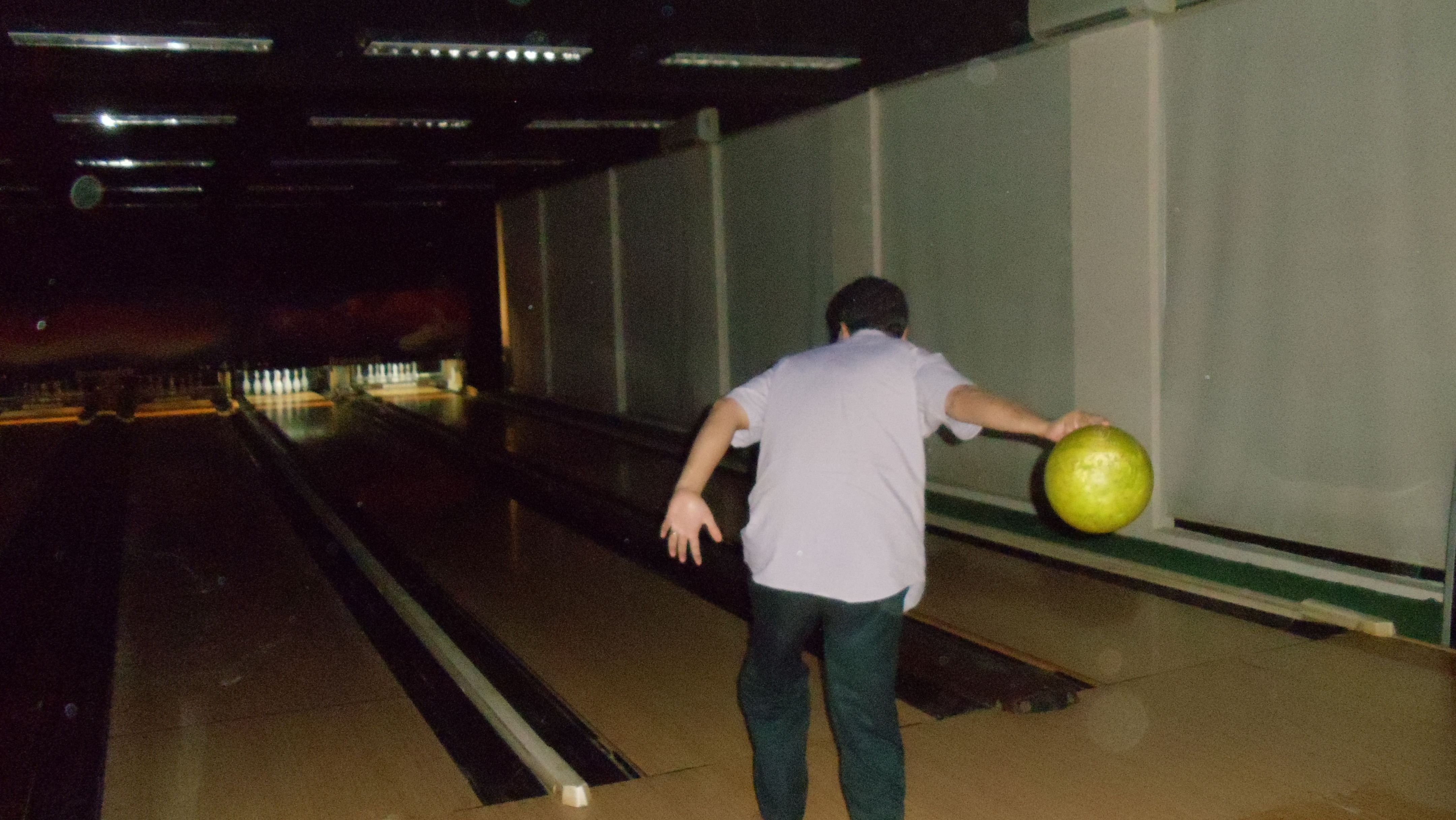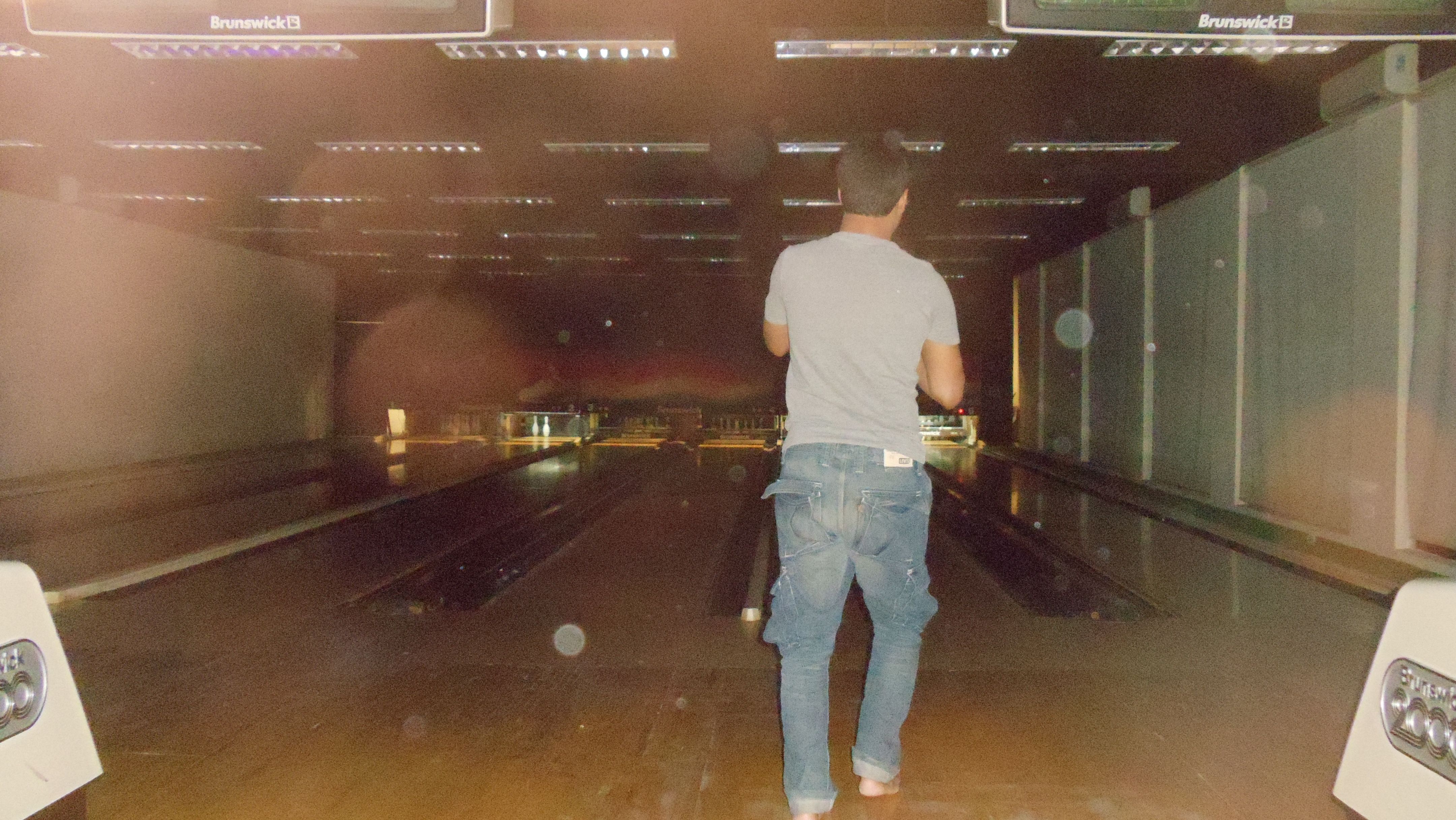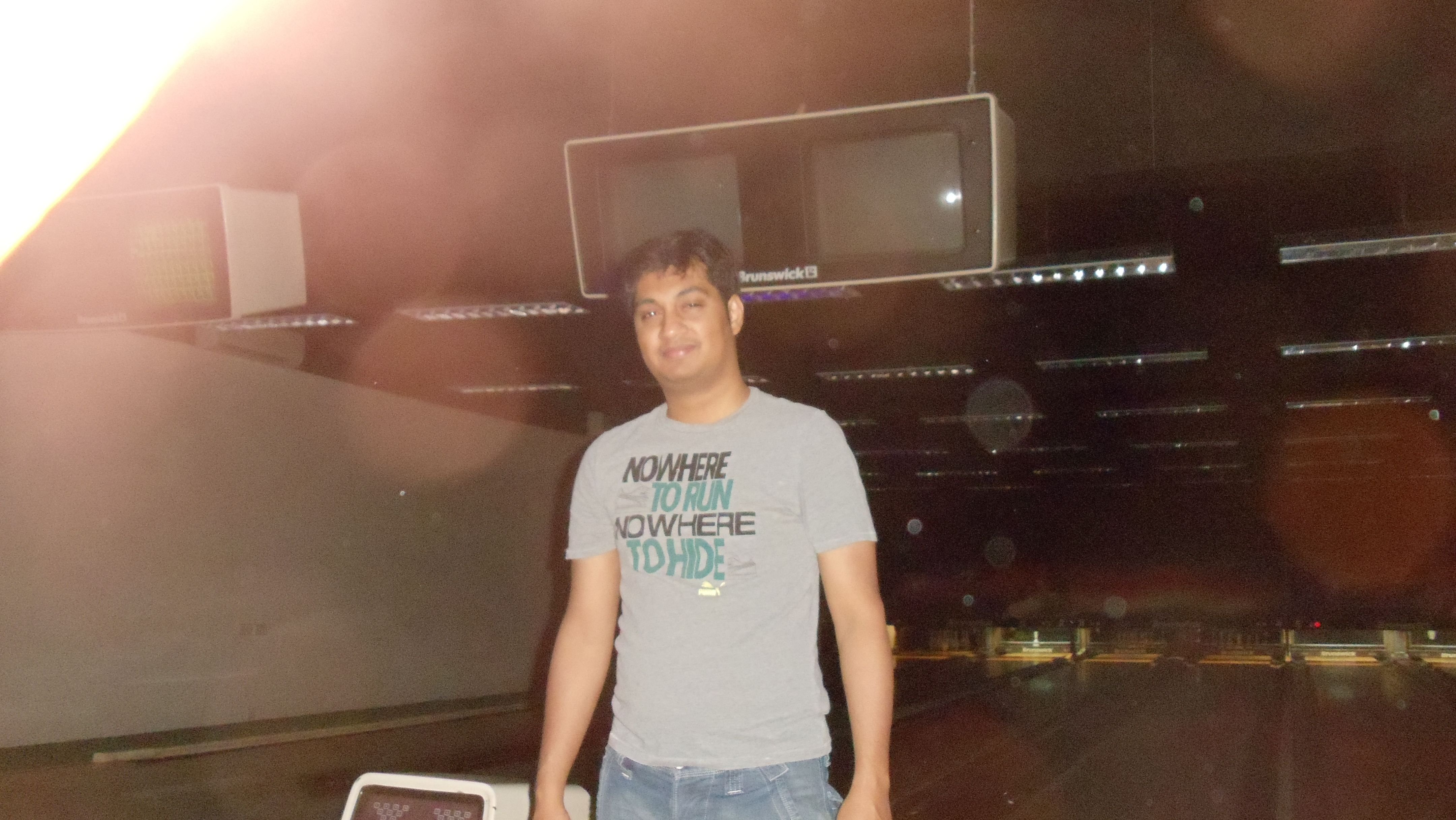 Last but least was the Articicial see which we enjoyed at night time as well as in the morning.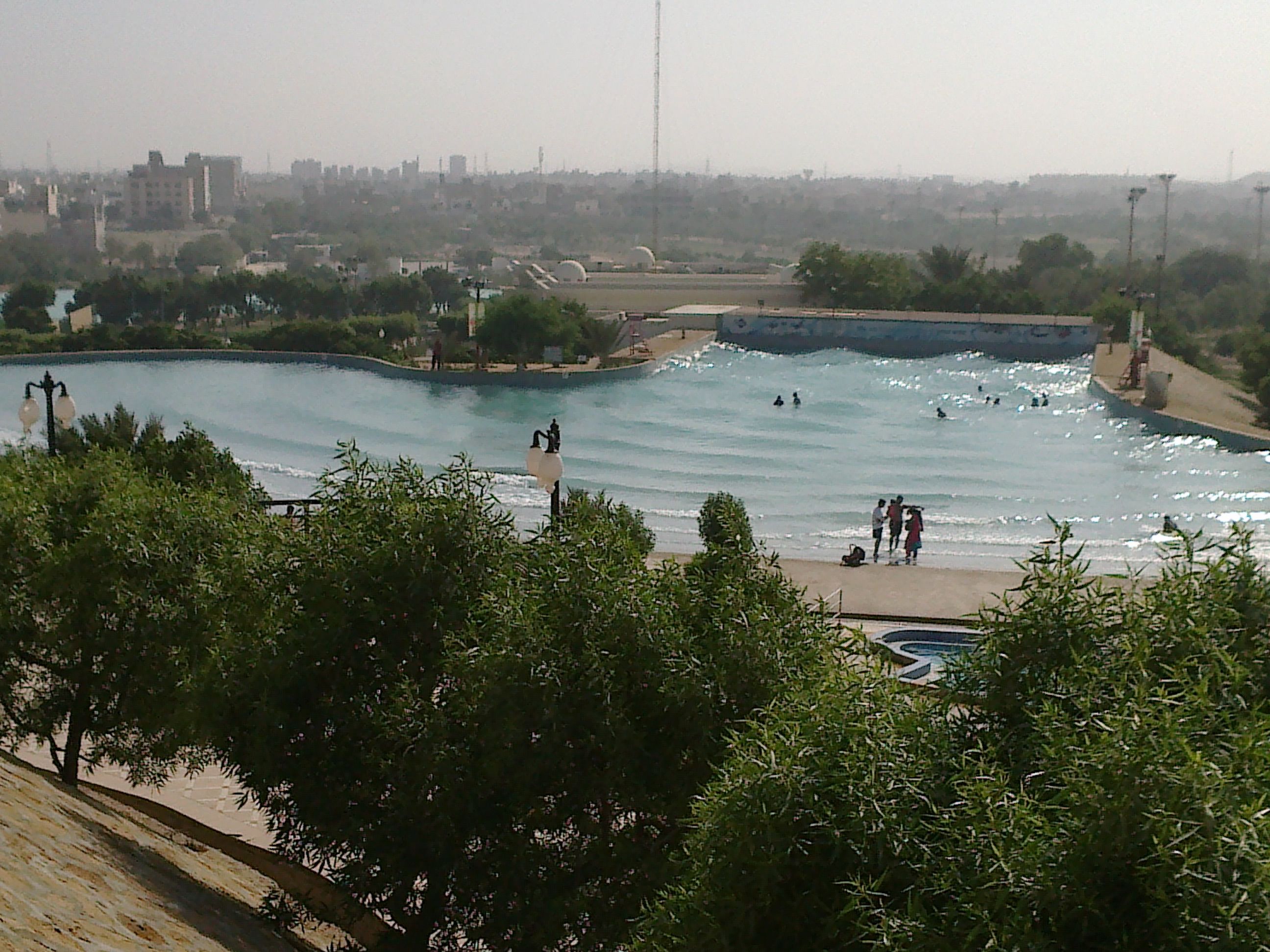 Unfortunately, as i was in water and was enjoying artificial sea i was unable to take more pictures of it.
In morning time we had breakfast which was also free for us :)
so this was it full fun day of 22 hours.. Enjoyed it a lot..
Must visit for people out of city :)
If you like it please upvote it
All pictures are captured by me so no reference required :)