Recipe is really easy, but ingredients may be a bit difficult to get ;-)
You need:
fast & long lens (I use 135/2 on full frame body, I guess that the cheapest option available is 85/1.8 on crop)
a beautiful model :D
You also should start to look for locations immediately, and build a "database" of these in your head. Or better in the notepad :P
What you are looking for is something that have some depth. Looong stairs, ledges, fences, handrails. If one end starts next to you and another disappears behind the horizon, you got it! If it's a bit shorter, shoot a frame or two and you will see :D
Such locations allows model to interact with environment, and in the same time to blur out nicely a huge part of the image - but without impression that your model is copy-pasted in photoshop.
Natalia: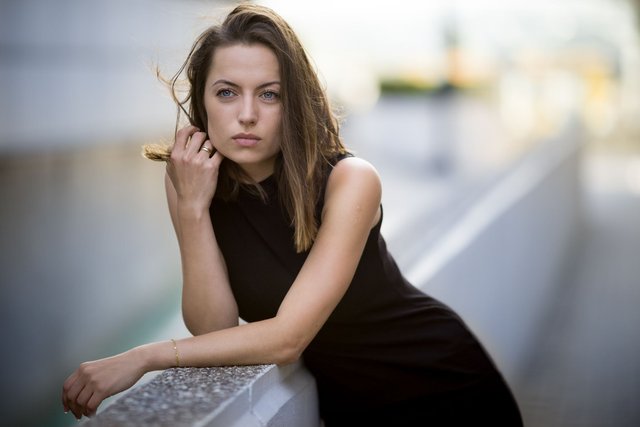 | Camera | Canon 6D + 135/2L |
| --- | --- |
| ISO | 100 |
| Aperture | f/2 |
| Shutter | 1/320s |
Zosia: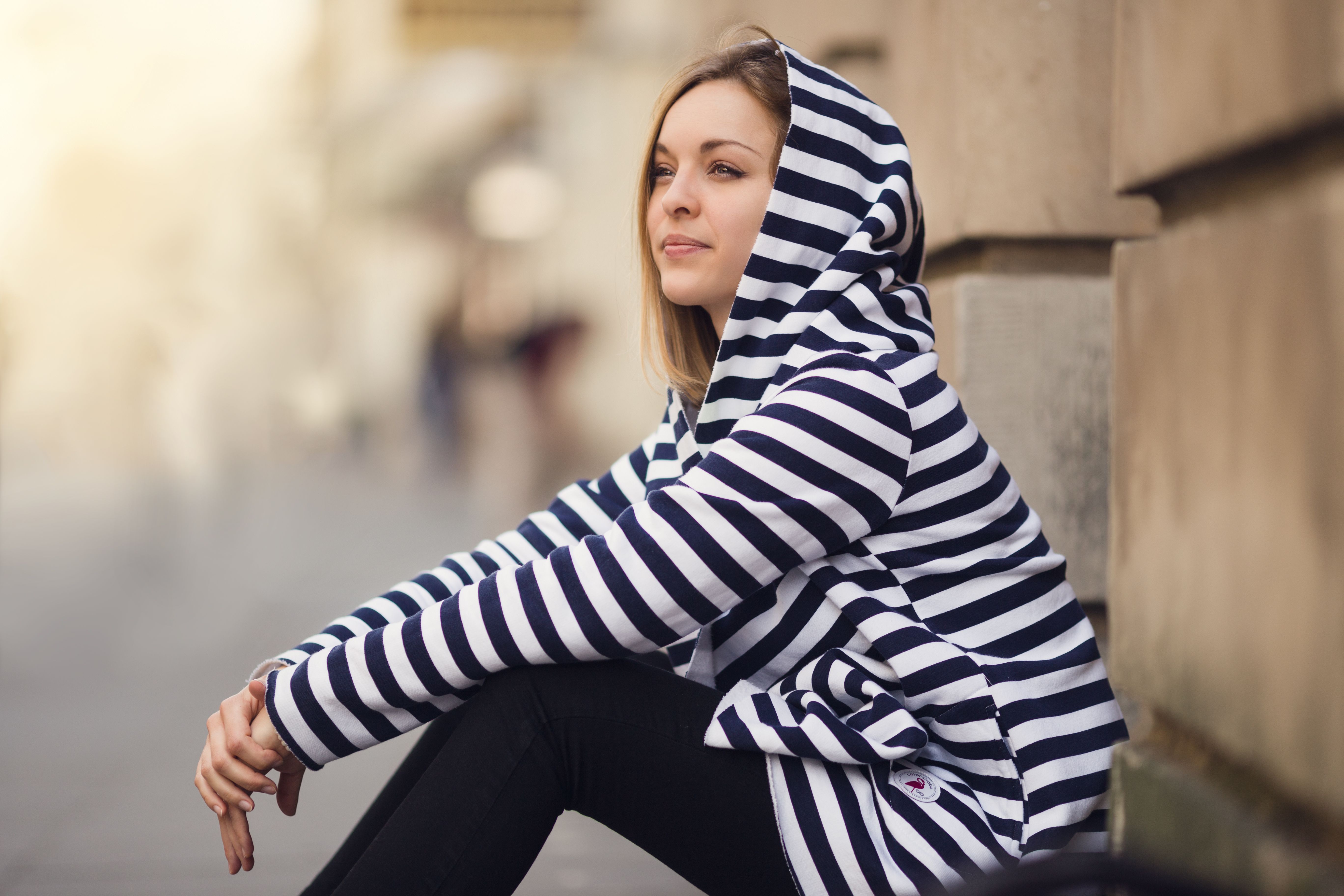 | Camera | Canon 6D + 135/2L |
| --- | --- |
| ISO | 125 |
| Aperture | f/2 |
| Shutter | 1/1000s |
Only #original-content here!
If you like it, please resteem, comment and upvote.
Thanks!