Actually they are both sunsets... oops... lol, only not on the same day!
Just about a week apart...
Both shots were taken about the same time, just before the sun disappears down the horizon.
Hope you enjoy both these scenes...
---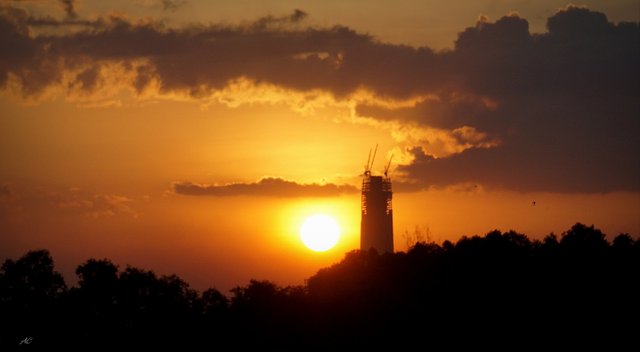 Quite a clear view of the sun here... right next to The Exchange 106 tower, which at that point in time, was still under construction... hence the 'see-through' look!
I thought that was quite interesting, which is also why I chose this shot
---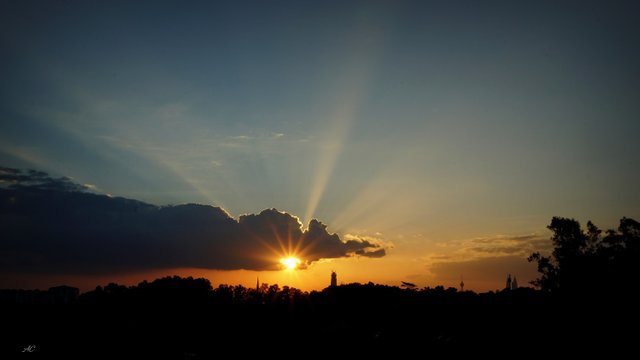 "Shine bright... like a diamond in the sky"
That's what it looks like to me, clutched tightly in the 'hand' of the cloud in attendance!
Look at the rays bursting forth... and I caught a starburst too!
---
Captured with SONY A5100 | © image & text original content | click image for fullscreen view
---
---
~ more of my learnings & experiments ~



I'm with QURATOR... Are you?

Vote for Qurator as a Steemit Witness
via steemit.com or steemconnect