More randomness...
No particular theme today... just some shots I liked, edited the way I liked... Some I had in monochrome before so I thought it might be nice to show them in colour now!
Hope you like them too!!
---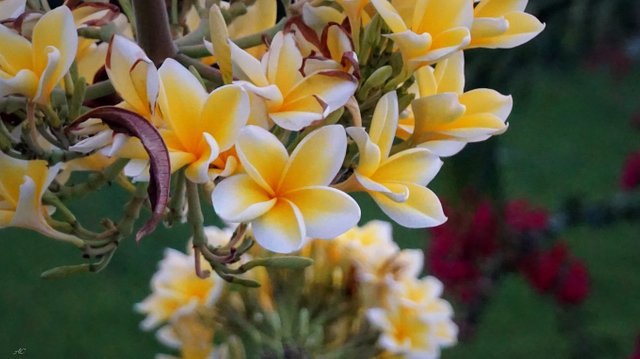 Ahhhhh, Balinese frangipani...
Their fragrance and colour!
We don't really get these in this colour here in Malaysia
---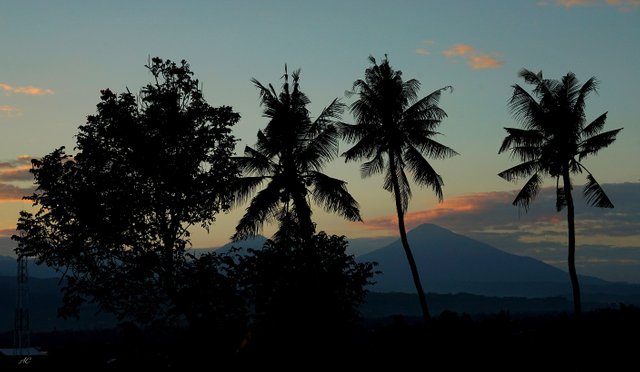 Touches of colour at sunrise...
I liked the silhouettes of these palms with that mountain in the background
---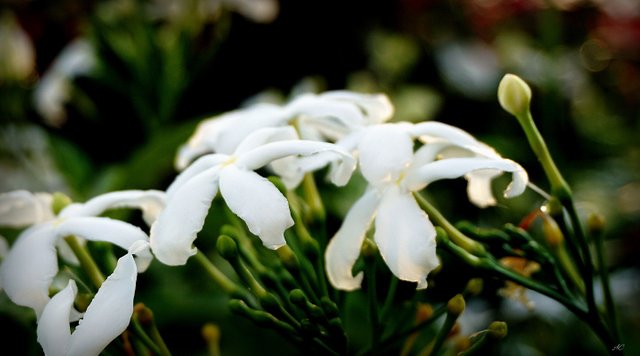 Fresh blooms dripping with dew
---
Captured with SONY A5100 | © image & text original content | click image for fullscreen view
---
---
~ more of my learnings & experiments ~



I'm with QURATOR... Are you?

Vote for Qurator as a Steemit Witness
via steemit.com or steemconnect