Black and White Thursday
Is there such a challenge? I don't even know, but it's long since I haven't played with the B&W effect on Snapseed with some of my smartphone pics. I am not a fan of such effects but sometimes when using them it feels like owning an old camera and be some sort of a photography pioneer showing the world "what you got".
When I got out of the house this morning, there were only 1°C on the thermometer and lots of fog over the Danube. It didn't enter the town so it wasn't that disturbing. Wasn't sunny either... but contemplating the foggy view of the lake up to the Serbian side of the Danube I really got that rare ZEN moments...again. No labels, no attachments.
Not willing to let them slip through my fingers I thought I should definitely store them on my smartphone and since I don't use Facebook or instagram I am sharing them in here. Get used with it...you're my audience.
Yesterday I posted about the green that stubbornly resists winter and now I'm bringing to you the Romanian fog under B&W effects. What an artist I am... By the way, do you like using filters or any type of effects on your social media shared photos? Which is your favorite?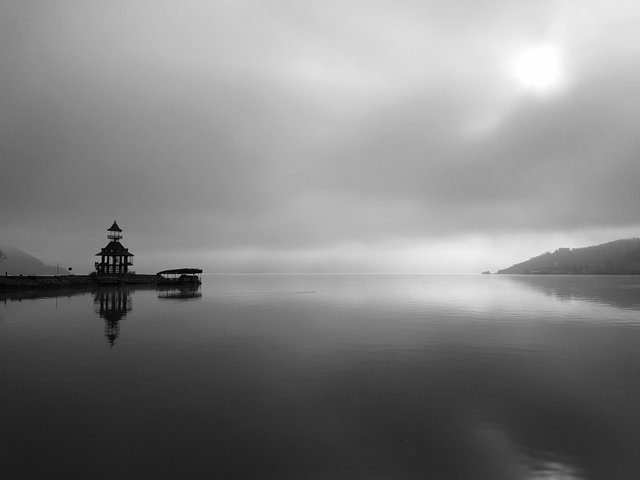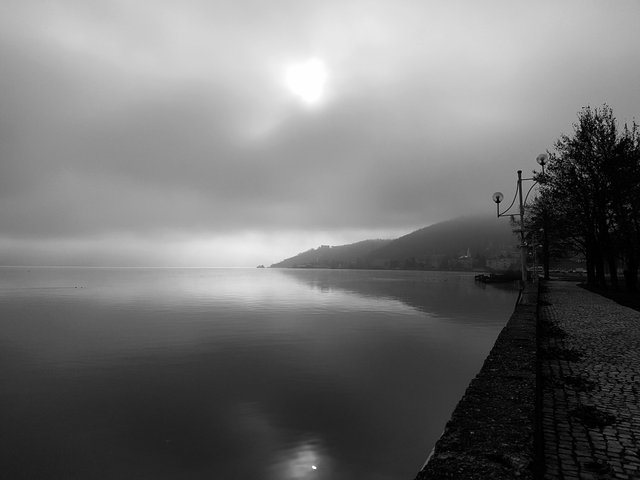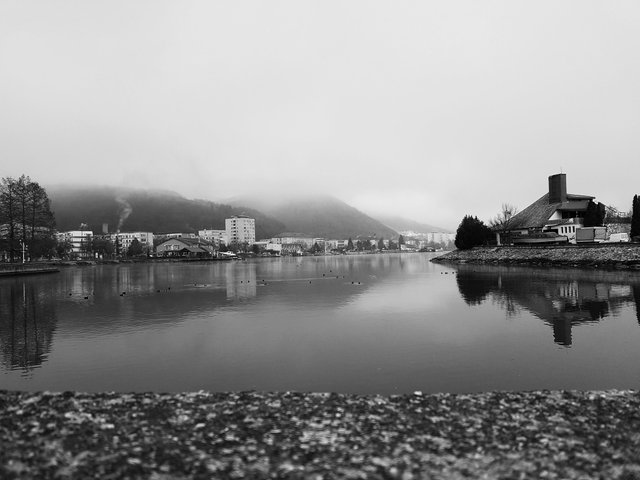 Thanks for attention,
Adrian