Beautiful Green Landscape
Hello friends,
Many of us tend to underestimate the look from the window while travelling by train, which is often the only thing a designer or decorator cannot replace or correct.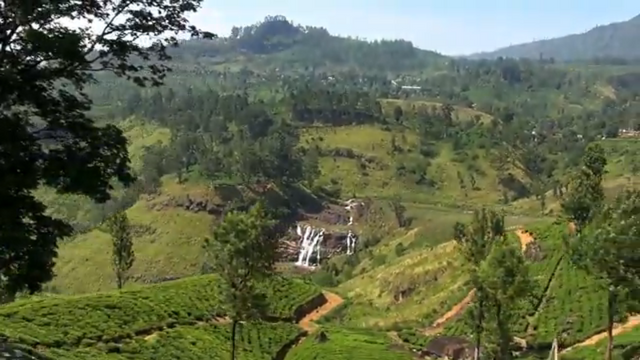 Those beautiful views can be compared to a work of art, so you can agree with the Nature's flaws and confusion. As with photos and paintings, nature or the glorious architecture will not be lazy and will constantly change depending on the time of day and the weather.
---
Thanks for being here and have a great day !