I've been quiet of late – not so unlike the stillness that follows freezing rain.
My partner's father passed quite suddenly nearly two weeks ago. I haven't yet found words to describe the experience of being there in hospital with him before and during his passing.
Getting back to normal has been difficult – tending to this space just hasn't been a priority. It seems, however, that the longer one stays away, the harder it becomes to re-engage. I'm not yet ready to fully dive back in.
For now, the best I can offer is this ice series – a gentle nod to the parts of me that are momentarily slumbering, someday to melt into a more malleable fluidity.
These photos remind me...
There is great beauty in stillness – intricate patterns, discernible only to those who pause long enough to perceive them.
---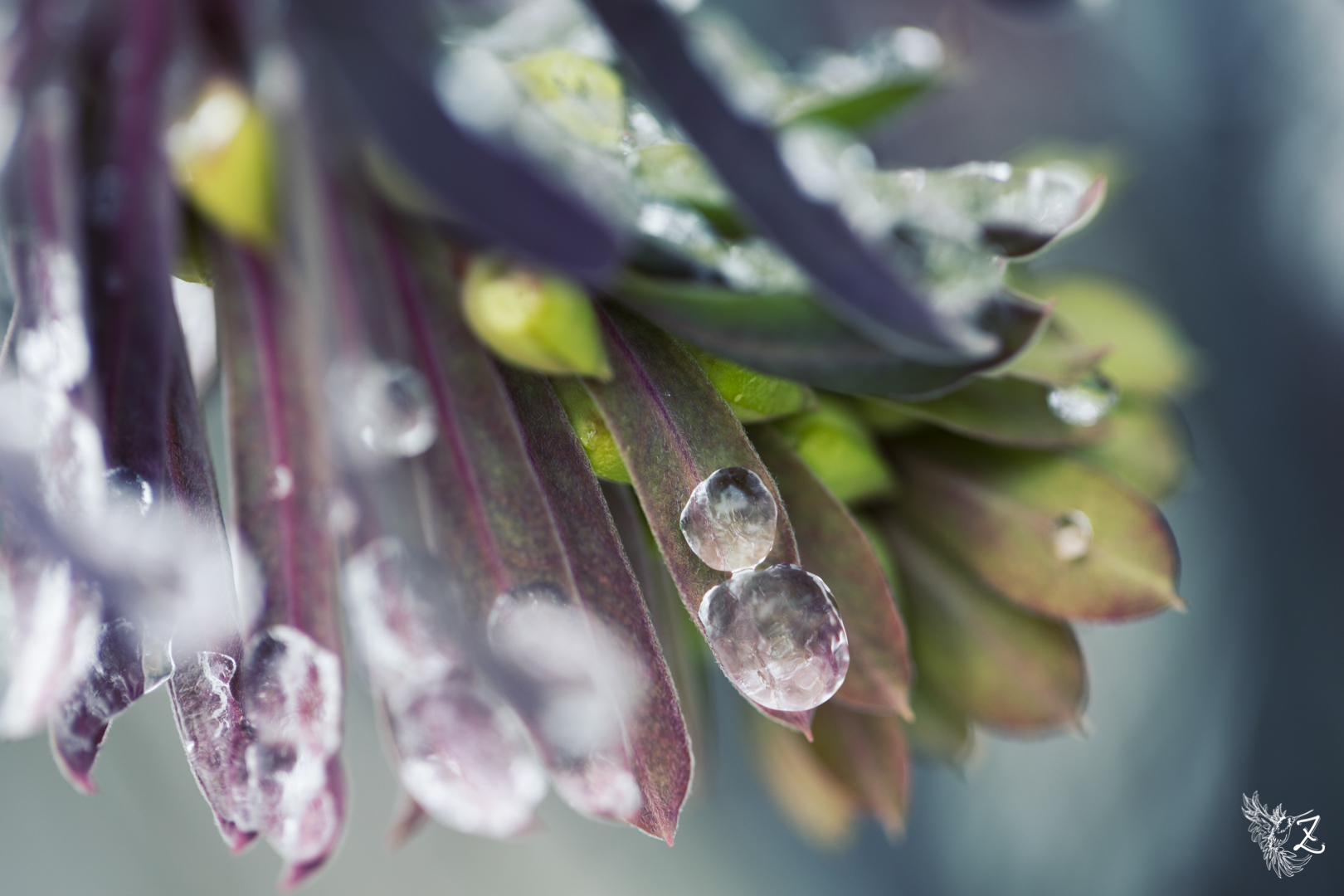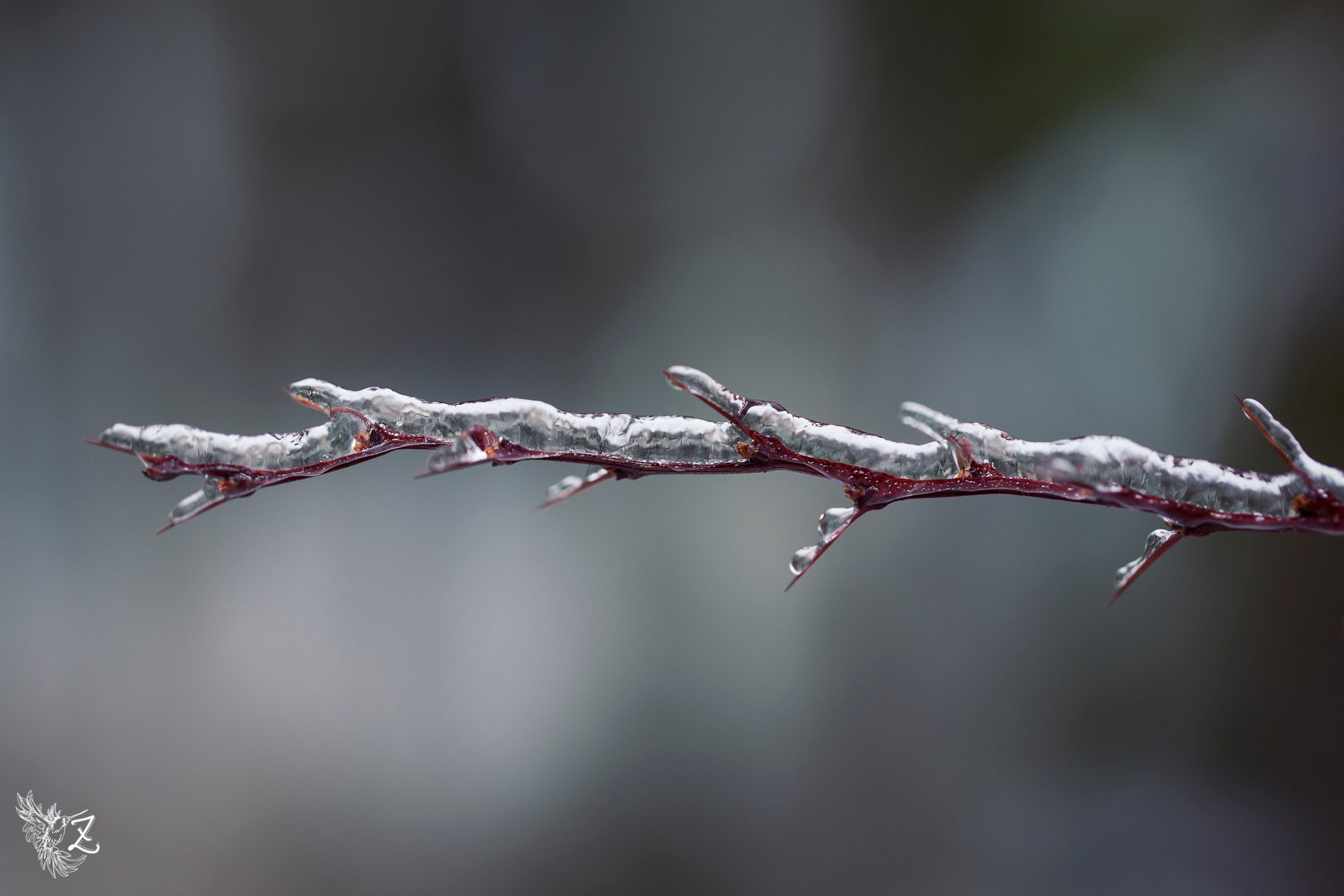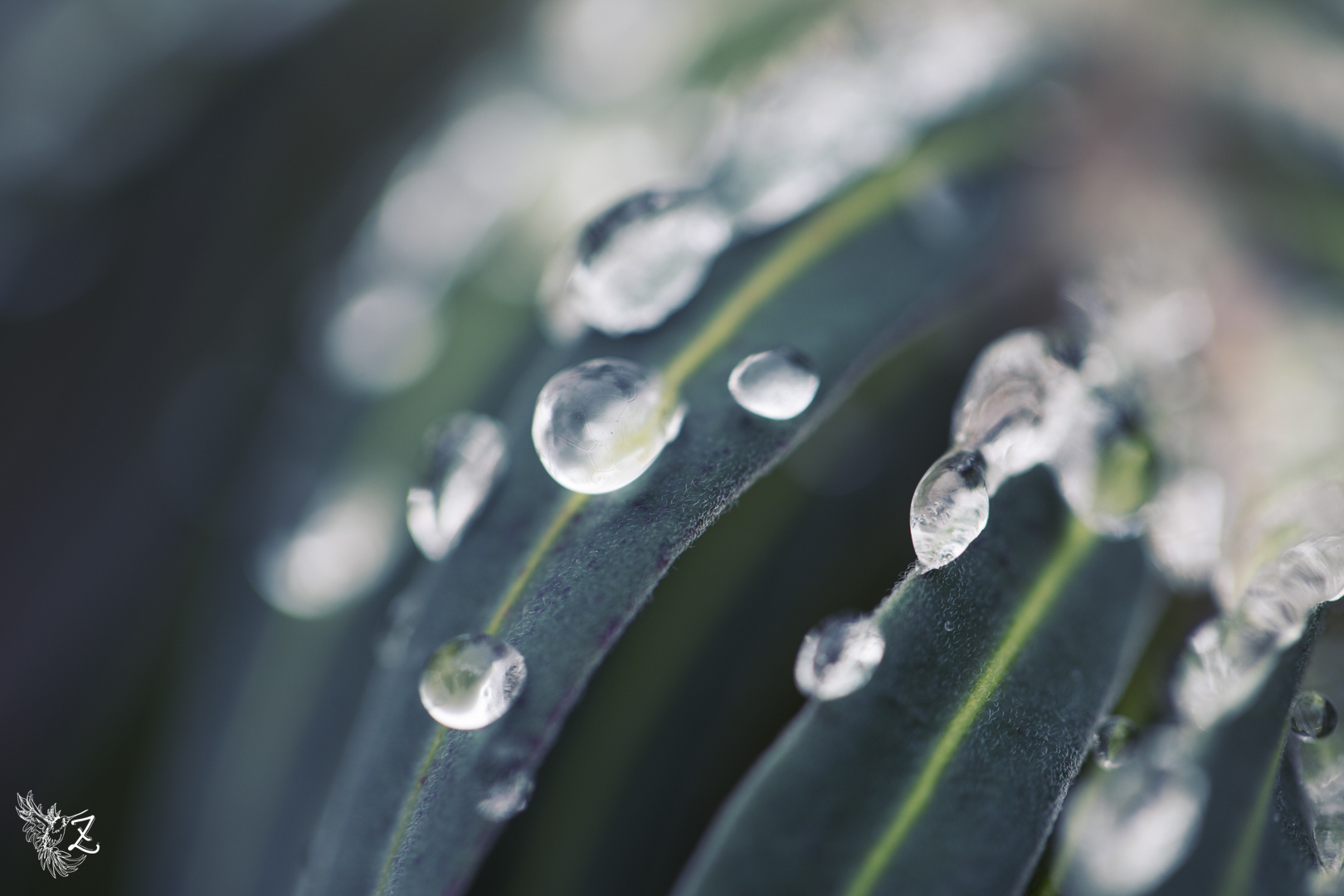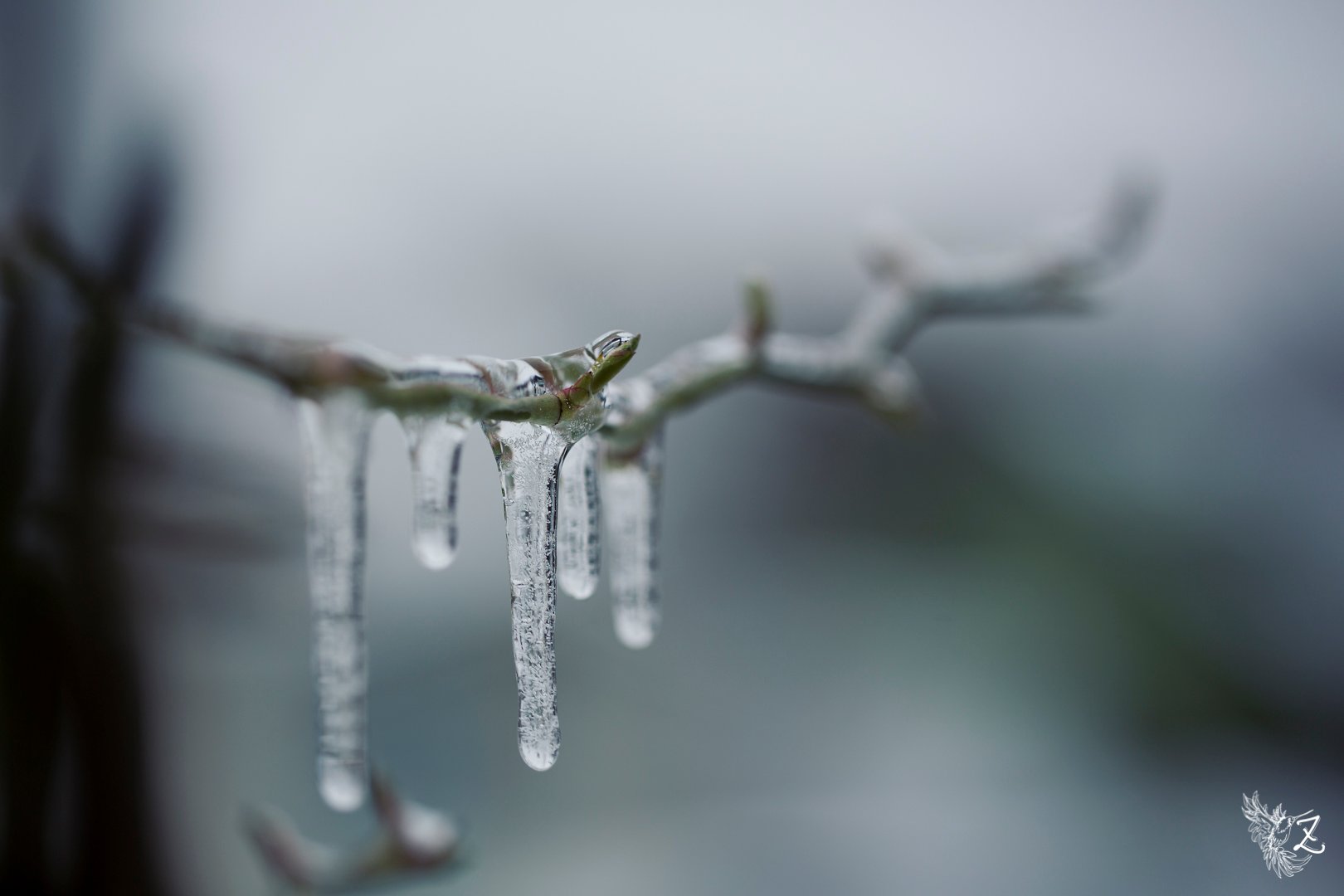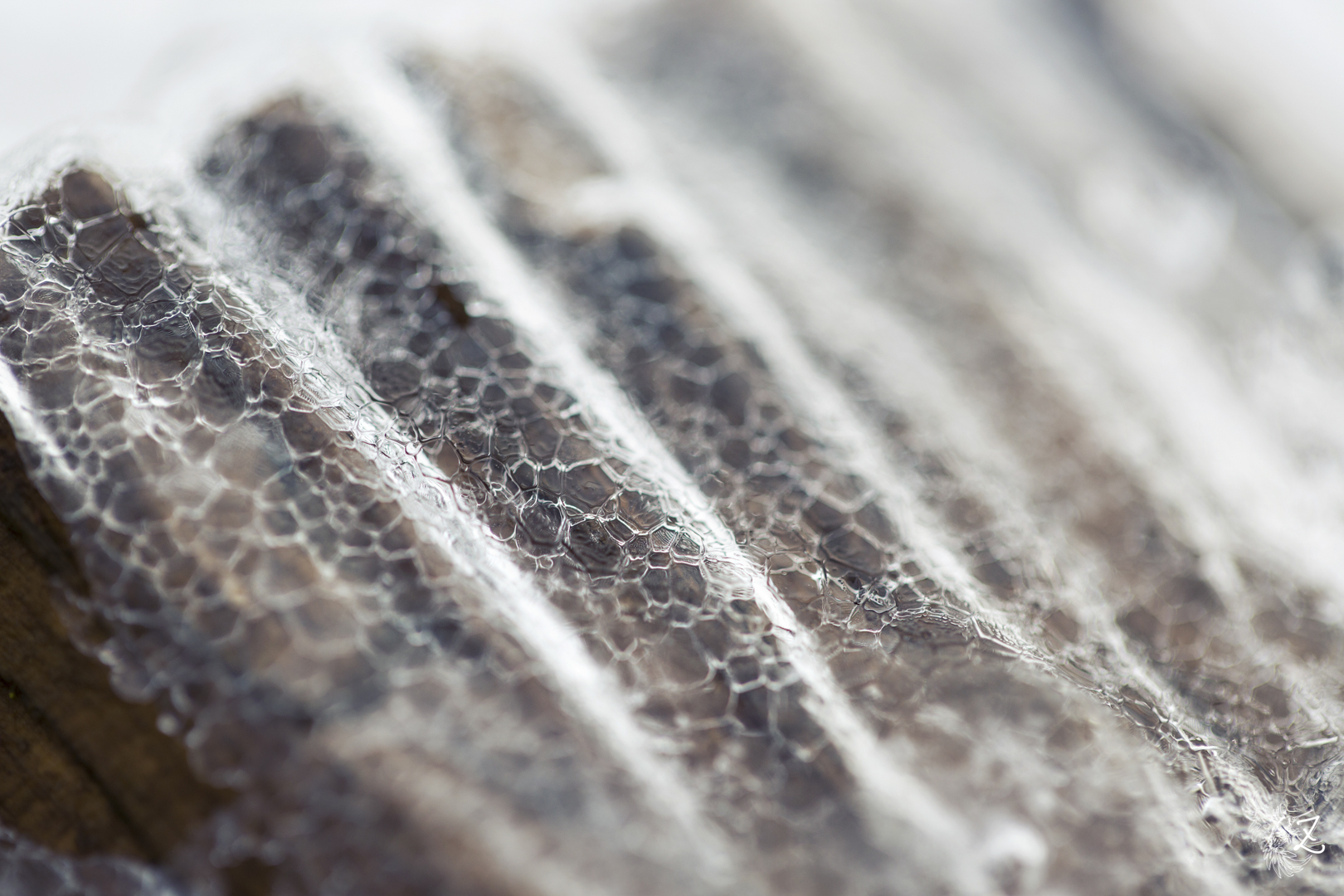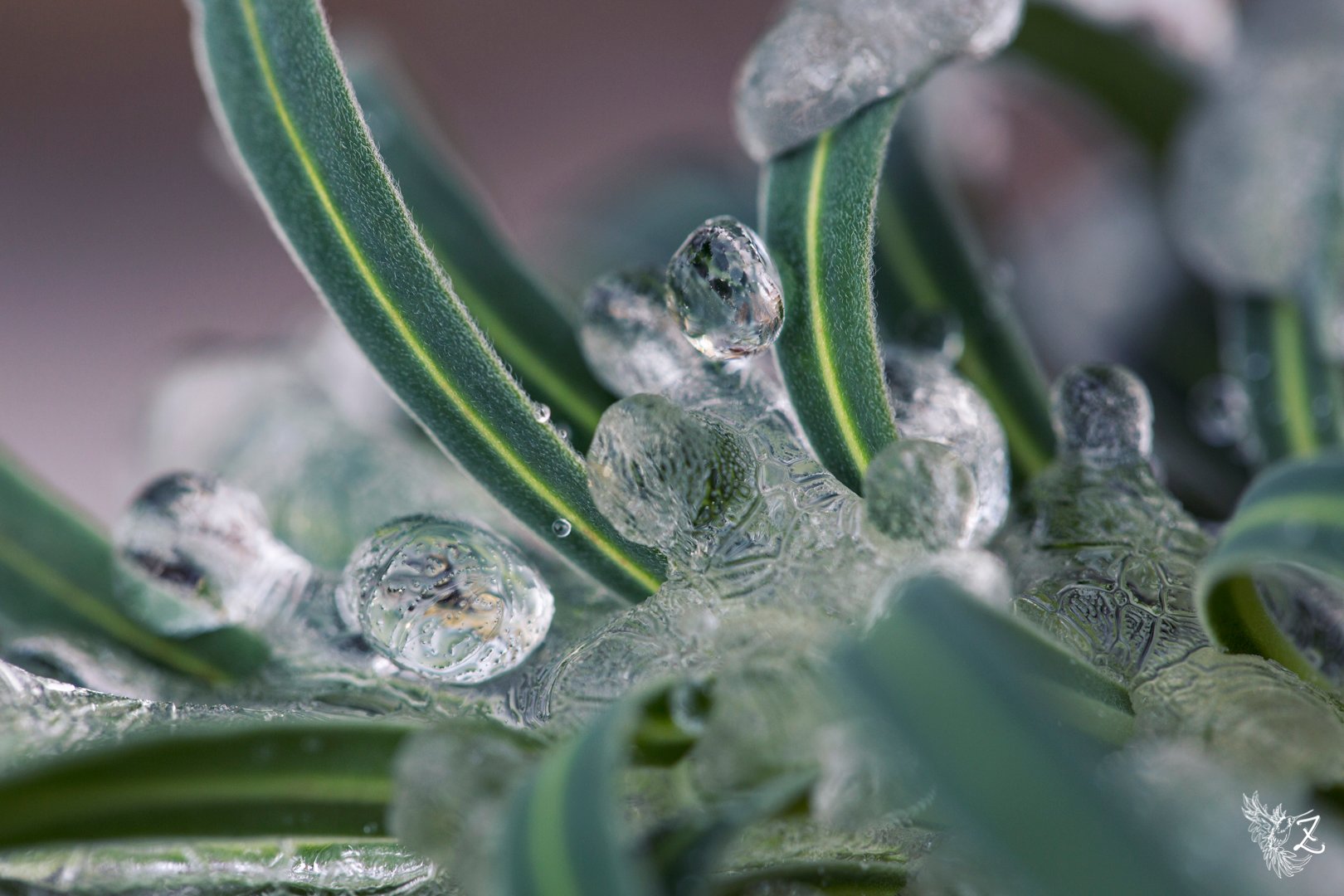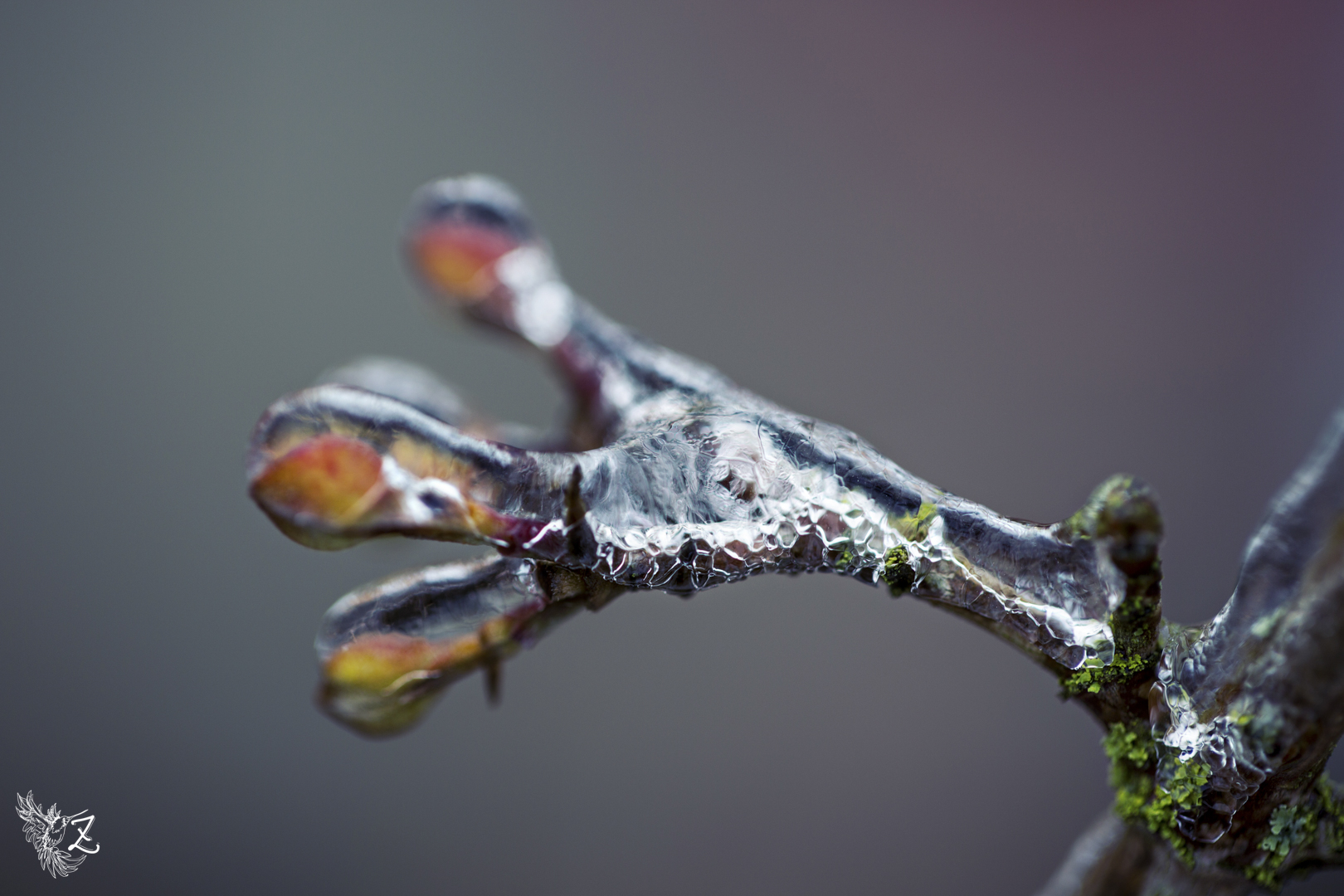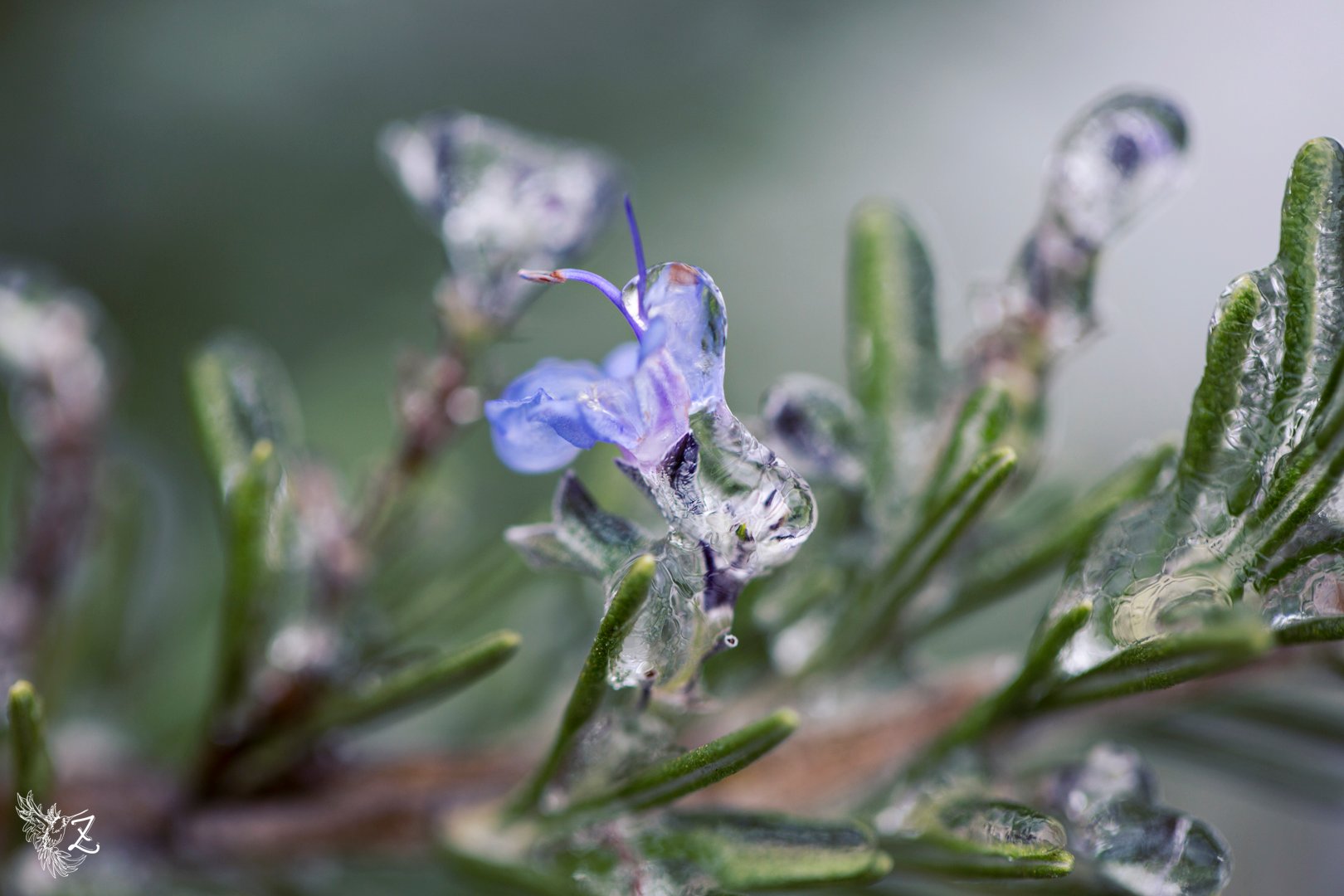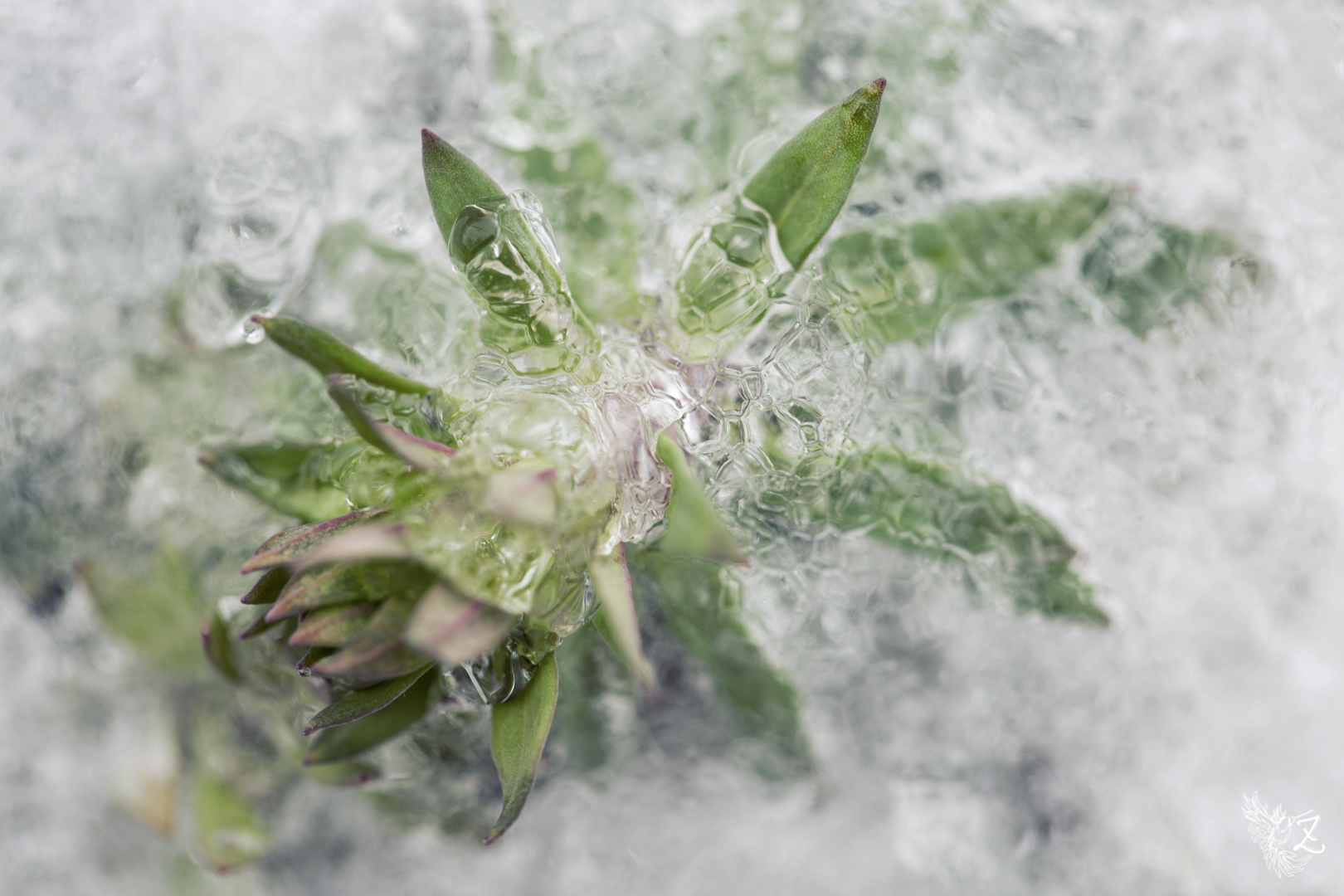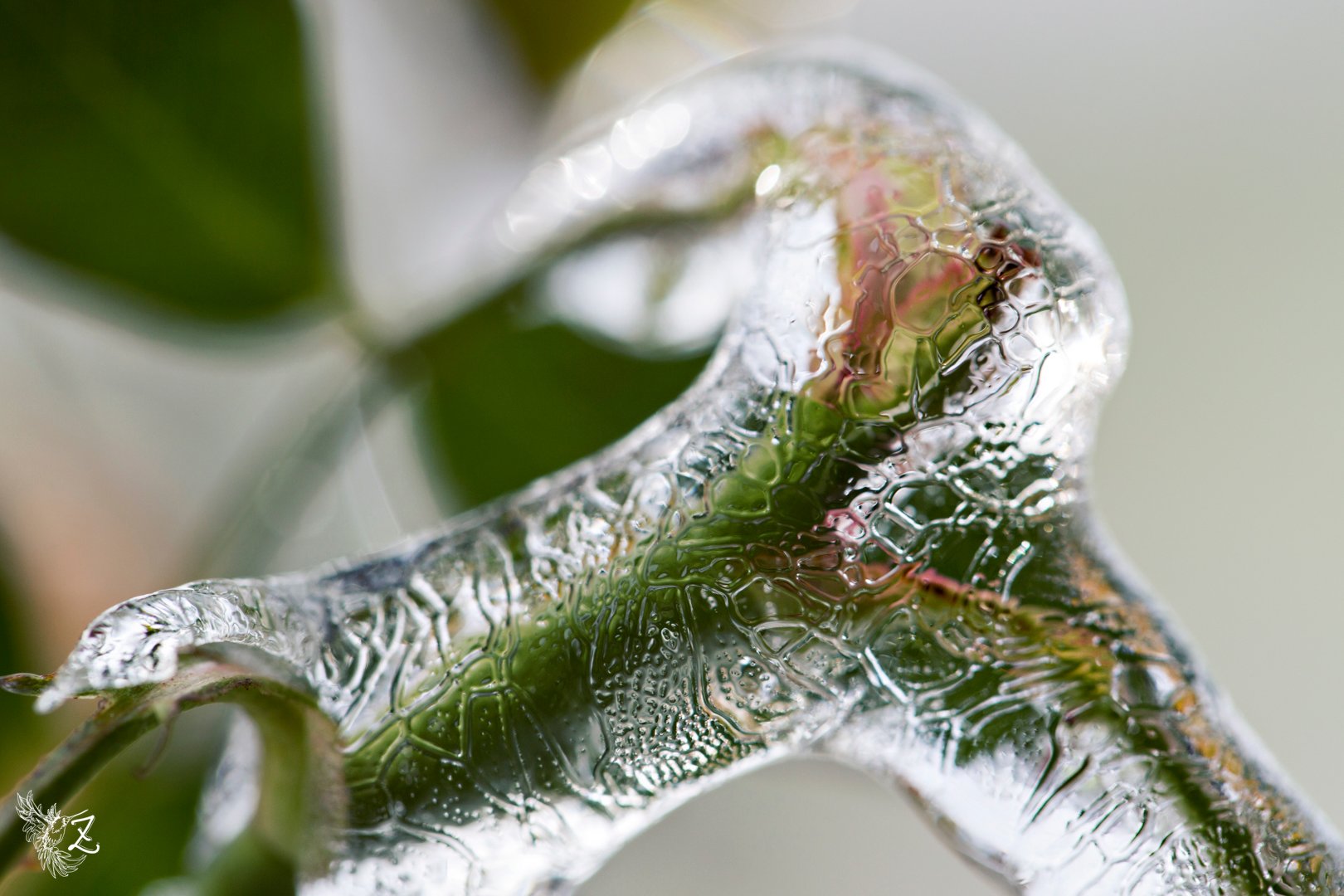 ---
Nerdy Details: Canon EOS 5D Markiii • 100mmf2.8L Macro Prime • Portland, Oregon, USA
1 ~ ISO160 - f2.8 - 1/200 sec - 9 Feb '14 • 2 ~ ISO160 - f2.8 - 1/640 sec - 9 Feb '14
3 ~ ISO160 - f2.8 - 1/250 sec - 9 Feb '14 • 4 ~ ISO160 - f2.8 - 1/1600 sec - 9 Feb '14
5 ~ ISO200 - f2.8 - 1/250 sec - 4 Jan '16 • 6 ~ ISO400 - f5.0 - 1/160 sec - 4 Jan '16
7 ~ ISO200 - f2.8 - 1/250 sec - 4 Jan '16 • 8 ~ ISO200 - f2.8 - 1/200 sec - 4 Jan '16
9 ~ ISO200 - f4.0 - 1/80 sec - 4 Jan '16 • 10 ~ ISO400 - f5.0 - 1/160 sec - 4 Jan '16
---