Klipperrace Day 2 - PT II [BLOG]
Since you really liked my 1st "Day 2" post, i decided to go for another round... thank you for the love guys!
"On the 2nd day we needed to sail the Olympic triangle and we did actually very well. In this sort of regatta a lot of hands are needed to compete at a high level. Luckily the Klipper Isis, the ship we were sailing on, was well equipped with good people and good sails :) This day was especially awesome for me since we sailed hard and I had the opportunity to take a lot of photos. "
Before you take a look here, please make sure to check the Day 1 and Day 2 post :)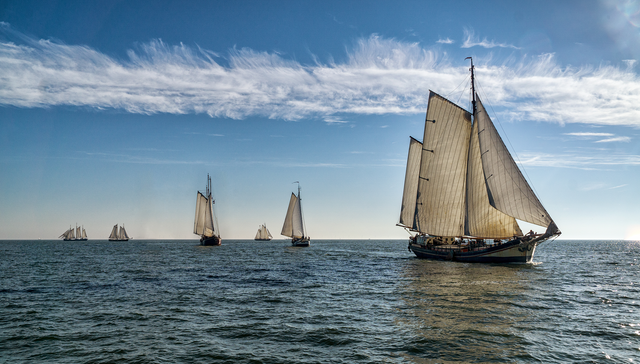 The fleet in action.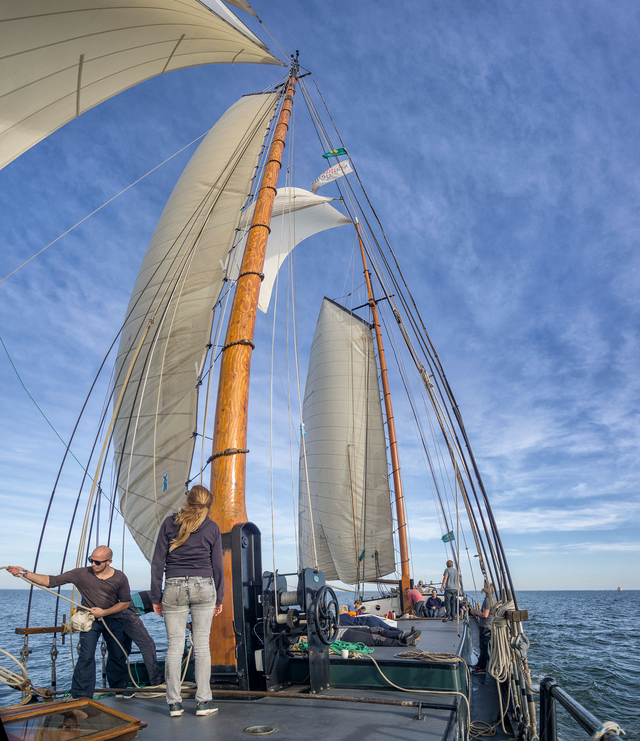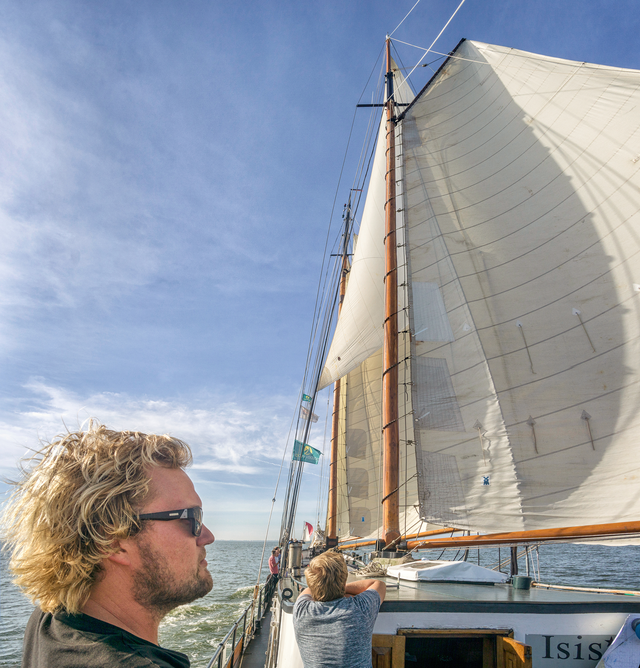 Full sails on the Isis.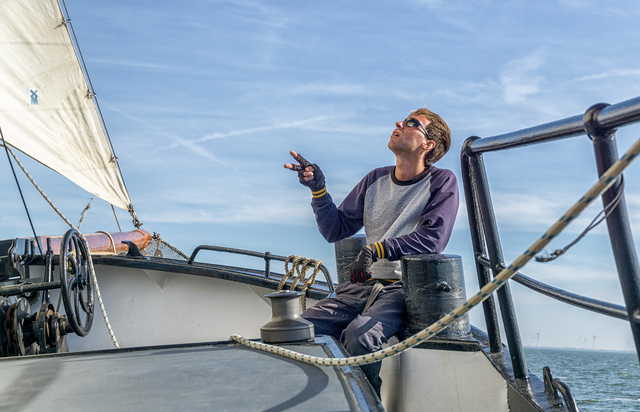 We always had Jeroen on the fore deck giving signs to the skipper in order to achieve maximum speed.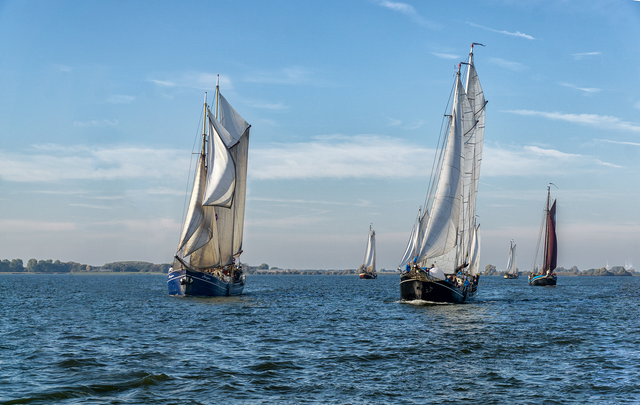 The ship to the left is the Morgana, racing against the Deinemeid. Even though the Morgana got full sails up they "lost" big time in that battle.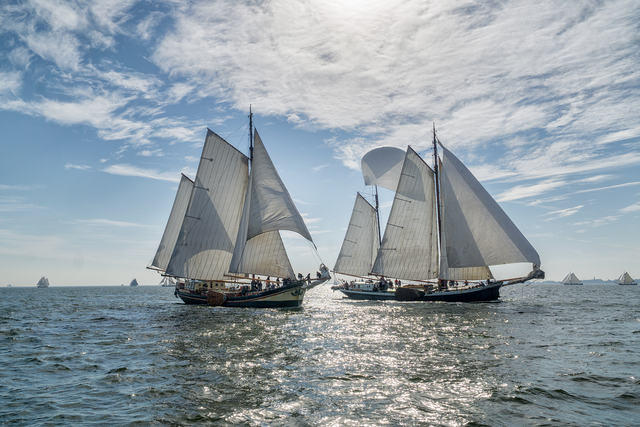 In this regatta no body gives an inch but we do stay always fair.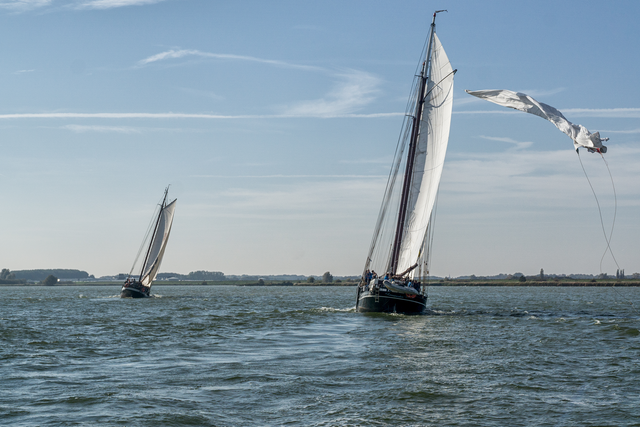 One more shot of the lost half winder. This moment looked so amazing - we were pretty stunned.

You look the the left - You look to the right and everything you see are just ships and sails... (this is a panorama shot)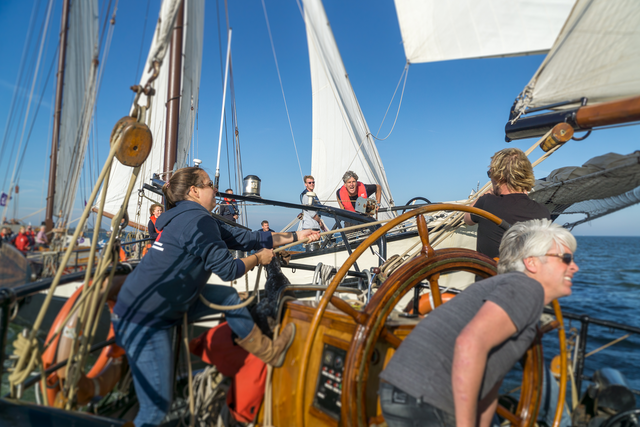 I love the action in this shot! This was right in front of the start line and the skipper made a mistake... look at the guy in the background on the other ship screaming and yelling.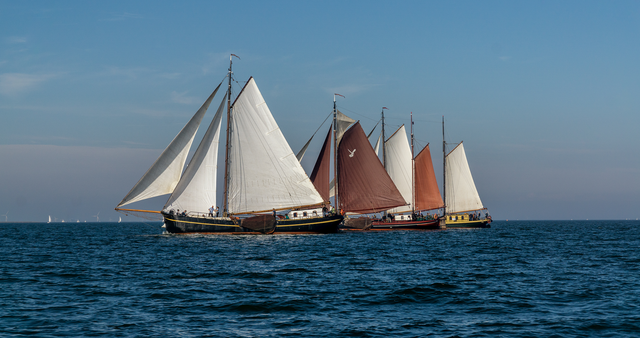 Almost in prefect alignment.