Klipperrace Day 1 [BLOG]
Klipperrace
Last weekend we sailed with the Isis a sailing regatta named Klipperrace in Enkhuizen. Our crew was 18 strong, the boat 30 meters long and we placed overall as 9th. We had some ups and downs but overall it was a lot of fun. I shot about a 1000 photos while helping with the sailing. Here are the first 10 images I developed.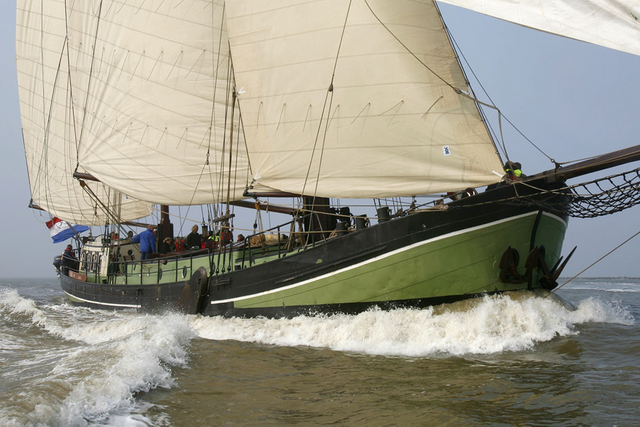 Klipper ISIS
(I did not take this photo)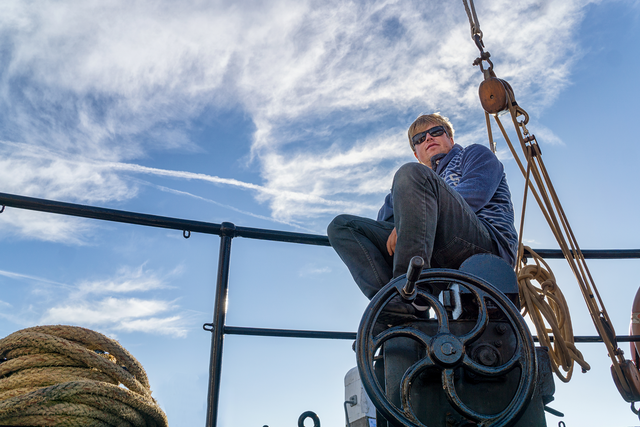 Joris and I brought the boat from Harlingen to Enkhuizen on Thursday.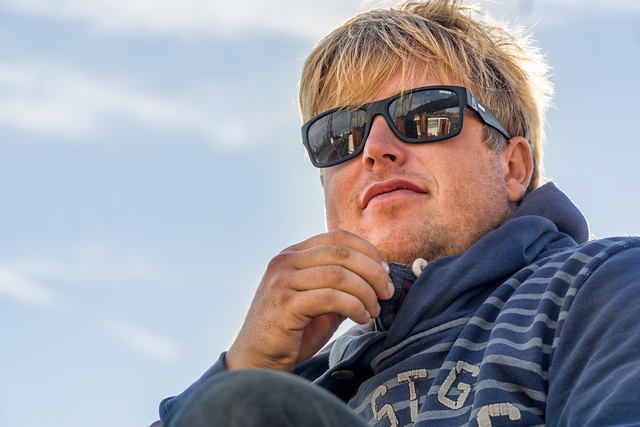 He was pretty ill but still looking good - don't you agree? :)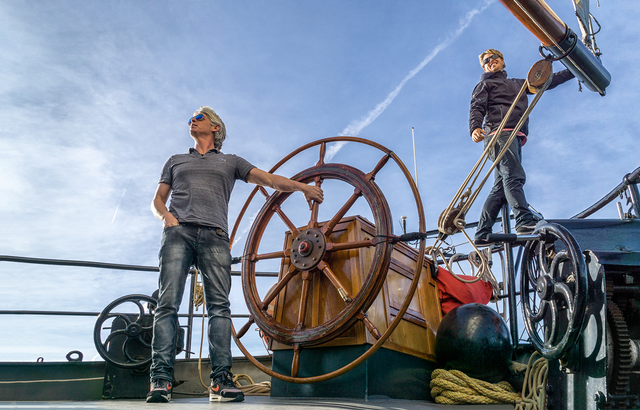 Joost (In the foreground) is the owner of the boat - not quite sure what Joris does there but he certainly has fun.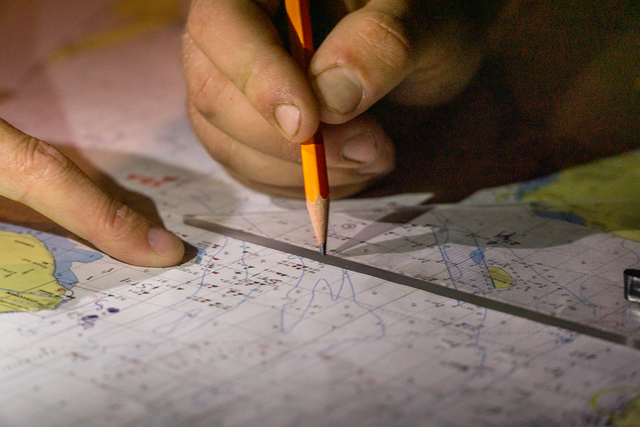 We planned our route for the first day - Being fast is one thing but choosing a good route is important as well.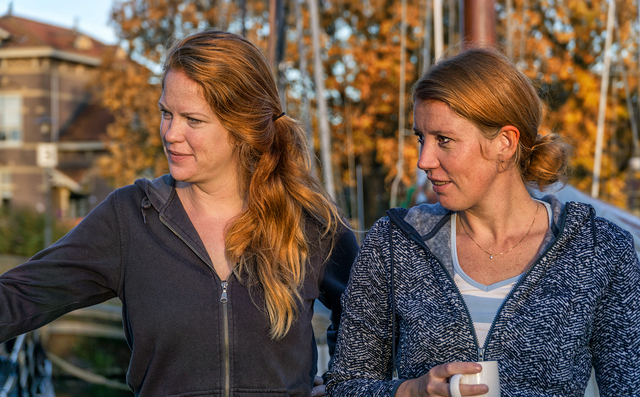 "Team red" was preparing with some coffee for the upcoming day.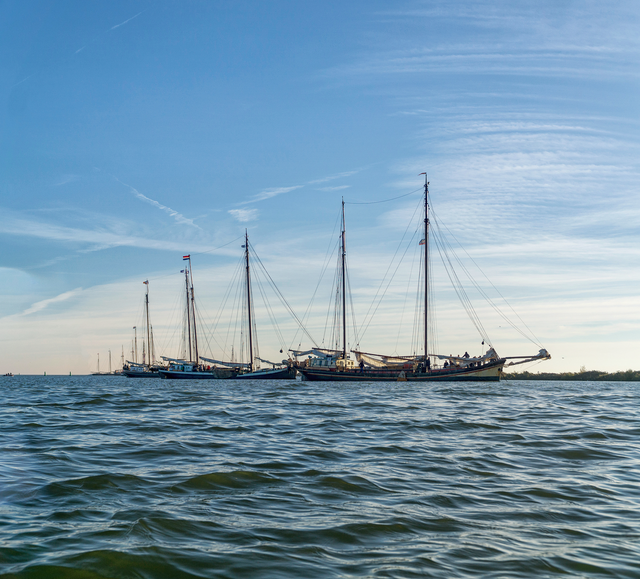 Everybody took their places for an anchor start - we tried to hoist our anchor with a rope because this is faster than the winch but unfortunately the rope broke and we lost valuable time... :/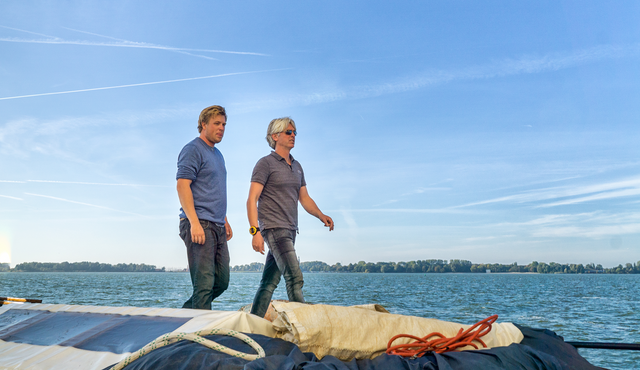 Joost and Joris walking the deck in order to make sure everything works accordingly.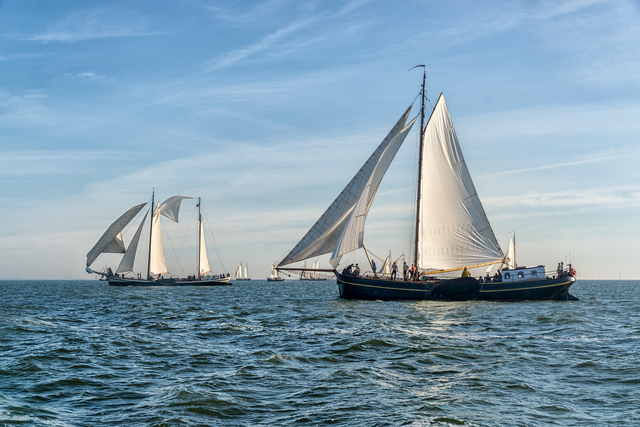 The Welvaart and the Risico under full sail.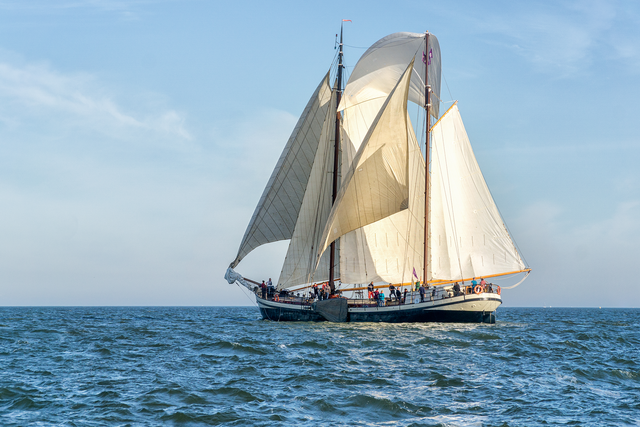 The Welvaart just looks awesome with so many sails.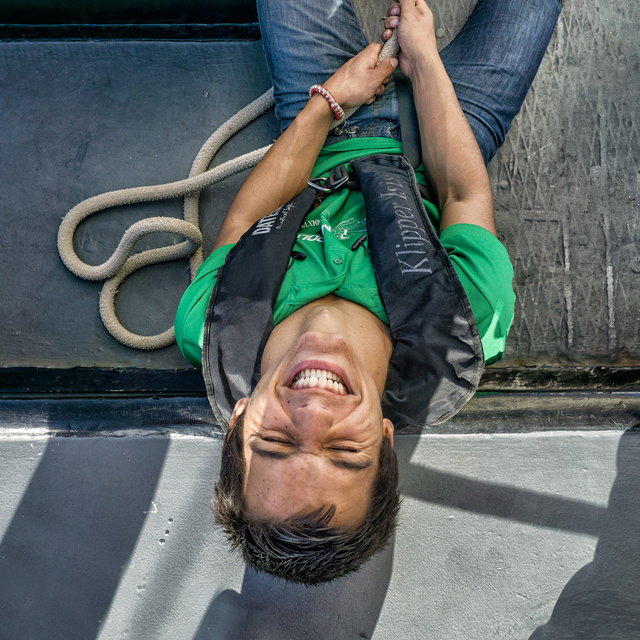 Eduard under full pressure - he was working the jib sheet.
More photos tomorrow!
hope you enjoy this blog entry :)