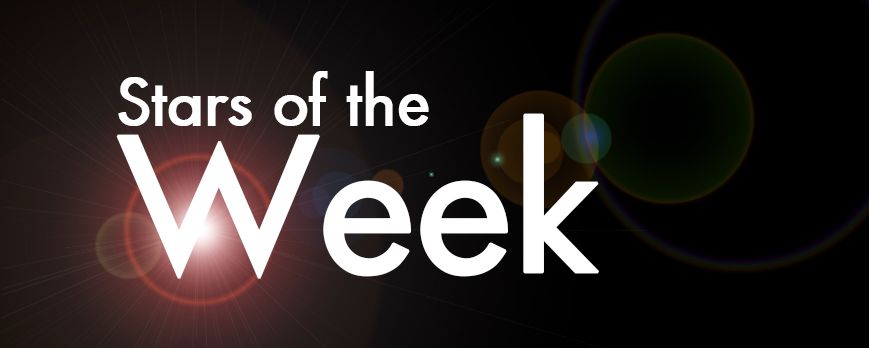 ---
Here is our 3rd edition of a new series called "Stars of the Week"
So, let's have a look at this week's selection!
---

---
Exploring an abandon warehouse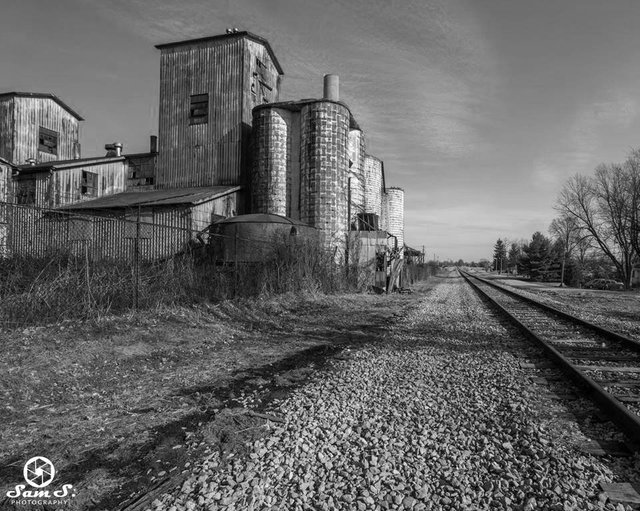 I was down in Kalamazoo today and got out for a few hours with my camera, I started off walking down the train tracks about a mile down is when I spotted this amazing warehouse!
https://steemit.com/photofeed/@samsiedenstrang/exploring-an-abandon-warehouse-daily-photography
---

---
We children of the sea!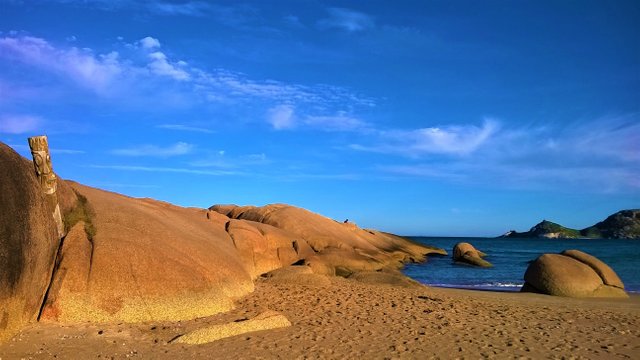 The abusivism here in Brazil, as in most of the coastal areas, is a serious and horrible problem, as the coastal strip is disfigured and a complex and delicate ecosystem, rich in so much scenic beauty, native flora and fauna, destroyed.
https://steemit.com/ita/@aniellopas/poetry-and-reflection-we-children-of-the-sea
---

---
Yellow Frangipani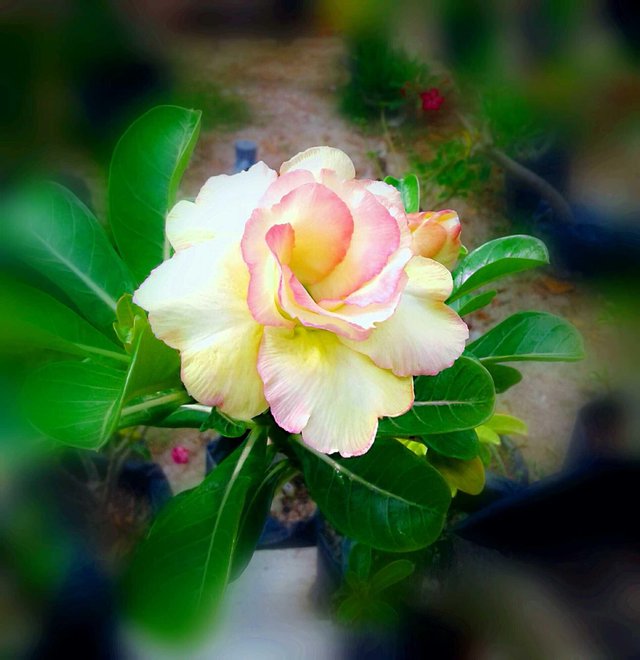 frangipani flower is synonymous with cemetery flower, but the flower of Cambodia of Japan is actually different with ordinary frangipani flower which often found in burial area.
https://steemit.com/macrophotography/@syarke/yellow-frangipani-be66e5e7e718e
---

---
Serie "Peques"... #1 Waraos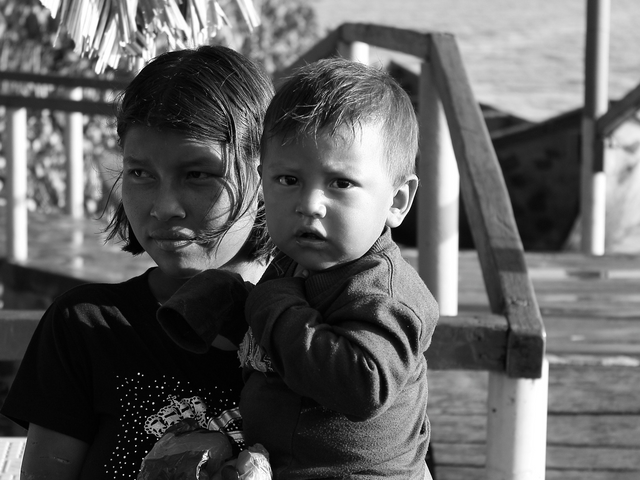 Ancient voices Warao tell that the Milky Way was formed by the trail of a Danta Mother who swam in the waters of the Father River, darkened at night. I don't know how many children of this important ethnic group from the Orinoco Delta hear from their grandparents this and other beautiful legends that explain so nice the origin of the deltan universe. But in their looks persists the living beauty of the one who knows by intuition that the world is yet to be invented. While it is so, even for this beaten old town, there is still hope.
https://steemit.com/spanish/@tupamalo/serie-peques-1-waraos
---

---
Collect Nectar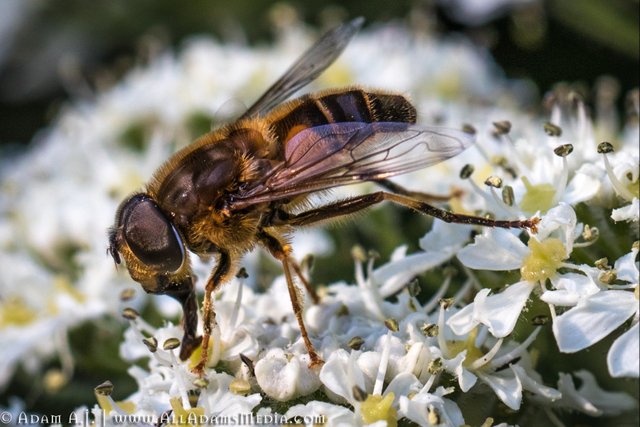 Nectar produced by flowers is rich in sugars, such as fructose, sucrose and glucose. Bees and their relatives use a tube-like part of their body to collect nectar. They collect nectar in their stomachs, and it is then passed fro bee to bee to get rid of the excess water in the substance. They can fly up to 10 km a day collecting pollen and nectar.
https://steemit.com/macrophotography/@adam-aj/collect-nectar-2018-5-5-23-29-31
---

---
Cardinal Boys and Girls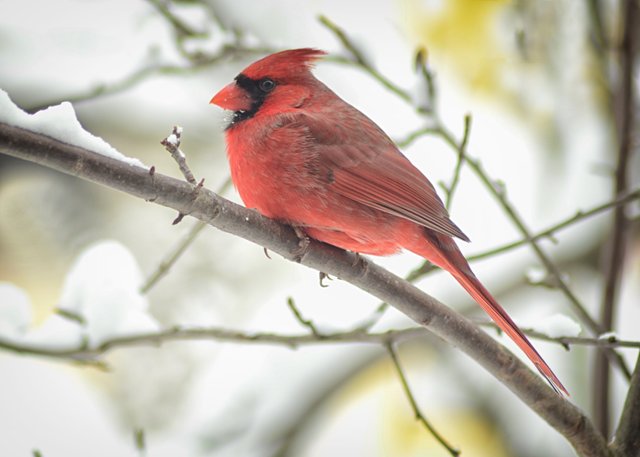 From this past winter, visiting my feeders.
https://steemit.com/colourchallenge/@bluefinstudios/colourchallenge-monday-red-cardinal-boys-and-girls
---

---
Blue Skies and Everything Nice
It's Friday and I am looking forward to another weekend by the seaside in Koh Lipe Island where sea water is not polluted, fine sandy white beaches and it's truly blue skies and everything nice.
https://steemit.com/travelphotography/@patlu/pictorial-travel-photography-friday-blue-skies-and-everything-nice
---

---
Capturing Flora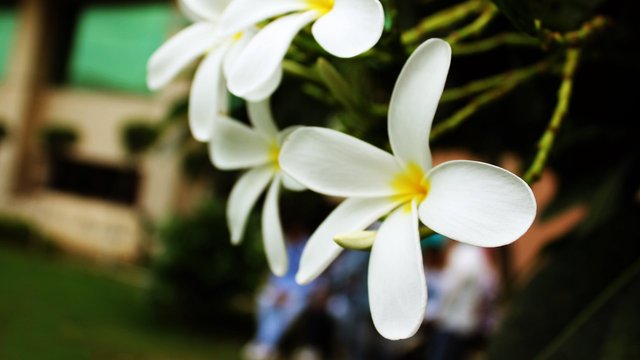 Hey Fellow Steemians, today I am going to share some pictures of these beautiful flowers.
"Every Flower is a soul blossoming in the nature." By Aaron Neville
"Happiness held is the seed and happiness shared is the flower." By John Harrigan
https://steemit.com/colourfulphotography/@clicked/clicked-22-capturing-flora
---

---
How do you qualify to enter?
You have to be an active member of our Community
You have to be a nominated "Photographer"
You are required to upvote this post.
The photo has to be your own.
You may nominate others if you feel they deserve to be "Stars"
If this works well we can look at awarding some SBD or Steem to the "Stars of the Week"
What is in it for you?
You gain further exposure and may become famous, lol
You will become known faster within the community.
You may receive an additional upvote from me.



Thank you to all the awesome people who are a part of this community & for helping to build great team spirit and all the amazing work you share with us.
Keep on taking those awesome photos
And mostly don't forget to have fun!

---

---
If you enjoy photo contests with a difference please feel free to join a weekly contest I am running. Every week I select a fun, crazy or unusual theme and the winners share the 5 Steem/SBD allocated to the contest.

To see the latest contest please follow me on @claudiaz
---
Read the biographies of all our wonderful photographers on Steemit @positivexposure,
and if you would like to see yourself "In the Spotlight" for one week please contact me.

---
Please join us in uplifting and supporting the photography community by
Following our curation trail @positivexposure at steemauto.com
---


Join us @steemitbloggers
Animation By @zord189