Welcome to our 11th edition of the "In the Spotlight" series.
Today the spotlight falls on JJ Richards.
On Steemit he is known as @tattoodjay, and today I would like to introduce you to the person behind the name.
---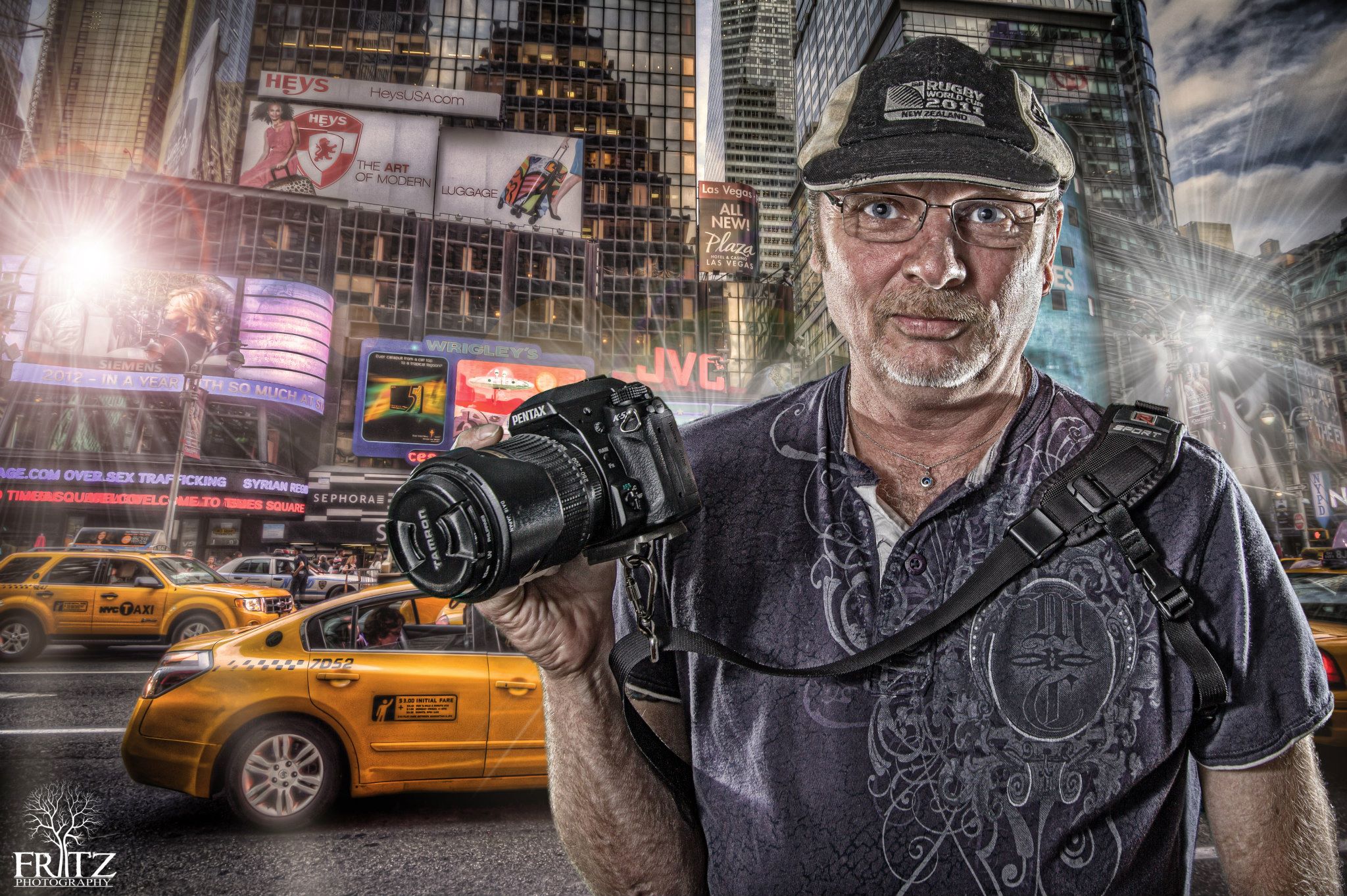 ---

JJ Richards 's Story:

I am originally from New Zealand, a country surrounded by beautiful beaches and the most stunning scenic landscapes and mountains. However, for over 33 years now I have lived abroad. I have lived in a total of 9 different Countries and visited over 60 countries each having its own special customs, cultures, religions and attractions all of which combined makes each of them so unique and special in its own way, good or bad depending on one's perspective.
I started my photography Journey in my late teens when an Uncle gave me a film camera and some lessons, well quite a few lessons actually and also helped me to develop my film in his darkroom at home. I continued with film photography for about 10 years, until one day, whilst moving to another location, my box with all my camera gear went missing.
When the "point and shoot" digital cameras came onto the market, I did own a few, but never really got back into photography till 2007. At that point I started with a Fujifilm Bridge Camera, later upgrading to a Pentax DSLR which I used for a few years.
A few Years back I switched to a Sony Mirror Less starting with the A6000 and have just recently upgraded to the Full Frame A7iii as my main camera and the Sony A6500 as my backup/second camera when needed.
Although I have had prints sold and displayed on a few Magazines as well as having prints enlarged for the Local Bank and Train Station, photography remains primarily a hobby for me. My favourite subjects are Landscape and Cityscape photography in Milford CT where I live as well as in NYC where I work. There is no shortage of stunning architecture and breathtaking landscapes all around, perfect scenes for awesome photography.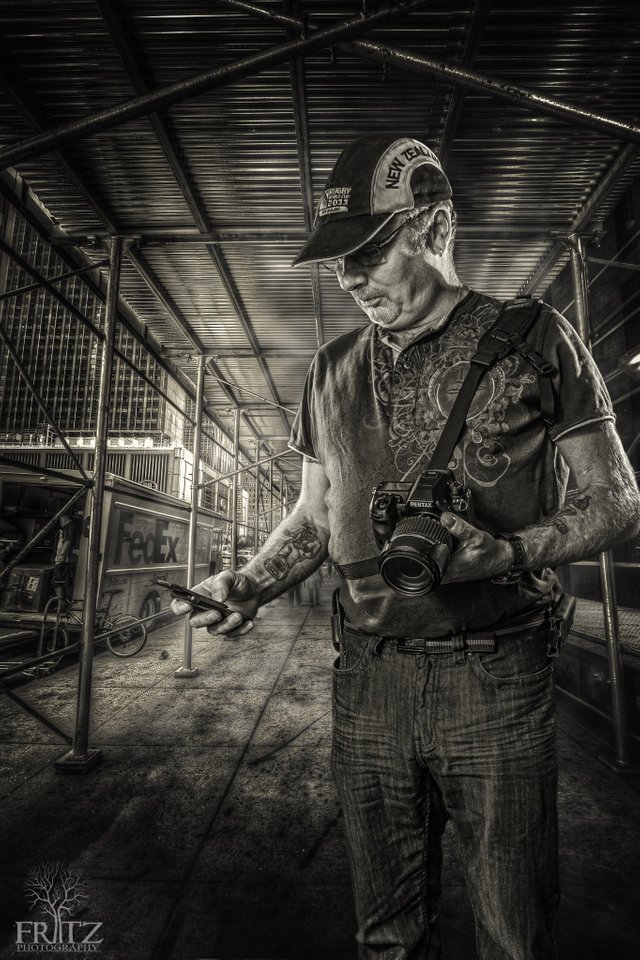 All photos used with permission of @tattoodjay
---
Thank you, JJ for allowing us to publish your story,
and for sharing your awesome photography with us!
---
If you would like to connect with @tattoodjay on social media sites you can do so here:

https://www.flickr.com/people/tattoodjay/
https://www.facebook.com/Singingwithlight/
https://www.singingwithlight.me/
https://www.instagram.com/singingwithlight/
and chat/visit him in this Discord Channel.
---
I would like to invite you to please go and visit JJ's Steemit profile at @tattoodjay where you can see more of his photography and follow his adventures.
---
Thank you, JJ @tattoodjay, you are a true Inspiration to us all!

Read the weekly "In the Spotlight" series featuring biographies of all our wonderful photographers here on Steemit. If you are a keen photographer and would like to see yourself "In the Spotlight" for one week please contact me on @positivexposure.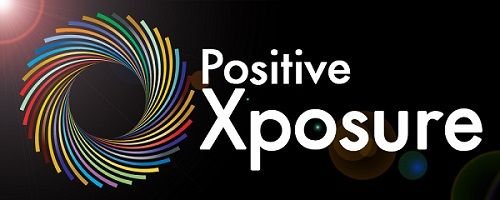 ---
Please join us in uplifting and supporting the photography community by
Following our curation trail @positivexposure at steemauto.com
---

---
If you enjoy photography and would like to be a part of a supportive community
please join our Discord Channel here:

---


Join us @steemitbloggers
Animation By @zord189