Hi Friends!
---
Have You seen the Green Lady dancing on the night, winter sky?
There is nothing more magical!
Night photo sessions, sometimes hours of waiting, sometimes crazy lights all night... You never know, You cannot predict.
Below, few shots from my recent photographic workshops on Lofoten Islands / Northern Norway.
Last day of workshops and fantastic show for goodbye.
---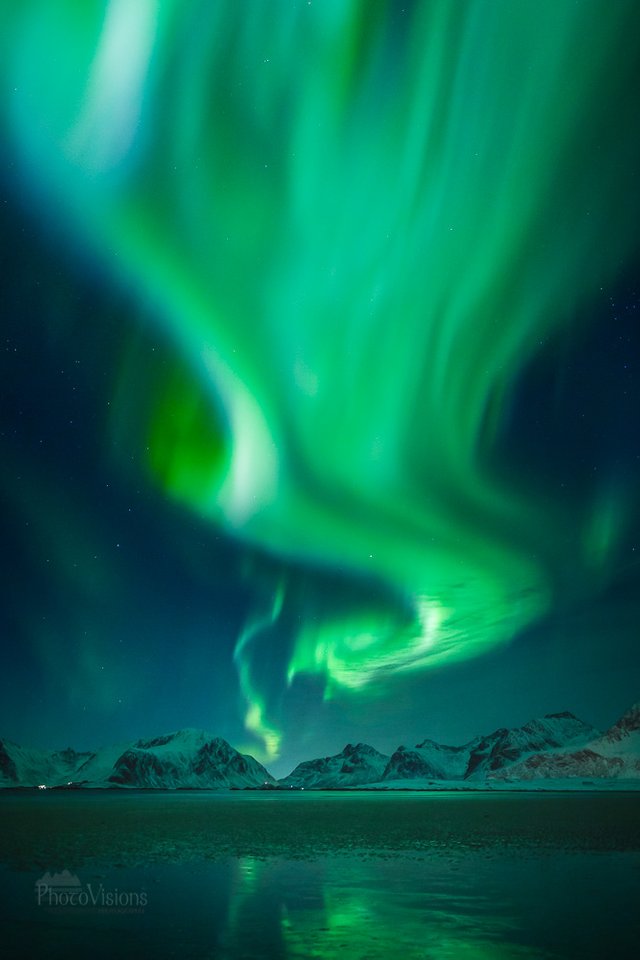 ---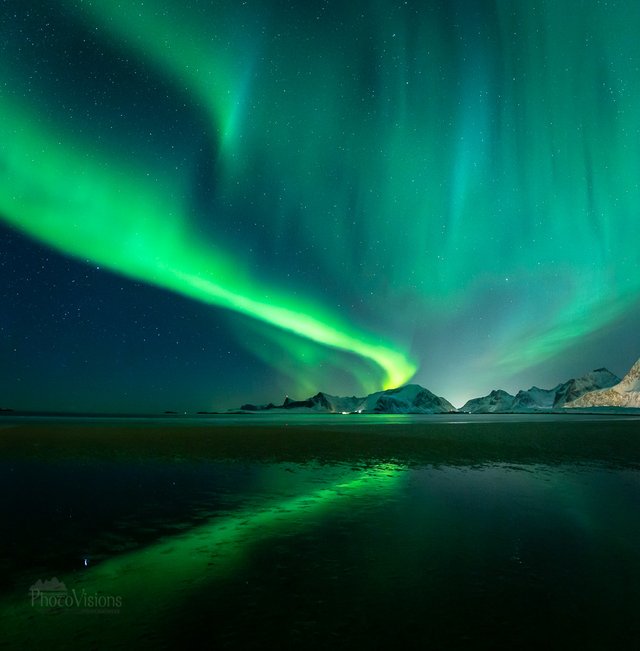 ---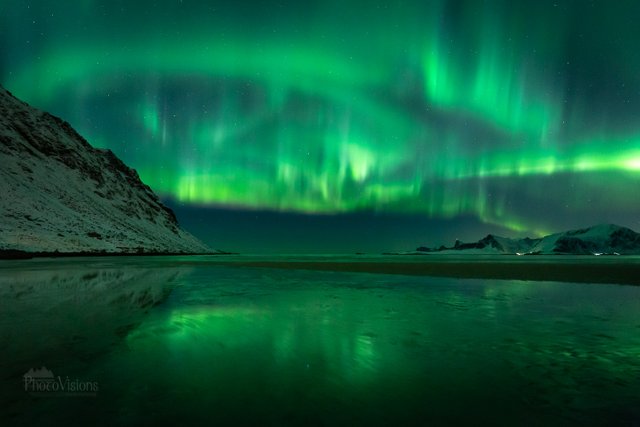 ---
The place is called Sandbotnen, it is very good alternative for overcrowded beach in Flakstad - Skagsanden, where every night You will find hundreds of photographers fighting for their shots ;)...
If You think about joining my next trip, next workshops - feel free to visit my page and check all the details.
https://www.asphotovisions.com/lofoten-tour
Have a good night guys, hope You will dream about something magical today!
UNTIL THE NEXT ONE!
---

<><><><><><><><><><><><><>

Any photo available as Digital Files. Join my Discord channel for details: https://discord.gg/ApdDcNh
If You like my work, check my portfolio site asphotovisions
Prints, frames, all kind of photo products available on my site! All the support will help me to run this blog and chase my dreams :).

Thanks for watching and have a great day!
---
Remember! Upvoting, Resteeming and Following are the best way to show the authors that You like their work!


---