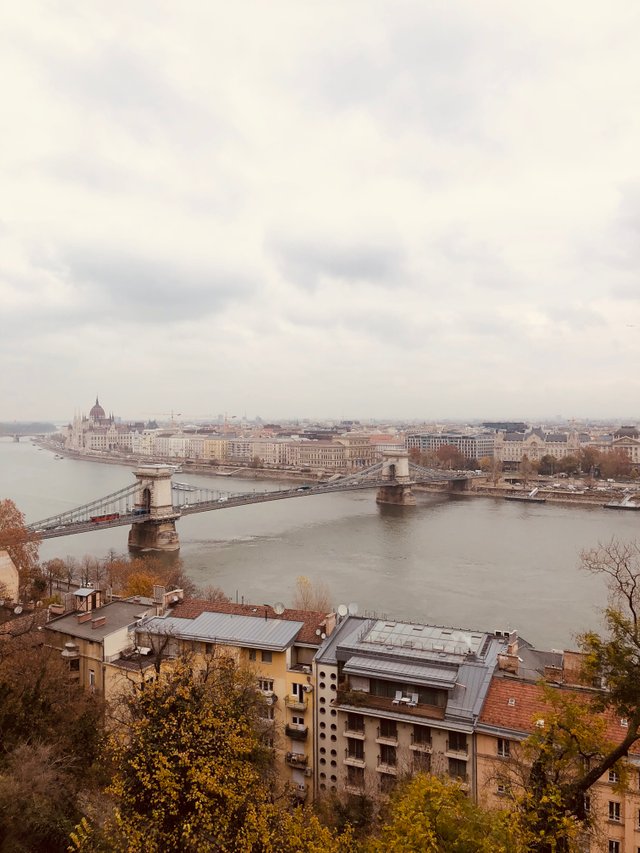 Well Europe just seems to have these beautiful gems all over, doesn't it. With 2 weeks in Europe and many fantastic cities to visit, I really had zero expectations of Budapest - I was much more excited for Prague and Reykjavik. Much to my surprise, I absolutely loved Budapest. Heres a few reasons why:
1: Architecture - its mind blowing.
2: Food - wow... some of the best food I've ever had. Goulash... you don't even know.
3: Beer for 2 Euro (a little cheaper in Prague though)
4: Ruin Pubs/Bars - this is just too cool. An abandoned building that gets filled up with different pubs and bars, dance floors, coffee shops, etc.. and then during daylight hours it turns into a little market - how is this not a thing everywhere?
5: Thermal Baths. I need more of these in my life.
And now here are some examples, each relating the my 'favourite things' list.
1: Architecture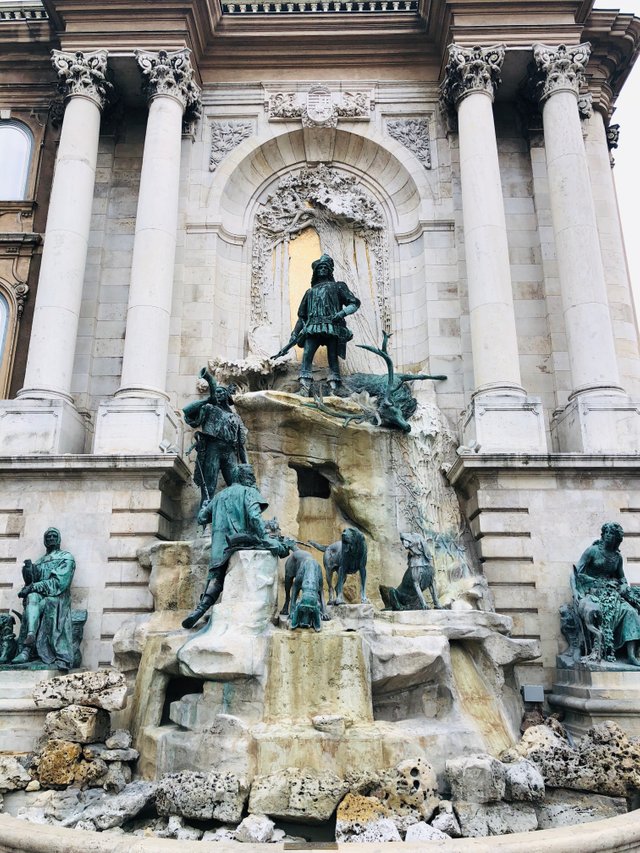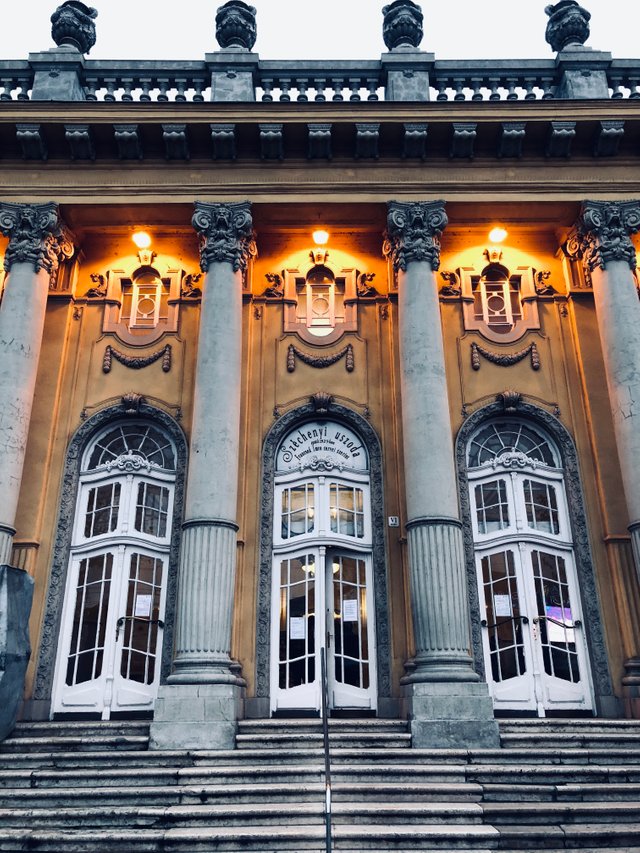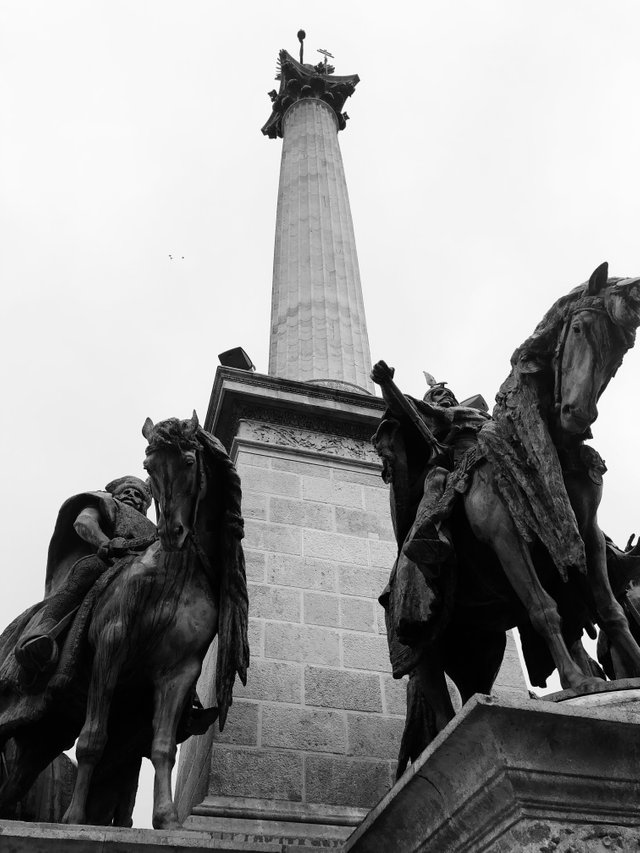 Here is New York Cafe from the inside: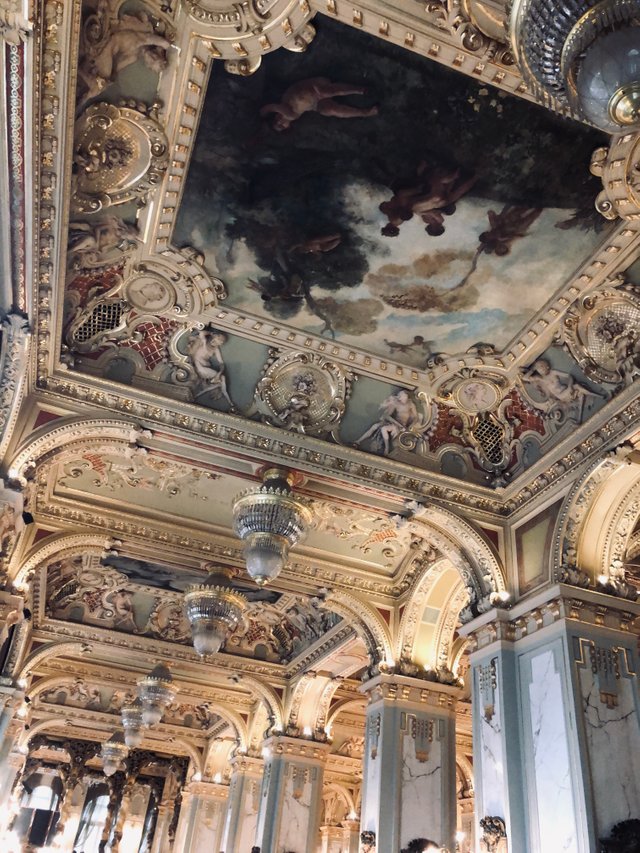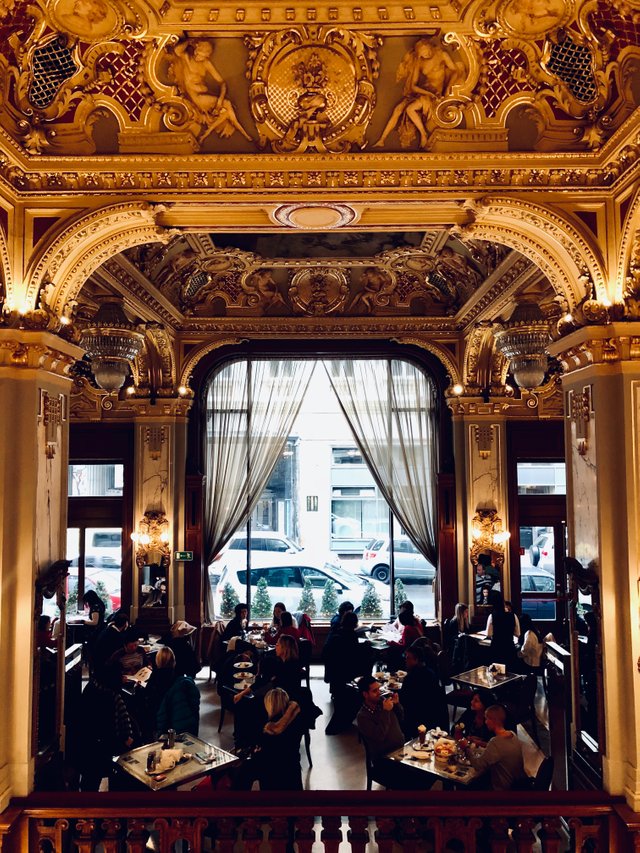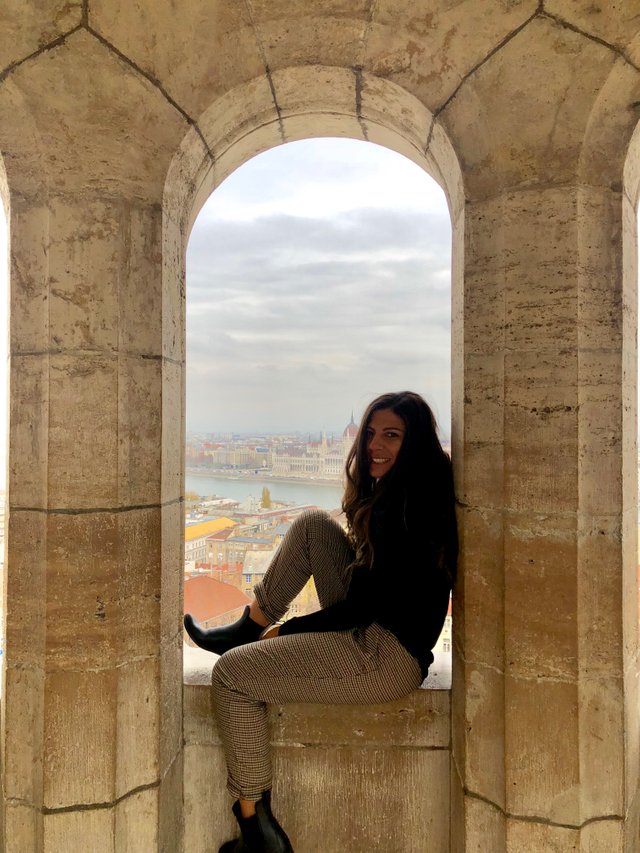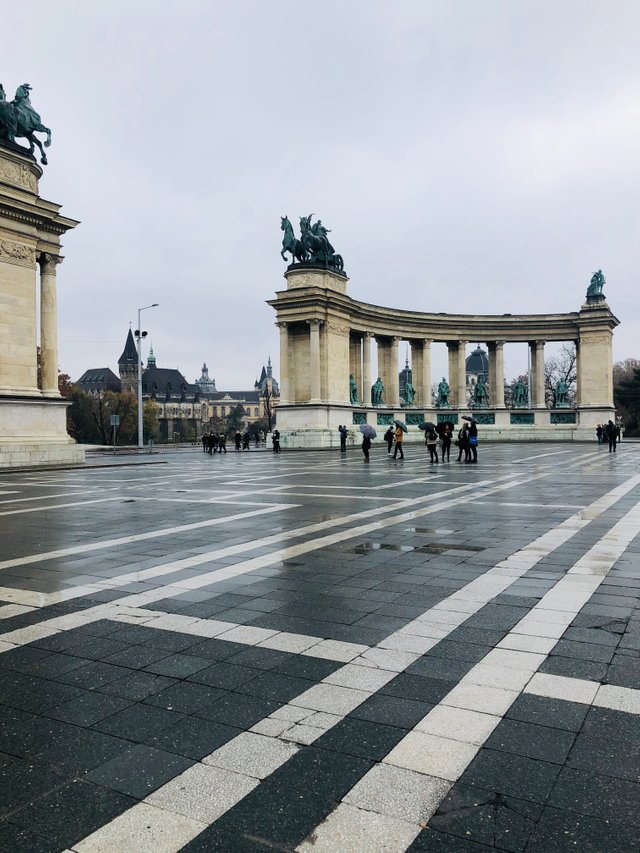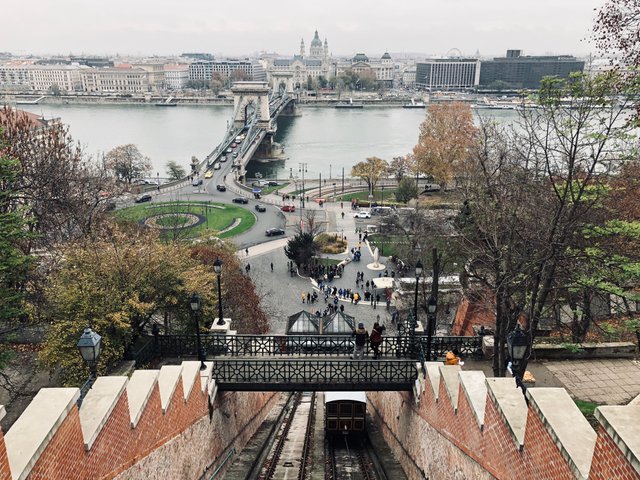 2: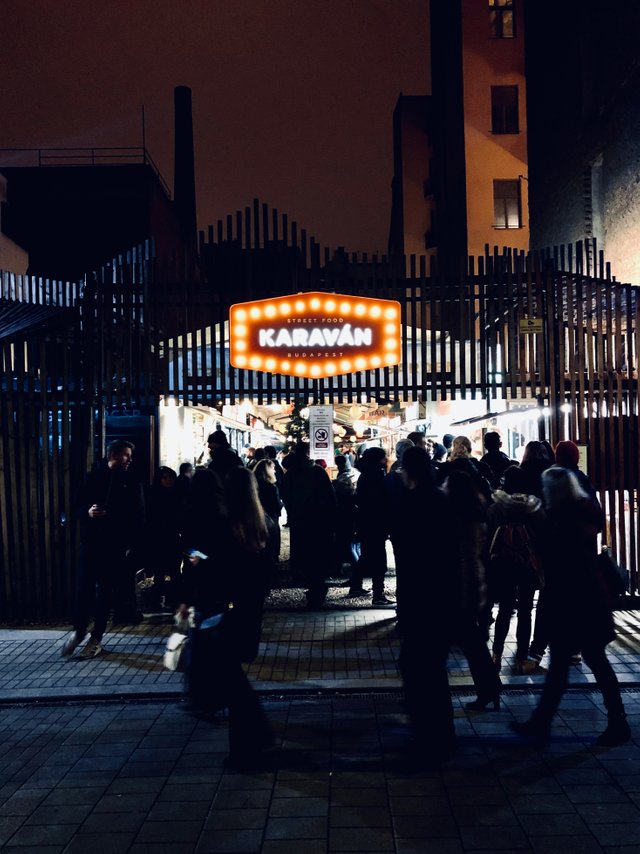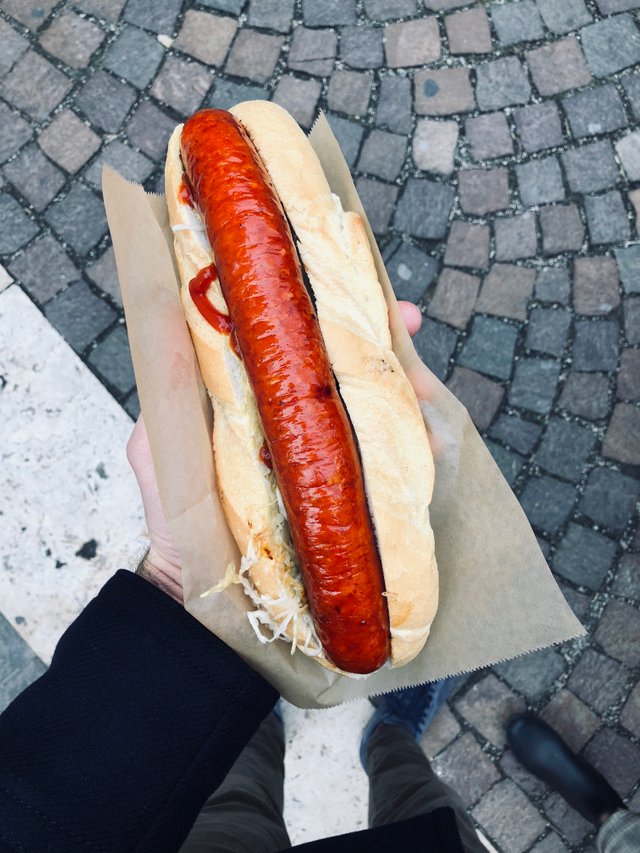 3: No pics of beer, but I'm sure you can figure out what that looks like...
4: Ruin Pubs/Bars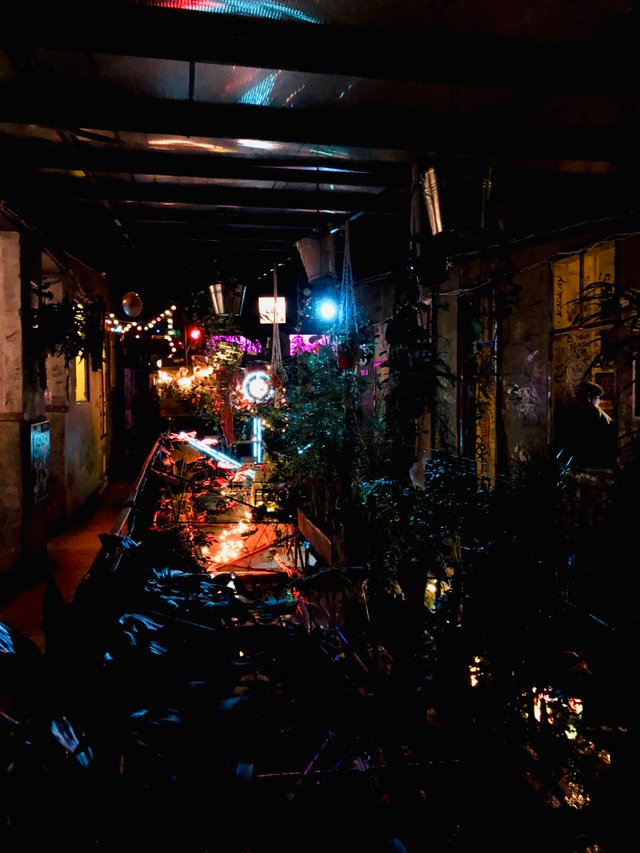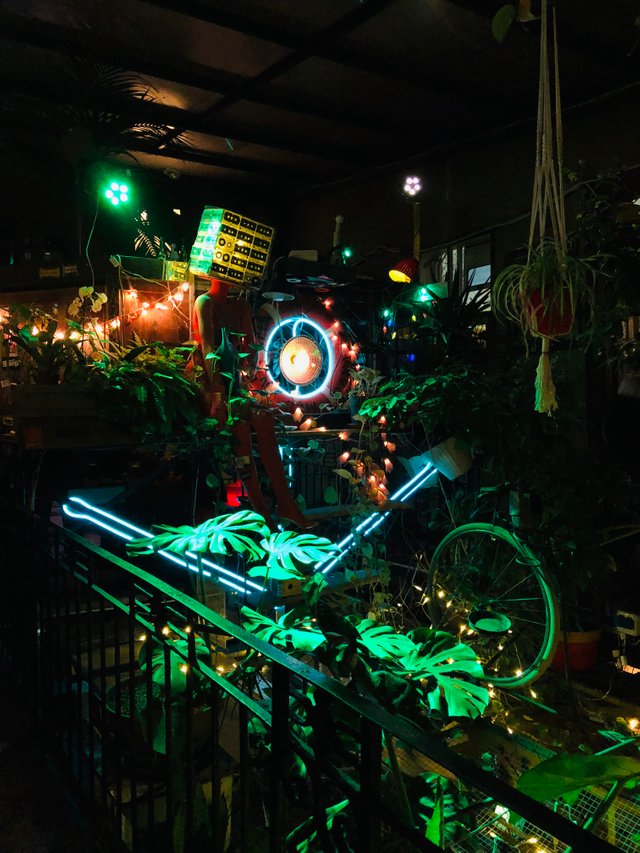 5: Thermal Baths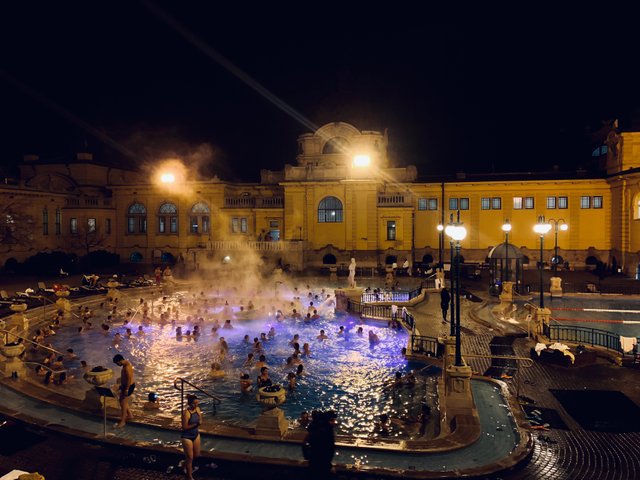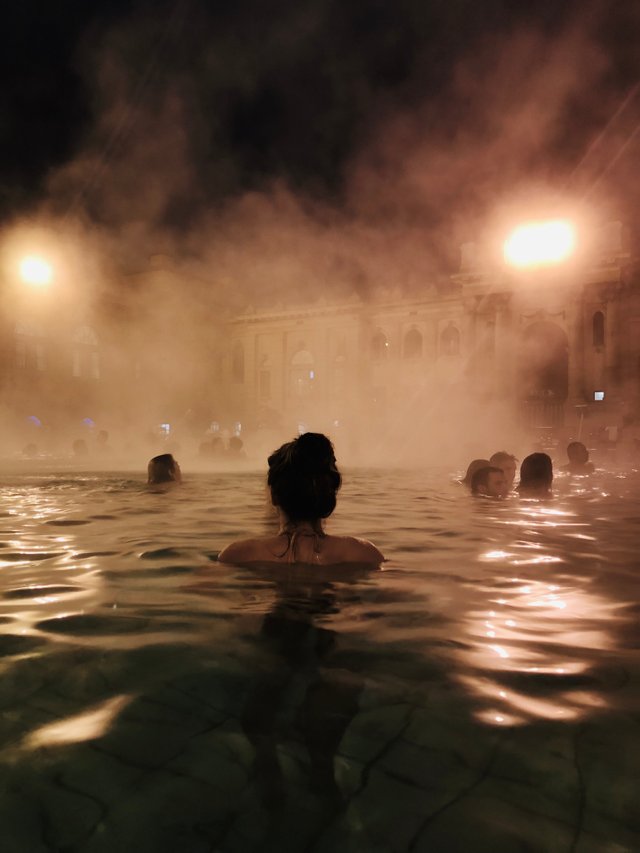 I hope you enjoyed my little review of Budapest! I hope we can get back there soon, it was such a fantastic city - highly recommended to everyone if you can!