awaiting the wonder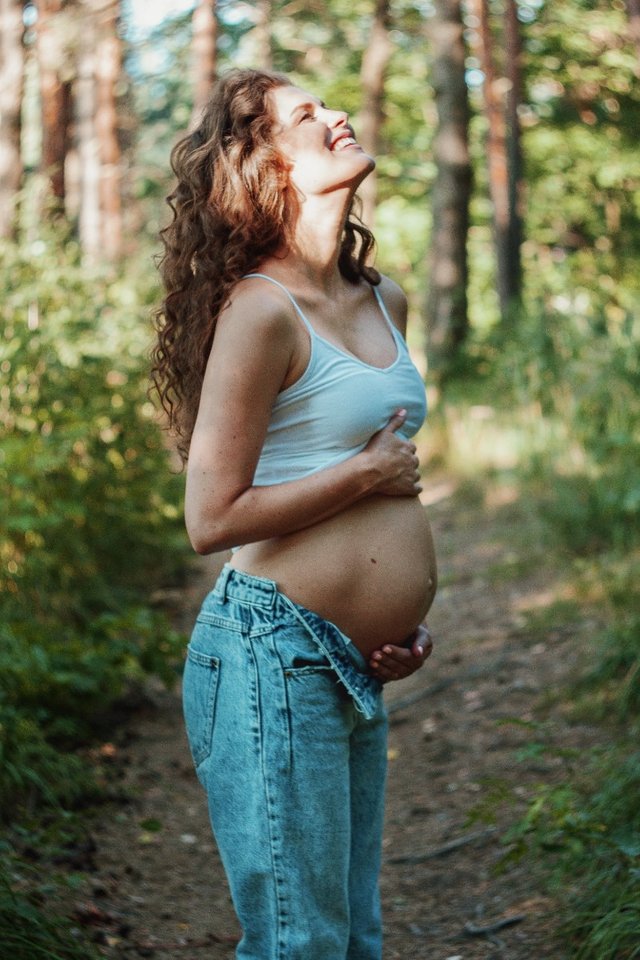 ---
I haven't touched my camera for a real long time but my sister's brand new babybump was the right reason to put it to use. While I am working on the album of this wonderful photoshoot, I thought I post a sneak peek of what's to come.
Camera Canon 500D
Lens Helios 50mm
Location Vakarbuļļi, Latvia
Shot by her, the one from the lost in happiness team.
---