Do what you like...
Welcome.
My name is Mariusz.
I'm 39 years old.
For many years i like taking photos.
It's my passion, and do it with the pleasure.
I'm very sorry becouse a lot of photos is in bad quality do it by phone, in low resolution but in that time it had only phone and the situation was not repeatable.
So watch the photos and if You like it put the vote.
I care very much because it will allow me to buy a new camera and develop my hobby.
It was first time when i show You my working and I'm curious about Your opinions.
Thank you in advance for vote and opinion, becouse next time my photo will be better.
By the way i invite You to my blog , maybe it will interest you.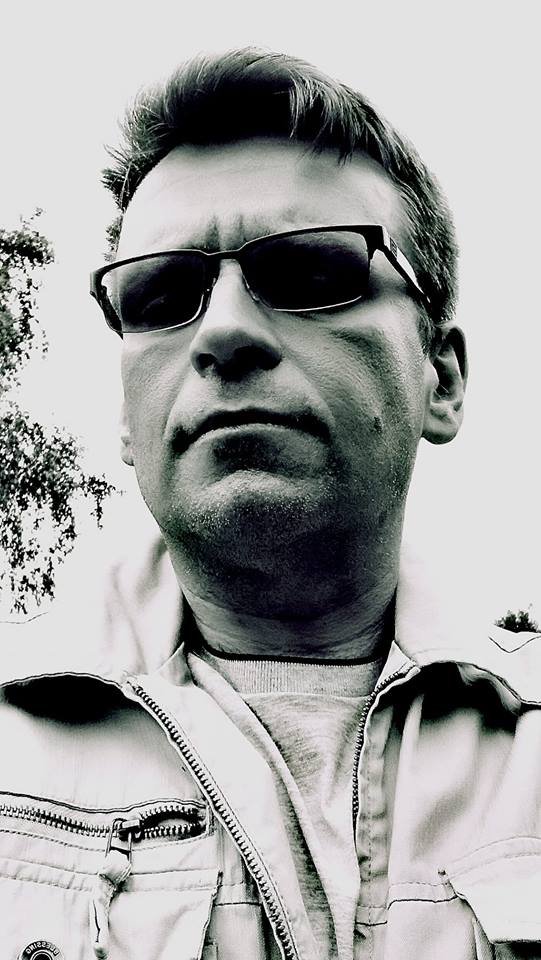 Page navigation
Version in English only language :
Page navigation
Version in English only language :
StartUp:
Mój blog:
https://steemit.com/@laptopy2005
Moja strona firmowa
https://olmar-med.business.site/
Blog finansowy - sklep internetowy - Surwiwal XXIw
https://www.facebook.com/olmar.med.finanse/
Blog hobby - sklep internetowy - Najbardziej meskie hobby
https://www.facebook.com/olmarmed.hobby/
OlMar Med laptopy, części, serwis - sklep internetowy
https://www.facebook.com/olmarmed.laptopy/
https://olmarmed.olx.pl/
Z uwagi na to żę będą duże nakłady związane z promocją projektu każdy Donate się przyda:
BTC : 3BB9at6y8MrjvMi1xuE5q874aX6hQqjKr9
ETH : 0x99acd340cd7e7b44b3300f6b012d5a8ef951be19
LSK : 16787485994746953209L
Surwiwal XXIw

Ze mna zarabianie online jest prostsze niż myslisz.
http://mariuszbedonski.pl