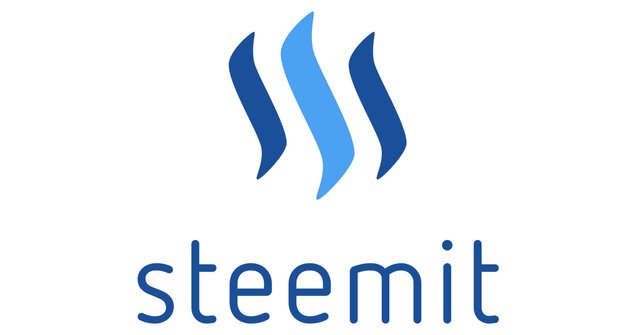 By writing you get to know yourself.
I've been on Steemit for 7 months.
I started writing and publishing my thoughts the moment I was very, but I really needed contact with people with whom I could share my observations and tell about my troubles.
I do not hide that I was tempted to write a job.
By writing posts, you can earn up to 20-30 $ a day - it sounds fantastic.
Full of worry, and slightly embarrassed, I began to slowly discover my interior.
Concerned about the problems of everyday life, I gave free rein to my creative task, pouring thousands of words on the keyboard and screen of the monitor, deep inside my thoughts.
After some time, I liked writing it.
I started looking more and more at Steemit.
I liked the idea first and foremost.
BlockChain - after all, in 20 years it will be a great souvenir, a diary - who imprisoned in BlockChain may be here forever, the lack of moderation of themes also triggers a rebellious, libertarian nature in me.
After all, I was an anarchist in the end.
After several months of contact with the Steemit platform, I discovered that it is not the earnings that keep me on it.
In a few months I earned maybe $ 2 :)
I created the habit of writing and writing for myself.
Another advantage that I can find is that I started to write in English as well.
Of course, my broken and crooked English is probably difficult to pick up and there will surely be those who will not leave a thread on my posts.
With time, I will definitely improve my style and expand my too poor vocabulary :)
However, I do not do it for them.
Just from high school outside of foreign trips I did not have much contact with this language, and thanks to Steemit I find readers abroad, and I have the opportunity to even talk to them on Facebook.
I do not know, maybe I'm still doing something wrong, I'm tagging things badly, maybe they're uninteresting and boring, maybe I'm not finding a target here for my thoughts.
However, for me they are invaluable.
My entire profile has become such a "mirror" for me where I can reveal myself and read my own posts.
I do not conceal that it is the exploration of the concepts of passive income and investment that allows me to use the excess of my free time to interact with Steemit, and I do it with undisguised pleasure and satisfaction.
Each vote gives me the joy that there is someone who invades my story.
I already have 183 subscribers :)
What is this compared to the power of Facebook, but I am tired of these "funny" videos, or offspring.
At Steemit, you can write what you want without worrying about being laughed at.
I believe that this is another link in my self-realization and everyone should definitely try it.
I invite you to read my blog.
S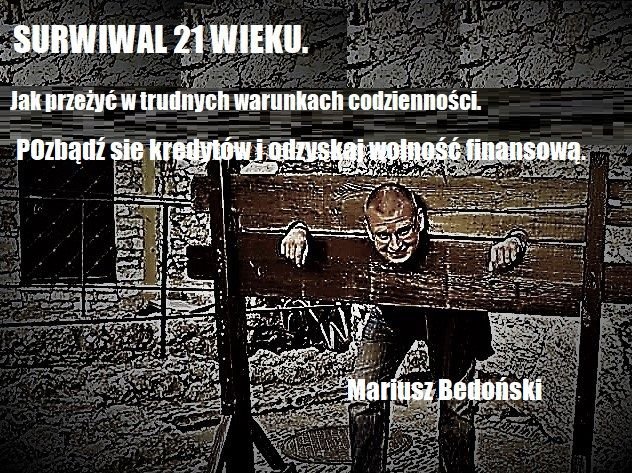 urwiwal-of-the-21st-century-history-which-scenario-have-written-life
Page navigation
Version in Polish language :
StartUp:
Mój blog:
https://steemit.com/@laptopy2005
Moja strona firmowa
https://olmar-med.business.site/
Blog finansowy - sklep internetowy - Surwiwal XXIw
https://www.facebook.com/olmar.med.finanse/
Blog hobby - sklep internetowy - Najbardziej meskie hobby
https://www.facebook.com/olmarmed.hobby/
OlMar Med laptopy, części, serwis - sklep internetowy
https://www.facebook.com/olmarmed.laptopy/
https://olmarmed.olx.pl/
Z uwagi na to żę będą duże nakłady związane z promocją projektu każdy Donate się przyda:
BTC : 3BB9at6y8MrjvMi1xuE5q874aX6hQqjKr9
ETH : 0x99acd340cd7e7b44b3300f6b012d5a8ef951be19
LSK : 16787485994746953209L
Surwiwal XXIw

Ze mna zarabianie online jest prostsze niż myslisz.
http://mariuszbedonski.pl