---
Why do I shoot RAW images instead of JPEG?
---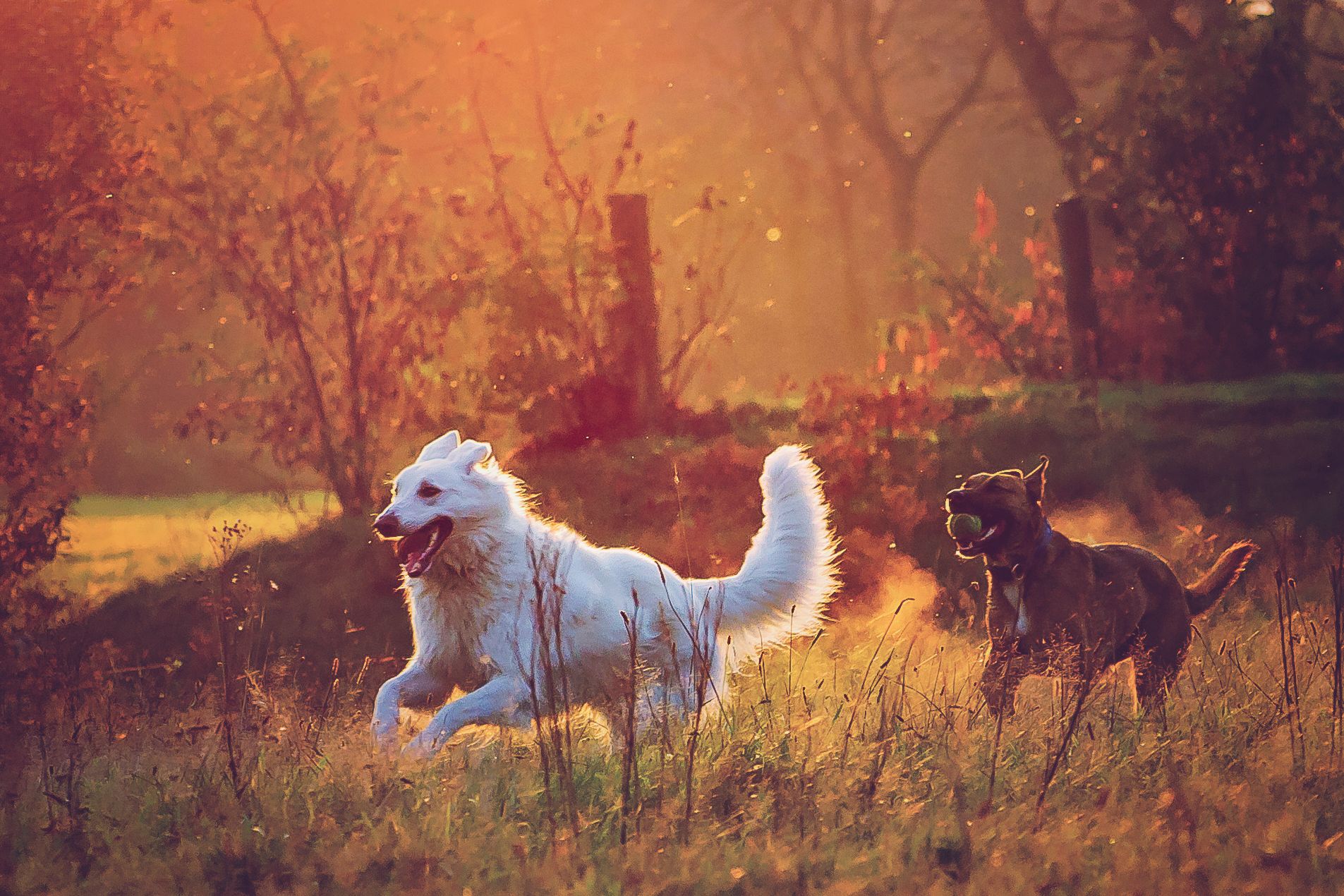 Be sure to click on the image to view full screen!
---
Raw versus Jpeg.
Anyone who has been photographing for a while, and has been playing around in the settings of the camera, will have noticed that we have different choices to store our photos on our memory card.
Each camera can store Jpeg files, many cameras have a RAW format (each manufacturer has a different RAW extension), and a few camera's can save a DNG file. DNG is actually a general RAW standard devised by Adobe. This abbreviation stands for Digital Negative Specification, or your Digital Negative!
But what is that RAW file actually?
A raw file is a file that is saved by your camera which contains all the information that was read from the image sensor when you took the picture.
And why do we find that so important now?
By storing the sensor data as RAW, the photographer retains all the information from the sensor, and here comes the most important point for many, the photographer has in the post processing all the freedom to determine how the white balance, sharpness, colors and contrast of the photo will to be. These operations are NOT done by the camera when you save the information as RAW. If you save your file as Jpeg, the camera will do so. And you also lose a lot of information in addition to freedom in post-processing. You want control about how you photograph the image, but if you store in Jpeg, you give the camera control about how your image looks. That's not what I want, I want total control, and that's the reason I shoot in RAW. And edit every single photo before I publish them.
And now I almost hear you think, "But I do not want to edit my photos, because I think a photo should be good as the photo is made, and editing is fake, does RAW have any advantages for me?". Again I can answer, "YES RAW always has advantages over Jpeg". Why? Because the information that is lost during compression to a Jpeg not only contains information about color depth, but detail in the sharpness of your photo is lost during that conversion process.
Just a small technical story what it means to process a file to Jpeg.
The data from the image sensor in the camera can not be directly used to store in a normal image file such as JPEG, TIFF or BMP. Most image sensors have separate pixels that each measure the brightness of only a single color (red, green or blue). Usually the value of each pixel is also measured with a precision of 12 bits (4096 brightness steps).
With normal image files, each pixel has three color values ​​that are stored in only 8 bits (256 brightness steps). To do this, the camera has to process the sensor data, during this processing original data information gets lost.
Operations that are performed are:
| | |
| --- | --- |
| - | Interpolation to get color values for red, green and blue in each pixel |
| - | Sharpening and removing moire effects |
| - | Noise reduction, either by filtering or by correction by means of a "black image" |
| - | correction for white balance, contrast and color saturation |
| - | reduction of precision to 8 bits per color |
The resulting image has 3 x 8 bits per pixel, for storage as JPEG, a data compression with lossy compression is also applied.
Because these operations take place in the camera immediately after recording, no other choice can be made afterwards. Also because the color precision has been reduced to 8 bits, minor nuances in color and brightness are lost, making it difficult or impossible to retrieve dark or light details on the image with an image editing program.
Because this is just a lot of tough language, and it would not really be more attractive to read in more easy language, I will try to explain it with a few images.
The first photo is a RAW photo, and because I can not show a RAW image, it must of course be converted. In this case I did that to Jpeg, but without any editing. What you see is a boring colorless photo.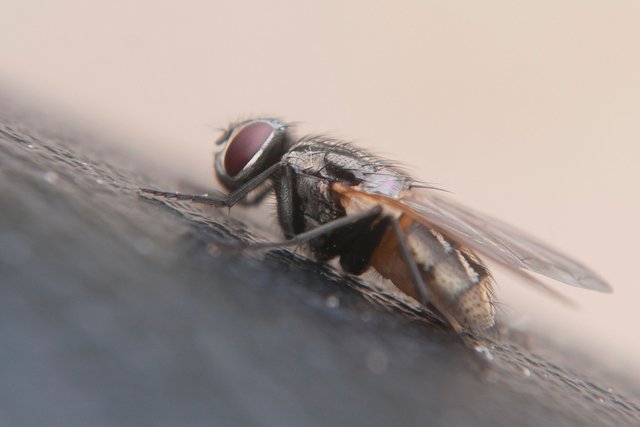 The second photo is a Jpeg, but edited directly in the camera. So I no longer have the freedom to edit. What many of you probably also do. The camera takes the picture and that is also the way the picture looks when it goes on the worldwide web.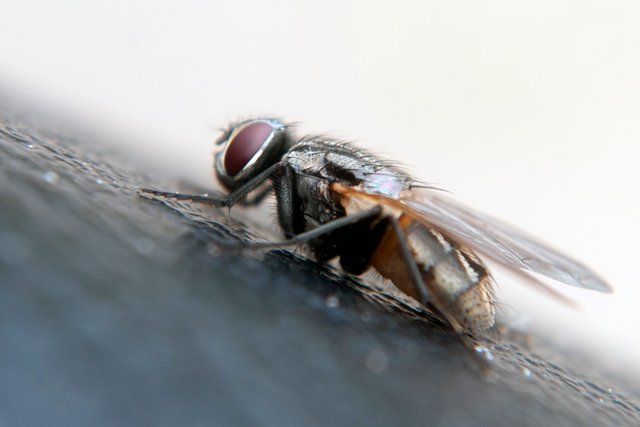 And finally the third photo, that is the same RAW photo, but then edited by me ... in which I myself have taken the liberty to change the photo to my own taste with the help of the details stored in the photo. Because it is a RAW file, much more information is preserved and I therefore have a lot more freedom to determine what the final photo looks like. Keep in mind that this kind of colors as we sometimes see, is almost never directly captured by your camera ... this by the sensor that wants to go to that neutral gray area. But if you have photographed in RAW, that information is still in your picture, so you can 'create' your RAW file yourself by taking a picture as you saw it.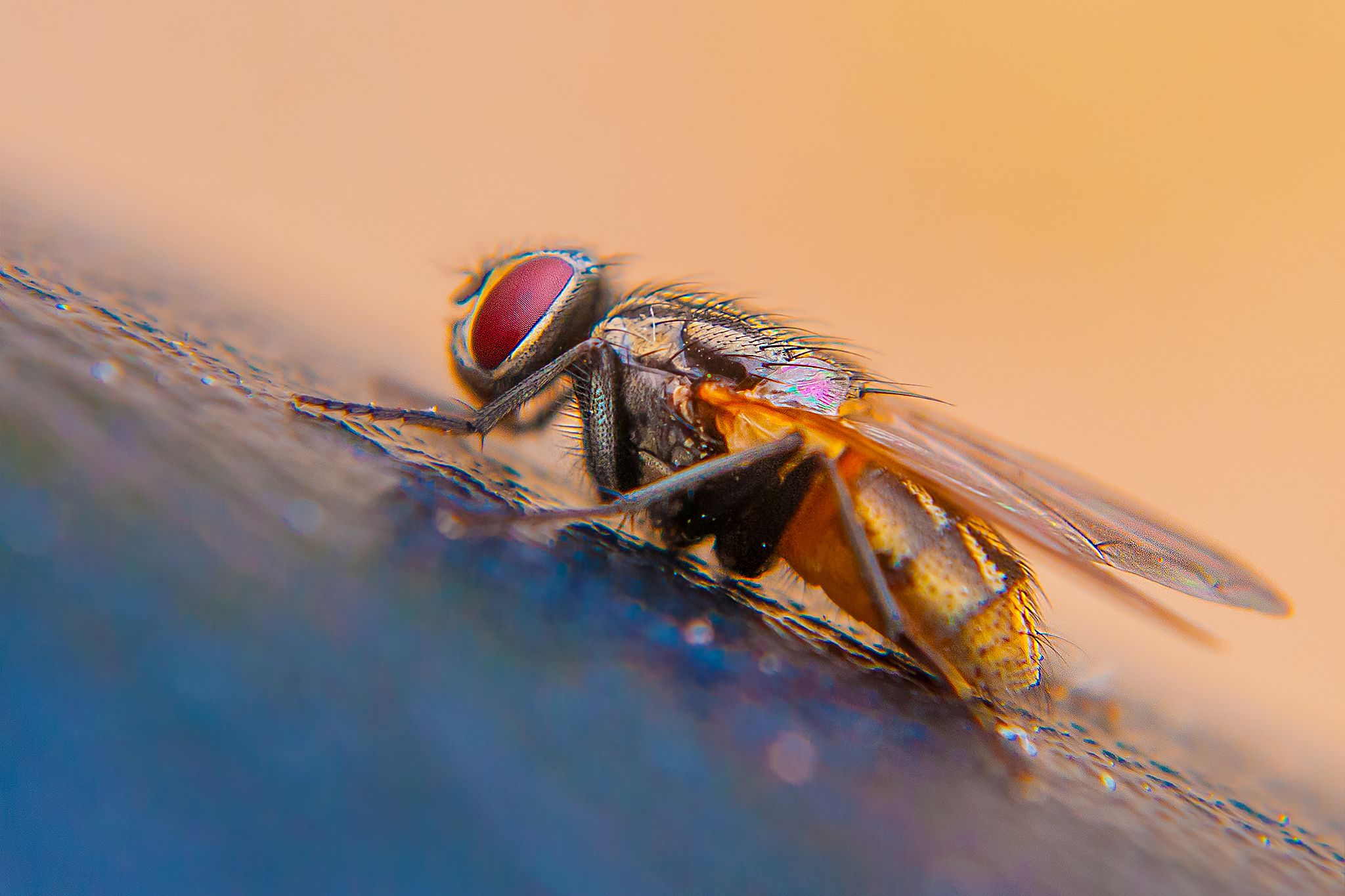 But it is not only the loss in the colors, it is also loss of sharpness when you have your camera do an adaptation to Jpeg.
Below 2 pictures where the first is a RAW photo, without editing converted to Jpeg. And the second picture is a Jpeg stored by the camera. In this size you do not see so much difference, except for the color difference.


Photo 1.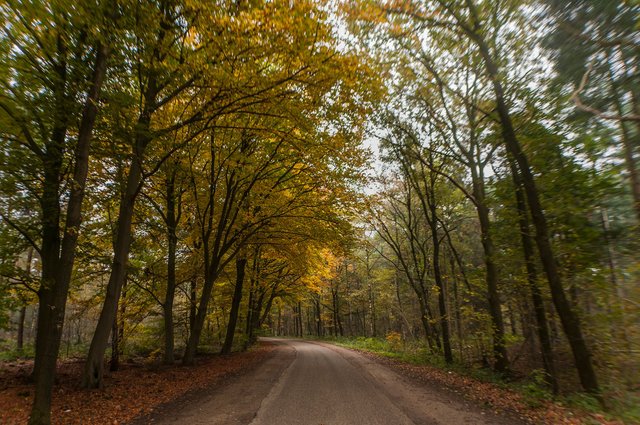 But now I'm going to take a detail from the photo, and place it at 100% enlarged. Then suddenly you see a lot of difference in the detailing.
First is a 100% enlargement from the RAW photo. And the second is a 100% enlargement from the Jpeg photo.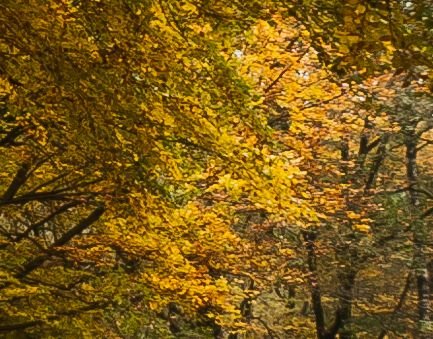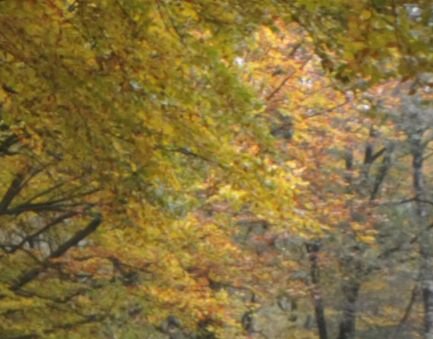 Here again, on the first a 100% enlargement from a RAW photo, and second a 100% enlargement from a Jpeg photo.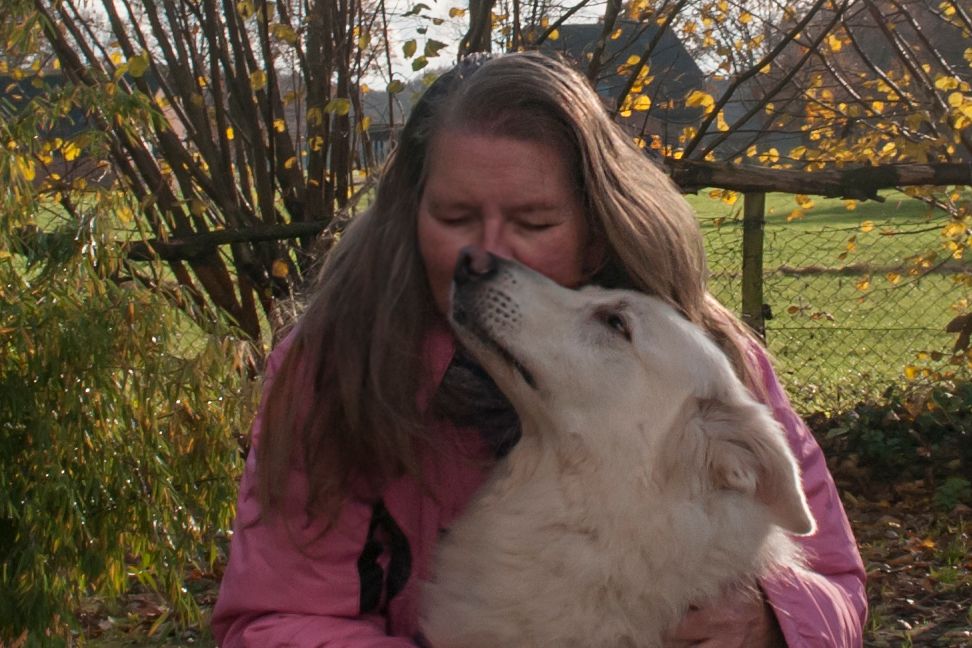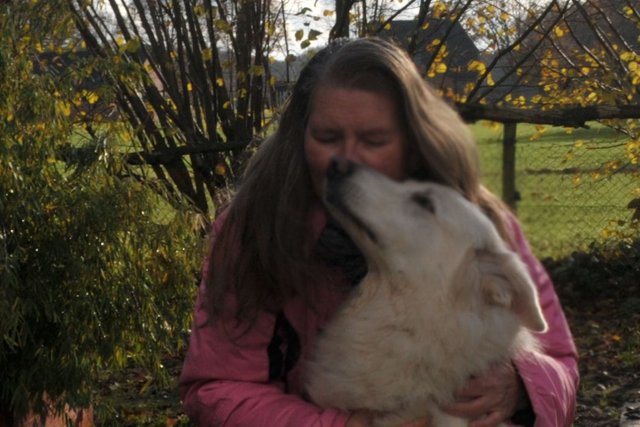 It may be clear why many people choose to shoot in RAW, not only do you have the complete information that your image sensor gives you so you have complete freedom to edit your photo yourself in the image you have in mind.
You will also retain much more detail of your image when photographing in RAW. And that is the reason why a RAW file on your memory card is much larger than the Jpeg. From my camera, a Nikon D300s with 12.3 MP, an average RAW file is 14 MB. If I let my camera record a Jpeg, that picture is only 4 MB. So that's 10 MB difference and that information stored in that 10 MB in my RAW file is just lost if I save a Jpeg. In that lost 10 MB is important information, especially in the color depth, but also in the detailing. At first glance it may not be so important, but later on you're gonna miss the details that are lost forever when you store in Jpeg. For me it is a reason to always shoot in RAW, and thus to get the maximum out of my camera and photos.
Do you doubt whether you can make Raw photos with your camera? Take a look at the manual or dive deeper into the menus of your camera.
A list with what RAW extensions is:
| | |
| --- | --- |
| Canon | CR2 or CRW |
| Nikon | NEF |
| Pentax | PEF or PTX and also DNG |
| Fuji | RAF |
| Kodak | KDC |
| Olympus | Orf |
| Panasonic | RW2 |
| Sony | ARW |
| Sigma | X3F |
| Minolta | MRW |
| Hasselblad | 3FR |
Thank you for reading my blog! I hope you liked it and see you next time. Steem on!
Greetz Hetty
and a paw from Rowan