Morning in corner of city
Hi ... Steeminas ...
Some time ago, I visited Medan City, North Sumatra Province, Indonesia. is the most populous city for island of Sumatra.
My need to stay in hotel in corner of city , I get a room on the 10th floor, so that from window can see density of city of Medan.
In morning, the city view looks beautiful. This is due to in morning sun coming out from behind high-rise buildings.
I also took this photo, so I show it in this post:
---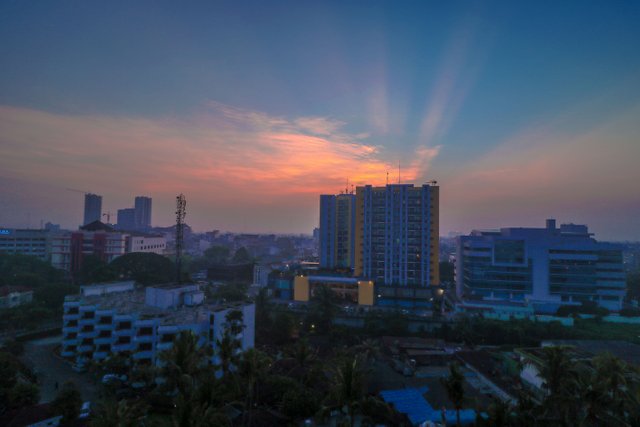 Click on image to view full screen
---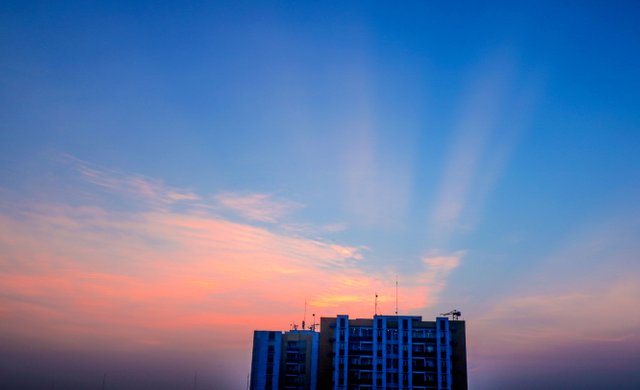 Click on image to view full screen
---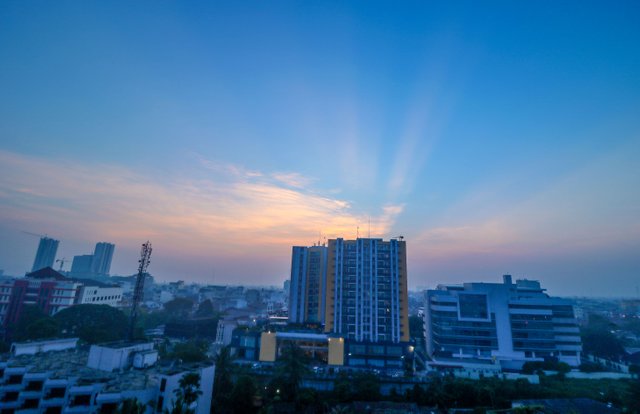 Click on image to view full screen
---
Camera : Canon EOS 760D
Photograph : @saifuelbahrie