Hello, Friends!
Finally, we finished collecting documents for the passports of a citizen of the Russian Federation, passed everything we needed. At the weekend I was informed that on Tuesday I was going to Novoshakhtinsk (Russia) to receive a passport.
Departure by bus at 7 am from the railway station in Lugansk. It's still dark, overpass: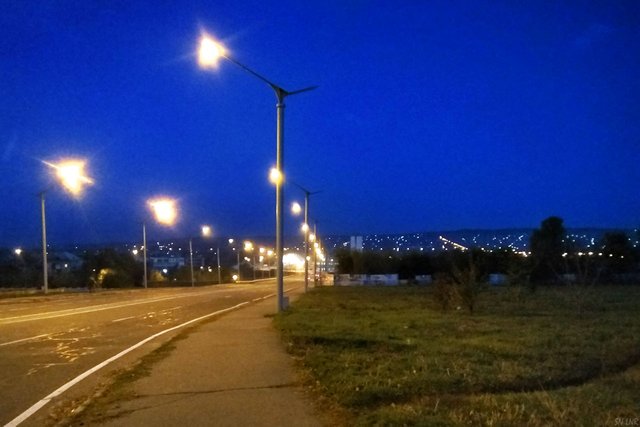 And this is the Star established by the Night Wolves bikers in memory of the Great Patriotic War: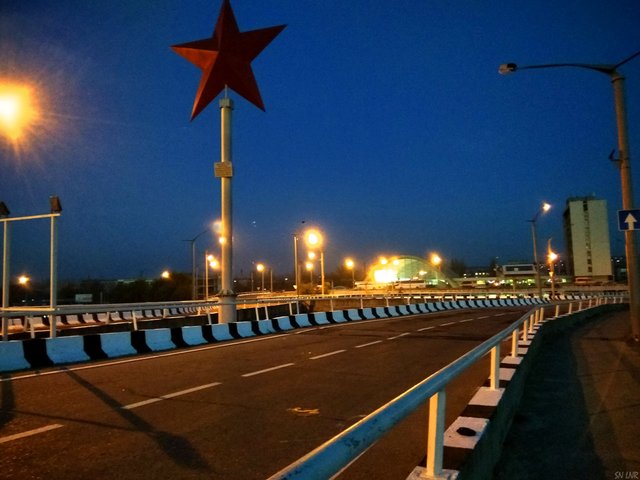 A ticket must be purchased at the ticket office number 6 of the station: "Lugansk - Novoshakhtinsk."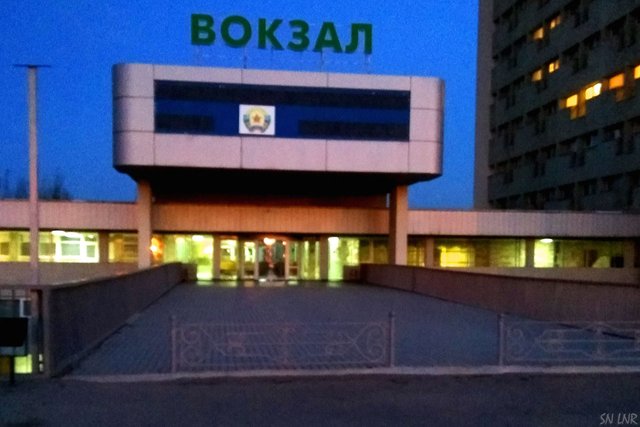 We go to a special bus: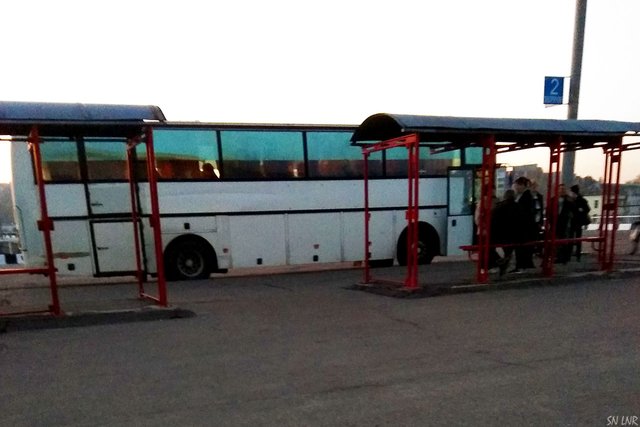 The bus is specialized, I liked it, very tall, soft.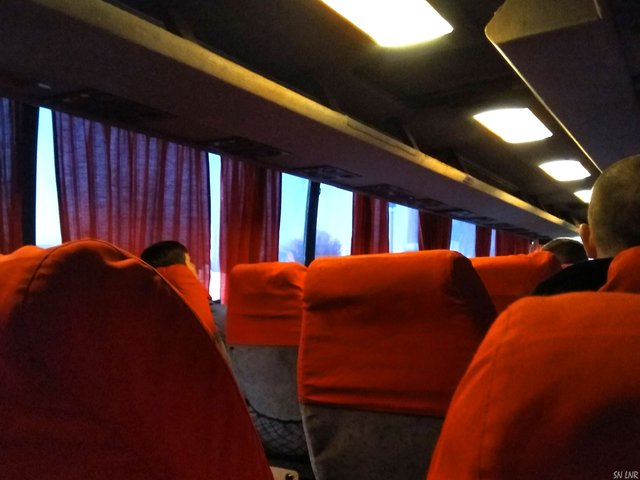 The landscape in the window was seen poorly. But there, mostly endless fields and heaps: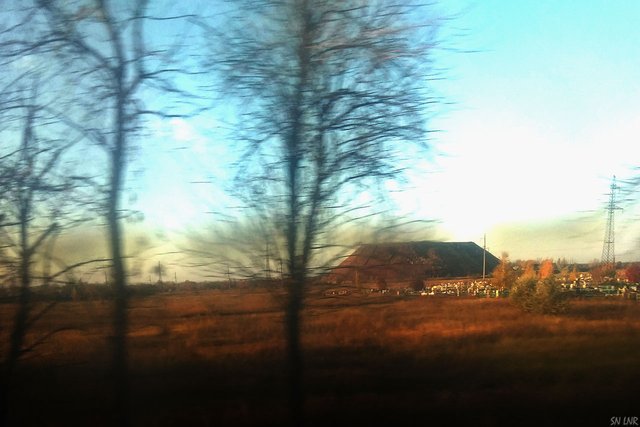 And I also liked the windmills. I've never seen them before: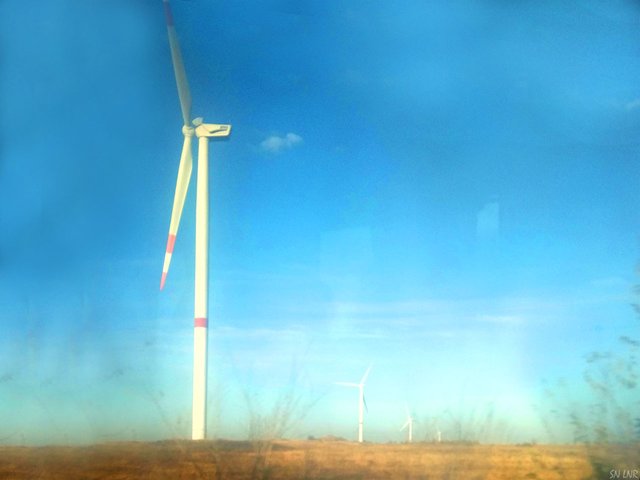 We arrived at the place at 10:30 and walked there for another hour, waiting in turn: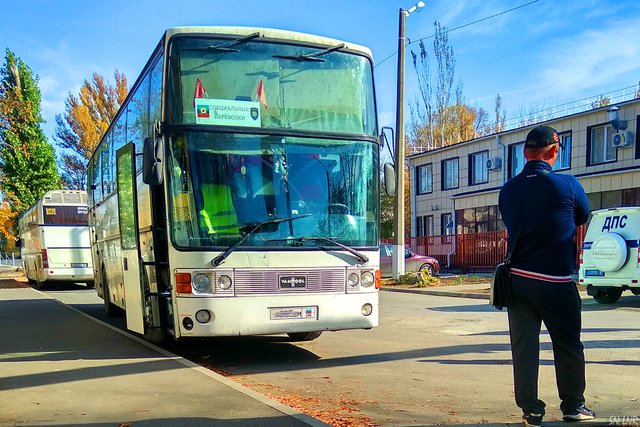 This was followed by a complicated procedure for obtaining a passport. Each person was called by name in three rooms. We verified the correctness of the data. We took fingerprints and swore allegiance to the Russian Federation. And now we are all citizens of the Russian Federation.
It was hard to go home. Everyone is very tired. And the happiest moment that evening was when I saw the sign "Lugansk" at the entrance to the city.
Thanks for your attention.
@ShadeNataly.