Usually I just do the sunset pics, but something about the sky, lured me to sunrise side, where i took these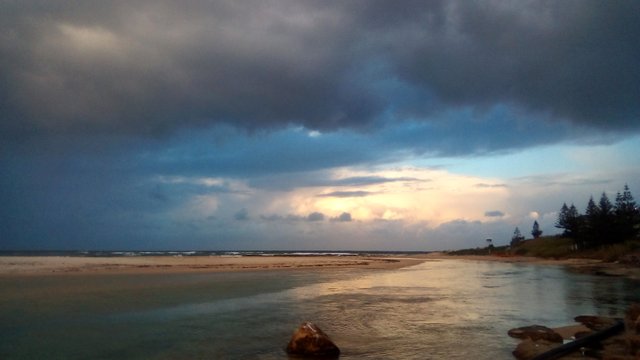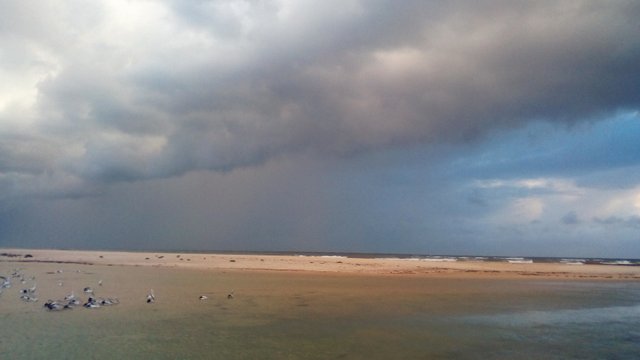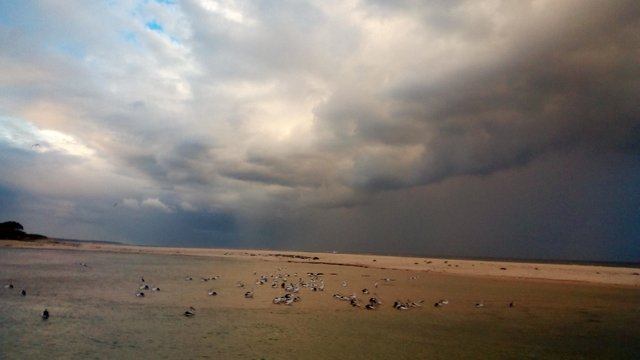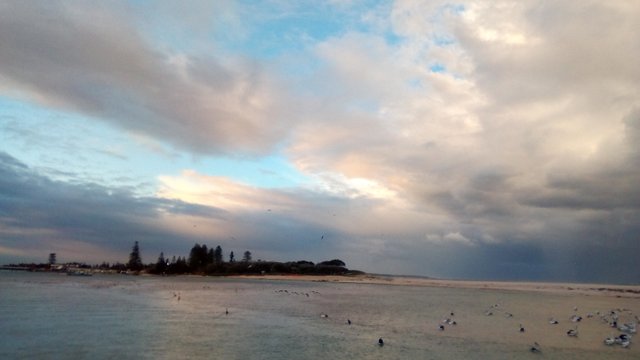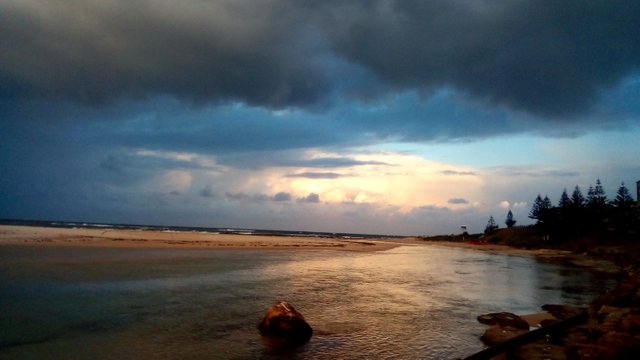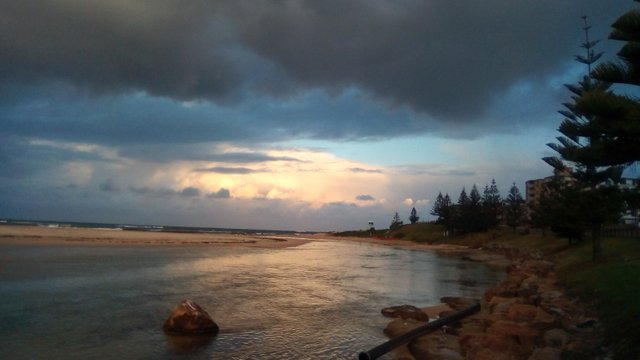 then i shot over to the regular spot.
and took these.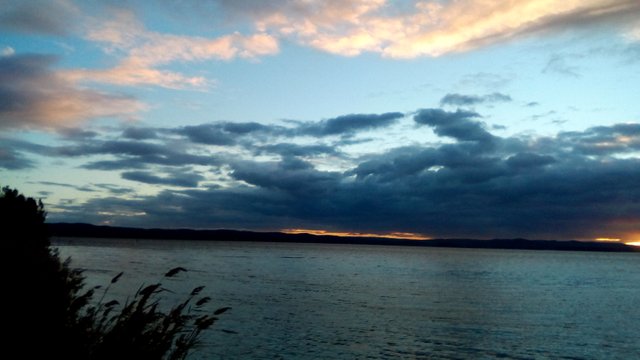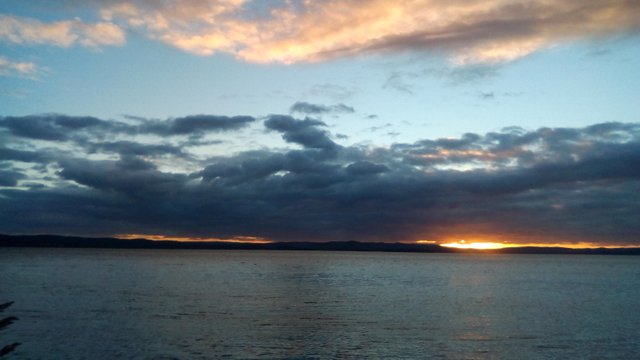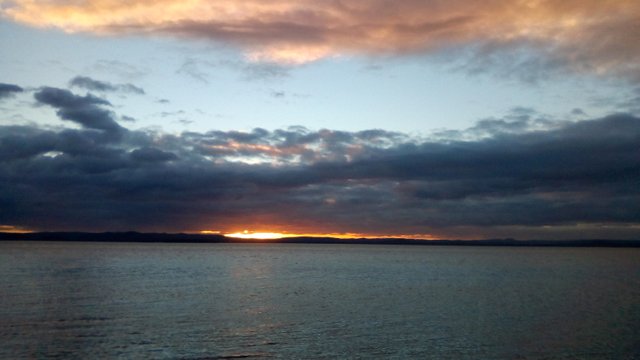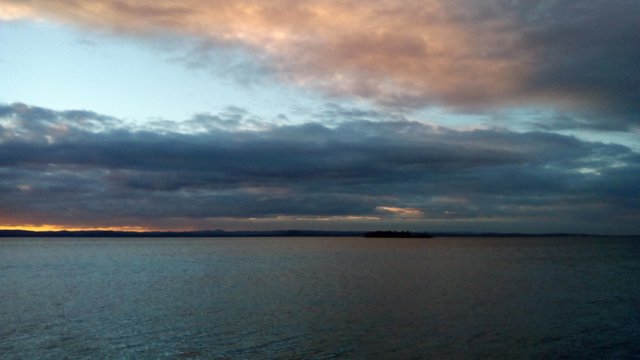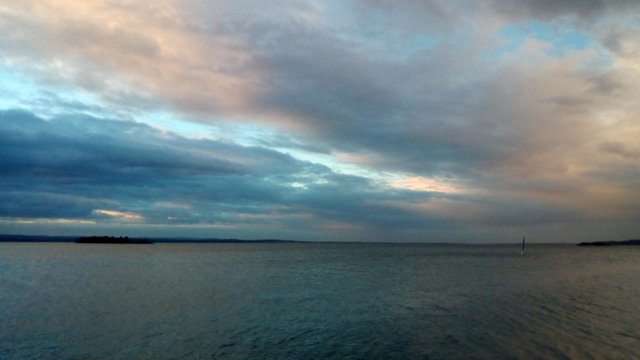 and then i went to head home. but found a pile of hard rubbish.
(will post pics of some of the stuff i found in a future post)
mid way through my rummage, i noticed the sky had changed.
alas, by the time i noticed, and shot down to my sunset location,
i missed about 15 minutes of it. still managed to get these though :)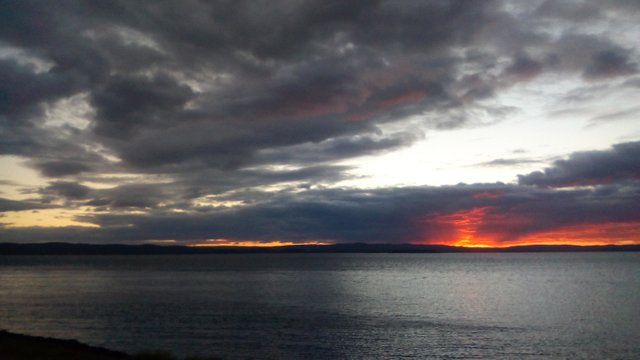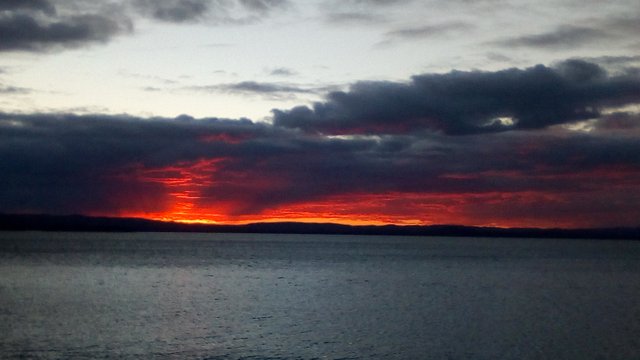 anyways, just wanted to share this little snippet of my day.