In a maulid event at dayah Darul Munawwarah Kuta Krueng, Pidie Jaya ... we had the opportunity to meet with the senior teacher who had taught at the dayah.
Meeting with them has a great meaning because we are given a lot of useful advice for happiness in the future, especially when involved in society.
Meetings with them are very rare after we no longer live in Kuta Krueng dayah.
So that at the moment of the meeting like this it feels very special and has a very important meaning for us.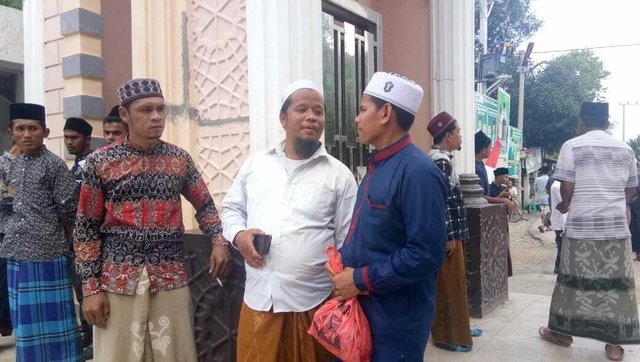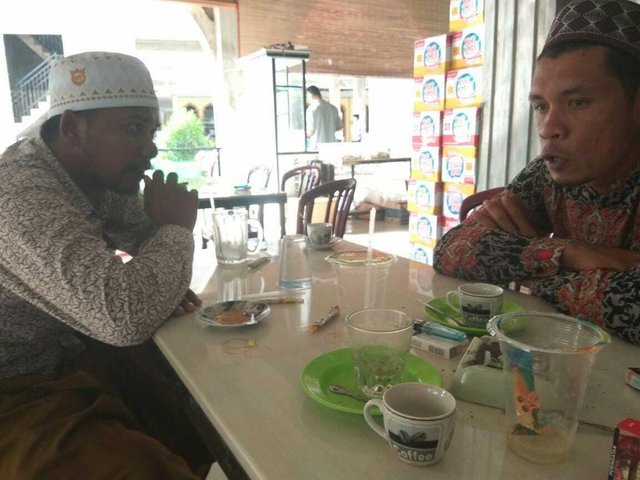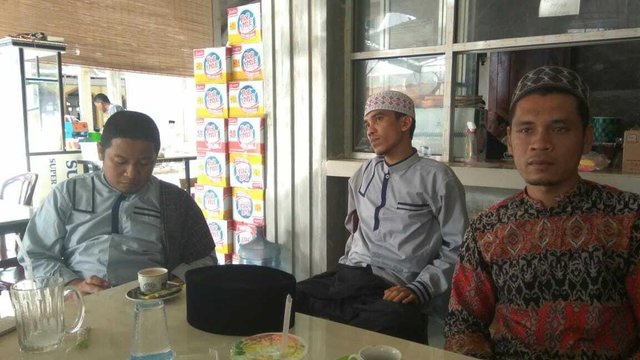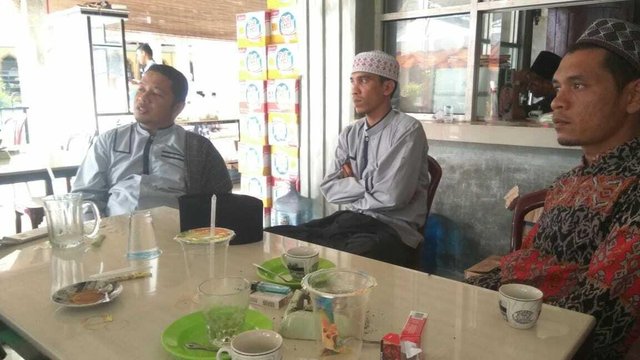 Hopefully a meeting like this can be sustainable in the future,
Thank you.