Celebrating Class party
As previous years ,today we arranged a class party.All people (RU CSE Batch 25) attend this party.The arranging committee manege this program very beautifully.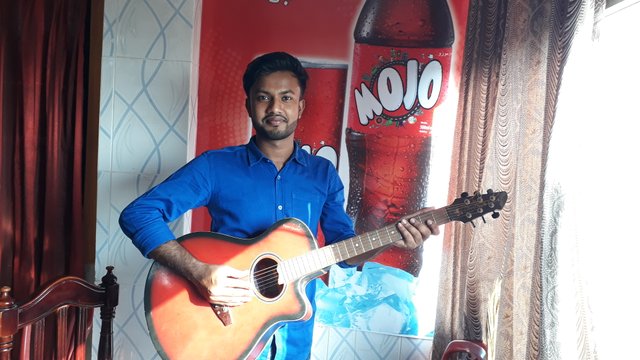 I passed this day very joyfully and enjoy unlimited masty.
Me and my friends.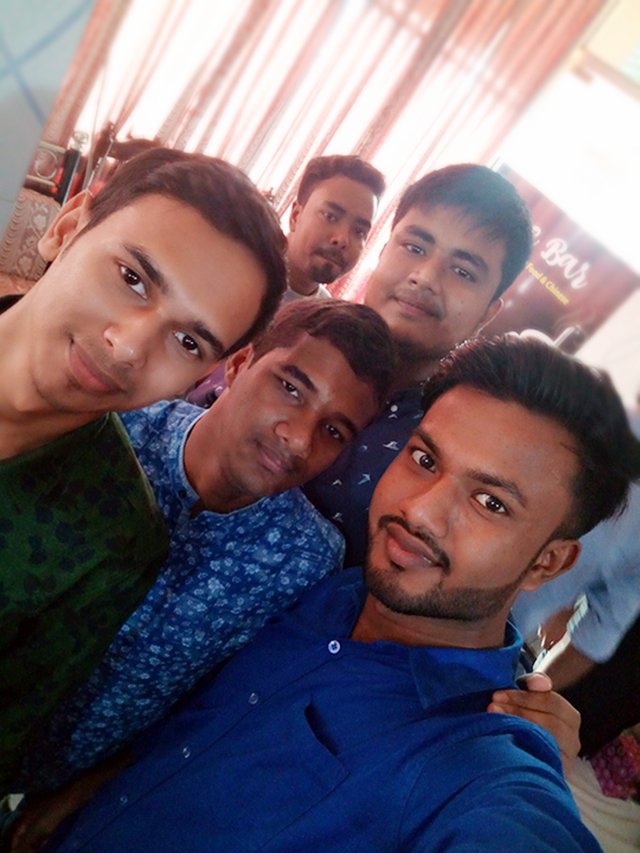 we are eating rice and met.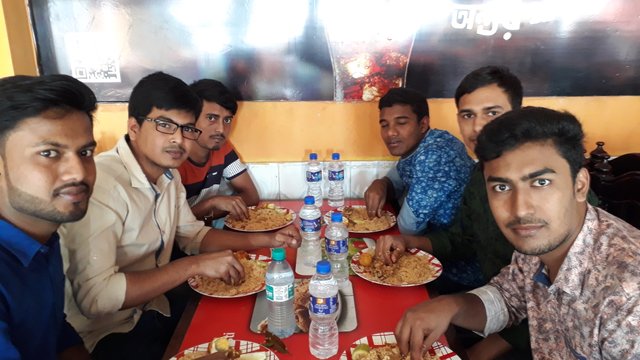 Enjoy moment selfie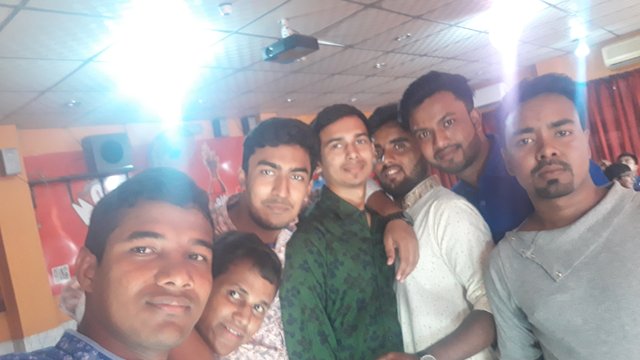 Thanks you a lot for visit my post.