What is Justice?
What is Justice?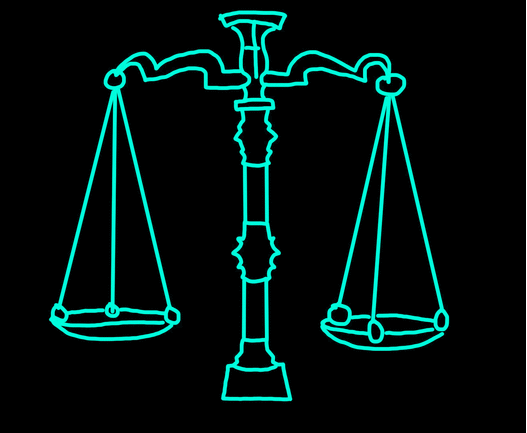 Image: Credit
The question of justice is undoubtedly one of the most significant philosophical problems and one with important real-world applications. What is a justified manner in which to behave? What types of political institutions are just? And what does it mean to be just?
The Republic, by Plato, was one of the first documented philosophical works to specifically deal with this question. Plato concluded that a just society is one rigidly organized and ruled by wise kings who understand the true nature of the world.
On the other hand, modern philosophers have come to very different conclusions. For example, John Stuart Mill proposed a utilitarian theory of justice. According to Mill, a just set of institutions, or a just society, is one in which maximises the well-being of its citizens. For insurance, a utilitarian defense of punishing criminals would entail: Punishing criminals is just because it makes others less willing to do or commit wrong, and thus leads to less overall wrongdoing.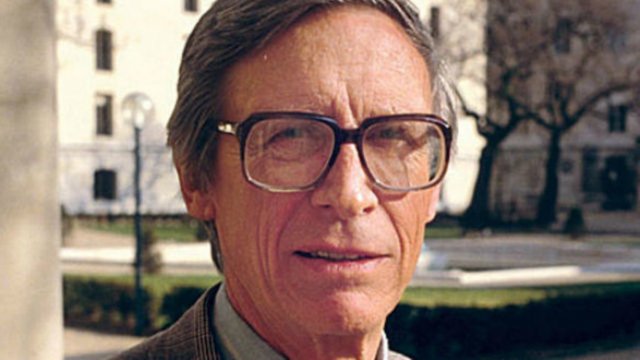 -John Rawls image: credit
Another profound philosopher with a well-known theory of how to measure justice is John Rawls. Rawls basically asks the reader or individuals to imagine a hypothetical situation in which humans don't have a govern body and can choose their own political system dynamics. To ensure that the system one chooses is fair, he argued, they should have to make their decisions from behind a veil of ignorance. What this basically means is that they must agree to a set of institutions and laws without knowing what share of wealth, talent, and status they will have under the new system.
This procedure will ensure that the institutions would be rationally acceptable to a person who knows he or she might turn out to be the least-powerful person in the system. Rawls concluded and argued that a truly just political arrangement is one that could have been chosen by rational agents from behind this "veil of ignorance."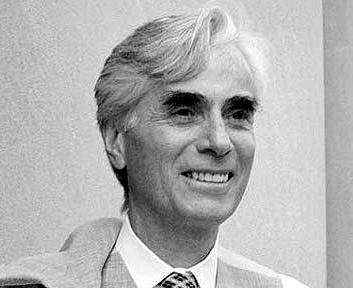 -Robert Nozick image credit:
Robert Nozick, a Harvard colleague of Rawl, challenged Rawl's theory. In Anarchy State and Utopia, Nozick argued and profusely implied that Rawl's theory would basically lead to systematic violations of individual rights.
Sources & further readings
Stanford University- Plato
Santa Clara University
University of Tennessee at Martin
University of Texas -Veil of ignorance
A Theory of Justice-John Rawls