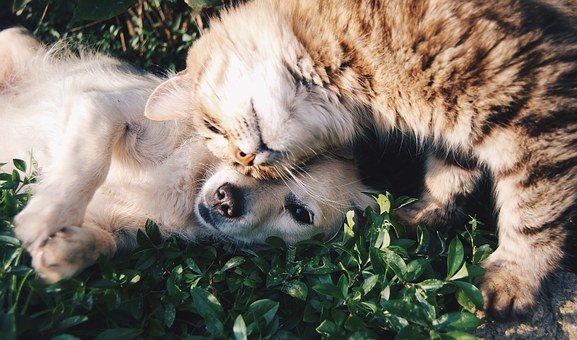 Source
---
The cats we love, we love, and we pay attention at all times, not necessarily will reciprocate similar treatment. O cat worshiper, do you know that cats are animals that are not loyal? Can't be a guard, so what kind of reply do you expect for all goodness to them?
Say, you don't expect anything in return with the pretext of love needing sacrifice and sincerity. When you fall and the cat goes away, betraying you, do you still love under the pretext of love? That is naive.
This is what makes a dog more loyal, even though I don't like it, it doesn't keep dogs. Will never. Dogs can also be guards, very understanding of the feelings and sense of security of their master. This can never be given by a cat.
Do not judge this about the comparison of the goodness and ugliness of dogs with cats. This is about friendship. Remember your close friend, does he resemble a dog or cat?
---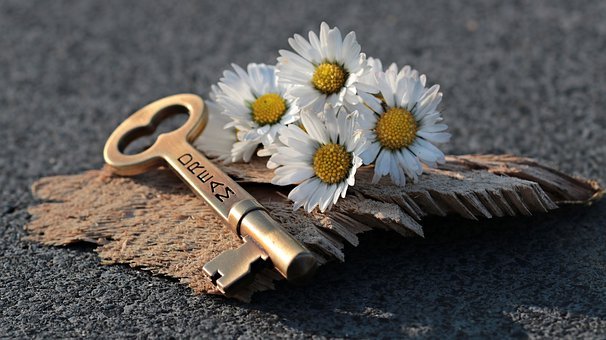 Soucer
---
Anjing, Kucing, dan Nilai Persahabatan
Kucing yang kita cintai, kita sayangi, dan kita beri perhatian setiap saat, belum tentu akan membalas perlakuan serupa. Wahai pemuja kucing, tahukah kamu bahwa kucing adalah binatang yang tidak setia? Tidak bisa menjadi penjaga, sehingga balasan apa yang kamu harapkan atas segala kebaikan kepada mereka?
Katakanlah, kamu tidak mengharapkan balasan apa pun dengan dalih cinta membutuhkan pengorban dan keikhlasan. Ketika kamu terpuruk dan kucing pun pergi, mengkhianati dirimu, apakah kamu tetap mencintai dengan dalih cinta? Itu adalah naif.
Ini yang membuat berbeda dengan anjing yang lebih setia, meski saya juga tidak menyukainya, tidak memelihara anjing. Tidak akan pernah. Anjing juga bisa menjadi penjaga, sangat memahami perasaan dan rasa aman tuannya. Ini tidak akan pernah bisa diberikan oleh kucing.
Jangan menilai ini tentang bahasan perbandingan kebaikan dan keburukan anjing dengan kucing. Ini adalah tentang sebuah persahabatan. Ingatlah sahabat dekat Anda, apakah ia menyerupai sifat anjing atau kucing?
---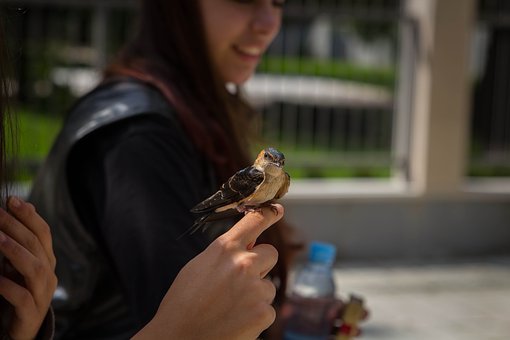 Source
---