Learning to listen
It takes conscious practice to do this, and truth be told it's somewhat painful to attempt it, but I think it's very important for all of us to practice. Try to listen to people that you disagree with, and try to understand their positions, not because you need to agree, but because there's always something to gain from that conversation.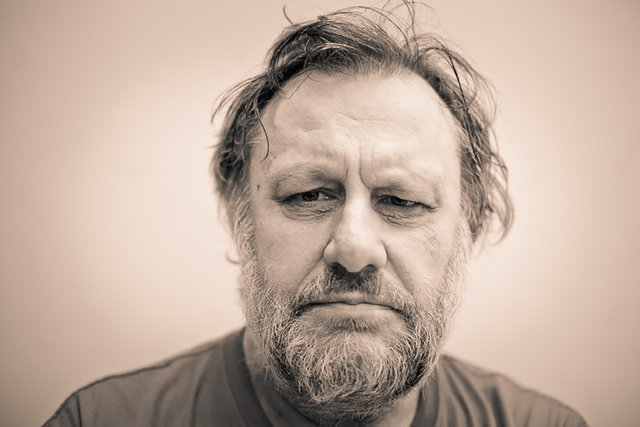 I'm sure for most, giving a communist philosopher the time of day sounds like masochism, and I can't say I don't understand the reasons why. It seems to me that we have developed negative hot cognitions that don't allow for even a single verb to get through when such subjects are being discussed, but maybe that's exactly the big problem.
I guess the point I'm trying to make is that we can't really say that an ideology is complete rubbish, until we've dug deep enough into it, and have done so objectively. I may not have a communist marxist hair in my body, but I can understand all the whys behind the birth of these ideas. That being said, for the most part when people talk poorly about capitalism and spouse leftist ideas, we are always too quick to think they are just ignorant and naive, but that doesn't have to be the case at all.
A perfect example of someone who can explain his positions, and do so very eloquently is Slavoj Žižek, a professor and a philosopher who has written more than 75 books on the subject and who cannot be trapped, if you will, into the typical corners of self defeat. He is quick to admit that no implementation of communism has worked, but he's will fight tooth and nail against the idea of free markets with valid critiques.
Some say he's a very dangerous man, and maybe there is some truth to that. After all, ideas can be quite dangerous, and it does take someone special to catalyze, for lack of a better analogy, radical change. That being said, I actually appreciate the fact that he does not seek power, and is very conscious that if he had it, he would not be a positive force, which to me is brutal honesty in it's best representation.
If you are too afraid to click, to listen to what a smart leftist has to say, then I suggest you take a minute to introspect the source of that fear and possibly anger. More so if you believe in free markets like I do, because ideas are supposed to fight it out, having only the best of them survive the test of time.
MenO