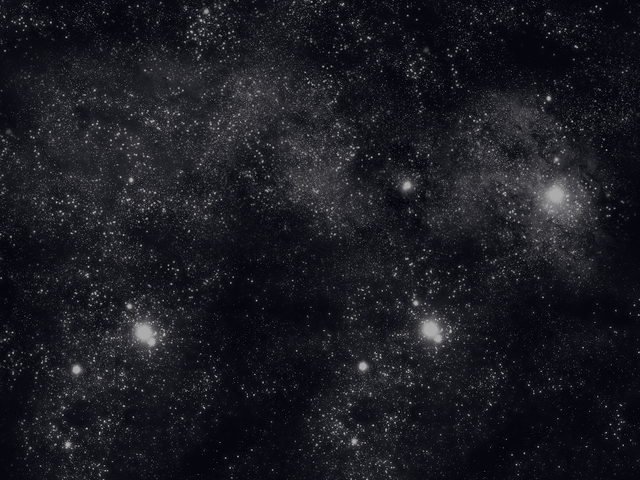 Have you ever looked up towards the heavens and seen the Earth floating by? I have. That's the closest I've ever been to the Earth – about 54.6 million kilometers. If you can call that "close." When it passes by, I often wonder about life on Earth…
Once every twenty-six months or so, Earth and Mars reach their closest point. I'm sure you've guessed it by now… I live on Mars. The colony was started twenty years ago by a group of businessmen and scientists whose desire to explore was unmatched. They took unknowable risks, but they might have changed the future of mankind. Somehow, my parents managed to secure a position aboard one of the ships that took us here, and about a year after they arrived, I was born.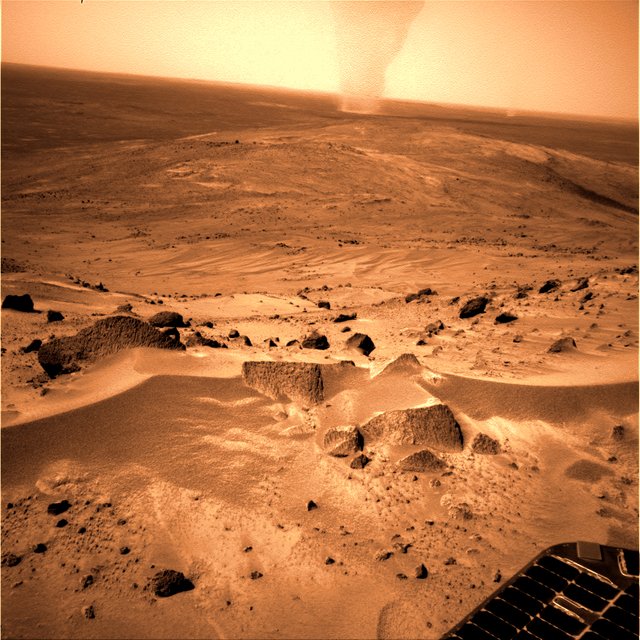 This place is desolate, but it's home. Every day we go through a full check of our life support equipment. If the equipment fails, we die. Go figure. It's like that with everything here. If even *one* person screws up at any of the dozens of roles we must fill, we die.
That's why the stories from Earth don't seem to make sense. Paper money? War? Homeless people lining the streets? Restrictions on what kind of energy can be used? Forced charity? How could such a world have existed?


I cannot believe that it did. But if the stories are true, I must know. I must understand, so that we can avoid the same mistakes here on Mars. There are thousands of people here, from all over the Earth. I can learn from them. I will.
But where should I start?



Your comments will help direct the flow of events. Which political, economic, or moral aspect do you want explored next? Feel free to add your own ideas in addition to the few included above. Think about issues that would become irrelevant and foreign in an ideal society.


Galaxy Drawing: Komi-Tsuku @ DeivantArt
Mars: WikiMedia from NASA/JPL