Logic & Reason versus Emotions and preferences. How I trained my brain.
One of the things about logic & reason is that it doesn't mix at all with emotions. One cannot conclude using logic and reason that something has a value using logic & reason + emotions. Doing so leads to not being able to use logic and reason at all. Our brains operate in a very specific manner when using logic and reason. If performed correctly consistently the  Neural pathways become highly functional and stable making it easier and easier to use logic & reason. However exactly the opposite happens when you mix emotions with logic and reason. 

                                                           Photo Source: Pixabay
It is evident that Neural plasticity has both its good points and it's bad points. The good news is that one can always train their mind in new skills as the neural pathways plasticity allows for changing how we think.  Studying neural pathways lead me to the conclusion that it is necessary to train your brain in how to think. What I want to share in this post is how I train my mind to use logic and reason, without letting my emotions play a role. I use language, which requires your brain to think consistently and accurately in order to communicate well enough to be comprehended and understood. 
My reason for liking chocolate instead of vanilla is that chocolate taste better to me than vanilla. 
Incorrect no logic or reason and is actually using emotional circuitry. The female side of the brain.
Lot's of people think that the above sentence is a logical and reasonable statement. Sadly it has no logic and no reason what so ever in it. It is confusing the emotion of liking with logic and reason. Logic and Reason is not a preference like the above statement. What I discovered for me is that making emotional preference statements in logical reasonable format is what causes neural plasticity to work against the logical and reasonable circuitry of the brain. To be clear I am not a doctor and really all I am doing is sharing my opinion based on my own research.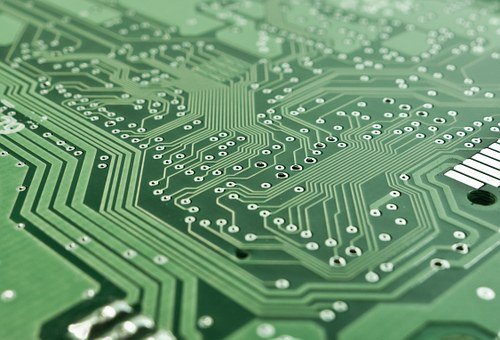 Photo Source: Pixabay
I prefer chocolate instead of vanilla because I like chocolate more.
Correct statement of preference using emotional circuitry and using the female side of the brain. 
One thing that it is important to understand about logic and reason is that it is based on how the world works, which is called natural law. So in reality when one uses the logical circuitry of the brain what makes something logical is the condition you find it in and what makes something reasonable is the known condition and the consequences one can expect from those conditions. 
This is actually one of the reason why people mix up emotional thinking with logical thinking, because they know logic and reason is more credible and want to seem credible even in their likes and dislikes. Sadly in my experience it leads to not being able to use logic and reason at all.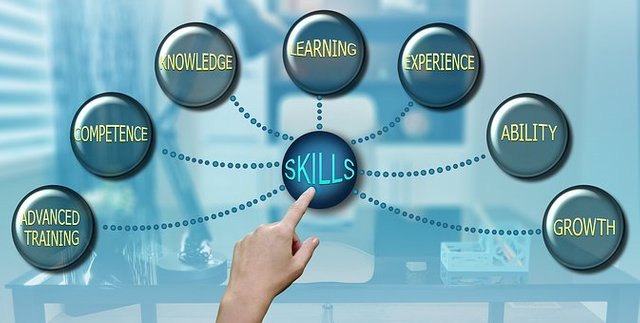 Photo Source: Pixabay
The purpose of using logic and reason is to find what condition to change for a better outcome for any given situation. Let us look at a logic and reason statement that uses how the world works and how the conditions can be used to reason out a action getting the outcome we actually want.
I checked my car's oil and found it low=logical condition I found my car's oil in and is what has happened. 
Reasonable to think that low oil can lead to damage in the engine.
Reasonable to think that the solution is to put more oil in the car. 
Correct use of logical reasonable circuitry and language. Male side of the brain.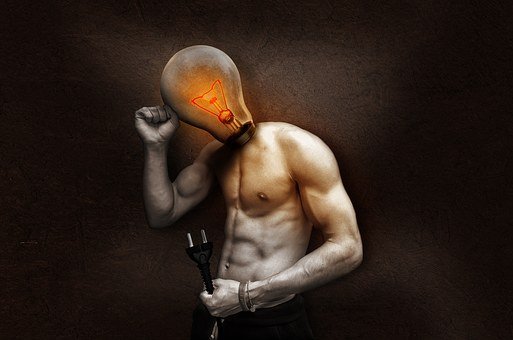 Photo Source: Pixabay
Three things did I notice when using language to separate the emotional mind from the logical mind.
At first it was frustrating.
Over time it became second nature.
My wants and desires became easier to acquire.
For me I think what happened is that the emotional side stopped trying to be in charge because I, noticed that using the logical and reasonable circuitry lead to getting more of what I want.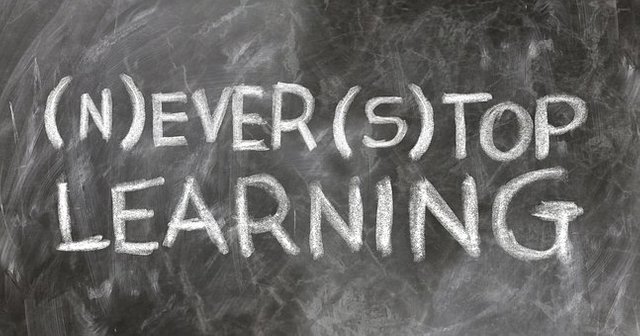 Photo Source: Pixabay      
                                 Have you trained your mind?
Do you like writing post that exposes criminal conspiracies. Find out Our Purpose!
Join the information war Here: