When I tell people that I have studied Philosophy, many ask me what value Philosophy has.
At first, when I was a teenager, I thought that studying Philosophy was interesting and that that by itself should be enough reason to become a student in Philosophy. Now, that I have finished my Master's degree two years ago, I feel that I can reflect more realistically about the value of studying Philosophy.
Philosophy is liberating 
Philosophy is valuable for its effects on those who study it. I have heard many peers telling me that it was "life changing" and that particular philosophers have made such an impression on them that they feel "liberated" by them. The most important value of Philosophy is that it makes us realize that we are all prisoners of our own comprehensive doctrines. Much like the prisoners in Plato's allegory of the cave, philosophers may feel that they have only seen shadows of reality prior to their philosophical journey. The world is black and white, there is little substance, it is simple and most of us are dogmatic until we have the courage to ask deep questions about the simplest, but most important questions in life like: "why do we exist?" "what happens when we die?" "what is a good life?" "what is happiness?" "why does the sun rise every morning and set every evening?" The effect of asking such questions is that it broadens our world. And philosophy is exactly doing that.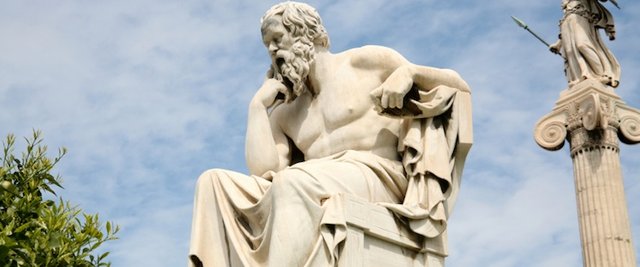 Philosophy makes us more imaginative 
When Philosophy is asking deep questions, probing through the surface of reality, it requires us to become more imaginative. Philosophy invites us to look beyond the status quo and look for new possibilities. I was once in an International Political Theory class, which was filled with Political Science and Political Theory students, where we discussed the role of education for a citizenry. Everyone was saying that we should allow more people to go to school as if schooling would be a basic human right. I was the only one who raised the question: "do we really need more schooling or can schooling itself be more harmful? And are there other ways to educate ourselves outside of schooling?" Of course I mentioned several philosophers of education like Ivan Ilyich and Paolo Freire who were extremely critical of schooling. Although such critical questions about schooling may come from anyone, I think Philosophers due to their formal critical training are more likely to ask these type of questions.
Philosophy sustains our speculative interest in the universe
If we only care about knowledge that has been proven or at least have not been falsified, we would be missing something that philosophers provide. We, human beings, have a deep interest in the speculative and the metaphysical. "Is there a God?" "Is absolute truth possible?" "Is pre-birth the same as death?" "Why do we love?" Such questions are most often the most important questions for people. They can give us more solace or meaning in life.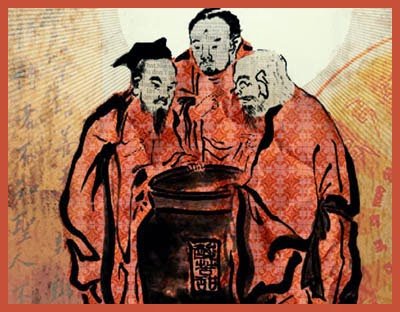 Philosophy trains our mind
Studying Philosophy is extremely tough. It does not surprise me that in general Philosophy students are among the best performers on their SATs and GREs. Philosophical problems are not easy to solve and some may never be solved. It requires relentless logical thinking skills and constant argumentative investigations. I find this challenge extremely invigorating, but I understand if some may find it frustrating. 
Philosophy keeps us humble and prevents us from becoming dogmatic
One of the most important lessons that Socrates taught us was that he was the wisest, because he knew that he knew so little. This philosophical attitude keeps us humble in our knowledge and prevents us from becoming dogmatic. Often, when philosophers study philosophical questions they end up with more philosophical questions. It can be a train ride towards no destination.