Yes, the dollar amounts listed under articles and comments represent real money. This article explains what it takes to get that money into your bank account or into your bitcoin wallet so that they are completely spendable. I don't want to waste your time, so let's get started right into it!
Task 1 - Getting Started with Poloniex
In order to accomplish this we'll be using the Poloniex exchange. There are certainly other options out there, but this is just the one I happened to use for this write-up. So go ahead and head on over to their site and sign-up for an account. If you already have an account, you can skip down to the next task.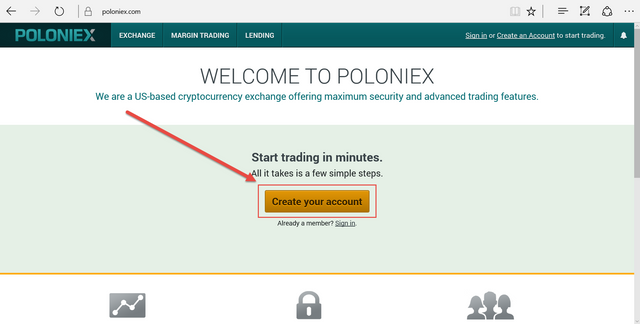 View Larger
As you're filling out the form, make sure to prefix your phone number with a plus sign (+), your country code, and a space -- otherwise you will have to fill the form out all over again :-(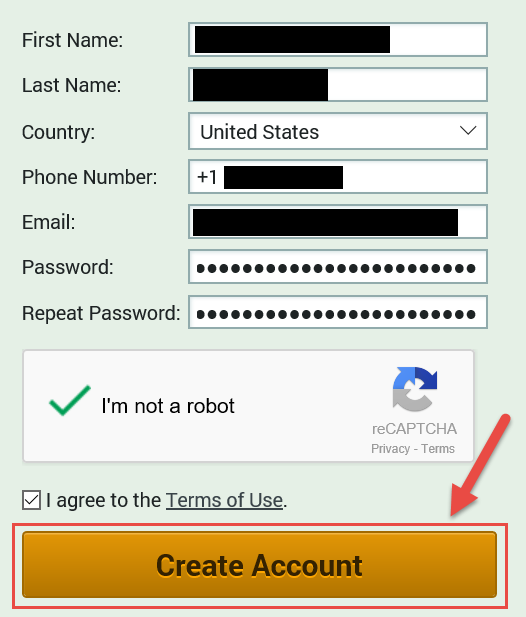 From there, it's off to check your email so that you can click the confirmation link and prove that you do indeed own the address [email protected], and have loved it since high school.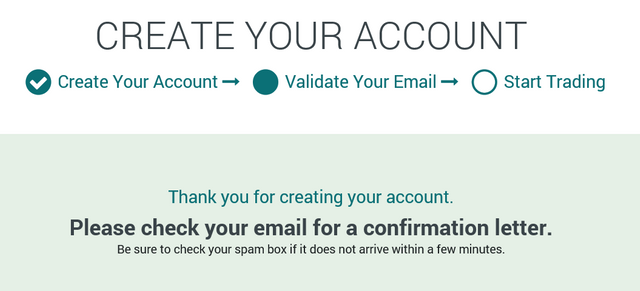 Ah, there's that wonderful email, click the link!

Hopefully you remembered your password, you'll need to enter that now.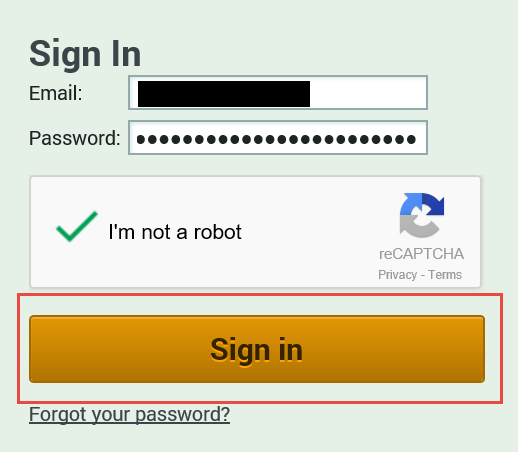 Task 2 - Depositing Your Hard Earned Steem Dollars
Now it's time to deposit your hard earned Steem dollars. You can do that by visiting the Balances, Deposits & Withdrawals page on Poloniex.


View Larger
There's a HUGE listing of cryptocurrencies listed on that page. Thankfully, there's a lovely little search box in the top-right corner that allows you to narrow it down to those things that steemit deals in. If we'd like we could power down our account and get some STEEM each week, and transfer it over. However, in this case, we're just going to trade in some Steem dollars and avoid all the waiting.


View Larger
Go ahead and click the Deposit link to reveal deposit instructions. In this case, you will be transferring your Steem dollars through the steemit site to the user @poloniex with the memo that is generated. Without this memo poloniex will have no way to correlate your deposit with your poloniex account and you could lose your deposit!. I recommend transferring a very small amount the first time around until you know for sure what the whole process looks like.
For now, leave this browser tab open so that you can copy both the memo and user name to make sure you get it exactly correct.


View Larger
Transferring the funds to that address means coming back to steemit, and accessing your wallet page.


View Larger
From there, click the amount listed next to Steem Dollars, and then click Transfer.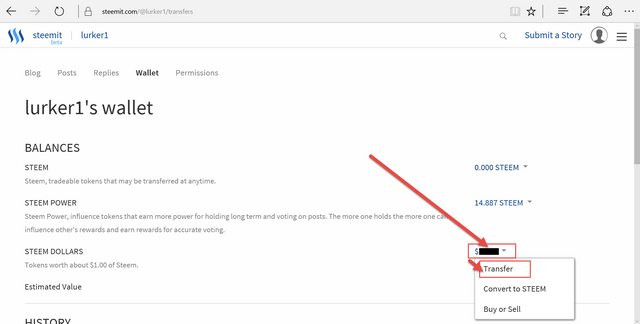 View Larger
In the transfer dialog, fill out the form so that the transfer is sent to the user poloniex with the memo that was listed on their deposits page. Make sure that it matches exactly! Otherwise you can kiss your monies goodbye!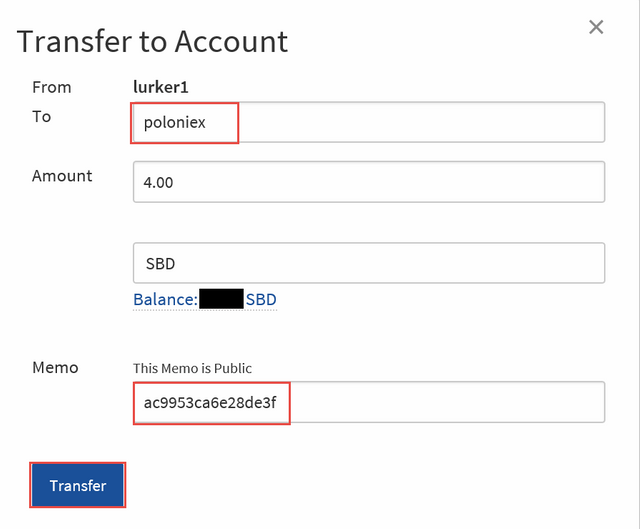 At this point, you may need to authenticate once again to prove that you really, really mean it. Hopefully this extra authentication can prevent otherwise nasty client-side exploits.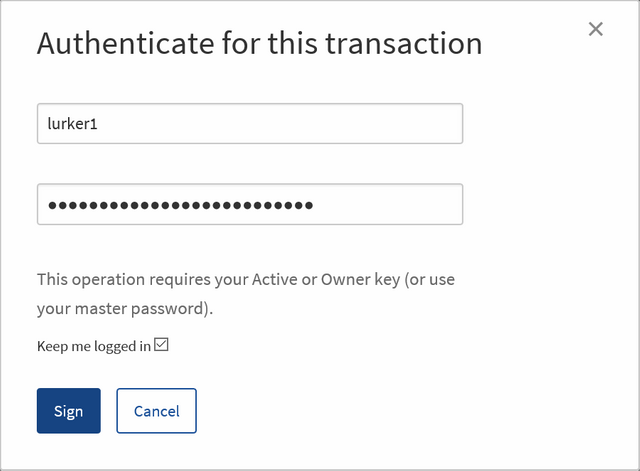 Once the transfer is in motion, you will probably want to watch the Deposit History page over on Poloniex for the deposit to show up. This can take some time, so it might be worth grabbing a cup of your favorite beverage while waiting.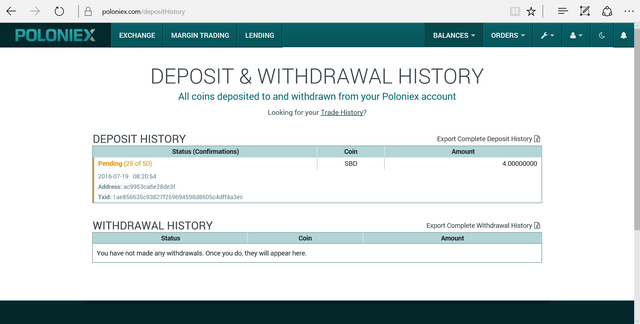 View Larger
Once it's complete, you should see something like this:


View Larger
Task 3 - Selling your Steem Dollars for Bitcoin
It's at this point that you enter a realm of high volatility. You will be able to watch the value of your Steem Dollars changing by the second relative to bitcoin. Head on over to the exchange page on Poloniex and scroll down the page until you see the three order forms listed.
This is the moment of truth. Once you fill out that sell order form with the amount of Steem Dollars you're selling, and click Sell, you will end up holding bitcoin and paying a small fee. If you're sure you want to give up your Steem Dollars, which could grow in value by the second, go ahead and sell: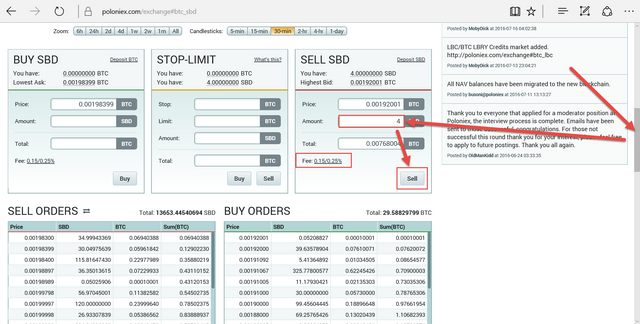 View Larger
For posterity here's the equivalent of my 10,000 bitcoin pizza: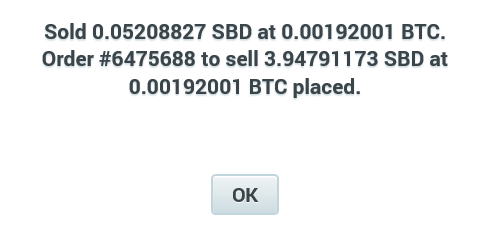 Task 4 - Getting Your Wallet Address
Do you have a Bitcoin wallet? Do you know what that is? If you have one, and already know how to get the address, go ahead and skim the next few steps and then proceed once you're comfortable.
In simplistic terms wallet is an address that can "receive" bitcoin (even though it's more like the ownership of the coins is noted within the blockchain to have changed to an owner identified by your wallet address). An easy way to get one that is also linked to your bank account is to sign-up with a service like Circle, Tether, or Coinbase.
I like Circle for being able to purchase bitcoin instantly via debit card without fees (though there are limits, and the exchange rate isn't always favorable), but I like Coinbase when introducing people to bitcoin because it's simple to use, and offers me kickbacks for referrals, and obviously if I'm writing this, I like getting tossed some "free" coin.
So go ahead and sign-up for Coinbase if you don't already have a bitcoin wallet somewhere. Just note that they do have fees that you will want to be aware of.
Once you're signed up, you can access your wallet address from your primary wallet page


View Larger
After you click on the Wallet address link there, you can copy the address before continuing.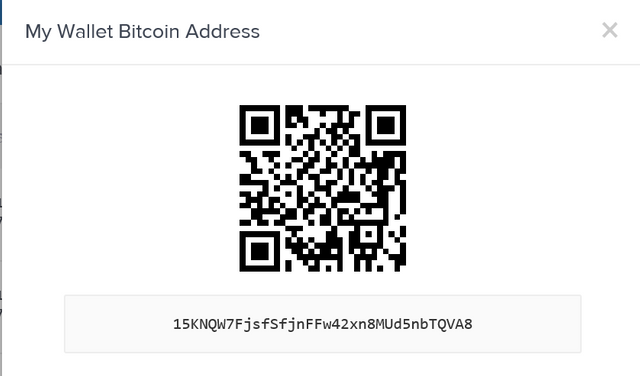 Task 5 - Transferring Bitcoin to Your Wallet
From the Poloniex Balances, Deposits and Withdrawals page, search for BTC and then click Withdraw. Fill out the form that shows up with your address and the amount that you want to transfer, and then confirm your transfer.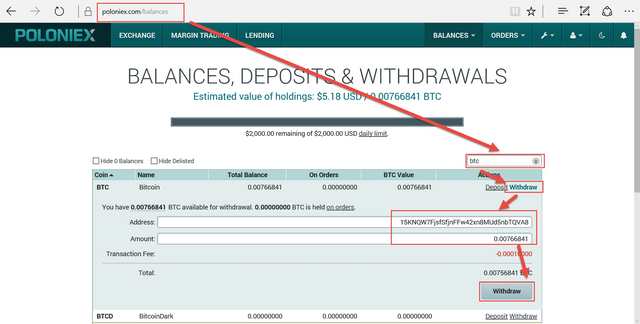 View Larger
You should receive an email after clicking Withdraw, make sure to check it and click the link inside -- otherwise you will be waiting quite a while.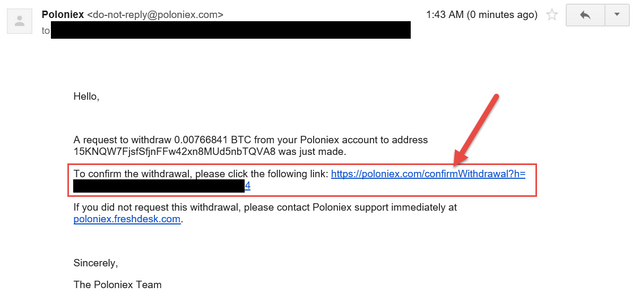 View Larger
That should get you to the final confirmation that your withdrawal has been scheduled.

Now you can sit refreshing the history page on Poloniex. It's almost as fun as watching UPS tracking, isn't it? Hitting refresh doesn't make the transfer (or shipping) faster sadly.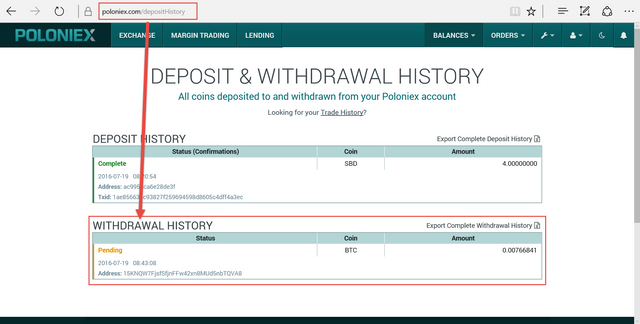 View Larger
Within the next 30 minutes or so, you should receive an email from Coinbase indicating that you have bitcoin!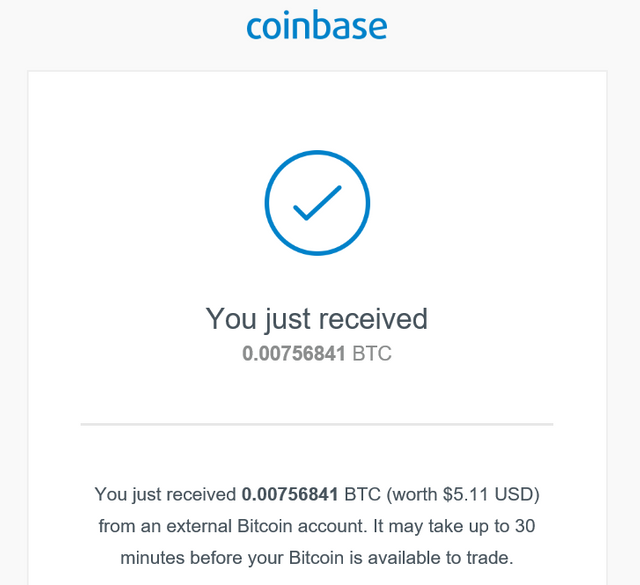 Now as long as you've added a bank account to Coinbase while signing-up, you should be able to transfer to that account at this point.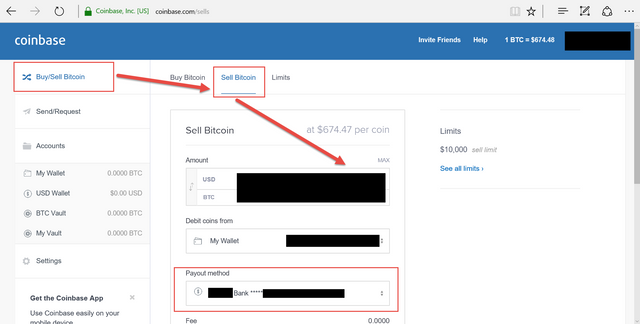 View Larger
(Optional) Task 6 - Don't Do the Previous Task, Just Spend the Bitcoin
You don't have to convert to dollars to spend your money. Maybe you'd rather convert to something like gold or silver, or anything else imaginable. Enjoy!
Upvote if you made monies!