A good cocktail makes a good party
Sharing cocktail recipes from my past experiences and just about anywhere
for house party use or for your thirst for knowledge.
if you liked the recipe please follow! ^.^
This Recipe is one that i included in a menu book of a coffee shop that i once worked
when they were trying to add alcoholic drinks for the restaurant
it did not gain much attention since all of their market was all coffee lovers and family alike
only sold it to some adults that were only accompanying their families
nonetheless this recipe is one to behold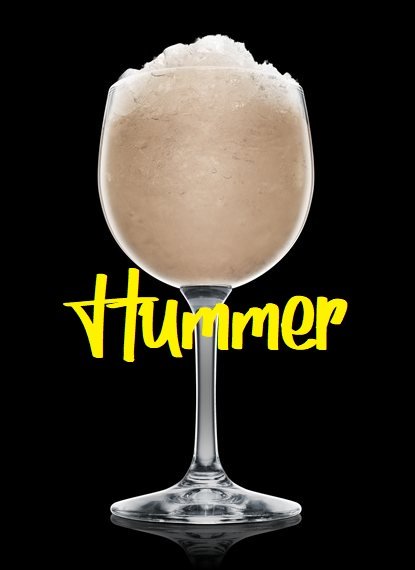 Hummer
1 oz. Coffe liqueur (or Kahlua)
1 oz. Rum (I personally use captain morgan for the added spice)
2 scoops vanilla ice cream
Combine all ingredients in a blender with a scoop of crushed ice.
Crushed ice is used because it keeps the mixture thick.
Blend for 30 seconds and pour into a large stemmed glass
You can garnish it anyway you want wether it be vanilla stick or add a scoop of ice cream on top
and put a coffee bean on it.

#teamphilippines #untalented
#steemitfamilyph #steemitachievers
#ph #steemitpowerupph #wilcocktails
Ingredients Used
Kahlua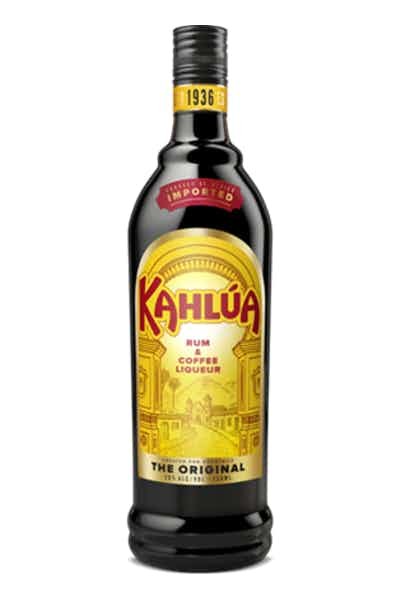 Rum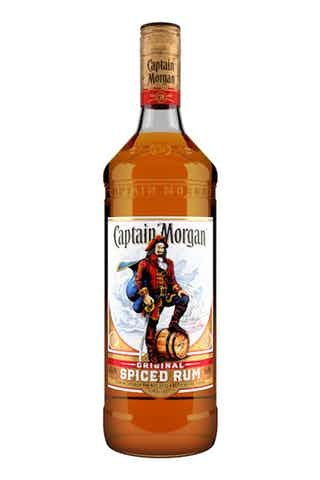 This is the rum i prefer when I'm making this cocktail.
Credits to the owner
A small video instruction on making the hummer drink
not my recipe but the one used in the video is also good
but i prefer using 2 scoops of vanilla ice cream
keeps the cocktail smooth and thick
like a dessert cocktail

It's not the drink that we savor
but the moments that it creates - Wil Ramos