🎄Merry Christmas🎄 from Empty Airports 😃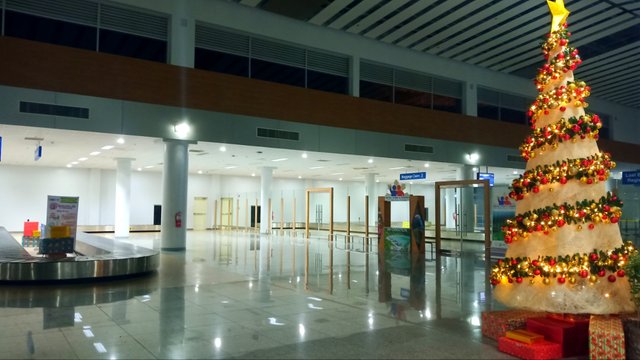 This is just a quick post before Christmas day ends here in the Philippines. I just want to greet everyone a Merry Christmas!
My day was uneventful as I just travelled today but the great thing is it's a lot less crazy than the previous days. Traffic was really bad until the eve when everone was trying to get home. Today, the 25th, was just a breeze! No one likes traveling on the holiday day itself so the road is almost empty. Yay!
The domestic airports here in the Philippines are not busy too which is great! I seldomly see an airport so laidback like today.
Flights were also cheaper on this day as compared to the previous days!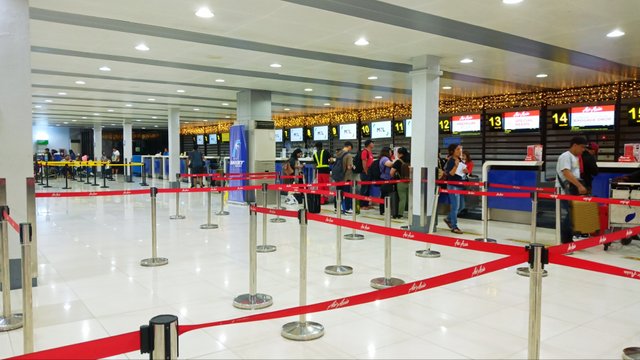 Also love this blue zone at the pre-departure gate that isn't so blue this time of the year.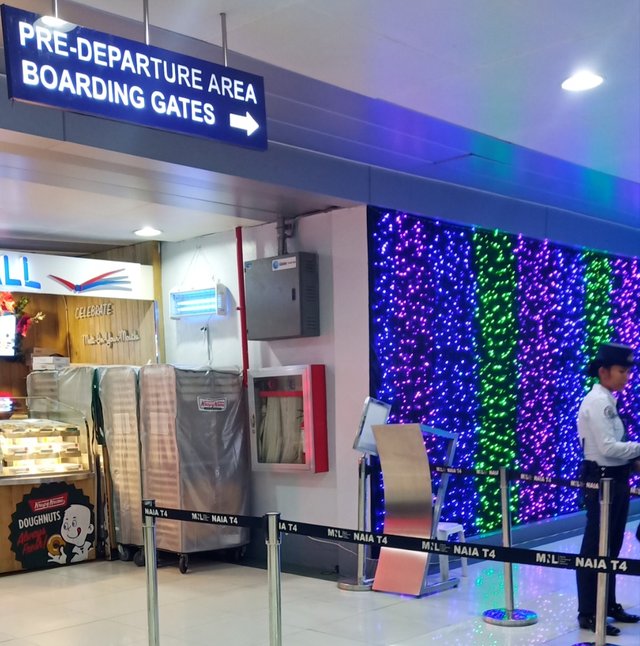 I have no idea what a blue zone in an airport means. Anyone who knows what this is for?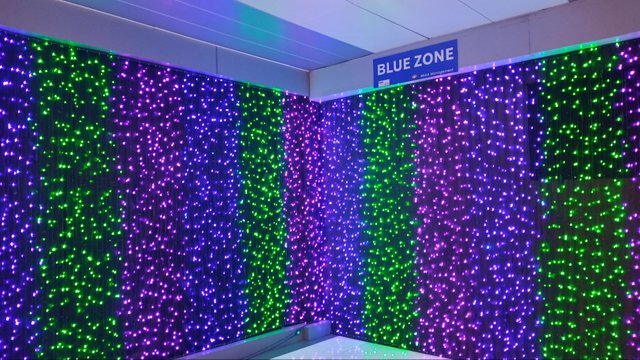 I arrived here in Palawan with a lot of closed establishments too but I found a good canteen.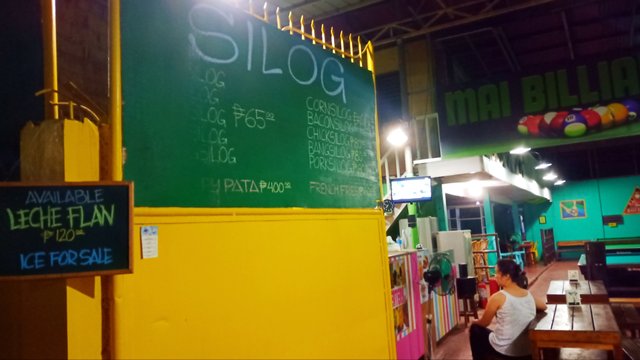 Got this bulalo soup meal (beef bone marrow) for only Php150 (USD 3). This is good for sharing but I finished it all!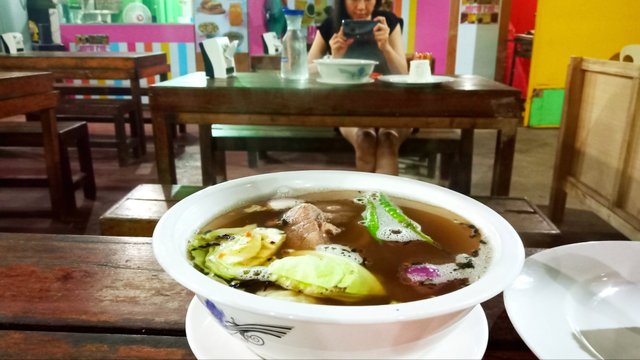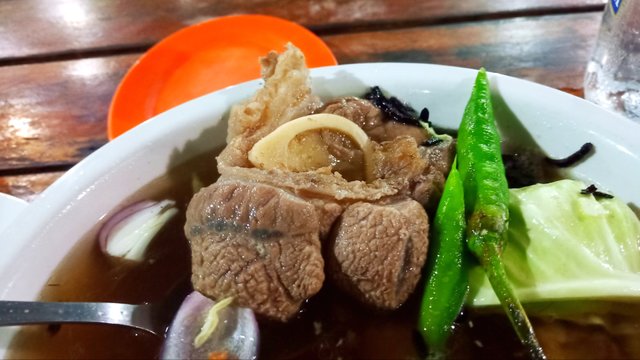 This would be my last meal with meat for now because I'll be on a raw vegan and yoga retreat for almost a week starting tomorrow. I'll try to be offline for the next days to be able to relax.
Hope you all enjoy your day 🎄🎄🎄🎄🎄
PS. Adding this as an entry to the #christmas-steem contest by @flamingirl which I just discovered. And looks like this post qualifies