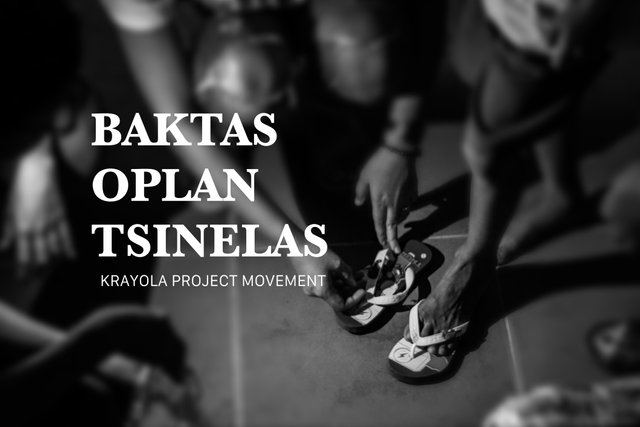 ---
Hey guys! I hope you are all happy and healthy wherever you are right now. Today, I'm going to share some photos I took during the 10th Baktas Oplan Tsinelas last Sunday, October 27, 2019.
I don't know if you can still remember that I had a fund raising activity last year for this project. Here's the post if you want to read it:
Through Steemit, we were able to raise 84 slippers from generous sponsors. This year, I didn't conduct any fund raising activity here mainly because Steem, as we all know, is going through a rough ride right now. But I believe this platform will bounce back and be a medium again to support meaningful advocacies and significant projects that aims to uplift the lives of the needy and somehow make a difference through little acts of random kindness.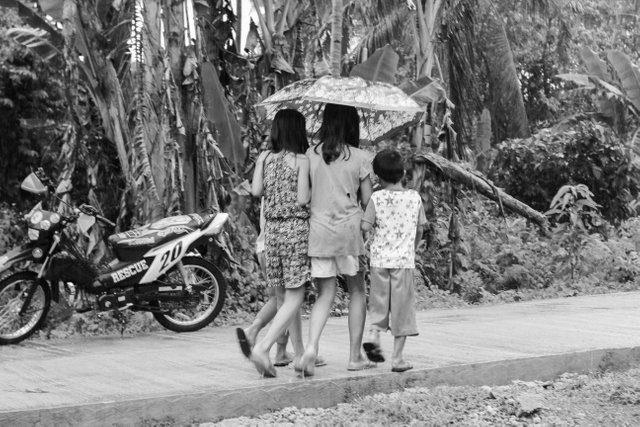 Last Sunday, though the weather didn't cooperate and it was raining so hard, the group still went to the recipient barangays. This year they chose Brgy. Kaparasanan and Brgy. Pawa, both villages are located in the municipality of Burauen.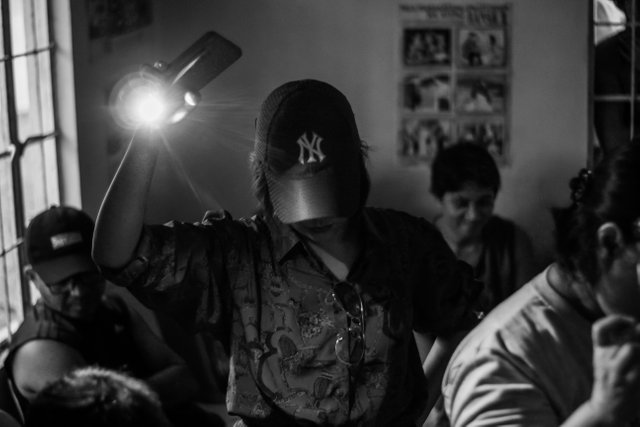 Some photos were too dark, because of the rain and there was no electricity that time. So some are holding flashlights while others are assisting in giving the slippers to the kids.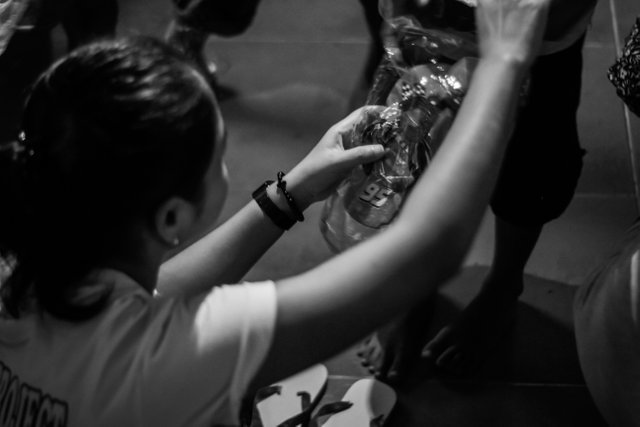 It was hard to move around because the day care center which is the venue of the activity was too small. It wasn't a fine day and it was very challenging. But then, I'm really moved on how devoted this group is. Everyone was just having fun, and they really seemed dedicated on this advocacy.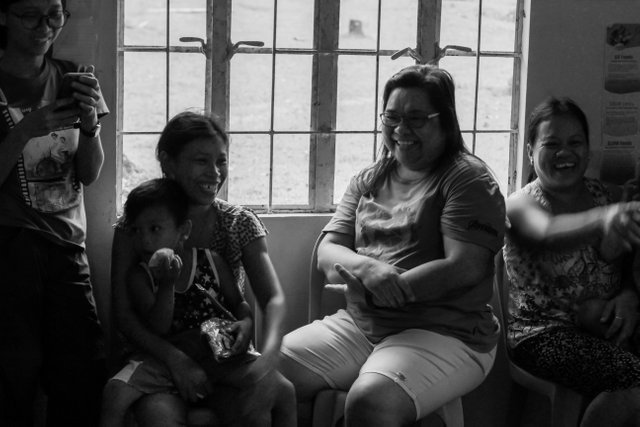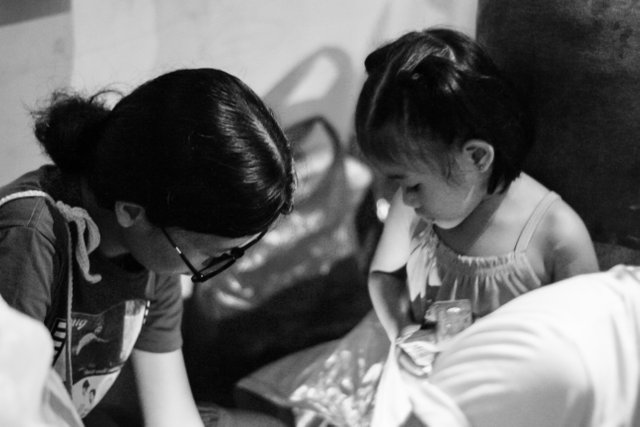 I'd find myself in silence, totally amused as I watch them give those small gifts to the kids. So glad to have met this group who are into sharing whatever they have even if they themselves don't have much either. Its rare to find these people nowadays.
They are just people who don't own millions in their banks, huge mansions or luxury cars. You don't really need to be rich just so you could impart something that would lighten up someone's day.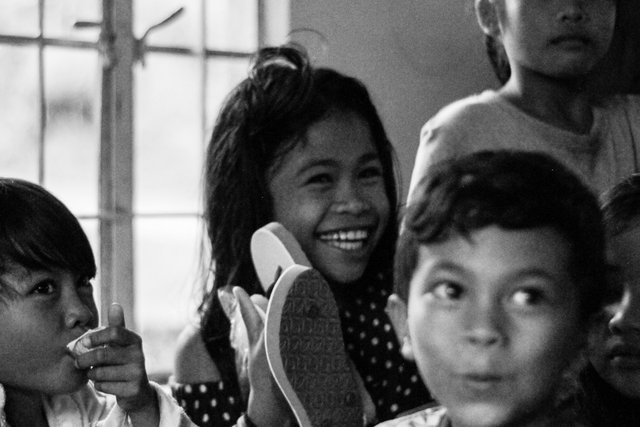 I'm so happy that there are still people who initiates outreach activities, and there are those who don't have the time to be physically present, but gives their full support through donations. Kindness is not dead, it is rare, but not dead.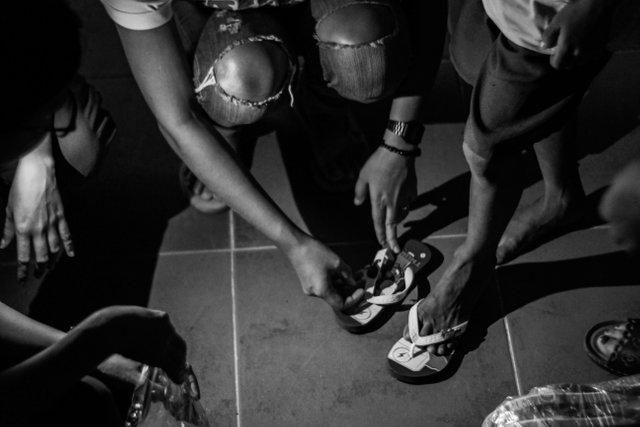 Seeing the excited faces of the kids, and how they enjoyed the eating the snacks, it was heart warming. It was nice watching them. So innocent, so carefree.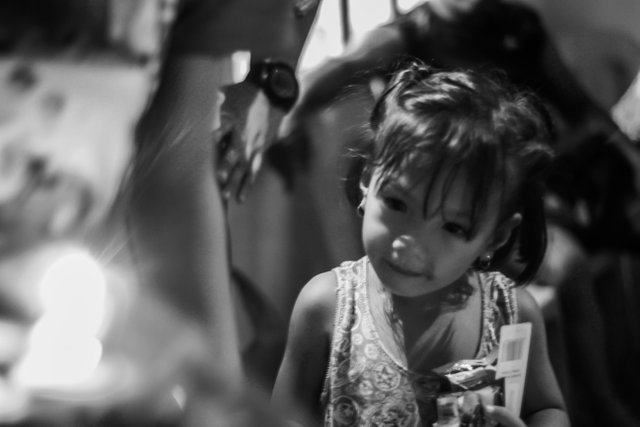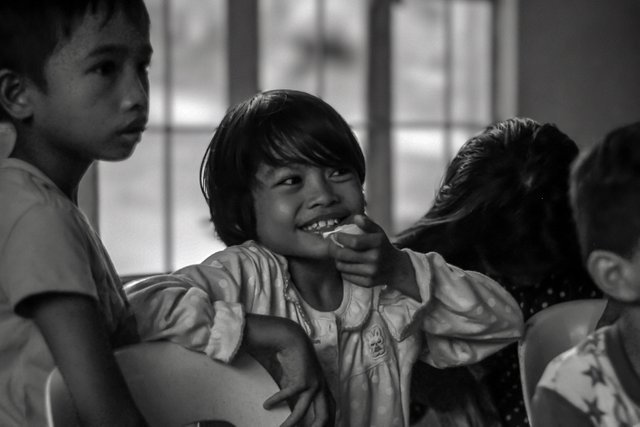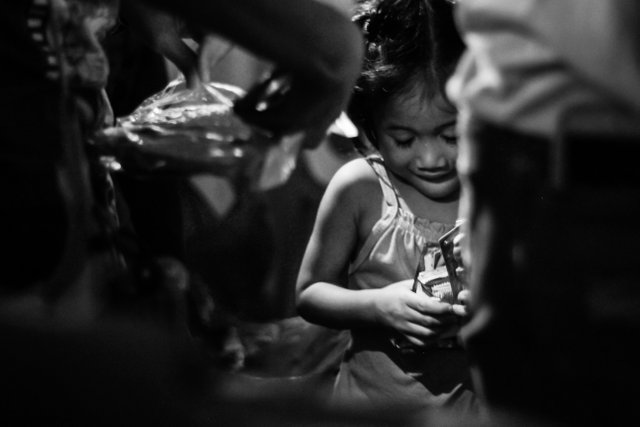 Photos may not be enough to tell how priceless their reaction was. No wonder why the team behind this Krayola Project Movement, has been on it for 10 years now. Nothing beats being rewarded with the kids' happy faces. And it always feels amazing to document these acts of kindness.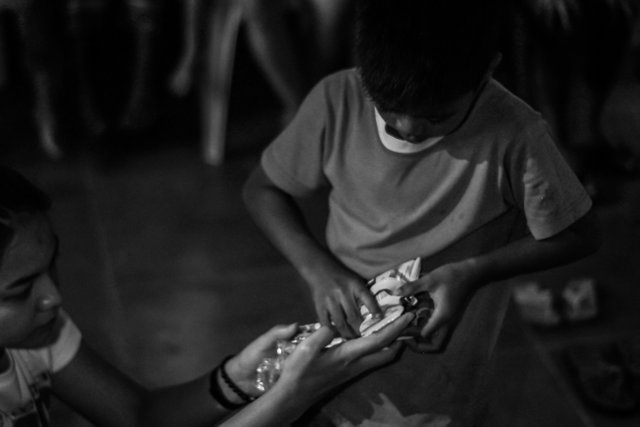 For 28 years, I've met different kinds of people with different personalities. It took me so long to realize that not everyone is kind, not everyone has good intentions, not everyone is willing to extend help. Hence, I made this account. I want to highlight genuine kindness because it is so so rare.
The number of people who are selfless, is so tiny compared to those who does things for their own benefit. I'm sick of seeing it everyday, everywhere. So, whenever I see people who are willing to be uncomfortable for others, I support them, I appreciate them, I thank them, I make sure they know that what they are doing is appreciated. I am posting these photos, these stories because I want the whole world to see that this is what we are suppose to do. We are suppose to be there for other people. We are suppose to do something. We are suppose to do what is right. We are suppose to make a difference.
Its sad that sometimes you get mocked because of what you believed in. You get mocked for being too honest, for being too kind. Sometimes, it makes you want to change your ways, and harden your heart. Sometimes, you wish you don't feel pity anymore, and you can just ignore people who needs help without having to feel guilty. I wish we can just close our eyes, and shut our mouth whenever something doesn't seem right.
Sometimes, you feel so alone in this fight, yet you have no choice but to put up a brave face even if you're shaking inside. And sometimes you'd feel so furious about the system, and how things are so twisted. You wanted to do something, yet you are helpless. And there are moments when you want to give up, and just shrug things off.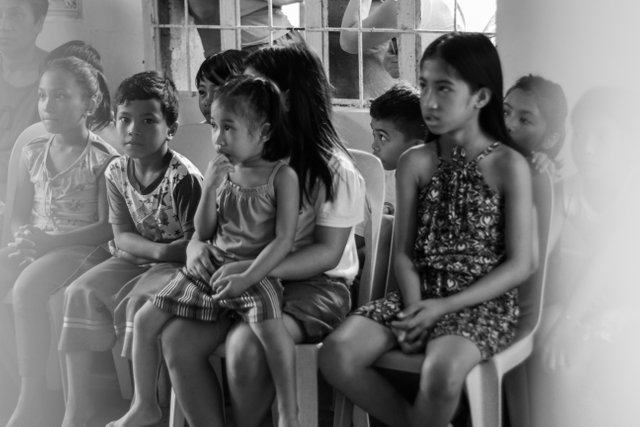 Yet, you see these innocent faces. You see injustice, poverty, corruption. You see these awful things everywhere, and you can't just shrug it off. You feel hopeless, yet you need to motivate yourself, and to take things one day at a time. Even if you know how difficult it is. Even if it takes going against big walls, and huge waves, you have to keep fighting. We don't know how much time we have, so while we're here let us do something, even if it means being uncomfortable and risking our lives.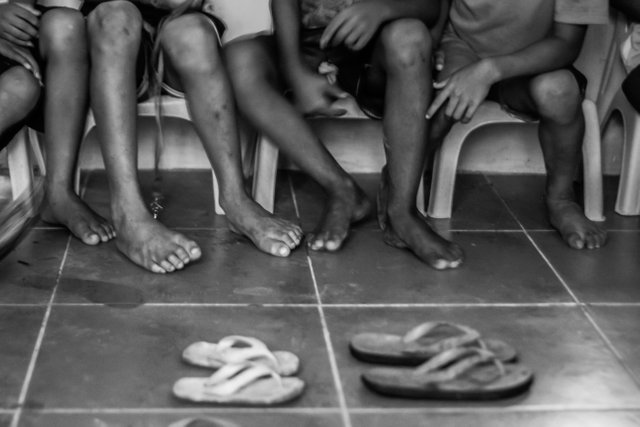 Stick to that fight no matter what. When its our time to leave, we won't have any regrets because we give it our best. And I hope people will remember us for being a fighter, for trying, for not giving up, for believing that we can make a difference. :)