The Spirit of Communal Unity - "Bayanihan", 48thPhilippines' Curation Updates
Welcome to @bayanihan's Daily Feature of Posts and Authors #48!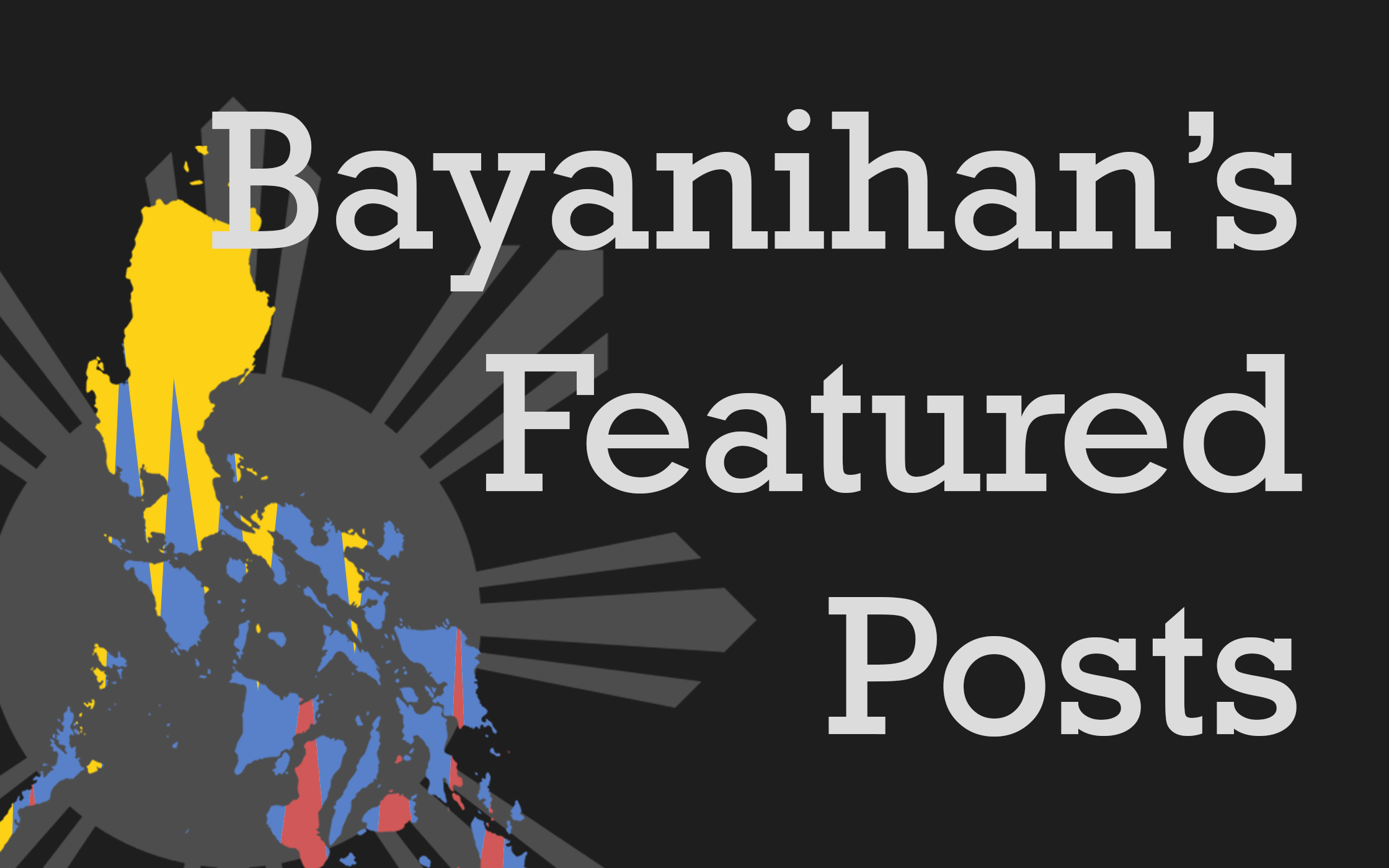 Hello everyone! This is @dandalion bringing you the 48th edition of @bayanihan's daily feature of posts and authors. With the mission of discovering and rewarding quality Filipino posts, @bayanihan and its wholesome curators are proud to present the Daily Feature of Posts and its Authors. This is a new initiative created by our Bayanihan Curators, with the aim of boosting the Philippine community by exposing their crafts and providing them decent rewards.
Latest Bayanihan Curators:
---
The Bayanihan posting (daily feature of posts and authors) will be on regular basis because everyday, unique individuals share different types of content and articles. In case, we missed out some update/s, we will be featuring the missed posts of the preceding day/s and include it on the latest curation. We will try our best to look for good content and curate all posts with designated tags for the Philippine community.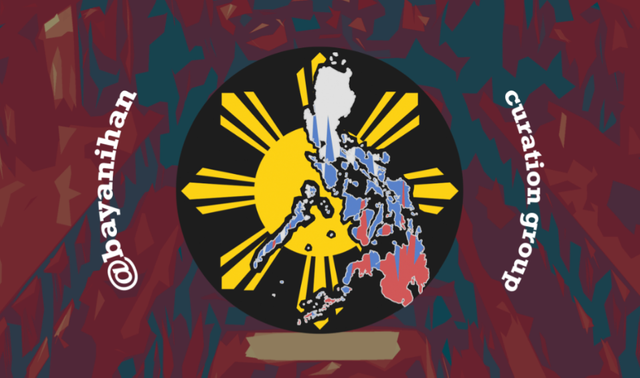 Design Banner credits : @deveerei
---
What do Authors get when their posts are featured?
---
Special Thanks to the for the support given :
What to do to Get Featured?
---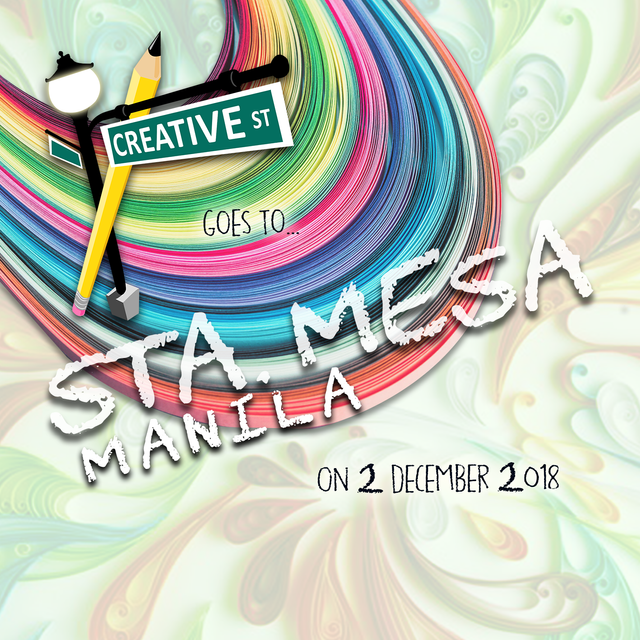 Image sourced from the post
"It has been exactly six months since Creative Street stepped into reality and taught the children of Manila the basics of art, coloring and shading. From then, many volunteers and donors have shared their skills, talents and blessings to many children in and outside Metro Manila."
---
Image sourced from the post
"I love adding a little twist to my recipe as opposed to the traditional Pinoy recipe. Originally, this dish is best with native chicken as it makes the broth really tasty. There is something in native chicken undoubtedly special, but since I am far away from home, I do away with what I get from the supermarket. So chicken breast is my go-to part in any chicken dish I make. It also eases the worry of them getting choked with chicken bones."
---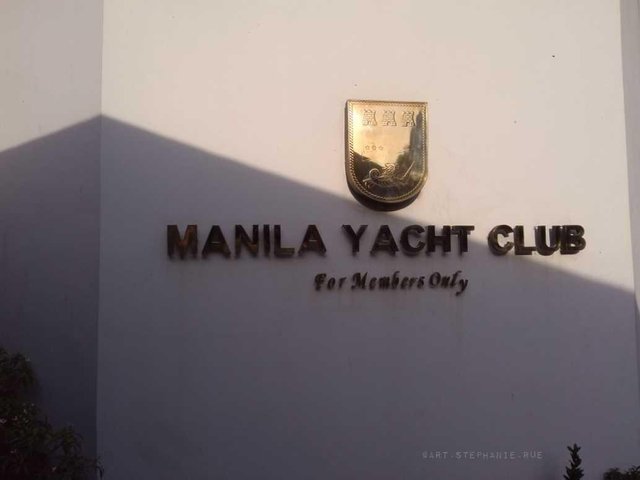 Image sourced from the post
"There were several people who attended the event. Maybe less than 40 or 50 minus the boat officers and such? It wasn't jampacked as a golf club event as only a select few and even some foreigners came too. Other people came around lunch time actually. 😂 I was thinking, why not when the food is amazing and free during the event. Hehe."
---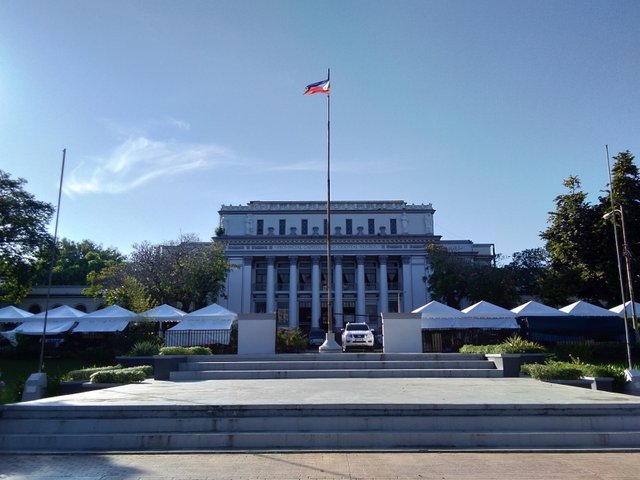 Image sourced from the post
"From the Provincial Capitol the Capitol Lagoon and Park is walking distance. Where you can sit on the available benches while taking beautiful images. But make sure not to bring or eat any food inside the park becuase the are certain rules and policies you have to abide while you are inside of the lagoon/park."
---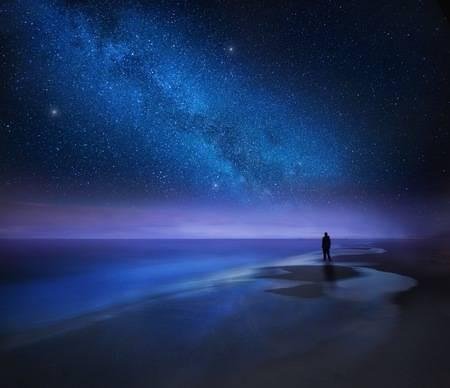 Image sourced from the post
""Mahal kita", aking iwiwika sa iyo sinta
Saksi ang asul na dagat, malalim at payapa
Sa ilalim ng sinag ng buwang kay rikit
Sa saliw ng hangin at tahimik na langit"

---

Support these authors!
By giving these featured authors an upvote on their posts or resteeming them to share it with others, you effectively become part of the bigger picture that @bayanihan is trying to make. Thank you so much!
Support the Philippine community!
Support fellow Filipino steemians by following our curation trail at:
Support @bayanihan curation account by delegating Steem y. Links are the following for the delegation :
Thank you very much! Until the next update.