The Spirit of Communal Unity - "Bayanihan", 43rd Philippines' Curation Updates
Welcome to @bayanihan's Daily Feature of Posts and Authors #43!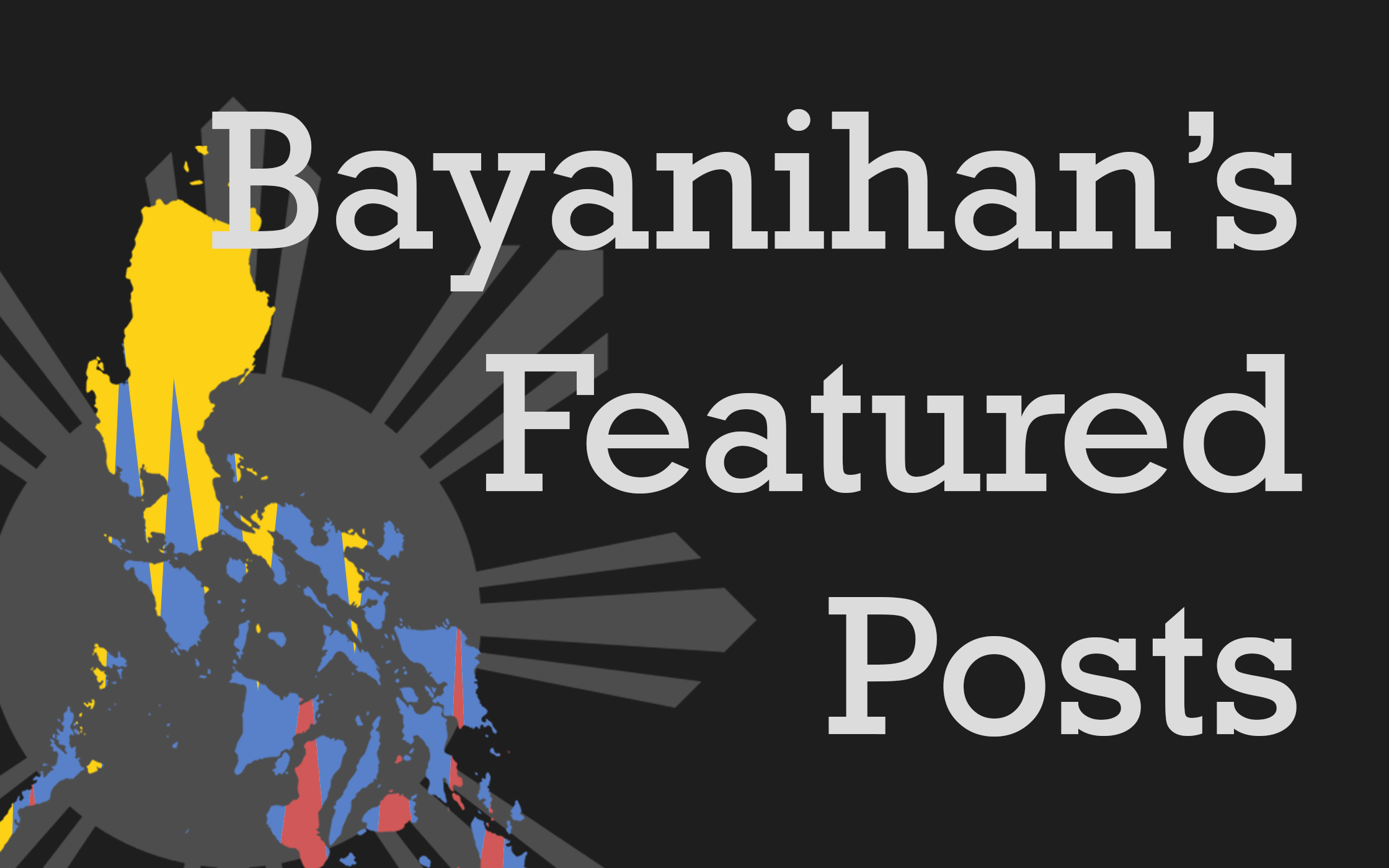 Hello everyone! This is @dandalion bringing you the 43rd edition of @bayanihan's daily feature of posts and authors. With the mission of discovering and rewarding quality Filipino posts, @bayanihan and its wholesome curators are proud to present the Daily Feature of Posts and its Authors. This is a new initiative created by our Bayanihan Curators, with the aim of boosting the Philippine community by exposing their crafts and providing them decent rewards.
Latest Bayanihan Curators:
---
The Bayanihan posting (daily feature of posts and authors) will be on regular basis because everyday, unique individuals share different types of content and articles. The update will be posted 11PM everyday, Philippine Standard Time. Therefore, the curation will start on posts that are published 1 AM onwards on that day. In case, we missed out some update/s, we will be featuring the missed posts of the preceding day/s and include it on the latest curation. We will try our best to look up for good content and curate all posts with designated tags for the Philippine community.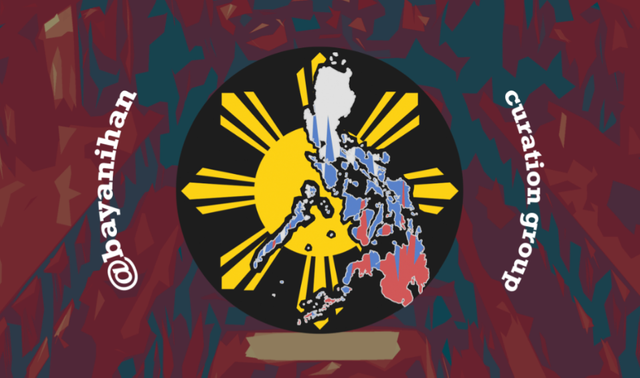 Design Banner credits : @deveerei
---
What do Authors get when their posts are featured?
---
Special Thanks to the for the support given :
What to do to Get Featured?
---

"This wasn't the first eruption however, as an even more damaging eruption occurred in the 1870s, less than a hundred years prior, and this eruption left a lasting legacy in the ocean. The eruption of 1871 destroyed the largest town on Camiguin, but not only that, the eruption caused the land to literally fall away into the ocean, as well as creating the second largest peak. The land that fell away was the site of the local cemetery, and ever since, the graves and crosses have lain underneath the water, under the waves. The locals raised a cross out to sea to commemorate their ancestors, now under the water, and to remember that they always live in the constant shadow of the volcano."
How I envy you, @traveltramp! You've been to one of the places I desperately wish to visit. Thank you for showcasing the beauty of Camiguin in your blogs. The photos you've shared has inspired me even more to work on my goal to visit the beautiful island.
---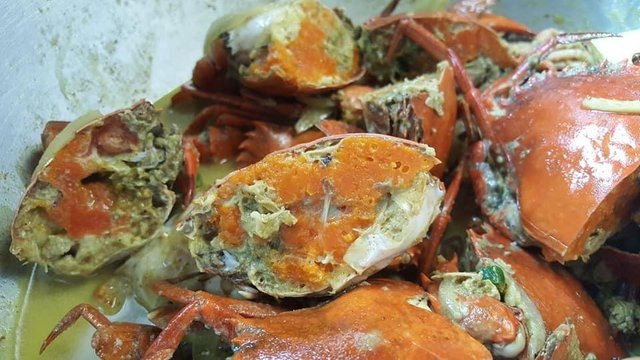 Image sourced from the post
"Boiled crab with coconut milk is one of the favorites among Dabawenyos with lots of spices and a young shredded coconut meat inserted in it. Crab Fat is really a BONUS if you choose to buy female crabs. Be sure that it is not full moon when you buy it because you will not find crab fats inside it. Folks says that during full moon, crabs shed their outer skin (a periodic shedding of the cuticle in arthropods or the outer skin in reptiles during full moon.)
Like @diosarich, I myself grew up in Davao and I can absolutely relate to our author. Apart from family and friends, what I miss most about my hometown are its fresh seafood and fruits. @diosarich, your post got me feeling all nostalgic, and I'm so glad I have a scheduled flight back home in a few months. I'll make sure to get my fill of the crabs, prawns, and pomelo during my trip.
---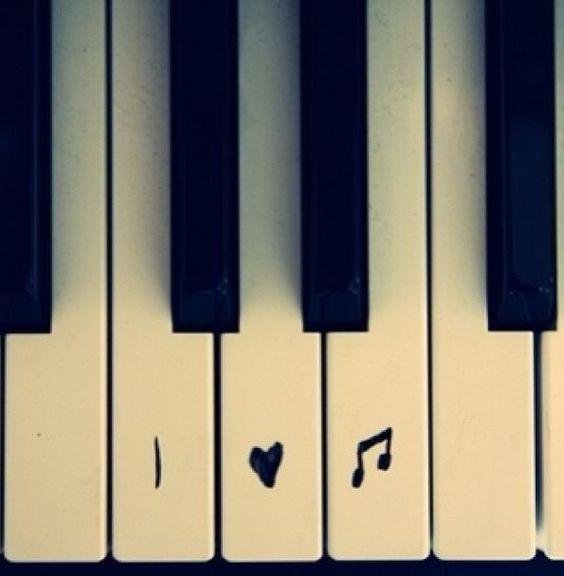 Image sourced from the post
"Music has always been a part of my life. My parents both sing really well, not professionally but, they sing really good. My sister @itsonlywords, she started a band when she was in high school. She played guitars, drums, and she sings too. My brother also had his own band when he got into college. His band competed in battle of the bands in and out the metro. Me, I got invited once or twice to sing in a band when they lose their vocalists. Nothing more than that. But, that experience added with the background my family has in music has made me appreciate every genre - from mellow to hard, from rythm and blues to metal, from nursery rhymes to goth. My playlist is a mix of everything."
I love your playlist! I mostly relate to John's music, which are from the 90's, if I'm not mistaken. I personally think that was the golden age of music. Although, I was also delighted to see John Denver's Take Me Home, Country Road. But unlike Jonah, I only came to love the song after watching the Studio Ghibli anime film Whisper of the Heart just a few years ago. My girls and I love it, and we even try to sing the Japanese version of it.
---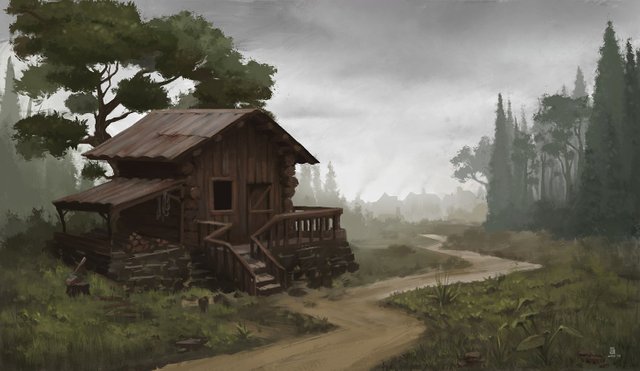 Image sourced from the post
"If you are not satisfied of the result FIX IT! (just like how you should fix your life, don't ruin it even more) First, Identify where you got it wrong and never do it again. I went back to step (1) and redid my color draft, so instead of using "color" layer I used "soft light" layer. Credits to my master, he was really patient with me!
Since it's and overcast, the ambient color should be a little gray color of the local color."
You did a splendid job with your environment art, @adelair! It's not the first time that I got to see your work through your blogs, and I can say that you are truly talented. I love that you keep pursuing improvement although you already are doing great. Thank you for sharing, not only your work of art, but also the story behind your masterpiece.
---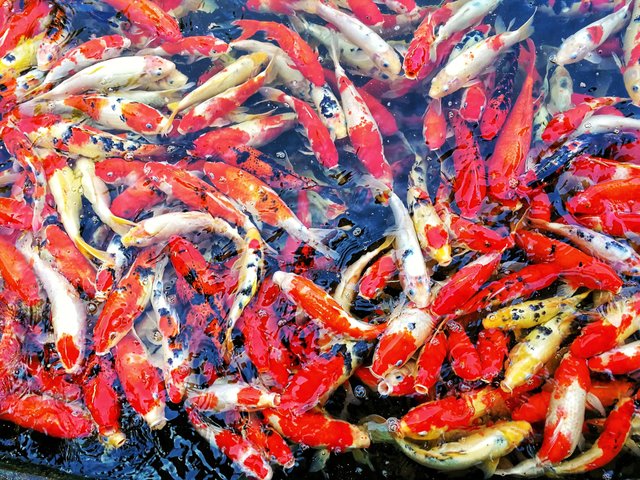 Image sourced from the post
"If you want to see a glimpse of Davao's past, then Museo Dabawenyo must be in your itinerary. Museo Dabawenyo is also known as the "Museum of the People of Davao". Taking pictures and shooting videos are not allowed on most of the Museum's part. With that, all eyes and ears to the guide and to the information bombarded. The first floor showcases the Indigenous People of Davao Province with their collections of arts, crafts, musical instruments, and weapons. The other one is the Moro people with their miniature houses, boats, musical instruments, chairs, weapons, armors, and other things used by the Muslim Royalties and Muslim people."
whoa! If say, I wasn't from Davao City, and I was going to visit it for the first time, I would have found your blog absolutely useful! Great job with details, @kneelyrac! The photos you shared are superb too! I've always been too afraid to actually go through the Japanese Tunnel and never got to explore it although we checked in their hotel the last time we were in Davao. I think I might try it next time.

---

Support these authors!
By giving these featured authors an upvote on their posts or resteeming them to share it with others, you effectively become part of the bigger picture that @bayanihan is trying to make. Thank you so much!
Support the Philippine community!
Support fellow Filipino steemians by following our curation trail at:
Support @bayanihan curation account by delegating Steem y. Links are the following for the delegation :
Thank you very much! Until the next update.