The Spirit of Communal Unity - "Bayanihan", 42nd Philippines' Curation Updates
Welcome to @bayanihan's Daily Feature of Posts and Authors #42!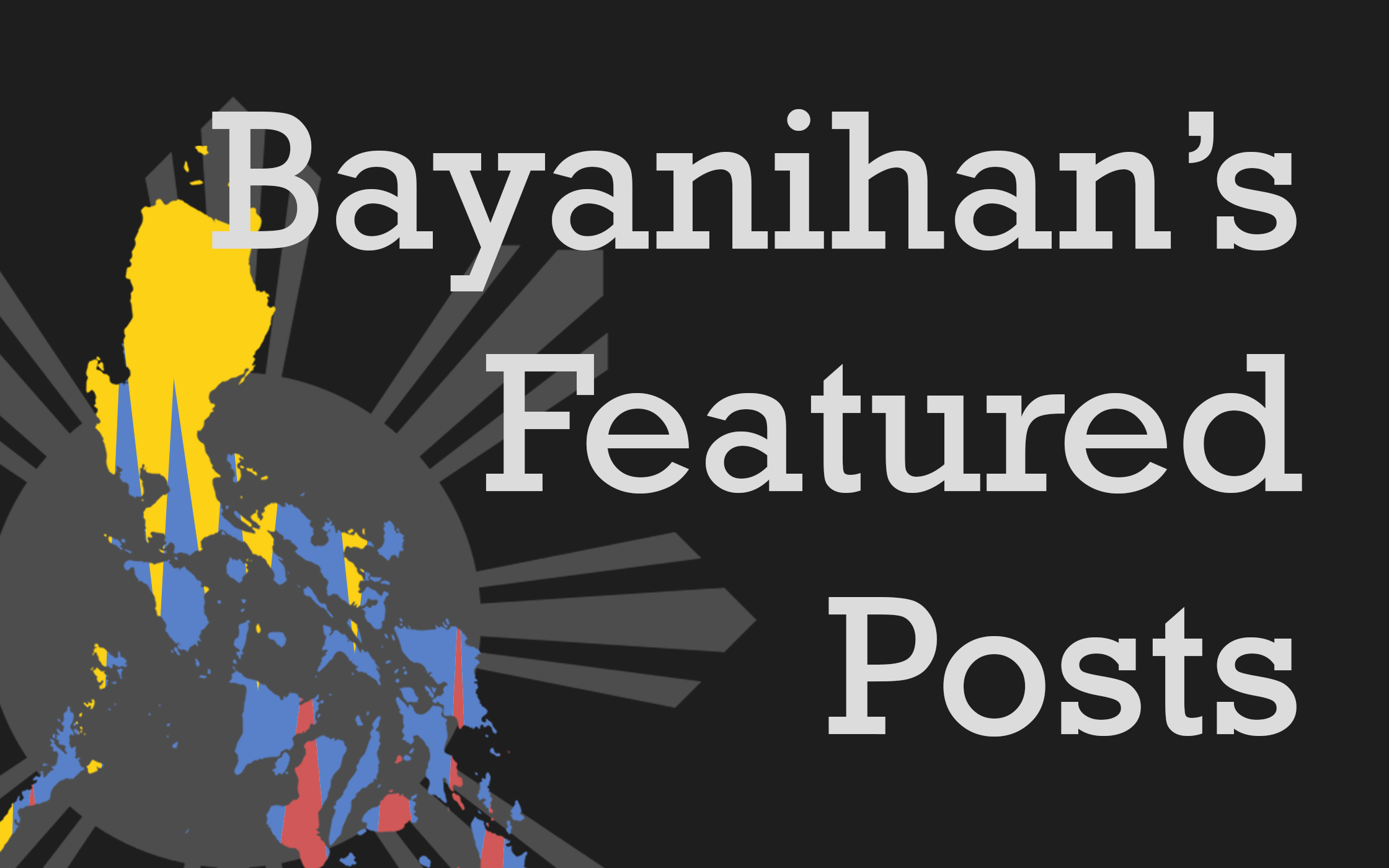 Hello everyone! This is @dandalion bringing you the 42nd edition of @bayanihan's daily feature of posts and authors. With the mission of discovering and rewarding quality Filipino posts, @bayanihan and its wholesome curators are proud to present the Daily Feature of Posts and its Authors. This is a new initiative created by our Bayanihan Curators, with the aim of boosting the Philippine community by exposing their crafts and providing them decent rewards.
Latest Bayanihan Curators:
---
The Bayanihan posting (daily feature of posts and authors) will be on regular basis because everyday, unique individuals share different types of content and articles. The update will be posted 11PM everyday, Philippine Standard Time. Therefore, the curation will start on posts that are published 1 AM onwards on that day. In case, we missed out some update/s, we will be featuring the missed posts of the preceding day/s and include it on the latest curation. We will try our best to look up for good content and curate all posts with designated tags for the Philippine community.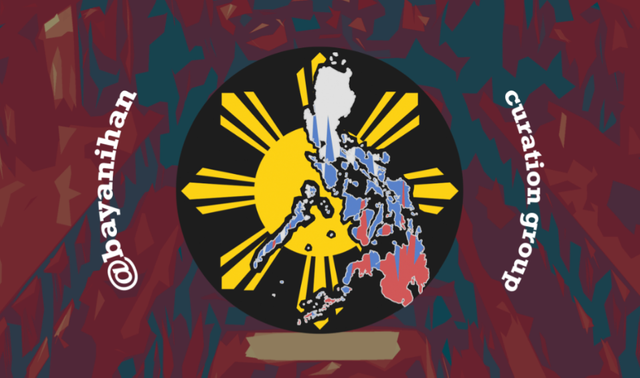 Design Banner credits : @deveerei
---
What do Authors get when their posts are featured?
---
Special Thanks to the for the support given :
What to do to Get Featured?
---

"It has been a rainy week and a typhoon has left some areas un accessible due to severe flooding. A dark rainy morning we still decided and have some breakfast in one of the oldest food stall in our area. These food stalls are called carinderia some call it turo turo which means point out. A cheap and convenient way to get your fill and also a part of the Philippine culture. If you are not a picky eater grab a seat with me today as I take you out to eat."
---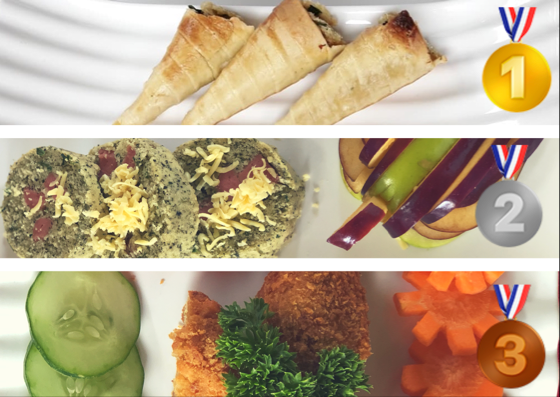 Image sourced from the post
"One of the activities of the month long celebration of the Nutrition Month is the Cooking Contest. This year, the said contest is intended for Grade 10 students only.
The objective of this contest is for the students to cook nutritious and healthy food dishes. For that matter, all participants should make a dish with malunggay leaves which is very rich of nutrients essential for the body."
---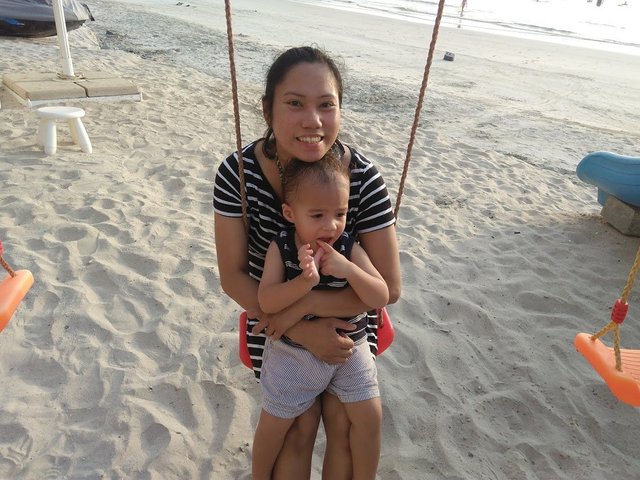 Image sourced from the post
"It is not easy to raise a toddler, neither its not easy to be a toddler, But getting the right approach will certainly help you making parenting a bit easy. It is rewarding and truly a work of heart and love to be a parent.
I am not an expert in Parenting, nor i don't have a degree for child psychology, But mostly applied this guidelines from my many years of working as a Nanny."
---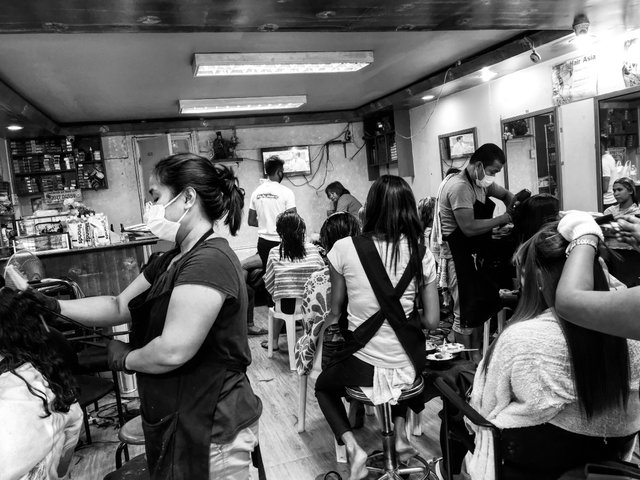 Image sourced from the post
"One, I don't want to be called pretty. Pretty is not pretty. I'd rather be called compassionate, kind, etcetera. Something that doesn't revolve around physical attributes alone. Don't get me wrong though, I like getting compliments from time to time, but I no longer crave for it. I am passed that stage where getting praises boosts your ego. No. Not anymore."
---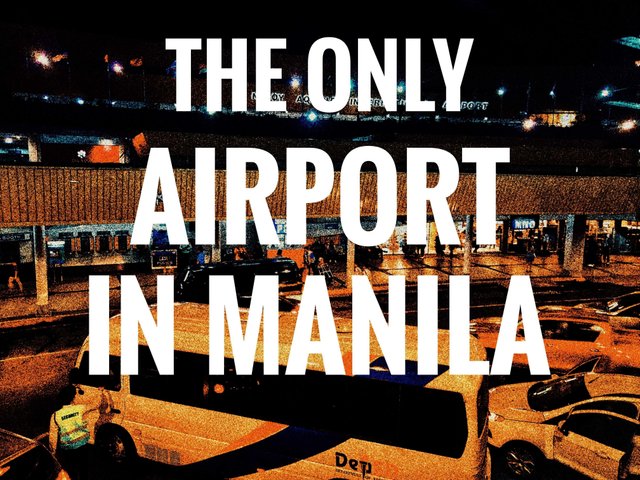 Image sourced from the post
"NAIA or formerly known as Manila International Airport (MIA) is the only airport in the metropolitan region of the Philippines it is only 7 kilometers away from Manila. The next nearest airport is located in Pampanga which is called the Clark International Airport that is 96 kilometers away from Manila which is very far."

---

Support these authors!
By giving these featured authors an upvote on their posts or resteeming them to share it with others, you effectively become part of the bigger picture that @bayanihan is trying to make. Thank you so much!
Support the Philippine community!
Support fellow Filipino steemians by following our curation trail at:
Support @bayanihan curation account by delegating Steem y. Links are the following for the delegation :
Thank you very much! Until the next update.