The Spirit of Communal Unity - "Bayanihan", 33rd Philippines' Curation Updates
Welcome to @bayanihan's Daily Feature of Posts and Authors #33!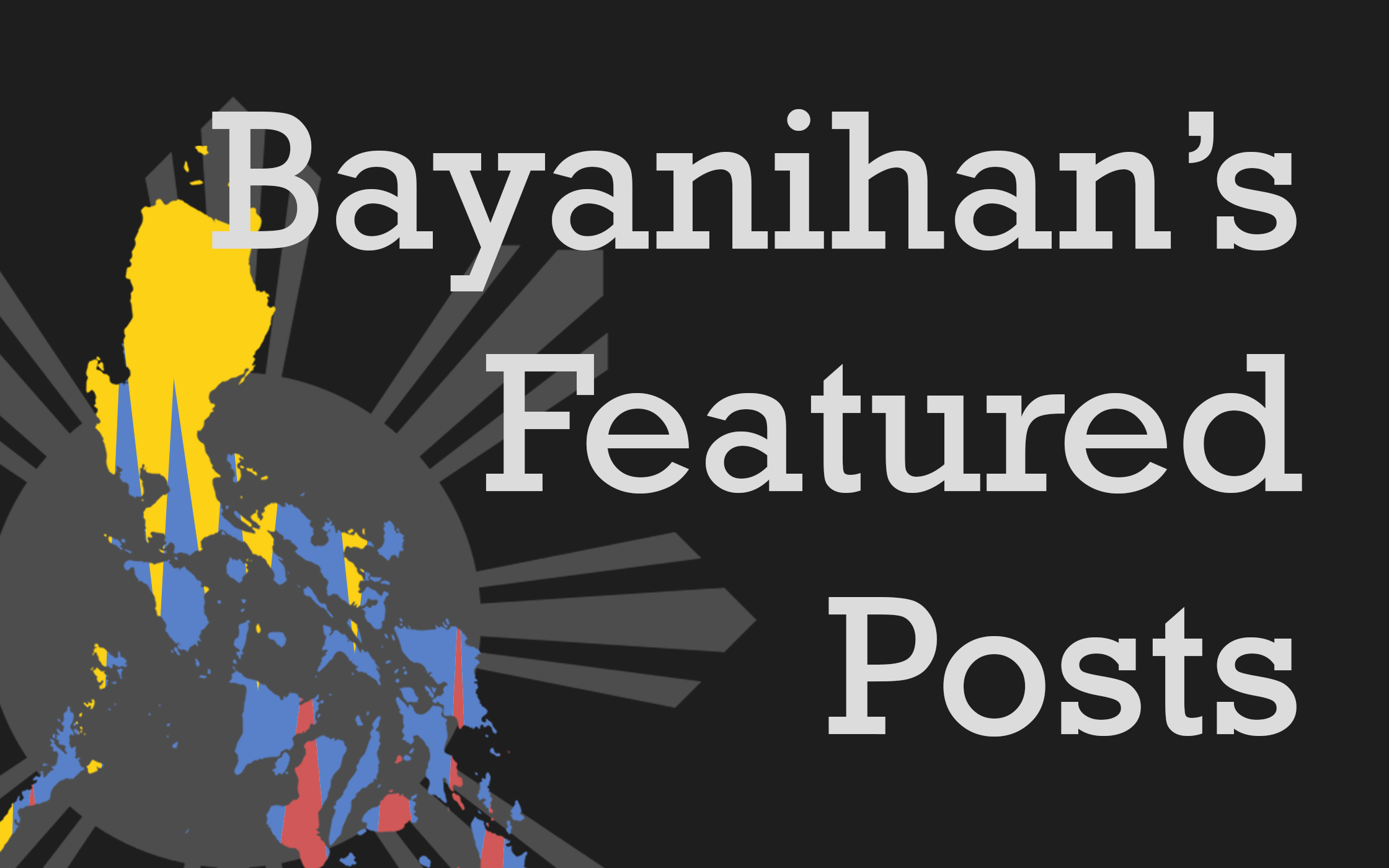 Hello everyone! This is @dandalion bringing you the 33rd edition of @bayanihan's daily feature of posts and authors. With the mission of discovering and rewarding quality Filipino posts, @bayanihan and its wholesome curators are proud to present the Daily Feature of Posts and its Authors. This is a new initiative created by our Bayanihan Curators, with the aim of boosting the Philippine community by exposing their crafts and providing them decent rewards.
Latest Bayanihan Curators:
---
The Bayanihan posting (daily feature of posts and authors) will be on regular basis because everyday, unique individuals share different types of content and articles. The update will be posted 11PM everyday, Philippine Standard Time. Therefore, the curation will start on posts that are published 1 AM onwards on that day. In case, we missed out some update/s, we will be featuring the missed posts of the preceding day/s and include it on the latest curation. We will try our best to look up for good content and curate all posts with designated tags for the Philippine community.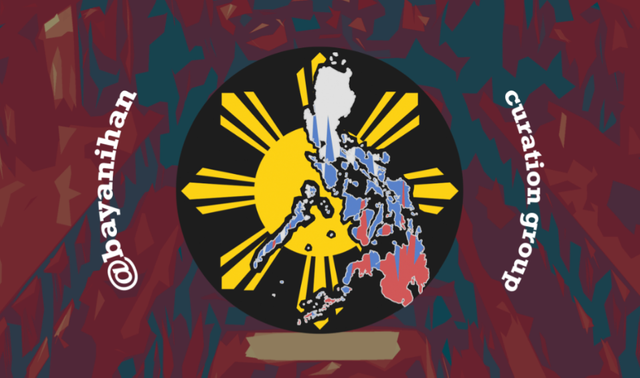 Design Banner credits : @deveerei
---
What do Authors get when their posts are featured?
---
Special Thanks to the for the support given :
What to do to Get Featured?
---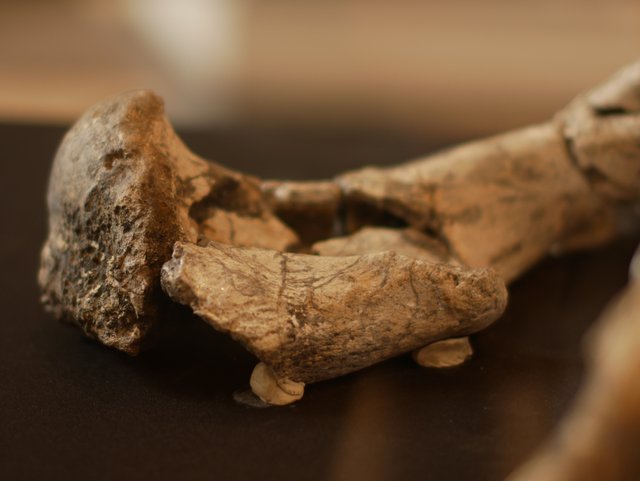 Image sourced from the post
In this post, our author presents us with awesome shots from his trip to the National Museum or Natural History. The photos are of fossils and artifacts that tell a tale of how life was a long time ago. I never knew that there is a known excavation site in Rizal and found this really interesting. Head on to the post if you are too!
---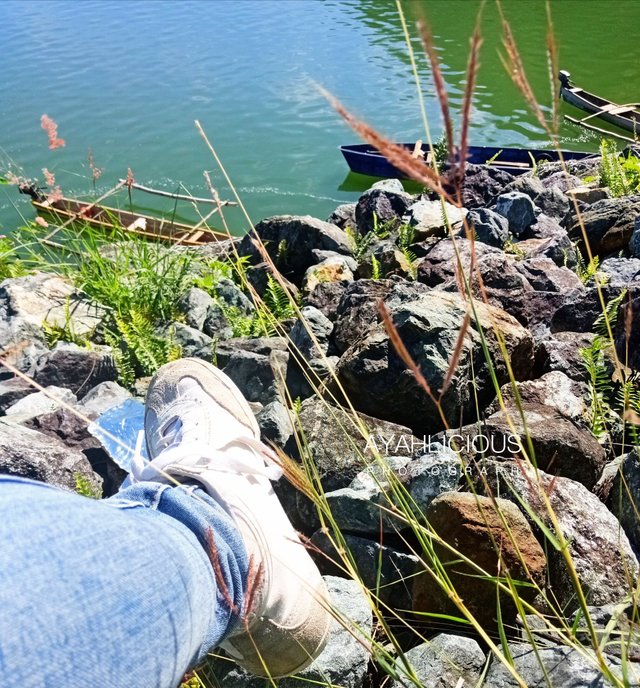 Image sourced from the post
@ayahlicious
takes us to one of her
impromptu
trips with her awesome friends. They went on a road trip and ended up at a "truly wondrous" place, Ambuklao Dam. Her photos of the scenic views will surely make you want to visit it too.
---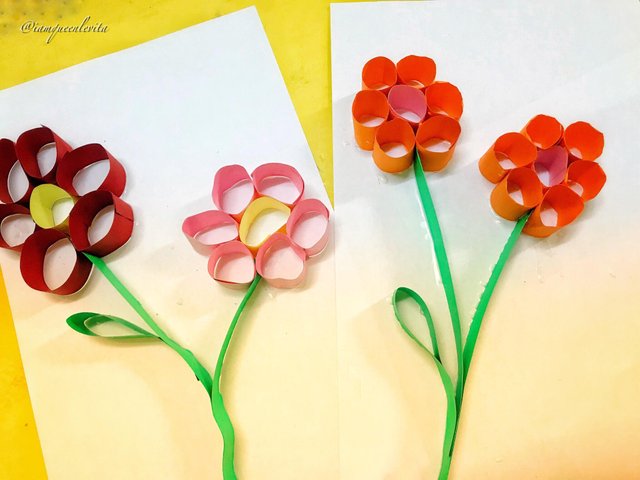 Image sourced from the post
In this
#Ulog
, our author shares the simple yet fun art activity that her students enjoyed. It is very apparent in her post that
@iamqueenlevita
loves her profession as a teacher and it's heartwarming to see how proud she is of her students. Kudos to you ma'am!
---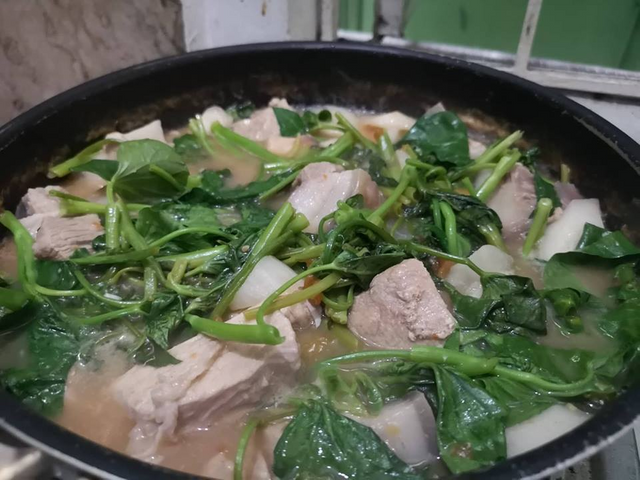 Image sourced from the post
The monsoon rains are here. It's been raining non-stop for 5 days now but if you have your beau and some nice hot soup to go with it, I'm sure you wouldn't mind the not-so-ideal weather. In this post,
@robiney
shares her (and her boyfriend's) recipe of the famous Pork Sinigang. If you're craving for some warm soup that's perfect for this rainy season, go check the post now.
---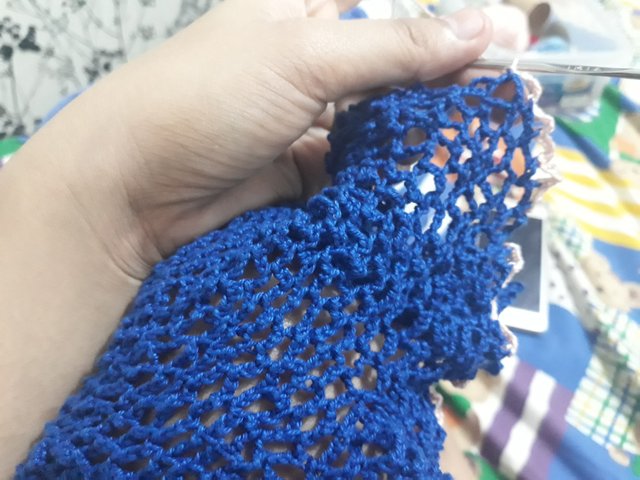 Image sourced from the post
Art has been known to be therapeutic. I've personally experienced the healing effects of coloring books when I was having a rough time. I'm not alone in this, apparently. Our author shares how she was able to calm her frantic mind after creating a few drink coasters from some good old yarn she had.

---

Support these authors!
By giving these featured authors an upvote on their posts or resteeming them to share it with others, you effectively become part of the bigger picture that @bayanihan is trying to make. Thank you so much!
Support the Philippine community!
Support fellow Filipino steemians by following our curation trail at:
Support @bayanihan curation account by delegating Steem y. Links are the following for the delegation :
Thank you very much! Until the next update. ~@dandalion