My Nominations for the PHC Top 3 Monthly Contest - Road Trip Songs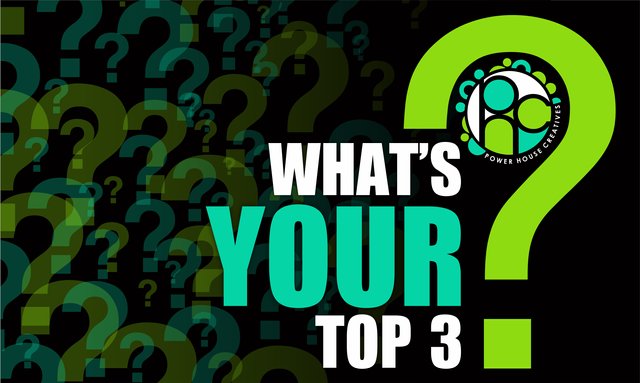 This is my entry into this month's PHC Top 3 contest.
This months topic is Road Trip Songs
Nomination 1
Foo Fighters - Sky is a Neighbourhood
I saw the Foo's in Paris when I was 8 years old, mainly thanks to my dad who's nut's on them. SiaN is a bit different to some of there earlier tracks and I find it easier to sing along to.
Nomination 2
Avicii - Addicted to You
My favourite Avicii song. Another great sing-a-long track. It's a song that I have played a lot when I was younger and continue to play after leaving Bahrain 5 years ago.
Nomination 3
Gorillaz - Feel Good Inc.
One song that my mum used to play a lot when I was little and I have had it stick ever since. I love jamming out to it.

Curation Trail
We have a curation trail for @phctop3, which you can follow here to continue to add to the prize pool and the growth of the competition. Don't forget to log into steemconnect.